News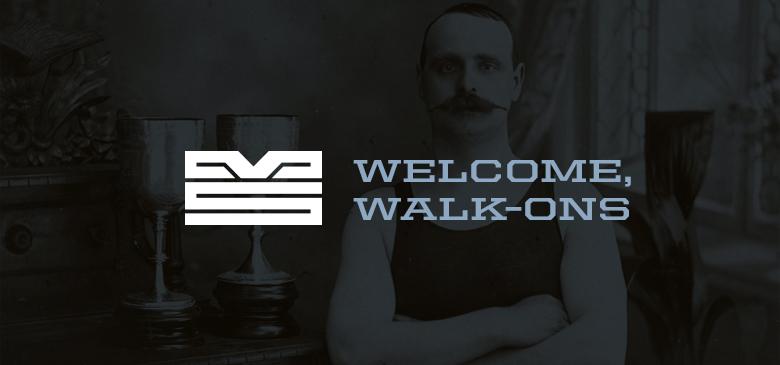 Welcoming Walk-ons
Welcome to the Makers of Sport Community. It's been a long time, I know. 
In this section, you will find all posts geared towards members including news, Halftime episodes and their transcripts. Halftime episodes will be for Community Members only from here on out so the episodes will not show up in your iTunes or podcatcher feeds. You will need to listen directly at the linmls provided here. In addition, here are a few of the benefits you will have a Community Member.
Halftime episodes
Transcripts of Halftime
Monthly Google Hangouts
Private Q&As with future, former and special guests
Invitation to the Makers of Sport Slack channel.
Discount on future Makers of Sport merch
Speaking of Slack, you're going to want to head over there and sign up. If you haven't received an invitation yet, you will be getting one within the next 24 hours to the email you used for TinyPass. Much of the chatter will be happening there and I'll even post the private Halftime episodes in there as well on this site in the community section. There are already some great conversations going on so when you get your invitation, head over to http://makersofsport.slack.com and get chatting.
Also, I want to personaly thank you for spending your hard earned dollars to support this podcast. Your money goes to upgrading equipment, taking care of hosting, and general operation costs of the show. Ever dollar made will be poured into making the podcast better.
– Adam Martin