News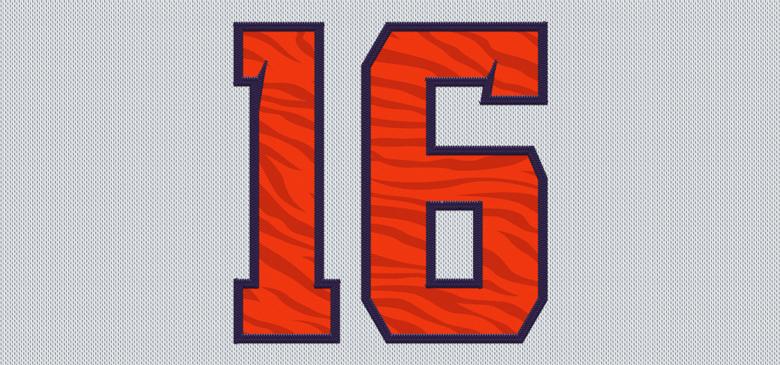 Twitch Tutorial: Mocking Up Realistic Apparel Stitching with Brian Gundell
COMMUNITY-ONLY CONTENT
A new additiont to Makers of Sport Community Membership is having access to live-streamed design tutorials to help you learn new skills to benefit your sports design or creative careers. 
For the first takeover, Brian Gundell, episode 71 guest and community member, took over the official Makers of Sport Twitch account to give us a tutorial on how he creates the digital stitching look on his branding and uniform mockups.
Giving context to branding is key. Brian's technique is vital in selling and pitching your branding and uniform work to clients as it looks very realistic. Embedding logos and branding into actual mockup environements helps clients better understand and see your vision. Checkout the video below and be on the lookout for more Twitch takeovers in the future.