News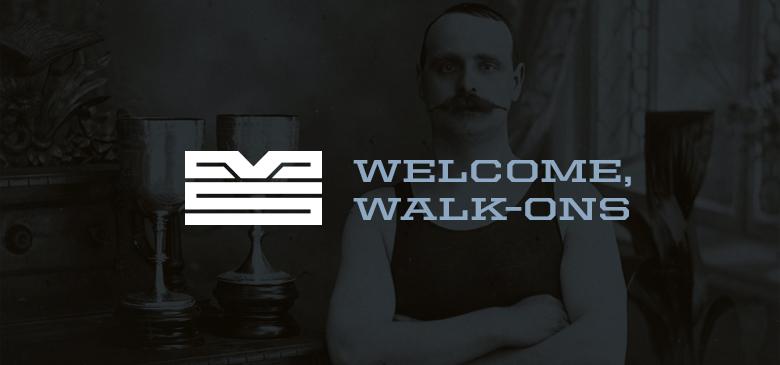 Welcoming Walk-ons
Welcome to the Makers of Sport Community.
Your support of the podcast helps the show to exist and for me to pay the bills and set aside time to make this show possible. As a thank you, here are a few benefits you will have as a Community Member.
Access to community chat (currently taking place in Slack)
Access to old Halftime episodes
Video Hangouts on Zoom
Occasionalt Q&As with future, former and/or special guests
Discount on future Makers of Sport merch
Access to the Makers of Sport Snapchat account to takeover and promote your brand/work
Speaking of Slack, you're going to want to head over there and sign up. If you haven't received an invitation yet, you will be getting one within the next 24 hours to the email you used for TinyPass. Much of the chatter will be happening there and I'll even post the private Halftime episodes in there as well on this site in the community section. There are already some great conversations going on so when you get your invitation, head over to http://makersofsport.slack.com and get chatting.
Also, I want to personaly thank you for spending your hard earned dollars to support this podcast. Your money goes to upgrading equipment, taking care of hosting, and general operation costs of the show. Community rewards will always be changing as this is an evergoing experiment; however, the chat and discounts on products will always remain a benefit.
– Adam Martin