News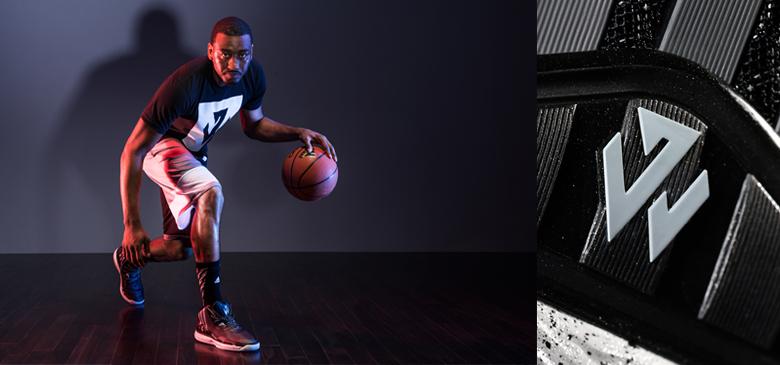 John Wall Gets New Lettermark and Signature Shoe from Adidas
Full disclosure: I'm a Kentucky basketball fan. I was raised in Kentucky, continue to live in Kentucky and grew up playing basketball as my number one sport. So it's no secret that I am fond of John Wall, arguably one of the best athletes to ever grace Lexington with their presence.
When John first came onto the pro scene, he signed with Reebok. I have to say, I was a bit dismayed by this. I realize Reebok has been getting popular in the Crossfit and fitness worlds, but their basketball brand has been fading in popular culture since the days of Allen Iverson, Shaq and Shawn Kemp.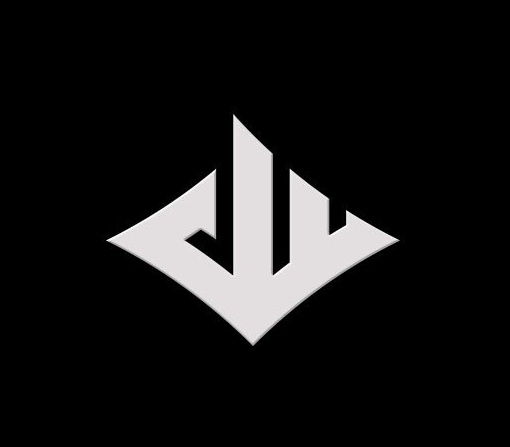 In January of 2013, JW tweeted he was moving on to Adidas. As a sneakerhead myself and one that follows that side of the industry passionately, I felt this was a good move for both the brand and Wall. Having an exciting, popular and explosive athlete like John Wall added to the roster when their other explosive athlete, Derrick Rose was out with a knee injury, can mean nothing but good for the brand.
While at Reebok, John had a lettermark that was used on his merchandise and sneakers (right). However, the move to Adidas required a new, fresh look. The lettermark was designed in-house at Adidas and incorporates the J crossing over the W to reflect Wall's quick handles and athleticism; it also pays homage to John's father, John Wall, Sr. who passed away when John was nine years old.
Wall's new logo will be implemented on the signature shoe, J Wall 1, as well as all merchadise and apparel for John. The sneakers are set to retail at $115 and will debut at select Adidas retailers on October 31, 2014. If these kicks ever end up in Kentucky blue, I'll definitely be picking some up.