Episodes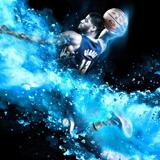 Makers of Sport Podcast #16
Tyson Beck
"Location is not a barrier...it doesn't matter where you live, whether you are in a more rural destination or New York, if your work's good, you're going to get noticed."
Our first international guest joins the show this week as Aussie, Tyson Beck comes aboard the podcast. Tyson is the founder of Posterizes, an international digital design collective that creates digital art for the NBA.
Posterizes has launched the design careers of many independent designers, including Tyson himself, who just wrapped up a project with Topps trading card company.
We discuss how Tyson got started in design and the importance of social media (expecially Instagram) when it comes to getting discovered and landing your dream clients.
Controversially, we touch on the difference between inspiration and stealing the work of others – why one can be a good thing and the other a disaster; as well as debating the merits of going to school for design versus just starting working.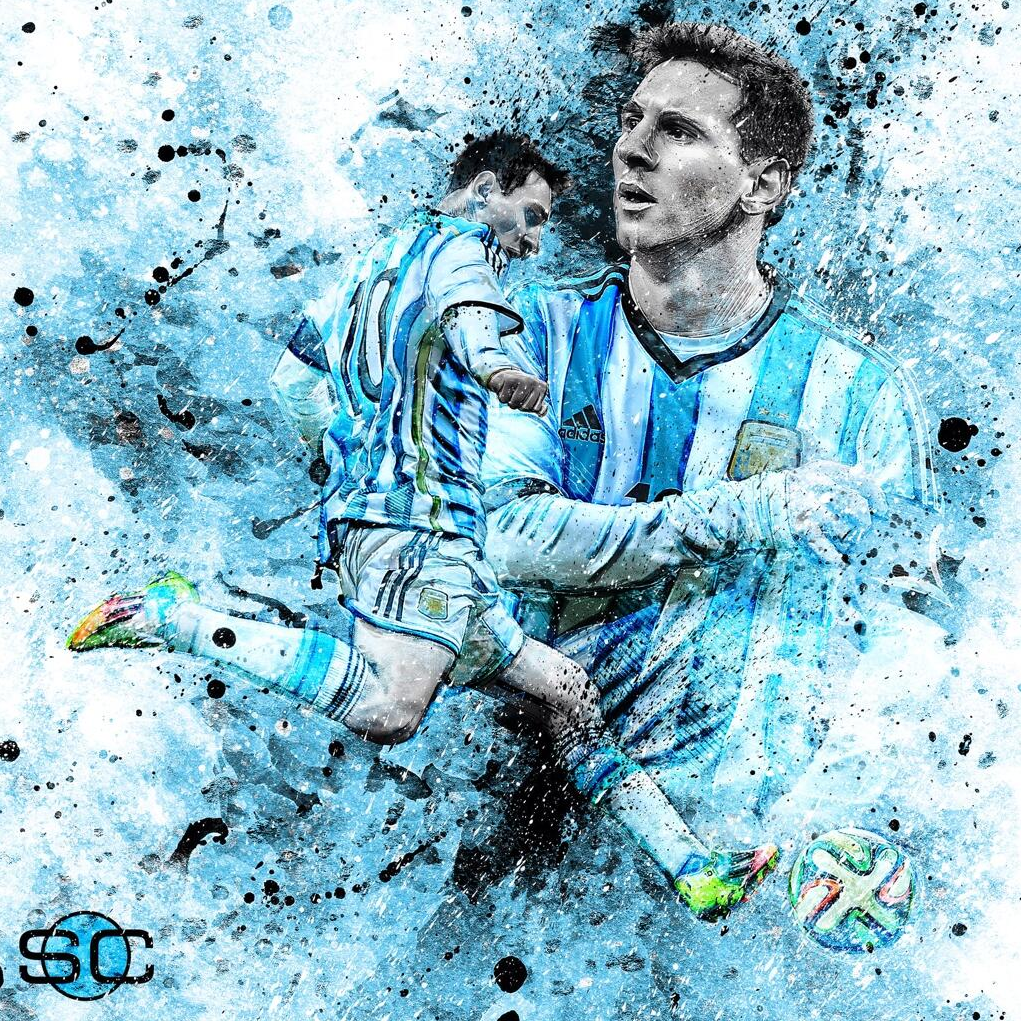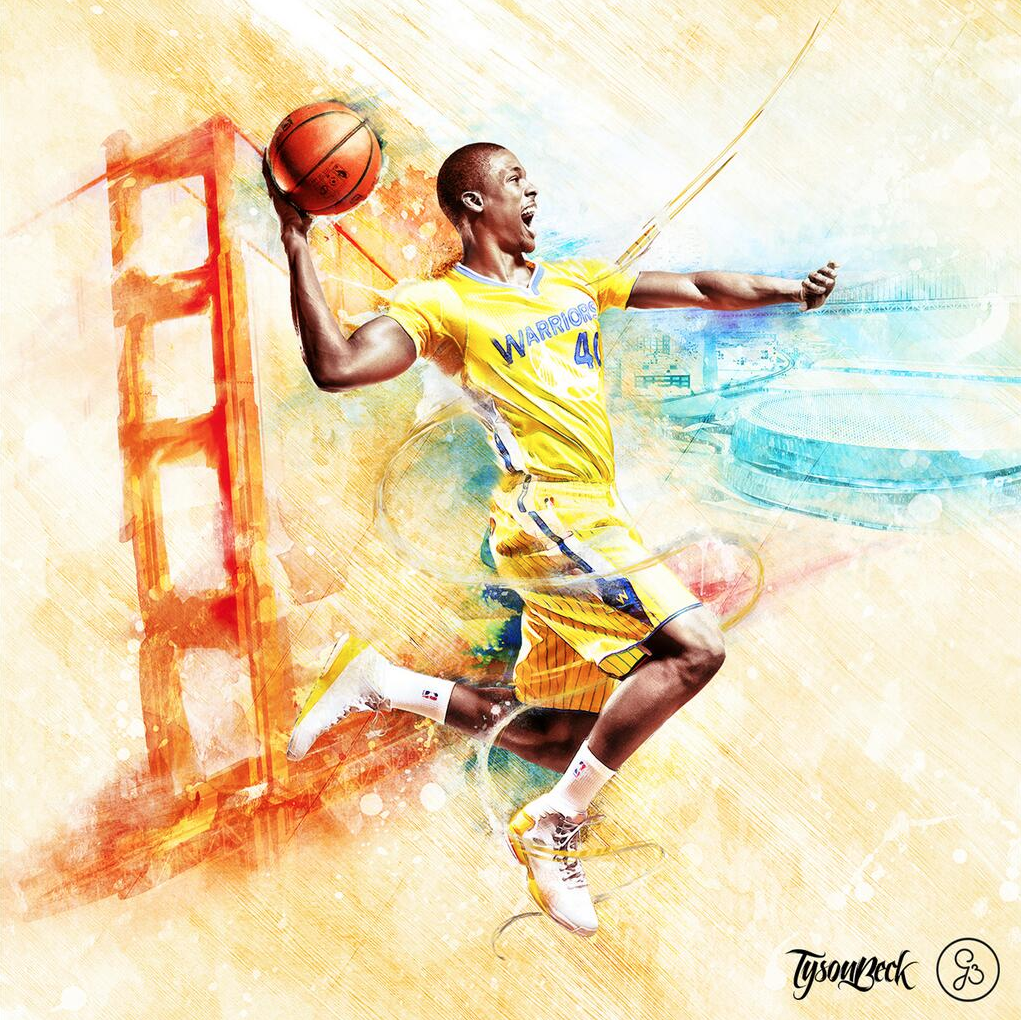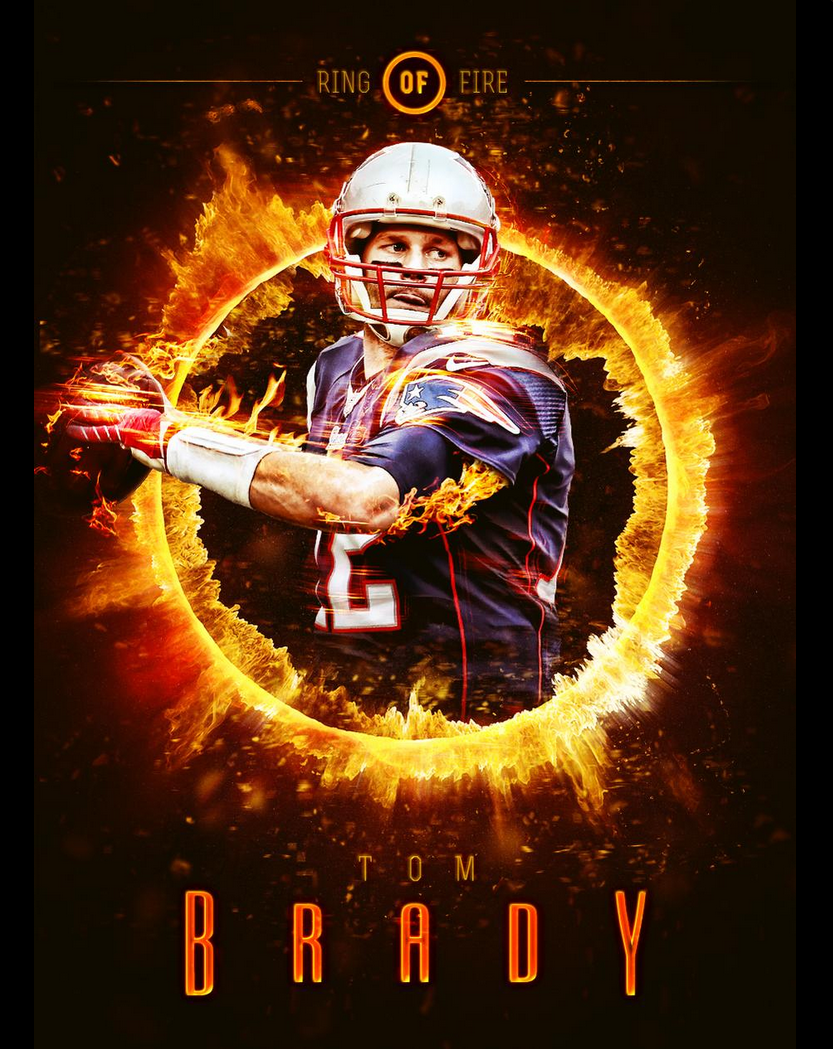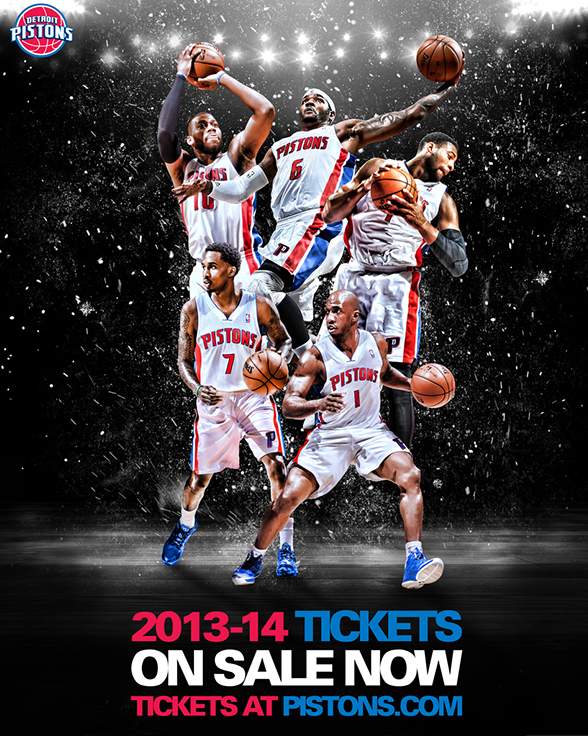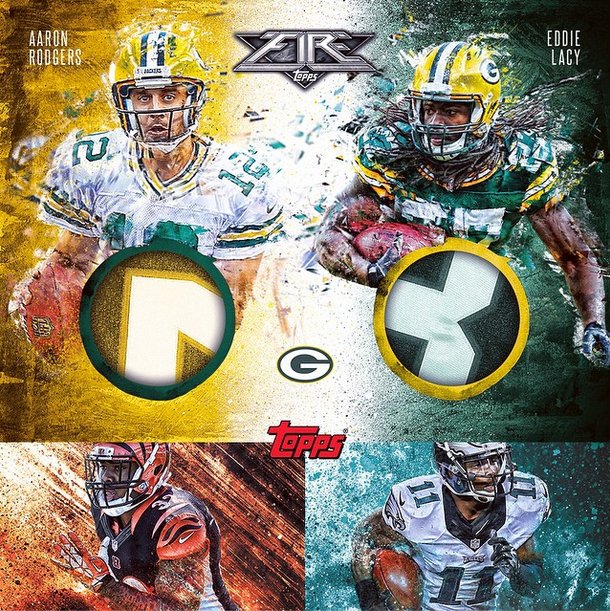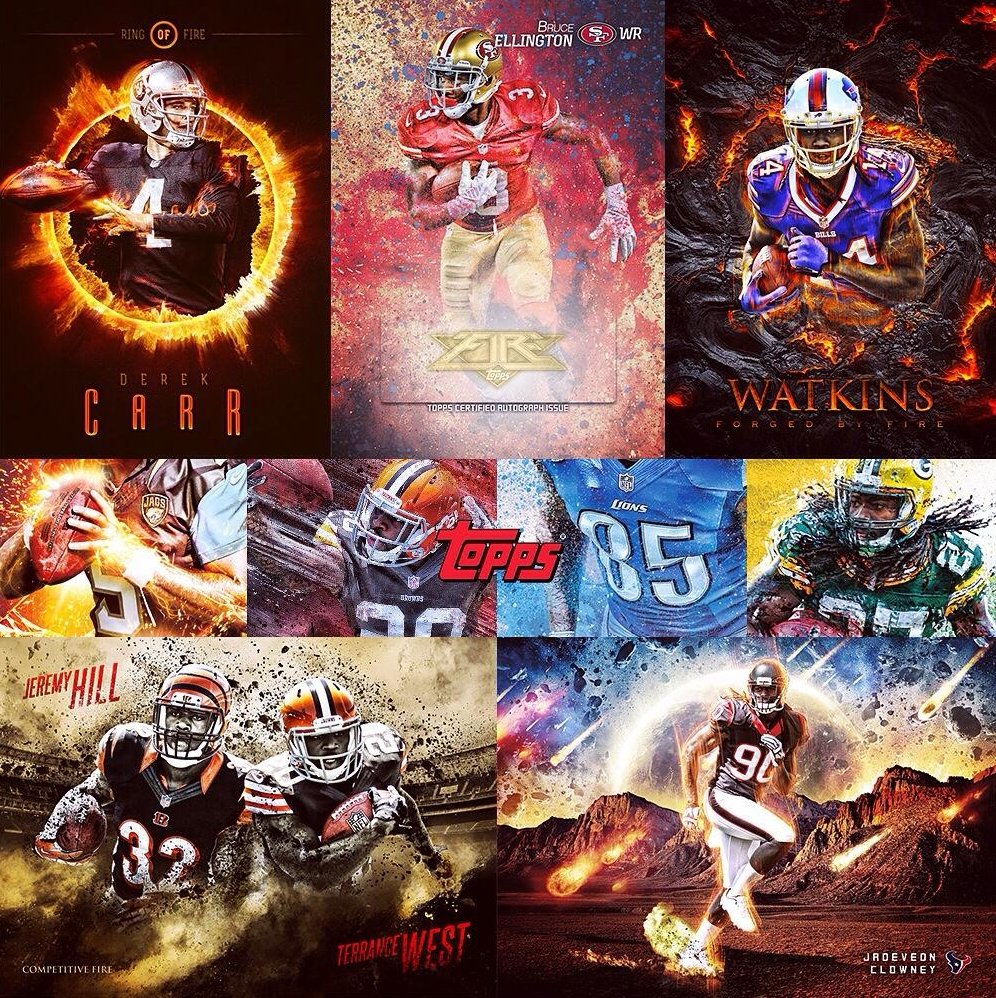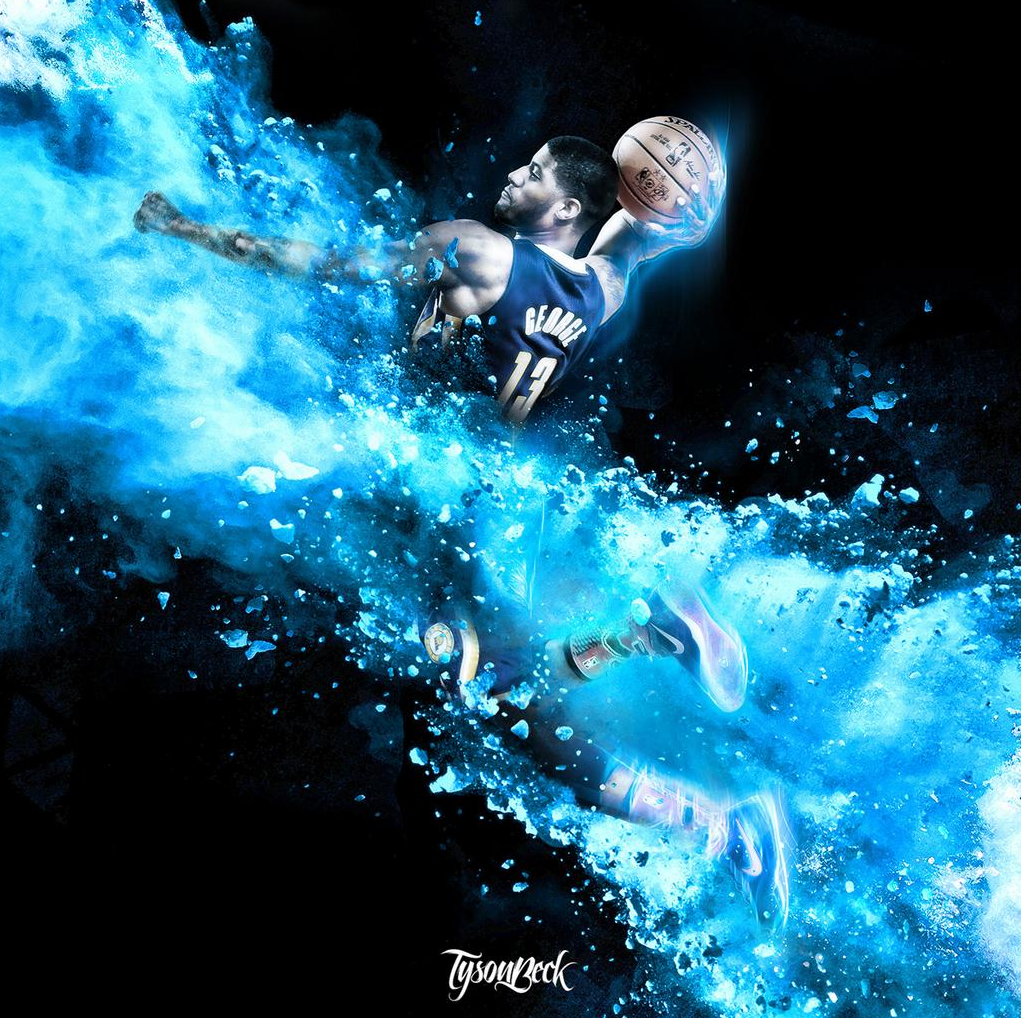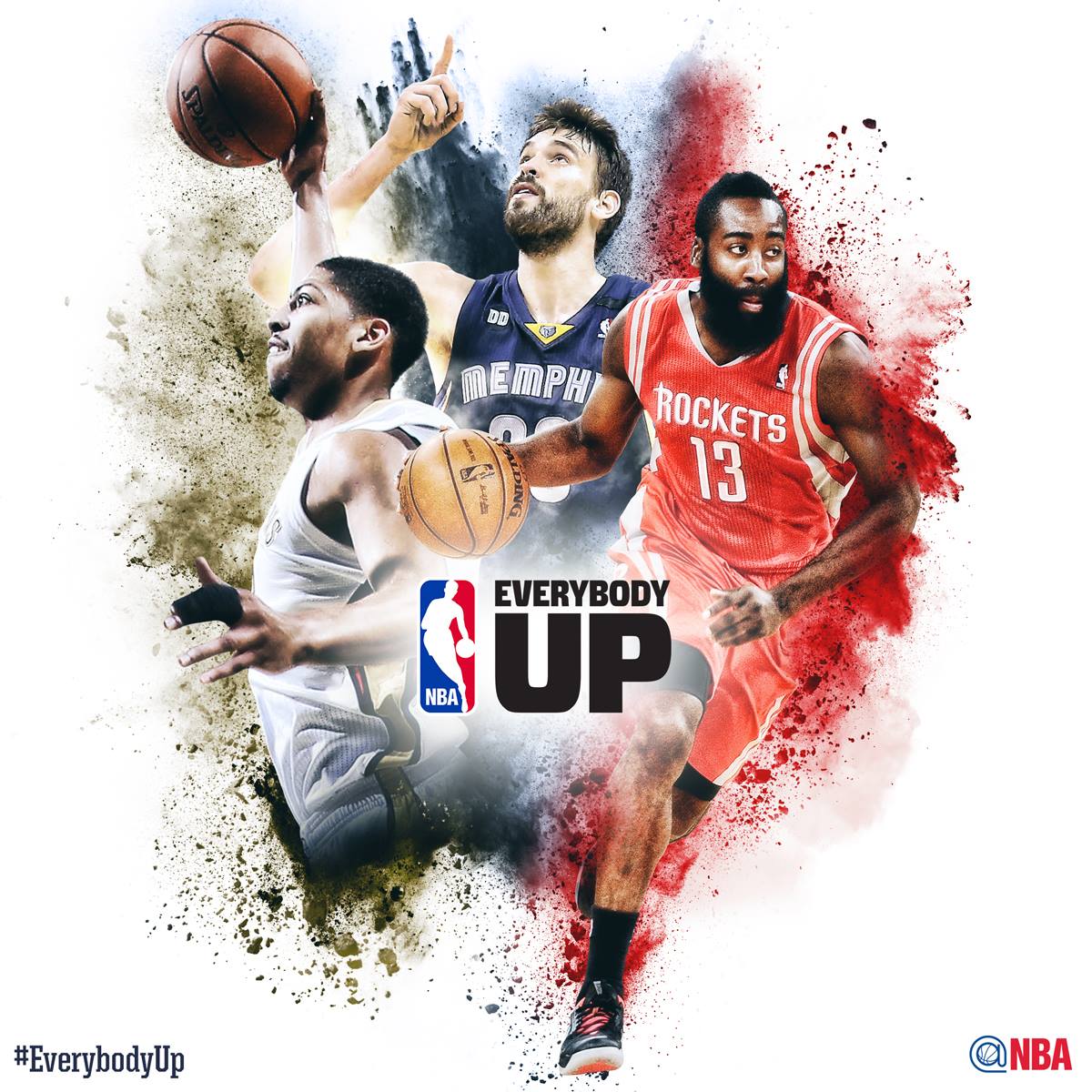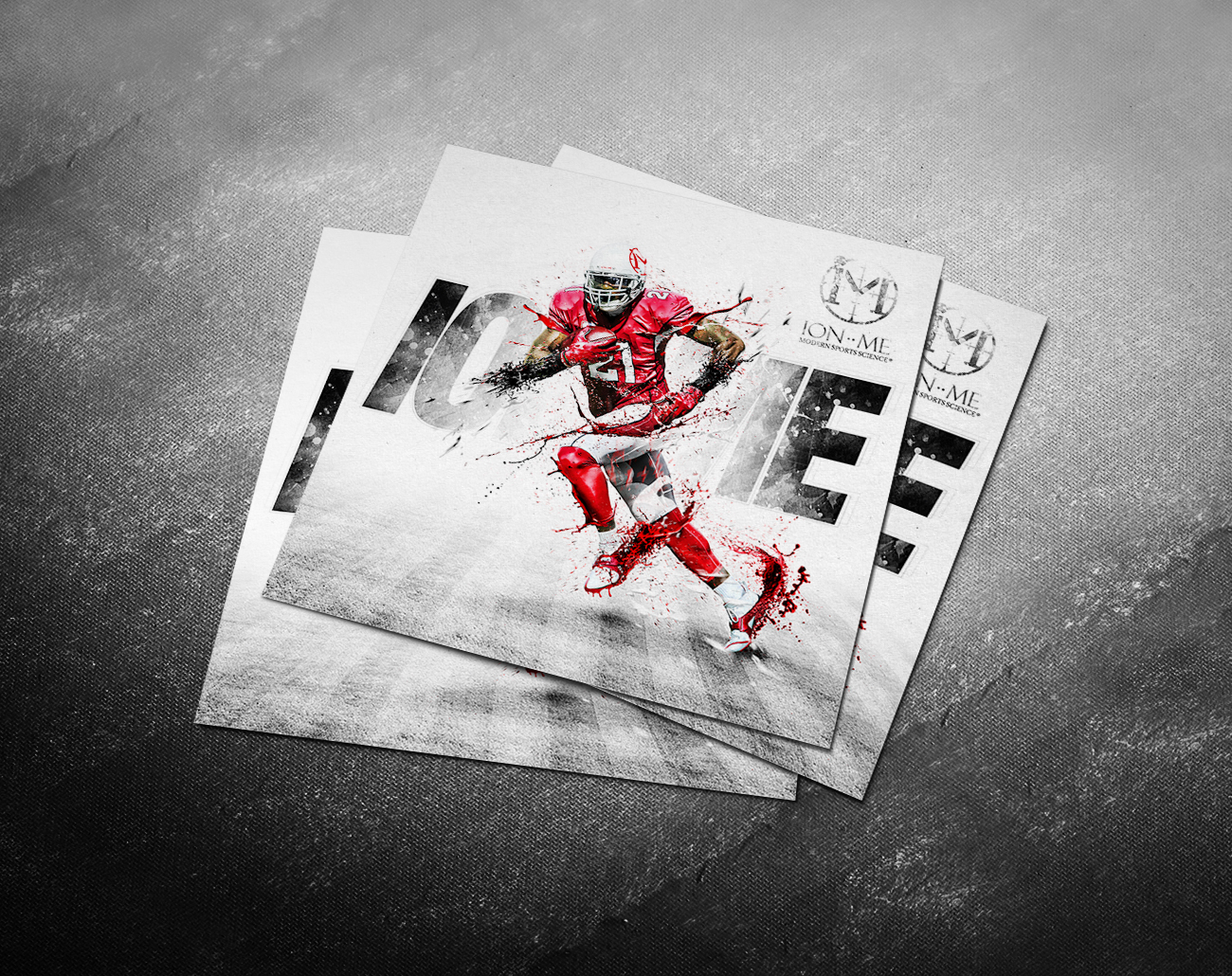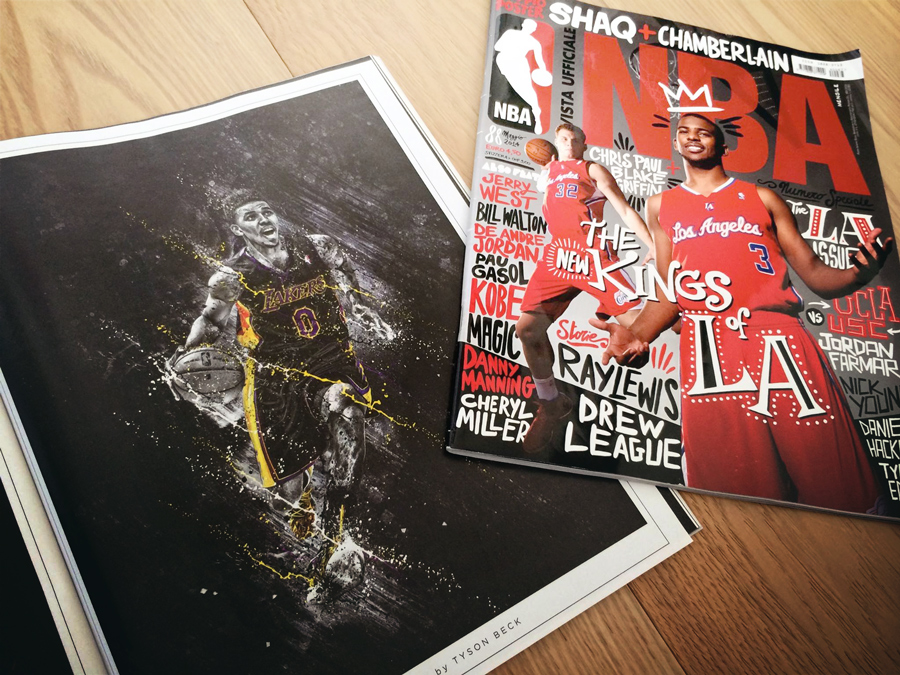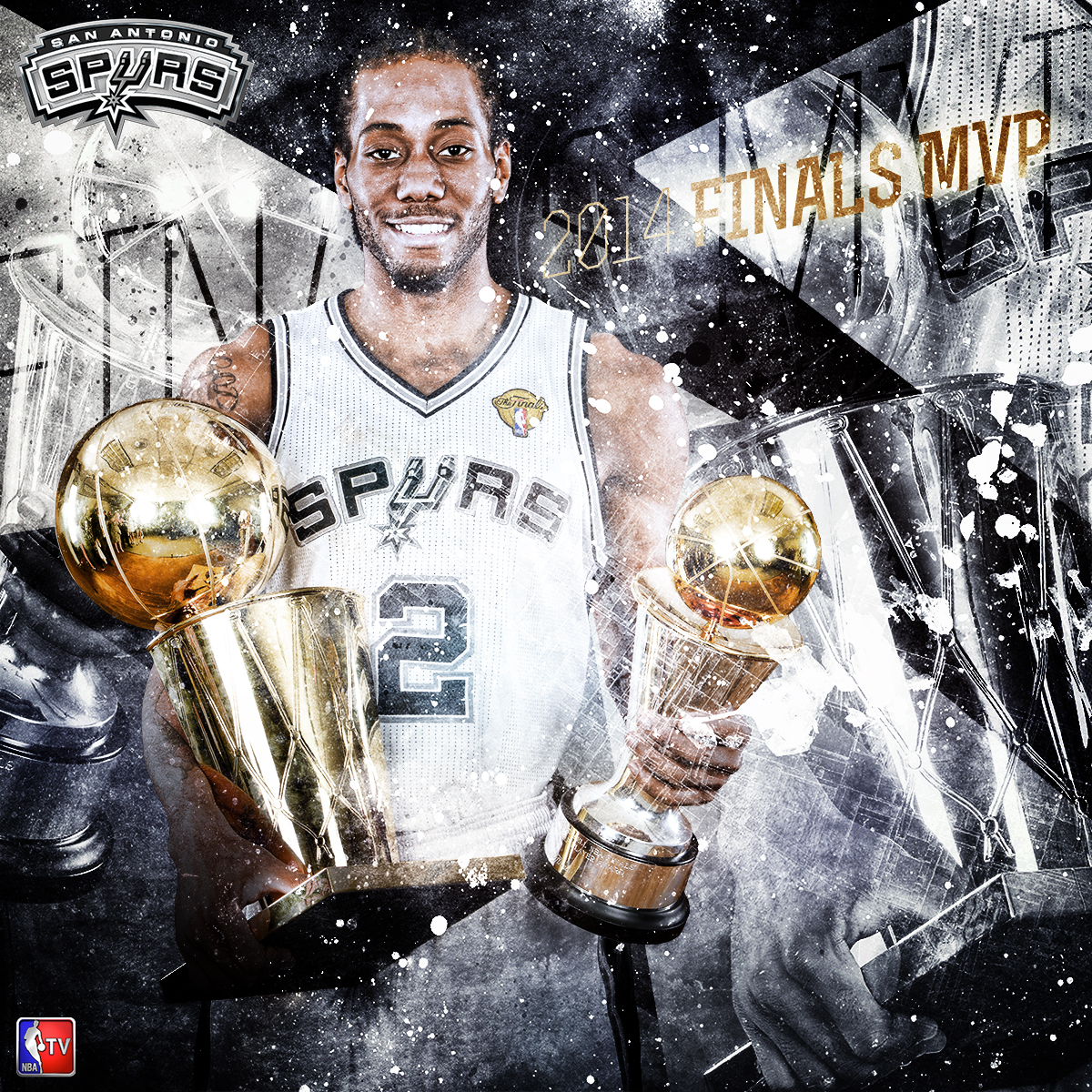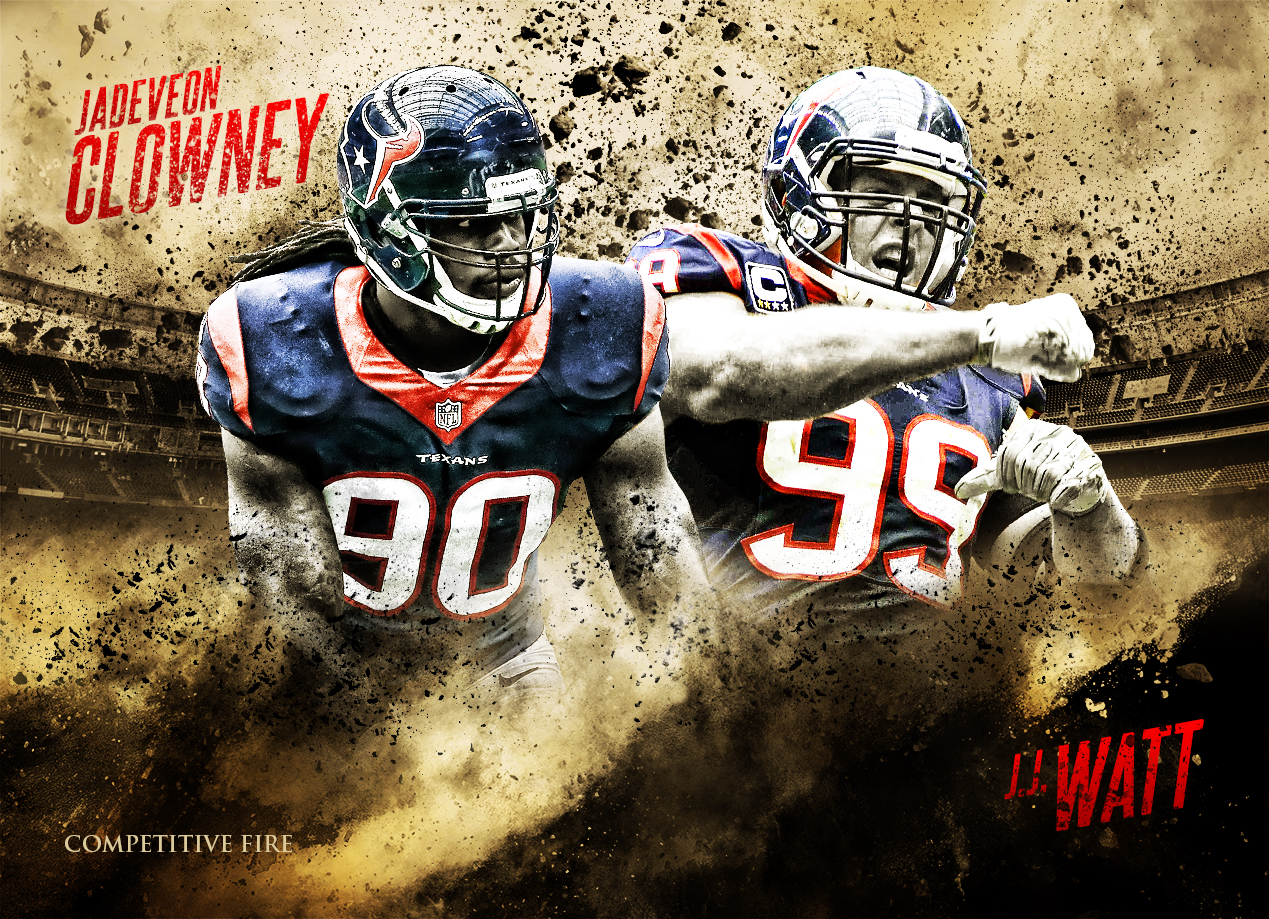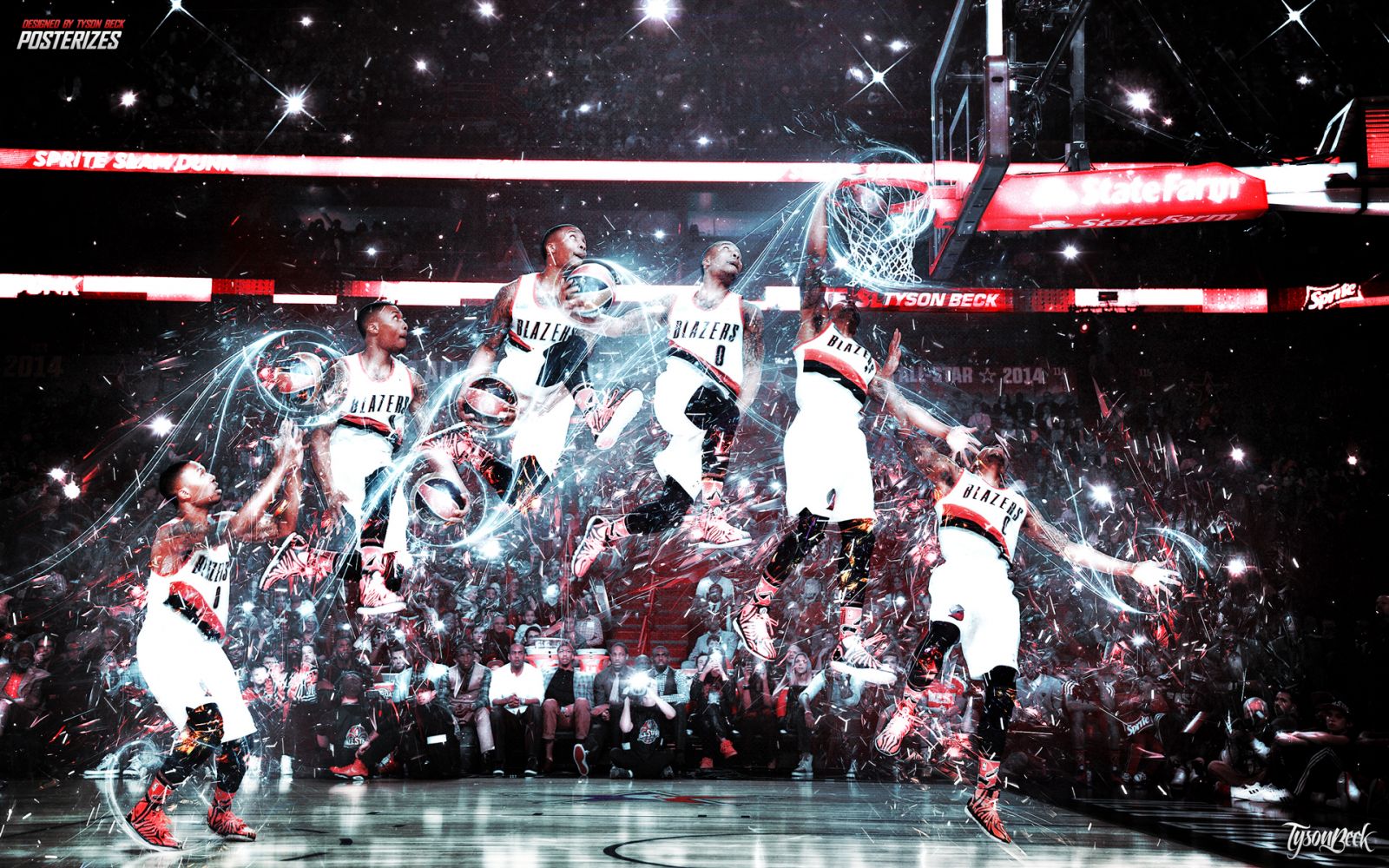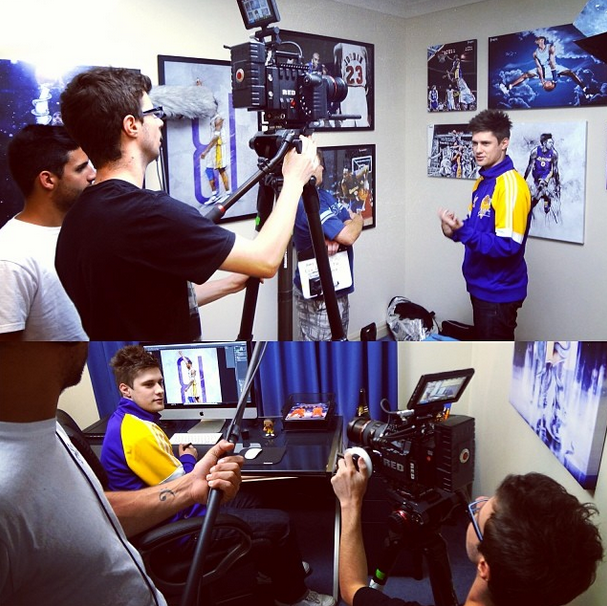 Mentions include:
My next guest is Matt Walker. Matt was an associate art director at ESPN and the design lead behind ESPN's Fantasy Sports line of products. Most recently he helped CBS Interactive on their fantasy sports line and currently freelances under his studio, Walk Design.