Episodes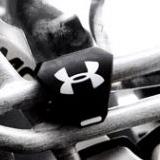 Makers of Sport Podcast #11
Adam Clement
"My goal isn't to please the (blogs and internet) audience. Our goal isn't to make everyone happy. It's really to tell the story that the school wants to tell. It's about those athletes. It's about that school, at that time."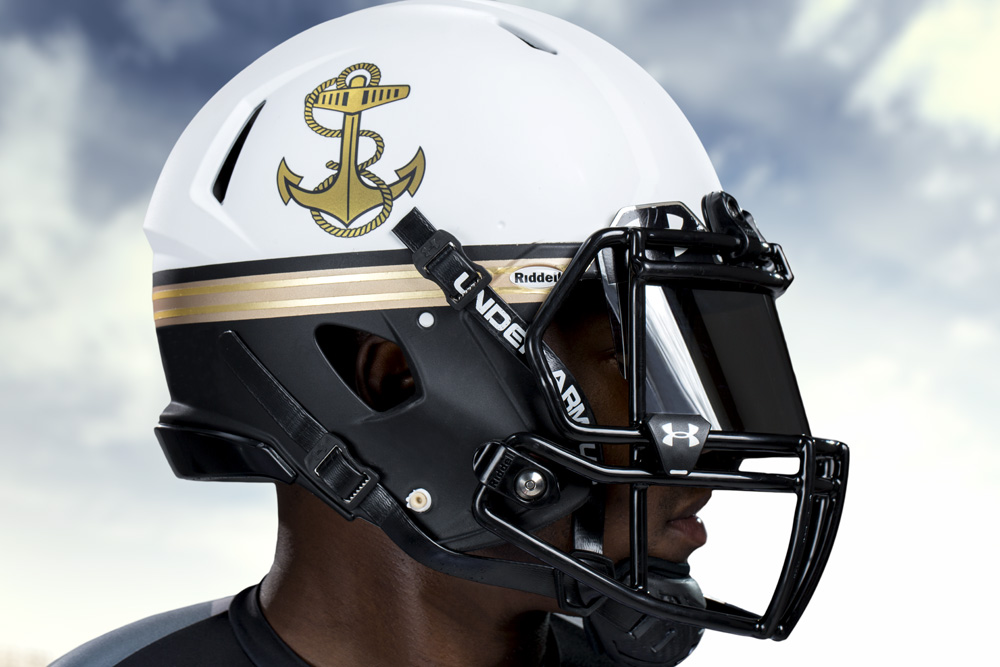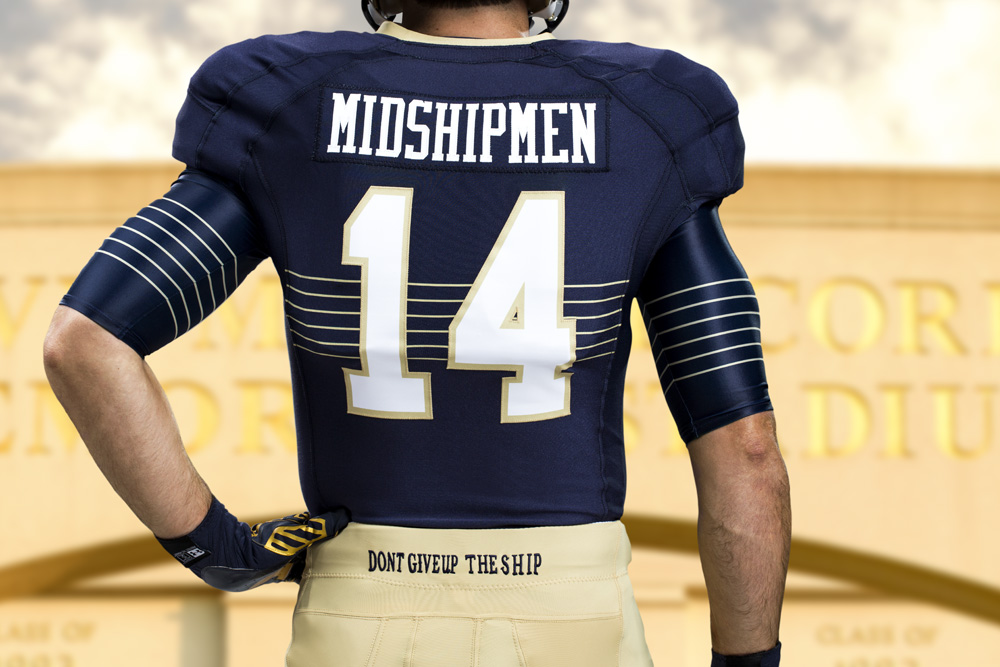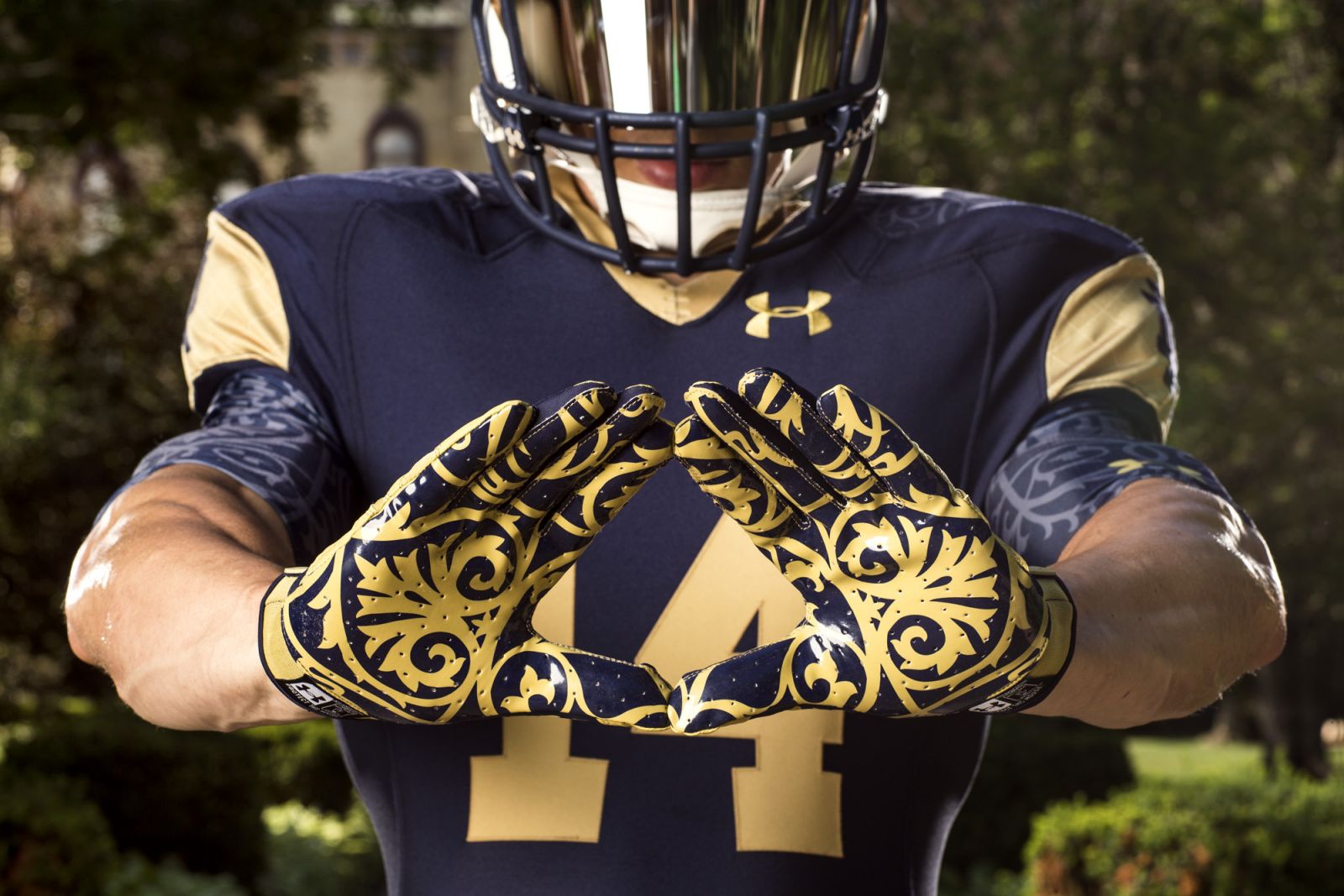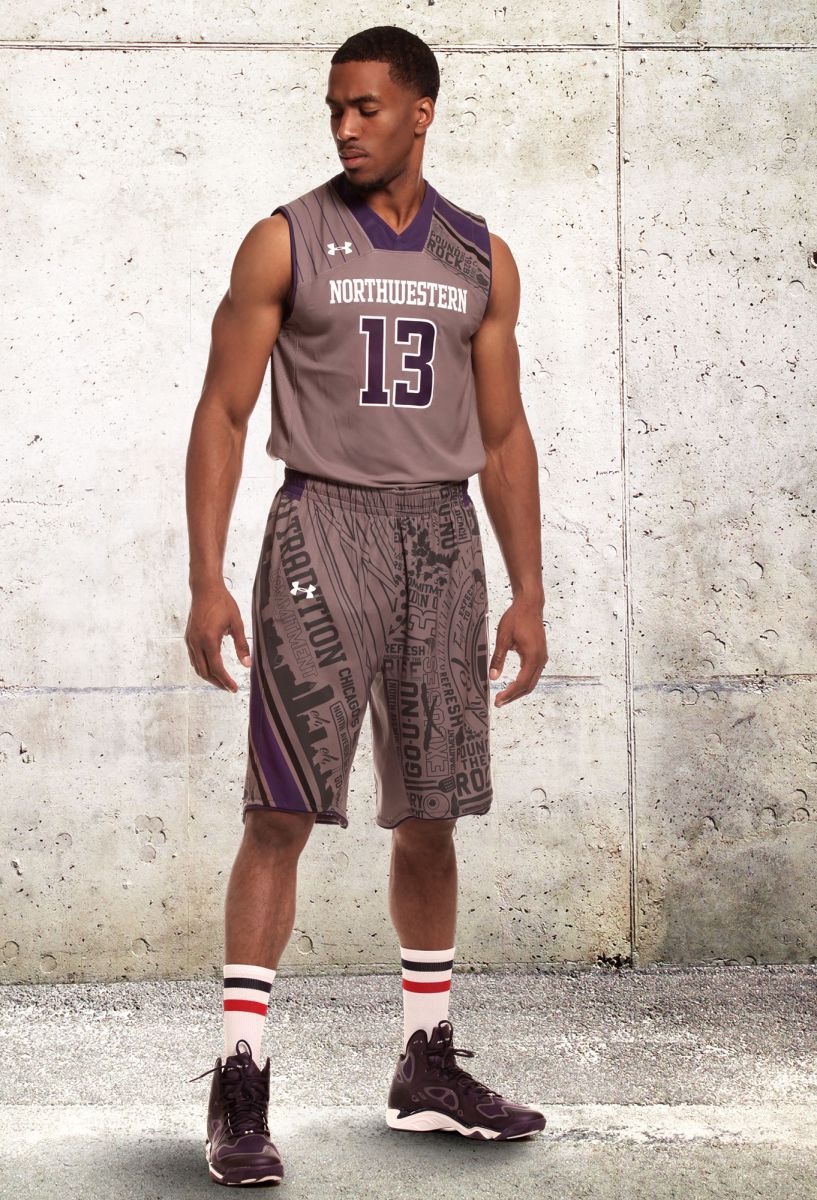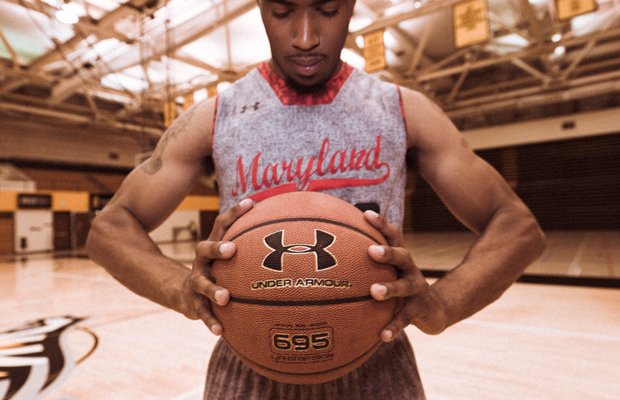 This week, I'm joined by Adam Clement. Adam is the Team Sports Creative Director at Under Armour where he leads a team of designers creating highly conceptual, functional uniforms for many different professional and college athletic teams.
We discuss Adam's path to Under Armour, one in which he initially didn't get a job he applied for. His persistence and passion for sport eventually landed him a gig as a Senior Men's Graphic Designer which also happened to be the seventh designer in the entire company (now there are more than 150).
Throughout Adam's 12+ years at the company, he has helped to create and grow the Team Sports department from outfitting three teams to over 500 per season and has lead some of the brand's most iconic and sometimes infamous designs.
Designers often make mistakes throughout their careers, however, most don't have their work on such a high pedastal like the sports industry. Adam touches on a mistake made a few years ago and what he as learned from it, as well as how he and his team handle criticism from the uniform geek blogs.
Mentions include:
My next guests are Robert Priest, Grace Lee and Cooper Lemon of Eight by Eight magazine. Eight by Eight is a beautifully designed, illustrated and art directed magazine about "the beautiful game". Recently it was featured on Fast Co Design.