Episodes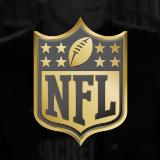 Makers of Sport Podcast #54
Alexandra Mount
"If you are gonna wake up every day and you are gonna go to a job that you truly love and you're truly passionate about and it makes you happy, then it doesn't matter if you're pigeonholed."
Alexandra Mount is a lady of many talents. Not only do those talents include design, but also athleticism (she played D1 lacrosse), a sense of humor and resilience. On this week's episode, Alex joins the podcast to discuss her rise in an extensive and ambitious sports career to the biggest sports brand in the world where she's currently an art director for the Consumer Product division of the NFL.
Alex tells her story including playing lacrosse at Boston University while majoring in graphic design to her chance meeting while teaching sailing classes to what happened to be the wife of SME Branding's Ed O'hara.
Her career lead her from SME to an ambitious and persisitant sports design job search which included walking directly into MLB Advanced Media in Chelsea Market in Brooklyn. Alex discusses her search, perseverance and her eventual landing at Madison Square Garden where she worked on projects for the New York Knicks and the New York Rangers.
Many in this industry are afraid of getting pigeonholed as a "sports designer", Alex gives her point of view on this and we reveal some of the multiple avenues in the sports industry one can work and create in.
We dive deep into discussion about the growth of the game of lacrosse, specifially women's lacrosse and the importance of women's sports.
Lastly, Alex touches on what she does day-to-day at the NFL as she describes her internal department gives us some ideas of what the NFL Consumer Product Division is working on in regards to lifestyle branding and products.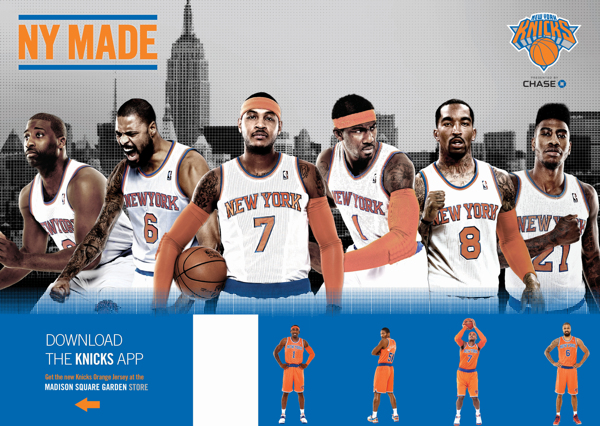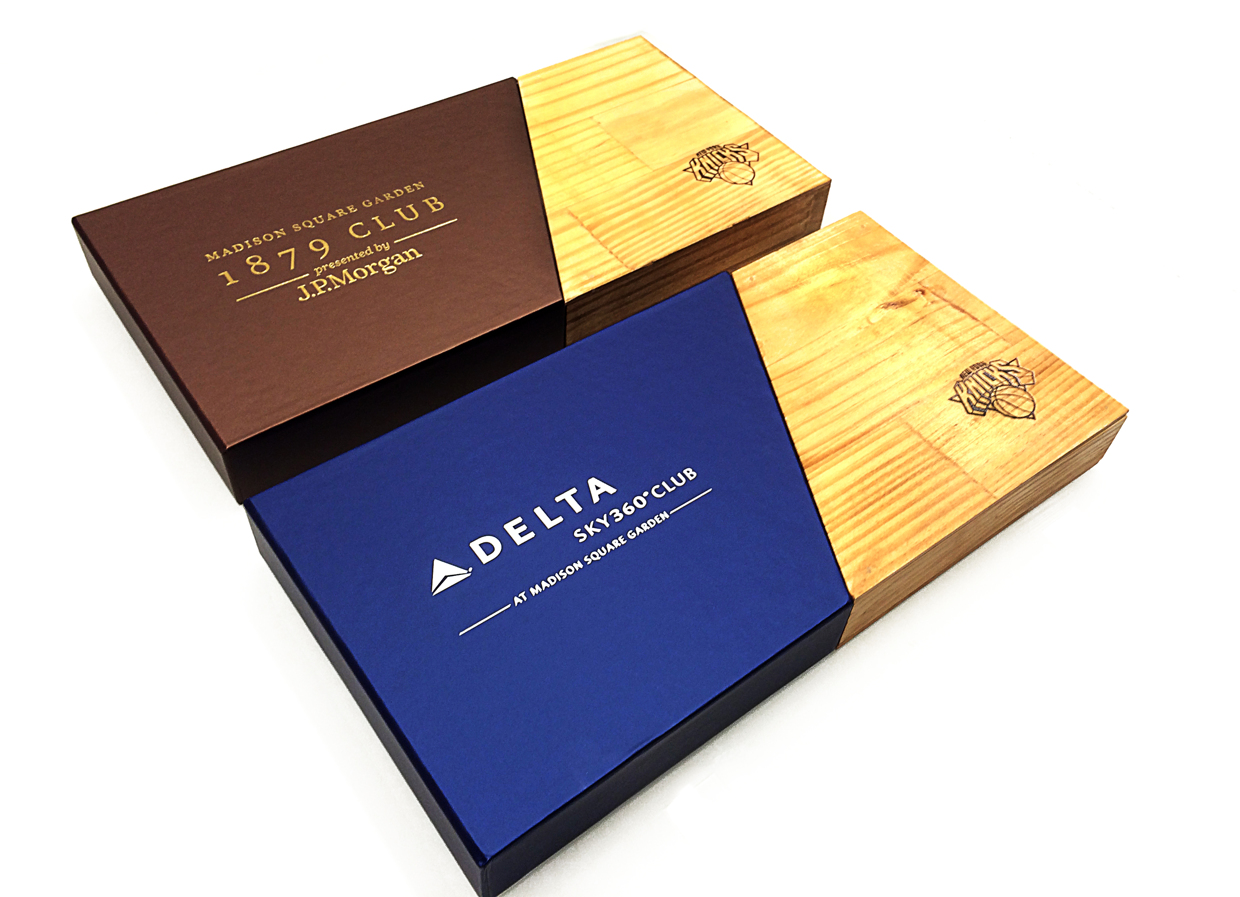 ​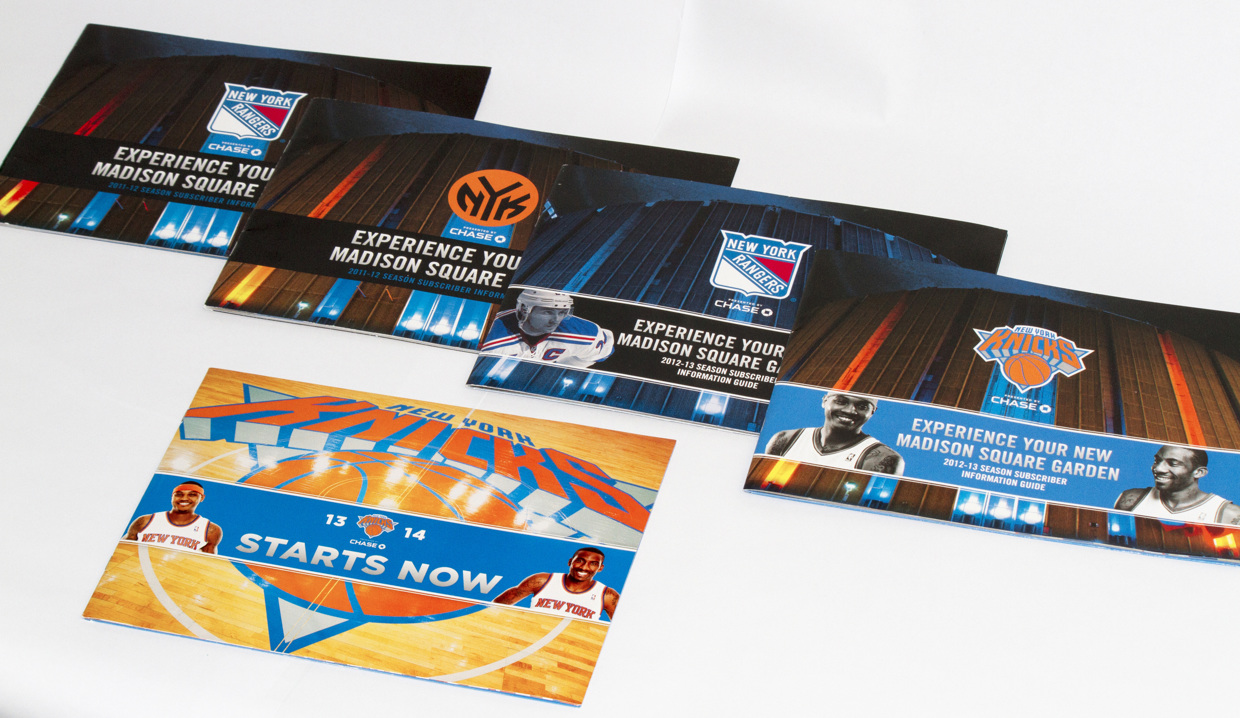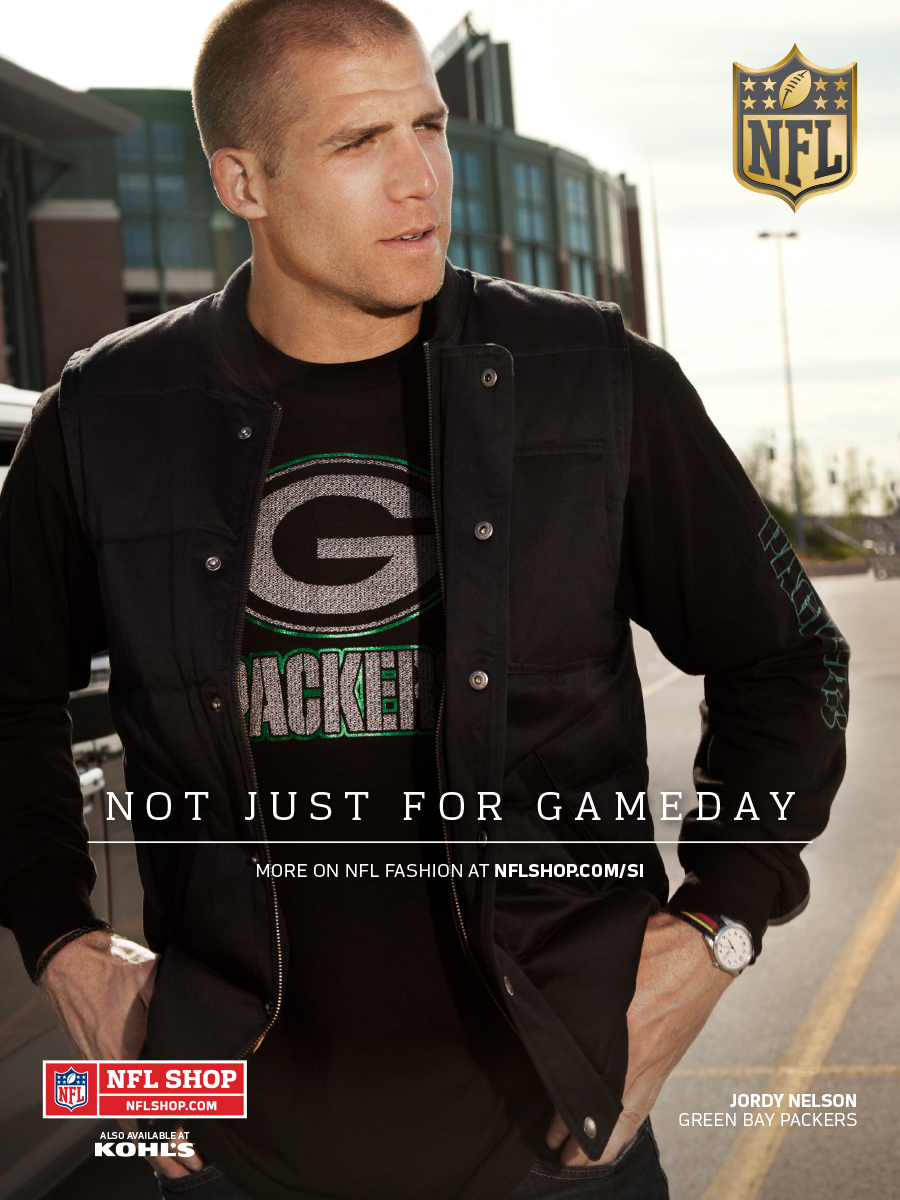 Mentions include:
Our next is Rebecca Feferman. Rebecca is the head of SXsports, the sports & technology track at the world renown South by Southwest conference in Austin, TX. Rebecca will be joining the podcast to give us some insight into the conference's offerings this upcoming year for the sports track and discuss the future of sports, startups and technology.
Sign up for the weekly email newsletter for updates, discounts on future products and exclusive content for subscribers.
Did you enjoy this episode? Then please rate and/or write a review of the show on iTunes. Also, be sure to follow show host, @TAdamMartin and @MakersofSport on twitter and Dribbble.