Episodes
Makers of Sport Podcast #12
8 by 8 Magazine
"This was an opportunity for us as designers to have no limits on what we wanted to do…we are the editors and designers. There was nobody's opinion we were seeking other than our own…to do whatever we wanted to do on every single page. And that's a privilege really..."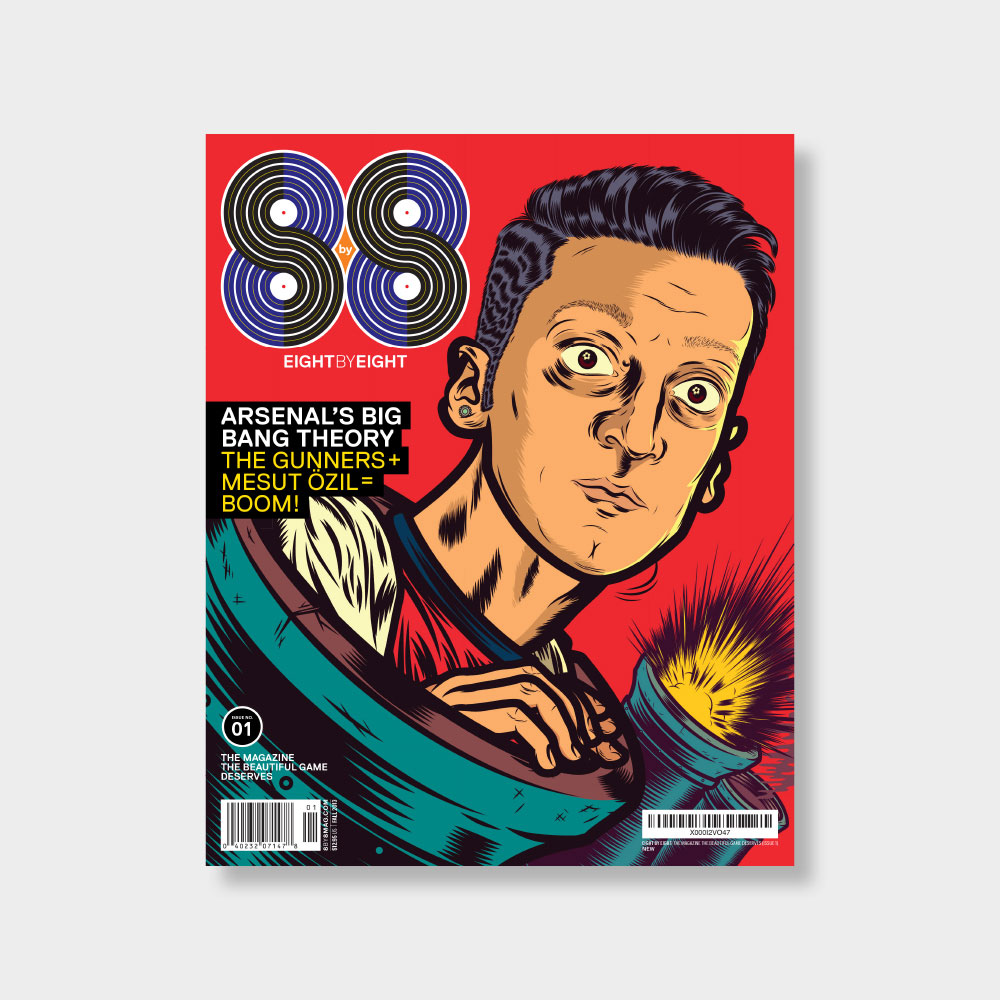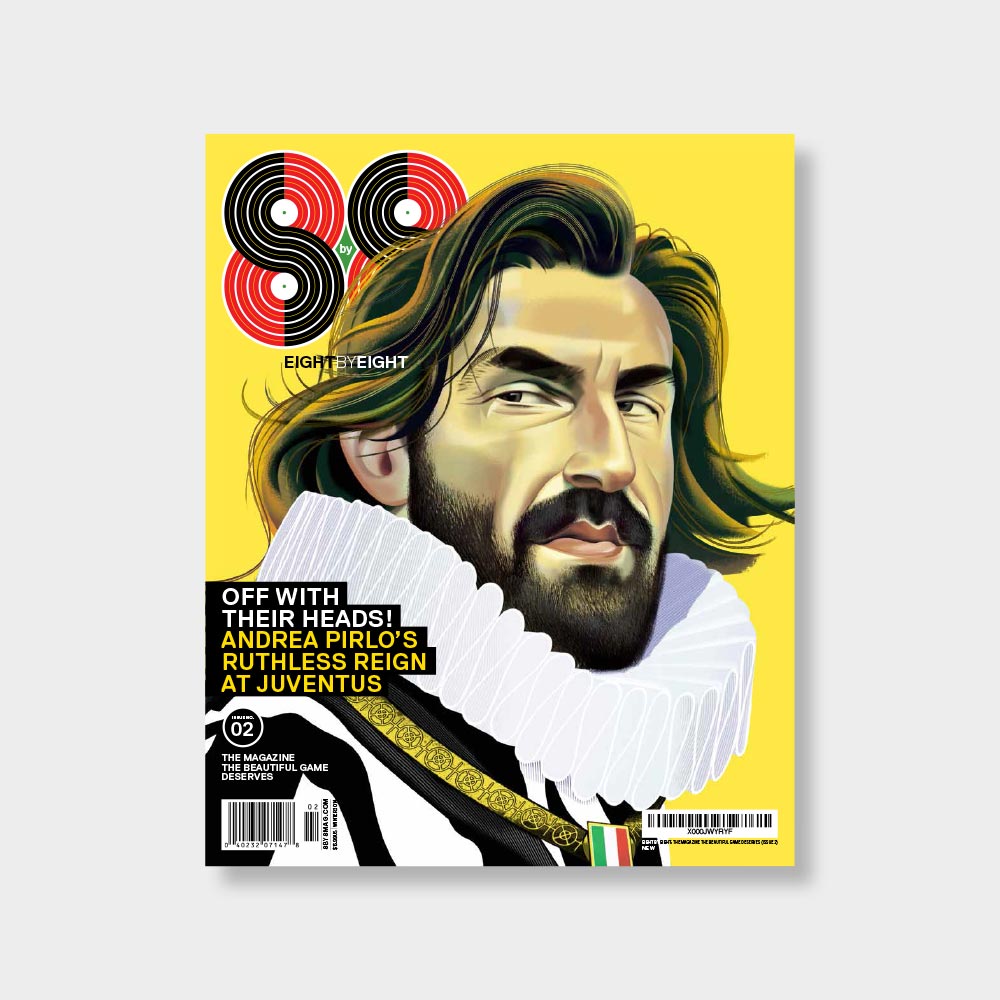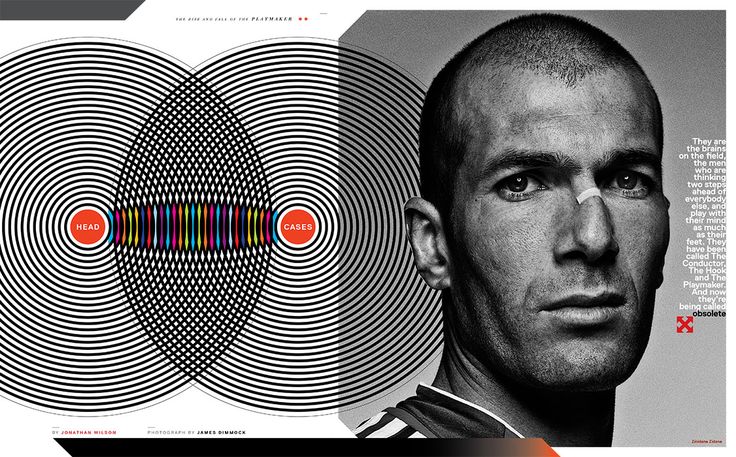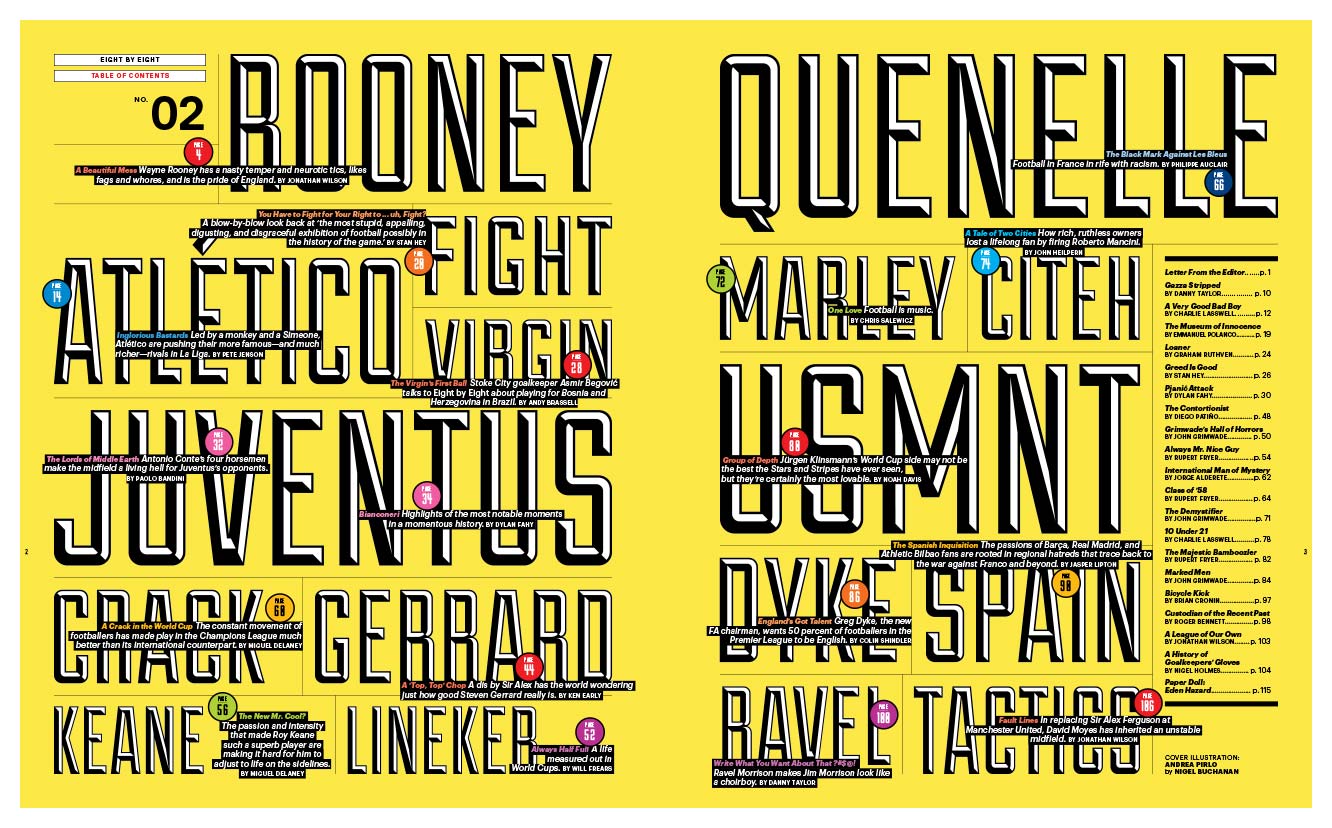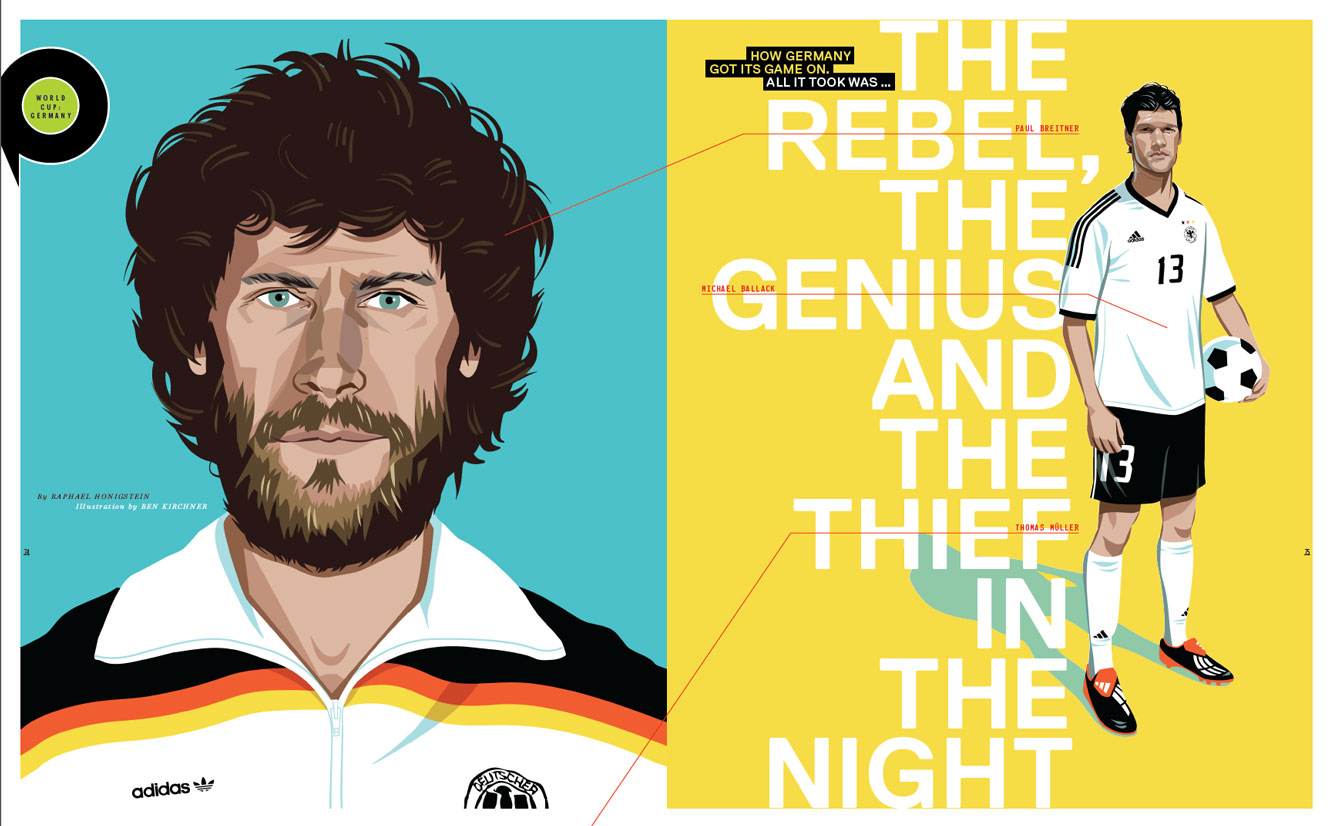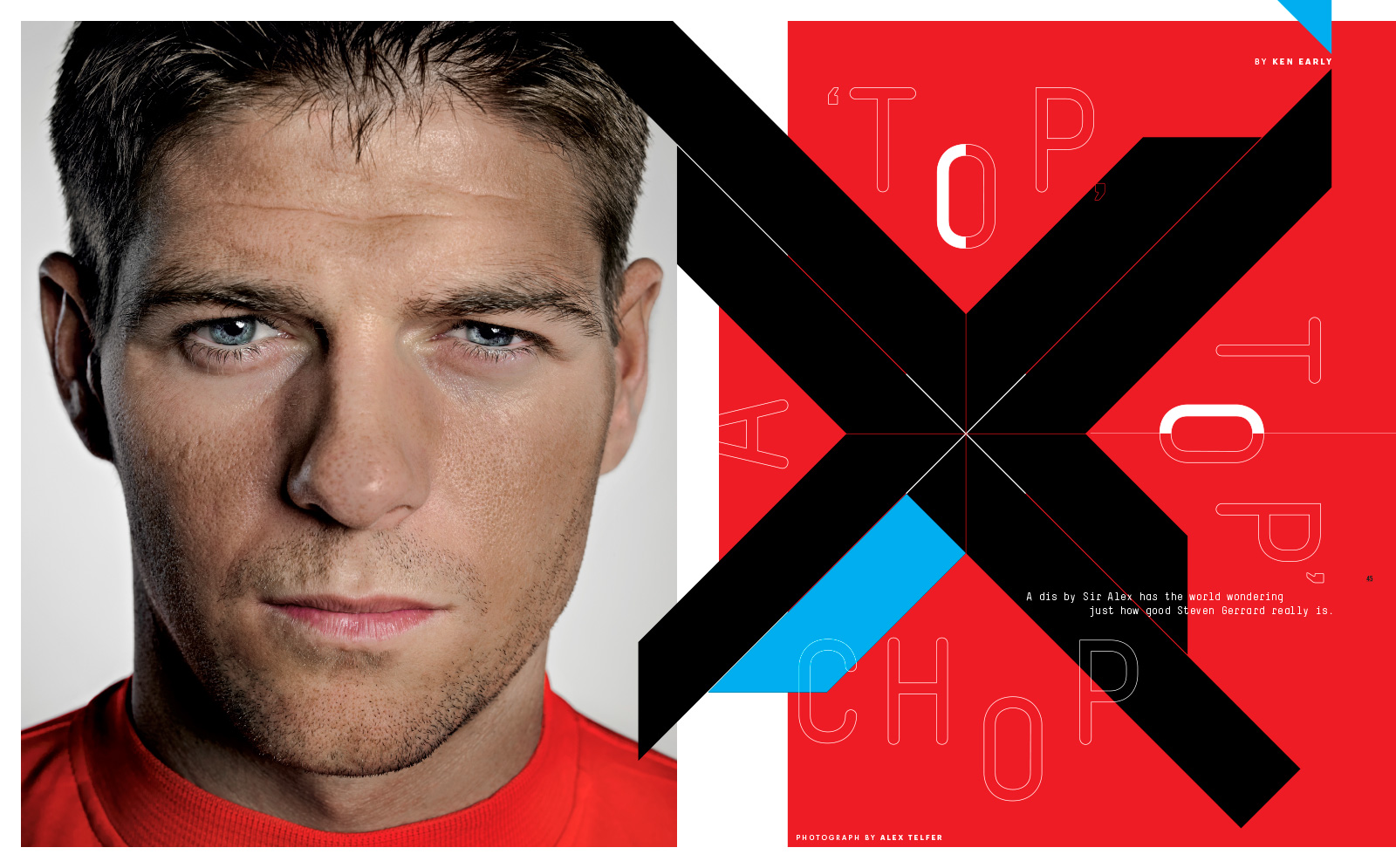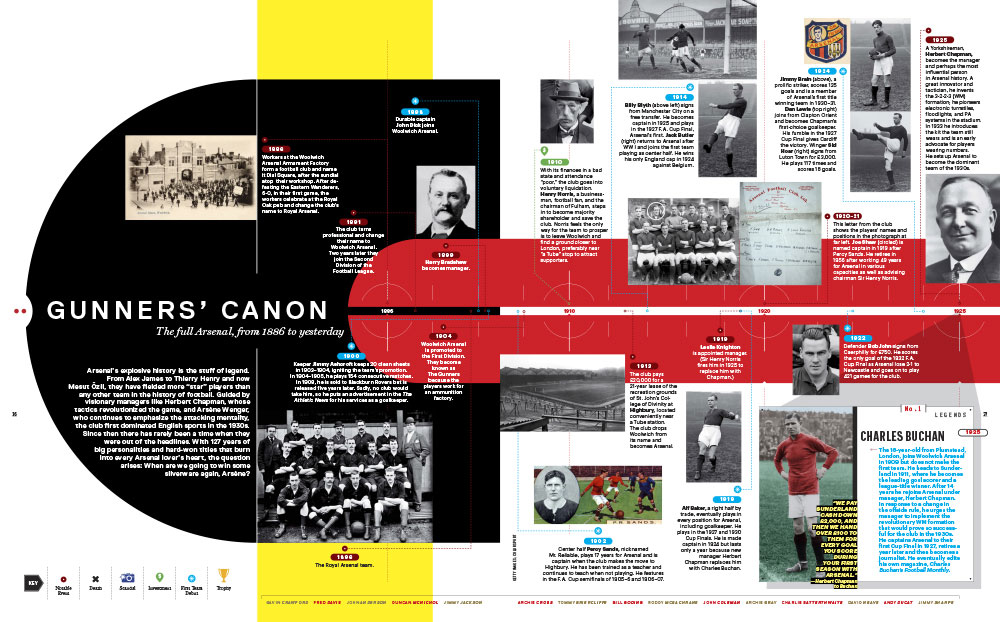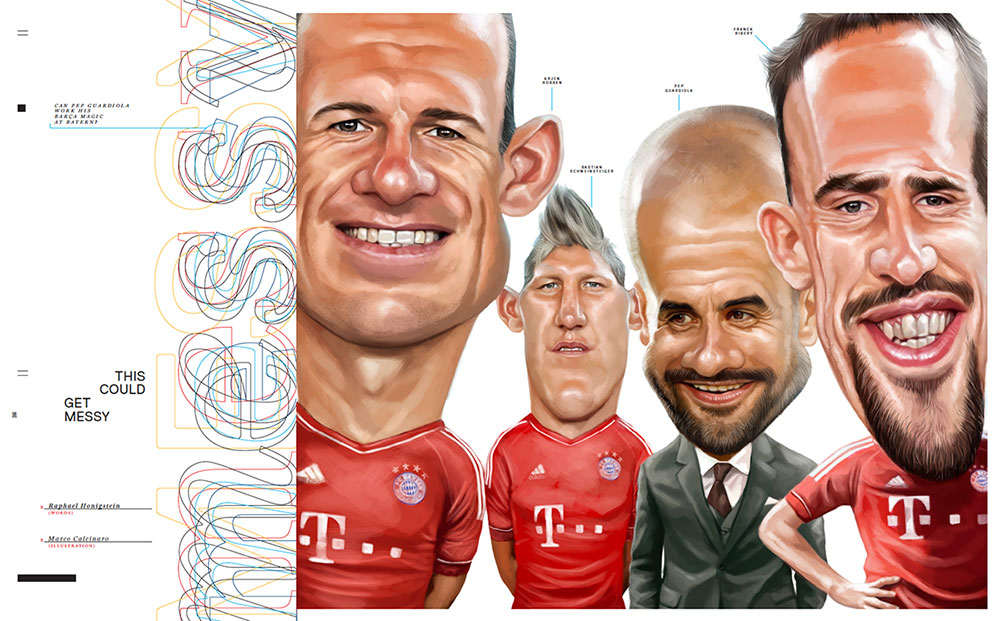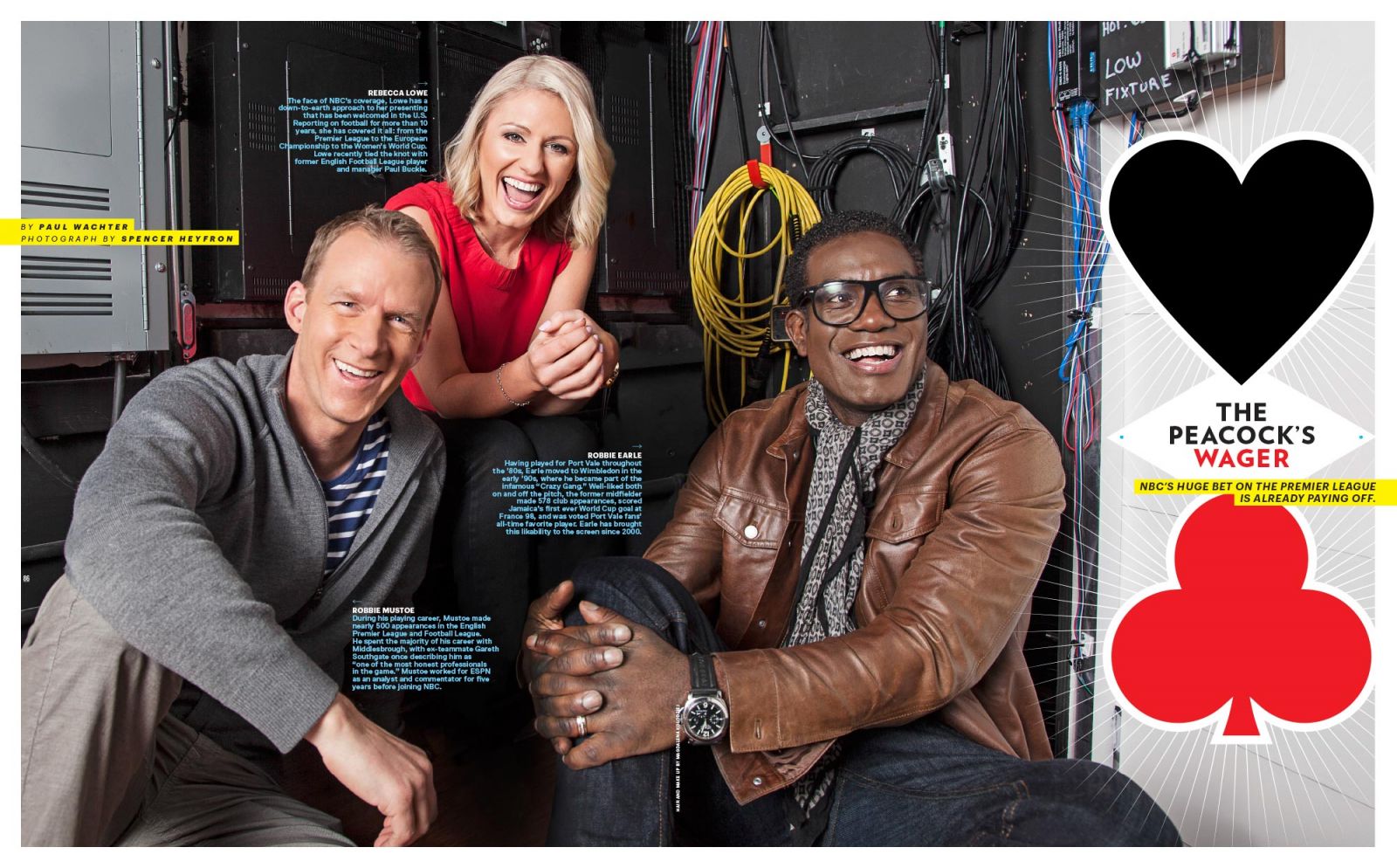 Eight by Eight Magazine founders Robert Priest and Grace Lee join the show this week, as well as marketing director, Cooper Lemon. Both Grace and Robert come from very successful and award-winning backgrounds in editorial design having worked on publications for O Magazine, Esquire, Newsweek, Condé Nast Portfolio, GQ, Esquire and more. Currently they run their own NYC design studio, Priest+Grace.
On this episode we discuss the founding of Eight by Eight Magazine, the departure from Howler Magazine (another soccer magazine they helped found), and starting a print publication in a time when many magazines are folding due to the digital world.
We also touch on soccer's growth in the U.S., cultural implications behind the growth of proper football, the new MLS identity & direction, as well as Eight by Eight's future plans regarding the way they share their content.
Mentions include:
My next guest is Kristopher Bazen, designer at J. America and founder of Sports Font Foundry. Kris has been working in the sports industry his entire career creating identities, apparel and more for the likes of Adidas, Reebok, Old Hat Creative and Rickabaugh Graphics to name a few.
Announcement: Halftime, a 20 minute solo podcast coming soon where Adam will share his experiences, thoughts and more about professionalism, freelance and business.