Episodes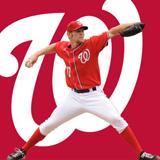 Makers of Sport Podcast #14
John Trotter
"Our challenge is to create a brand with meaning that fans can really rally around."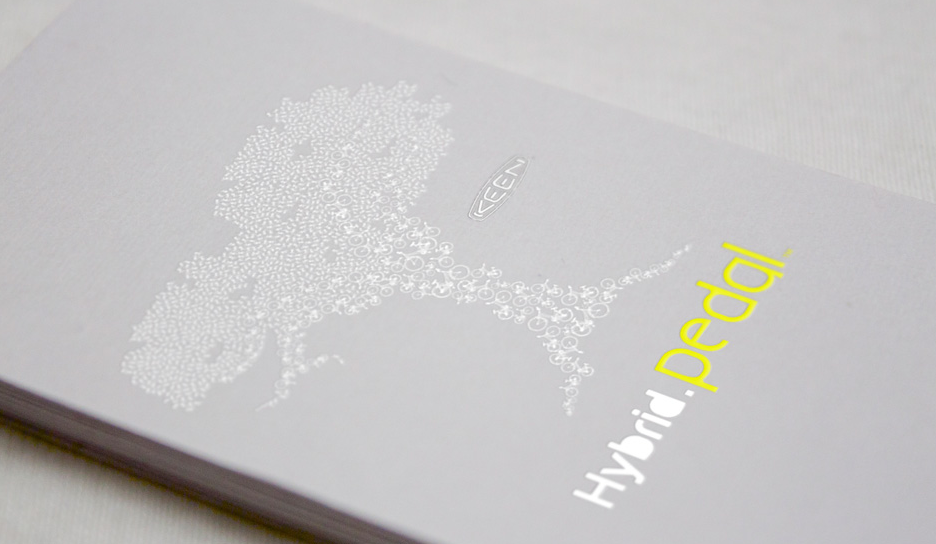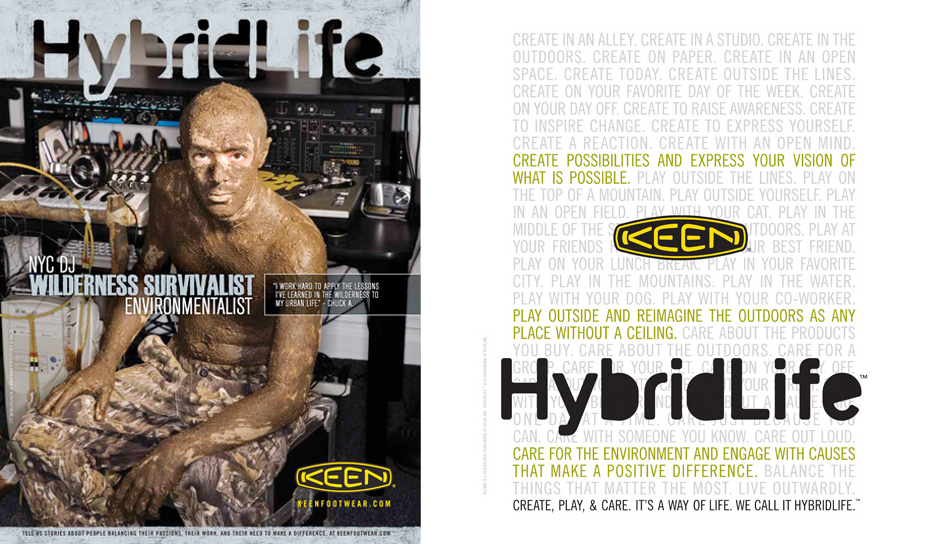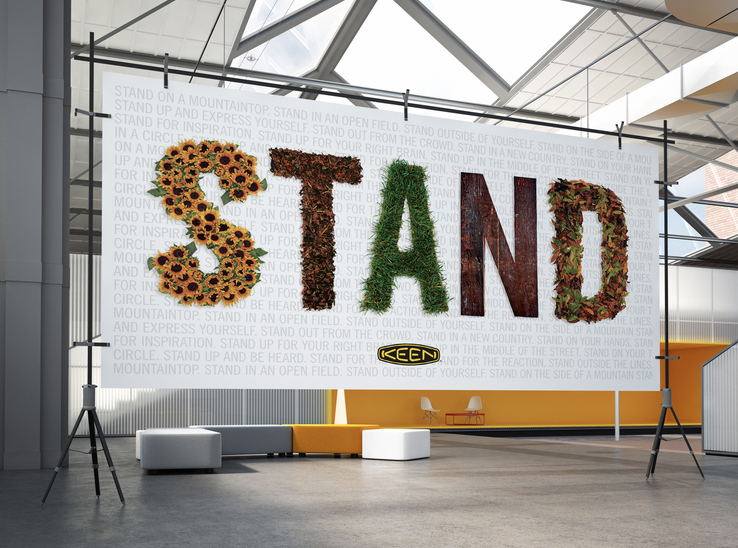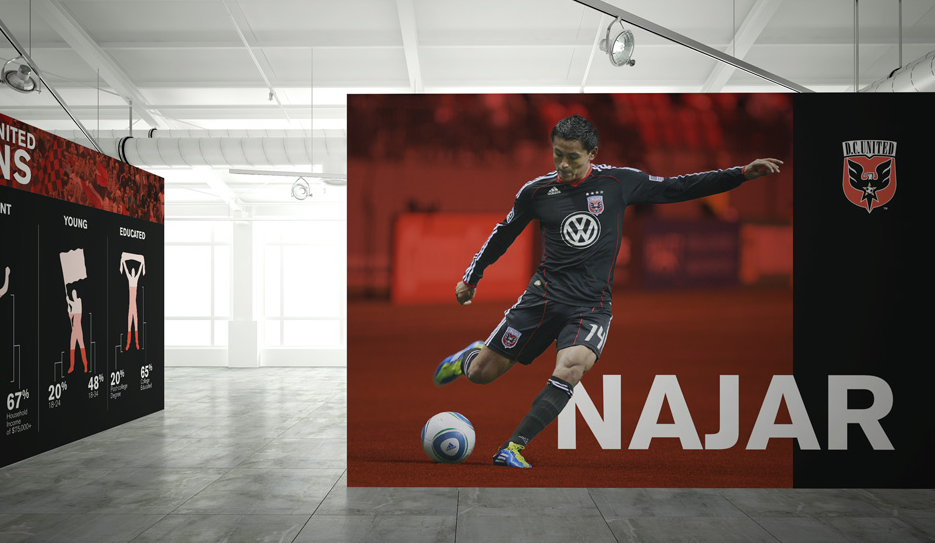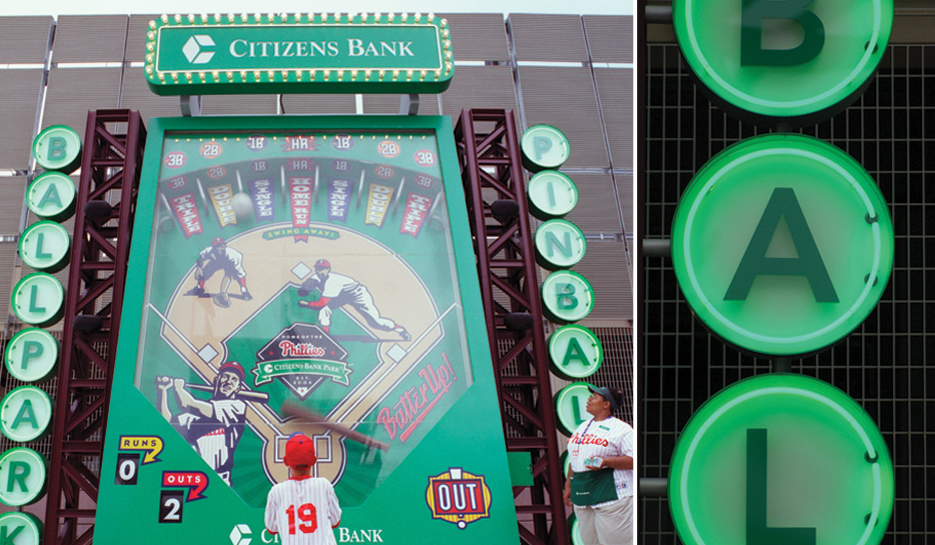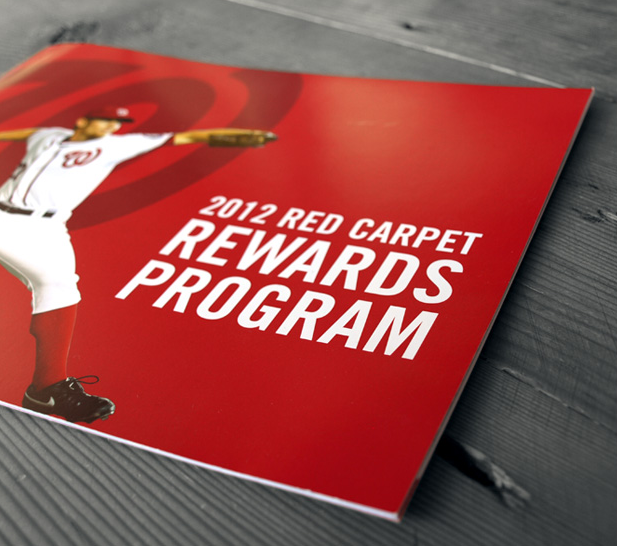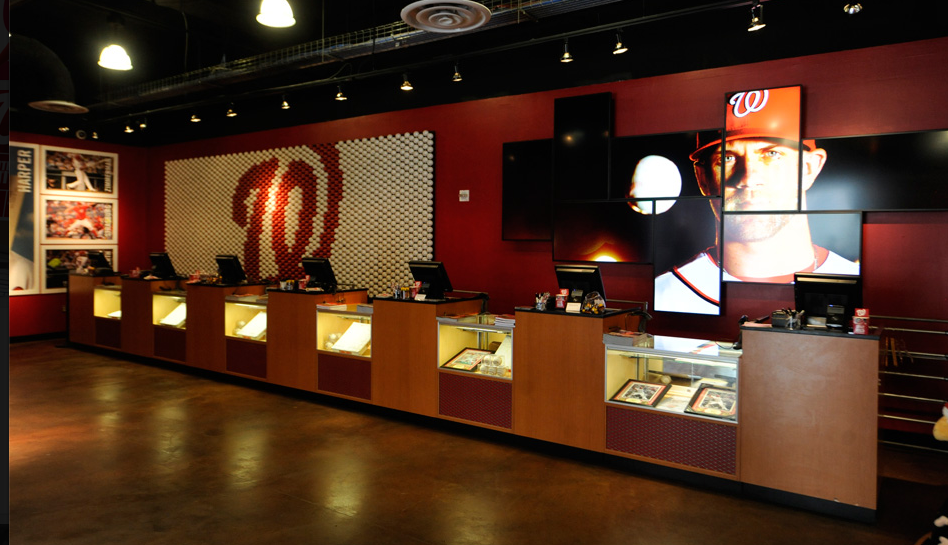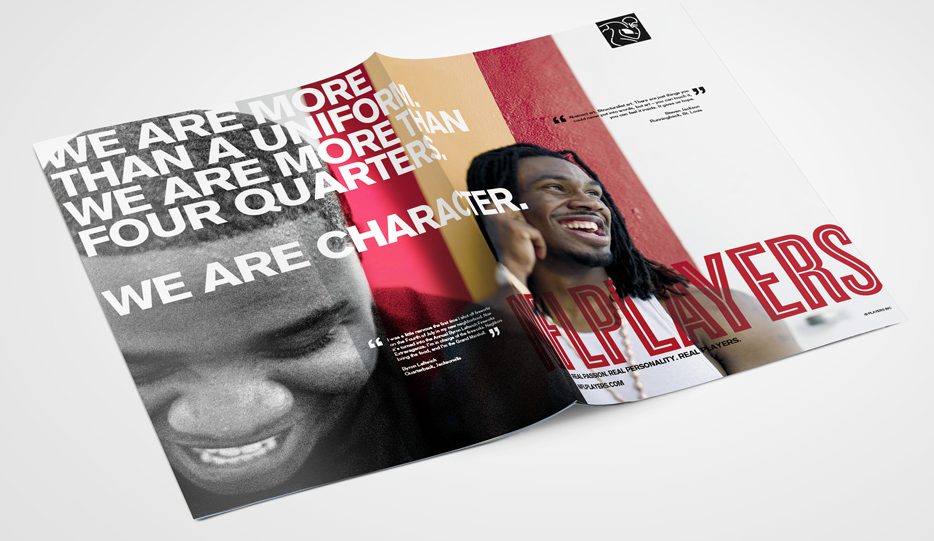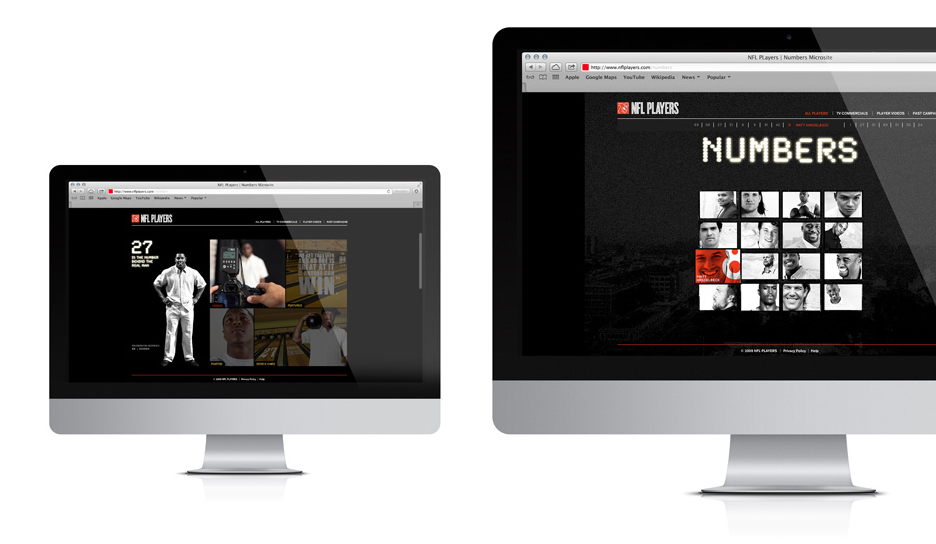 This week, John Trotter joins the podcast. John is the founder and creative director of Forty Forty Agency, a San Francisco brand consultancy and creative agency that has worked with both consumer and team sports brands such as the Washington Nationals, DC United, NFL Players Association, Keen Footwear and more.
Prior to founding Forty Forty Agency, John was a senior designer at Nike and design director at Landor.
The interview takes a take a deep dive into the strategic side of sports branding discussing sponsorship and the cross-pollination of consumer brands with sports brands, as well defining the vision and identifying core values of a brand. The two also talk about a few great examples of branding and design work aiding in the recruiting side of college athletics.
Discusson includes the 1996 Atlanta Olympics and Nike's ambush marketing campaign behind it.
With Forty Forty Agency being headquartered in downtown San Francisco, of course converastion cannot avoid the startup scene and how there is a great opportunity for products and software in the sports vertical.
Mentions include:
My next guest is independent designer & illustrator, Matt Stevens. Matt works with brands outside of sports such as Facebook, Pinterest and more, however he is most known for successfuly raising money on Kickstarter to fund his side project, the MAX100 Project, a book and posters containing 100 illustrations in different styles of the iconic Nike Airmax 1.