Episodes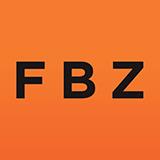 Makers of Sport Podcast #18
Fanbrandz
"A well activated brand is more successful than a great brand that is not activated very well...the execution is such an important part of it. It makes or breaks a great program"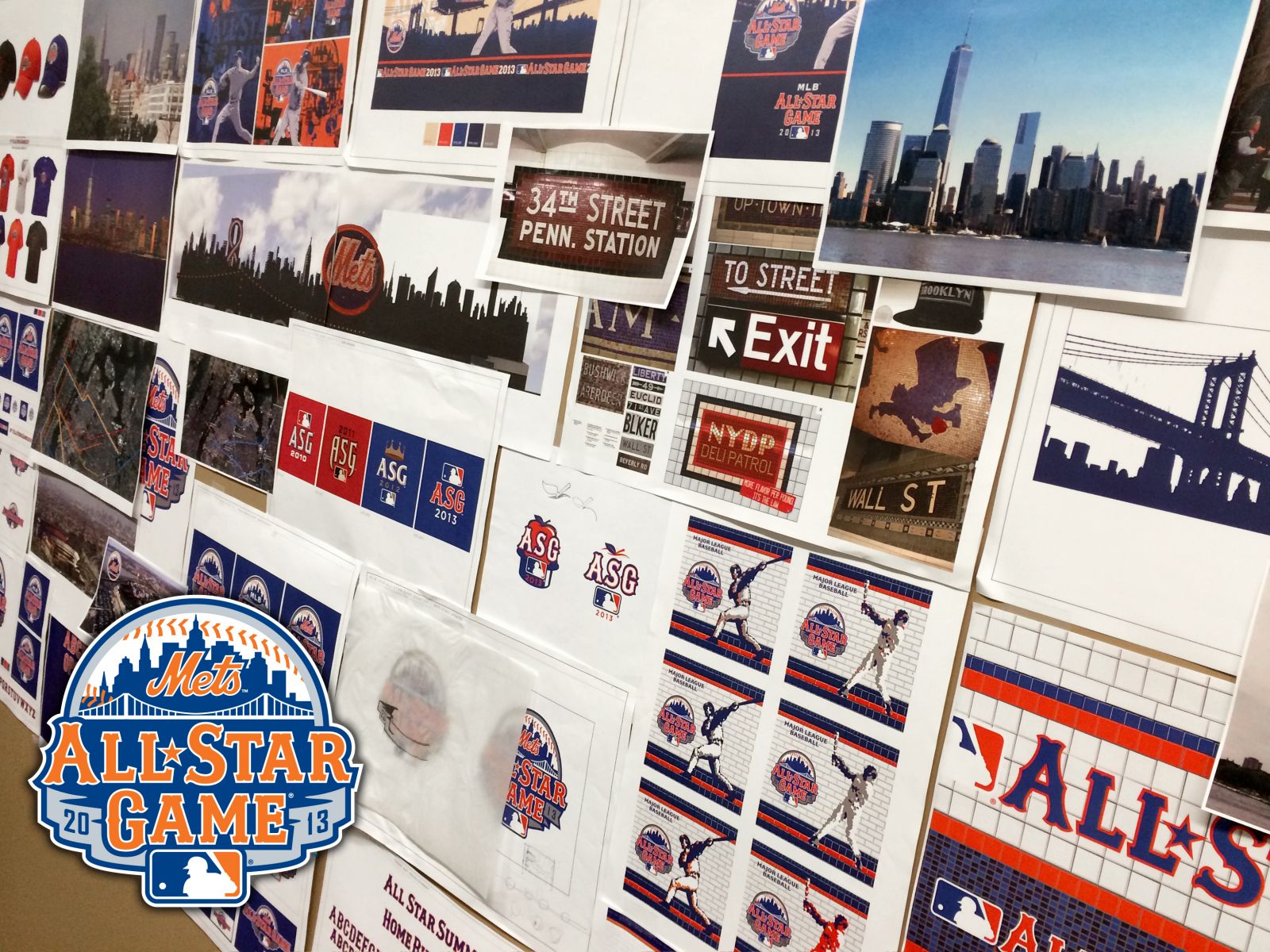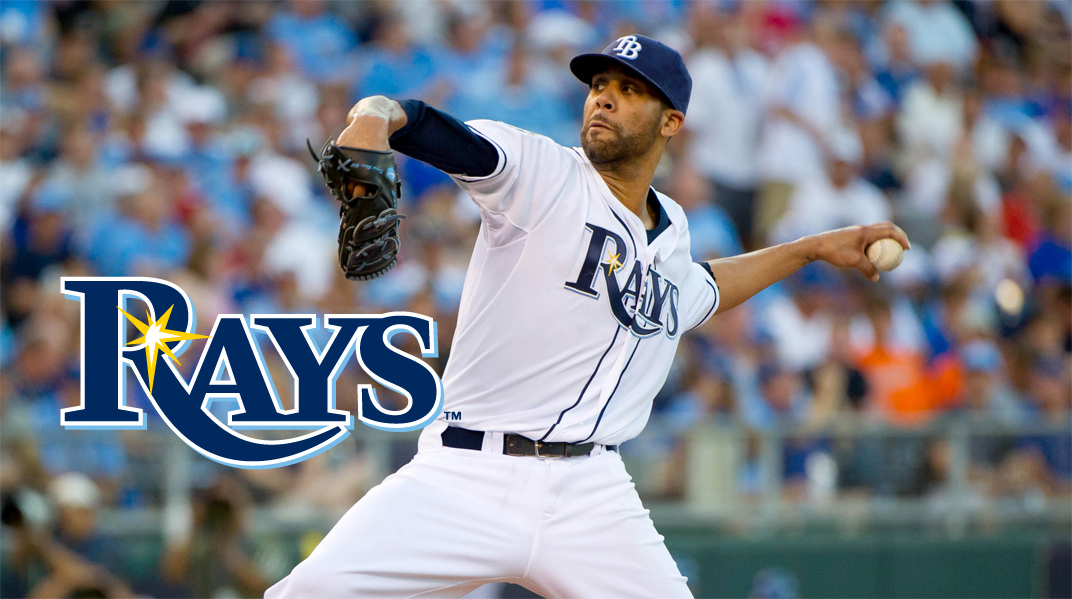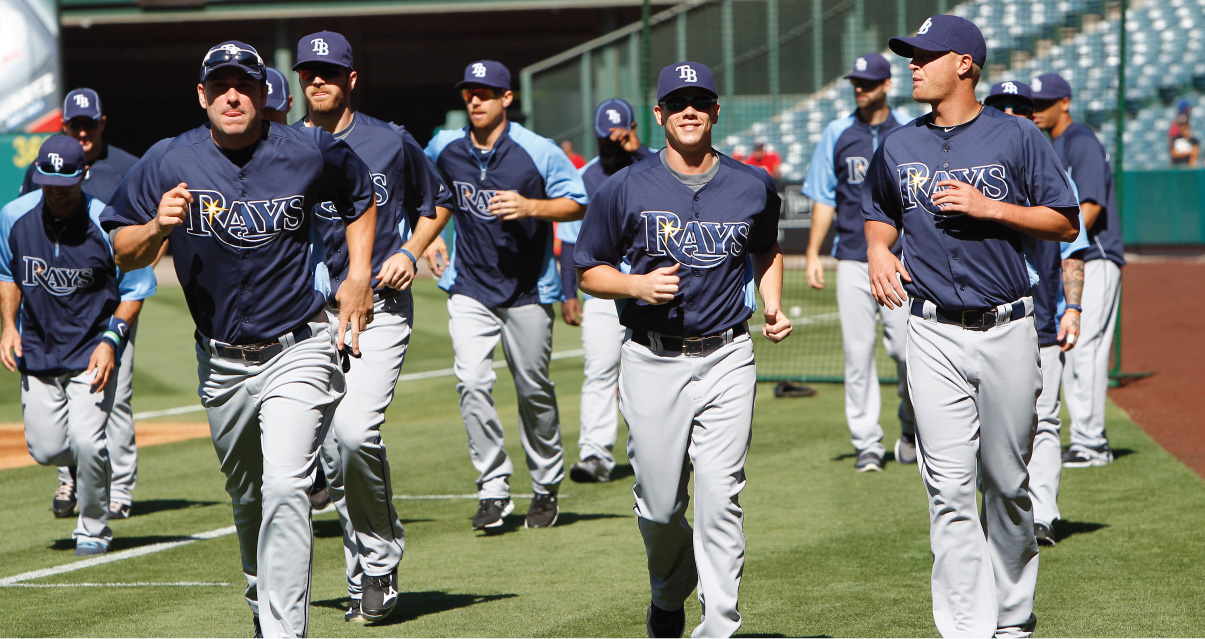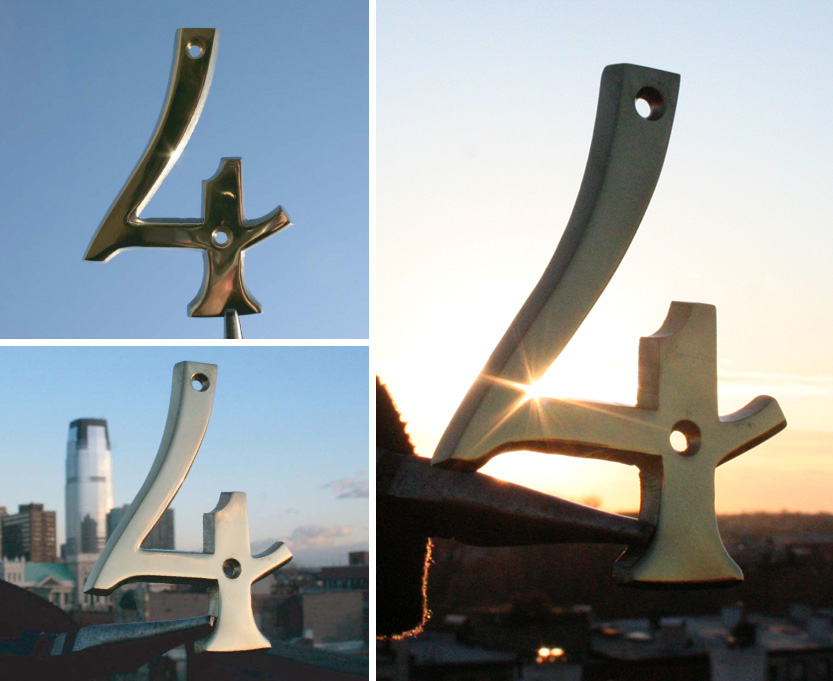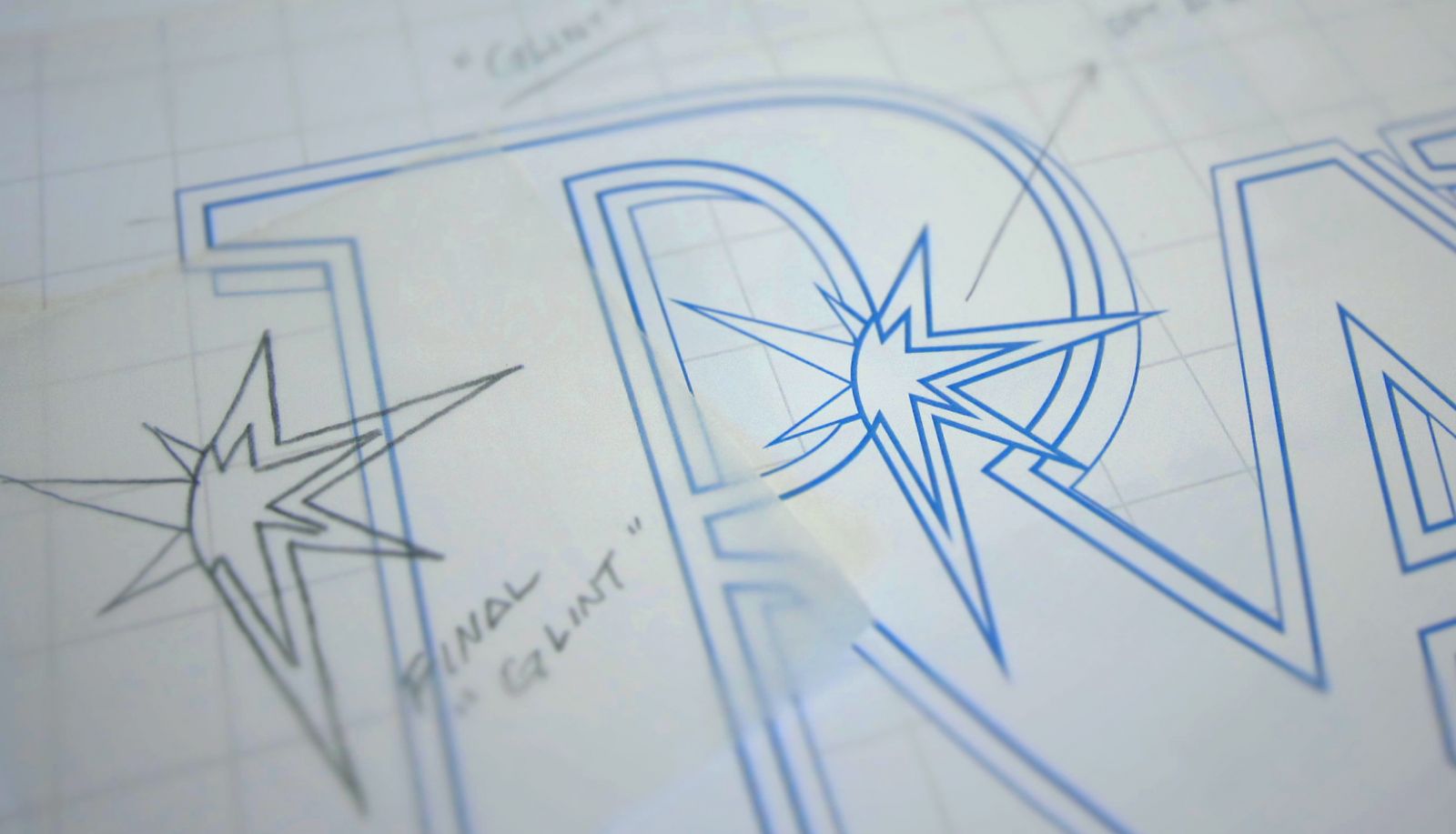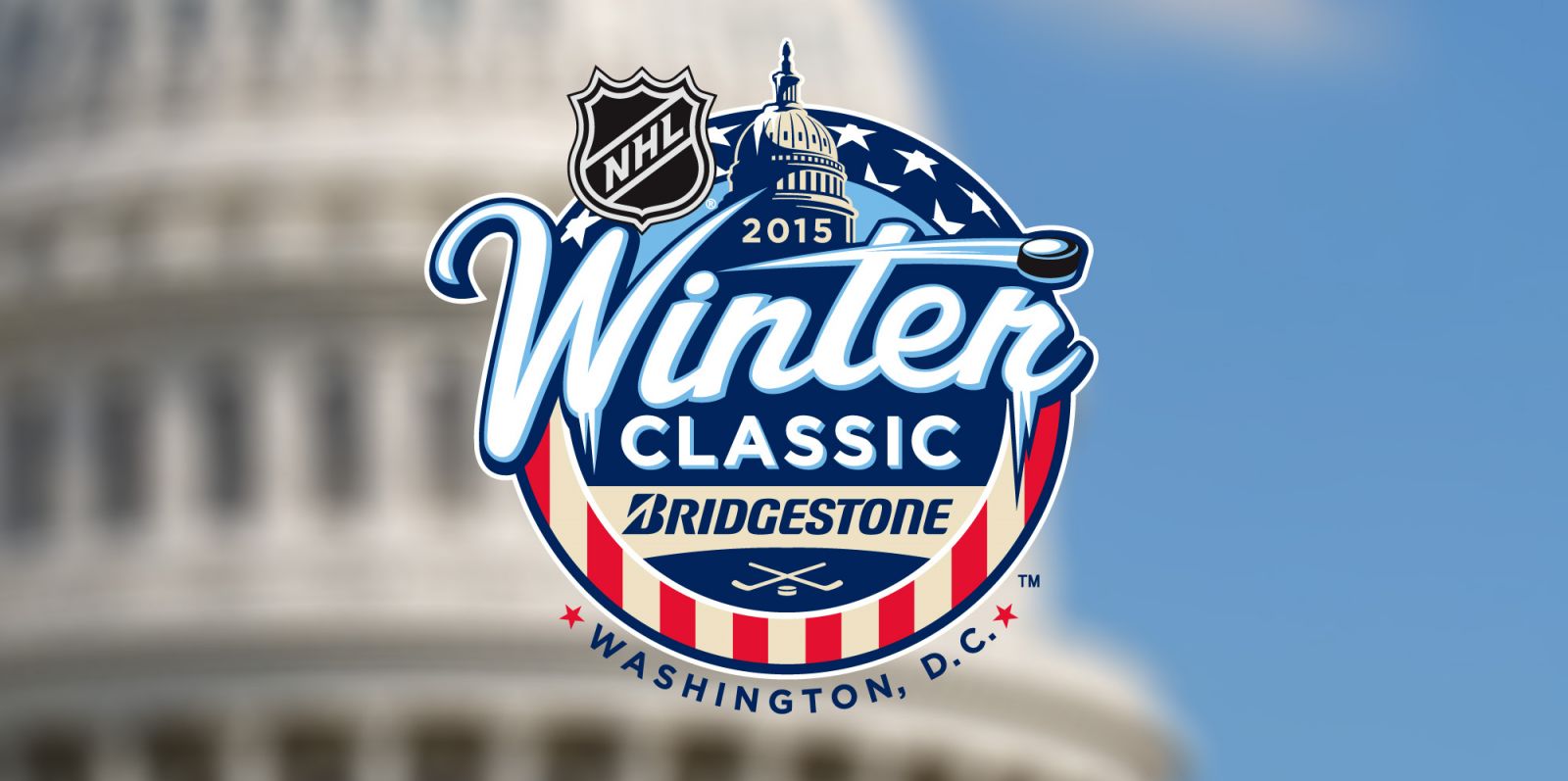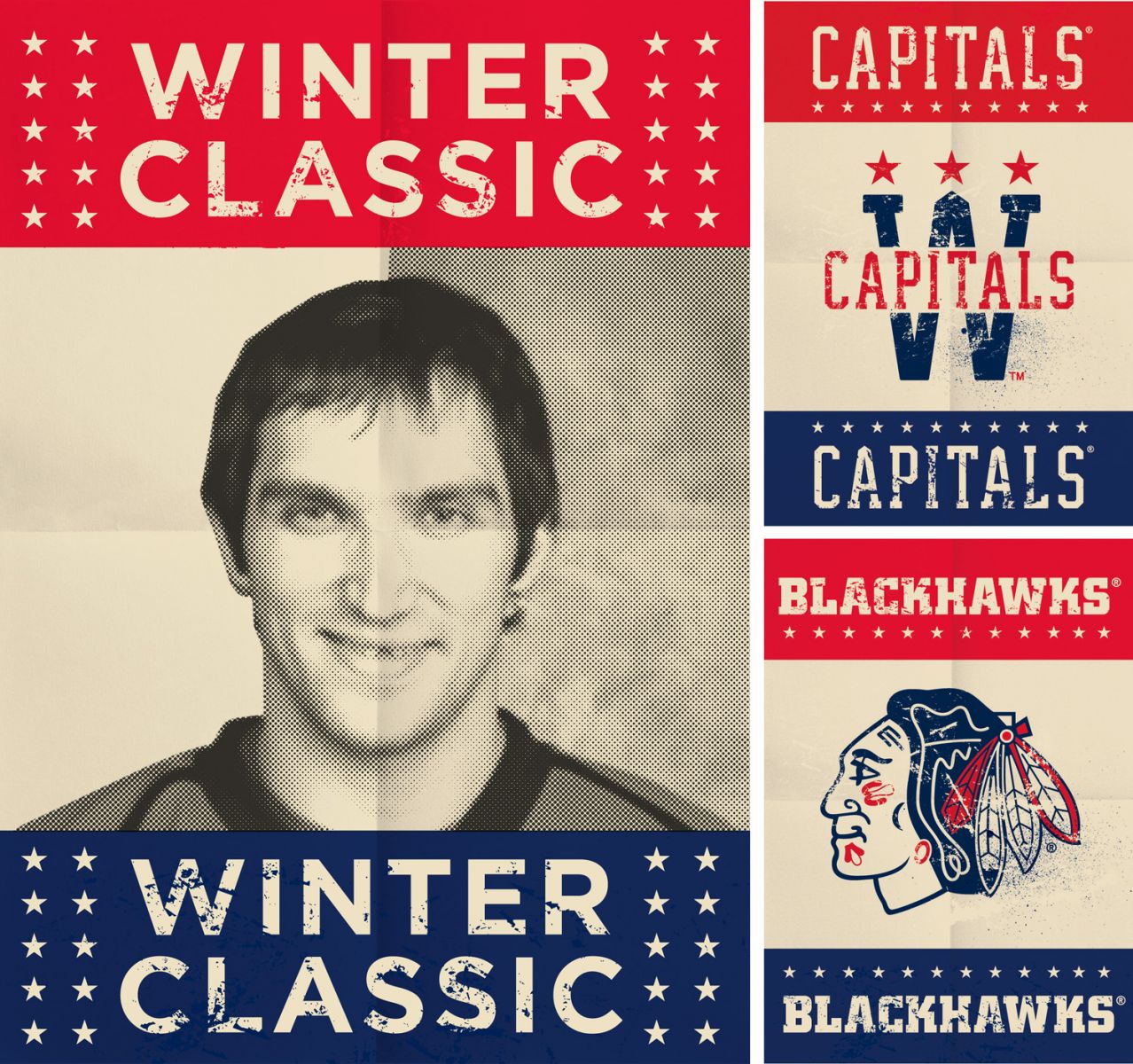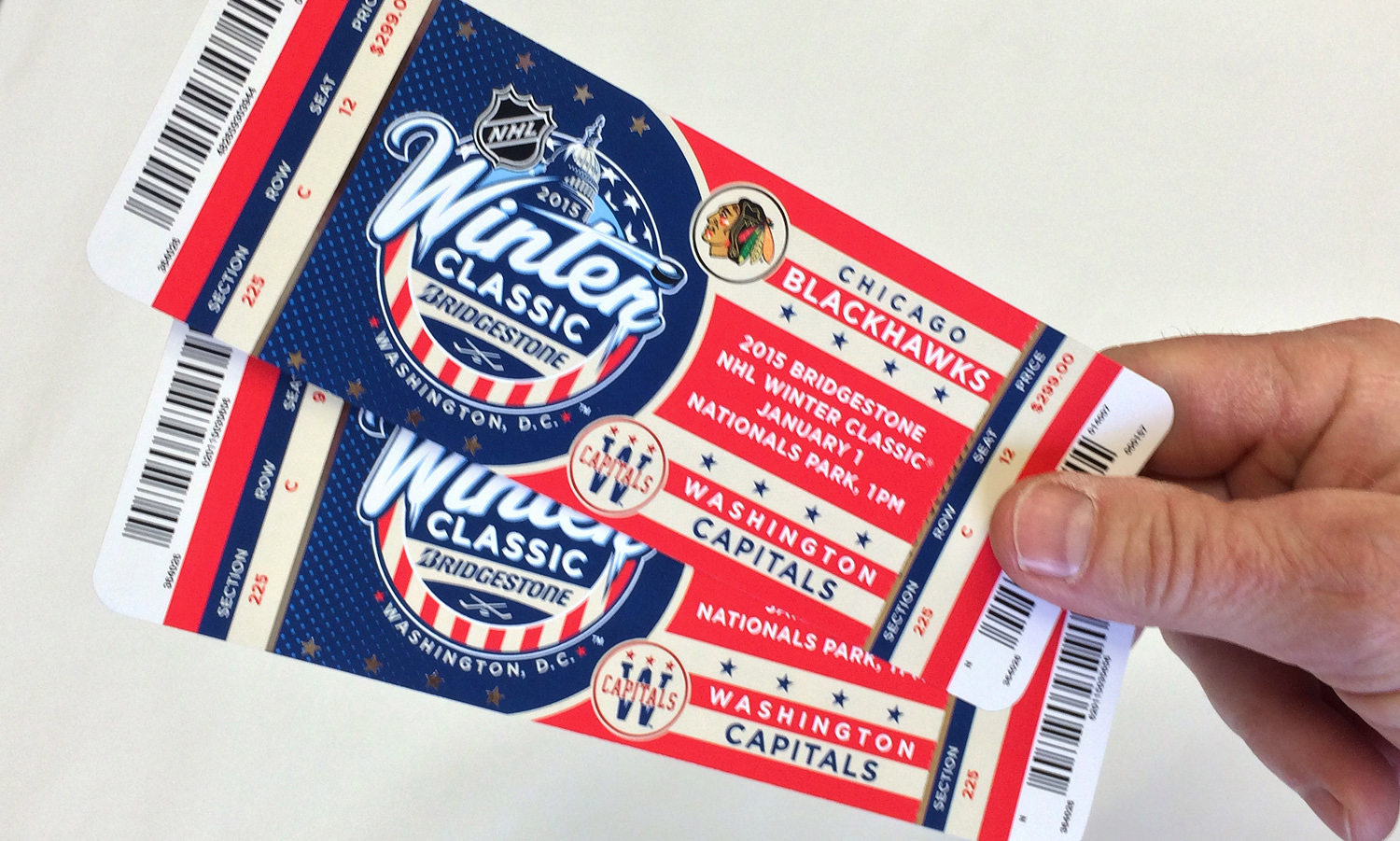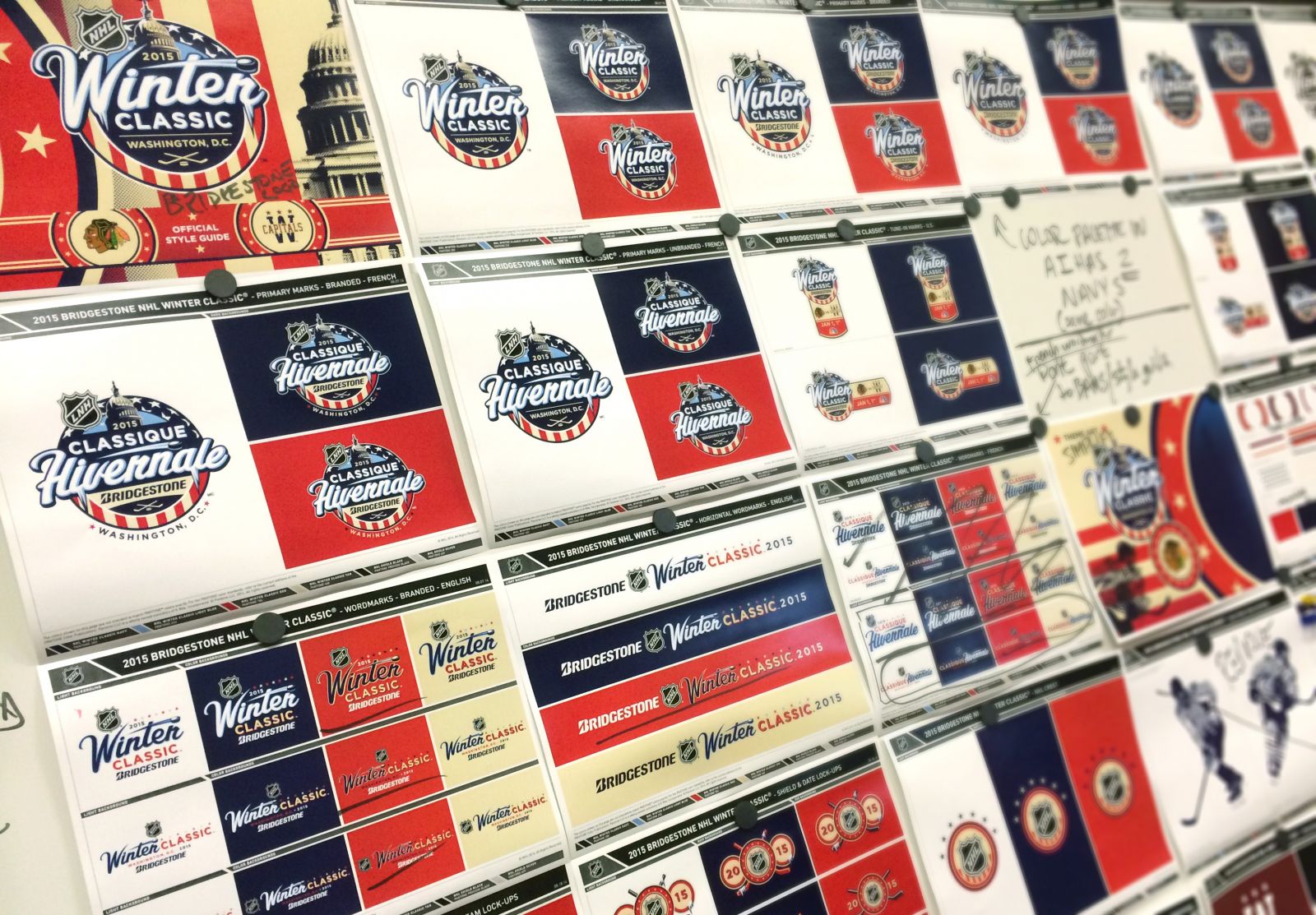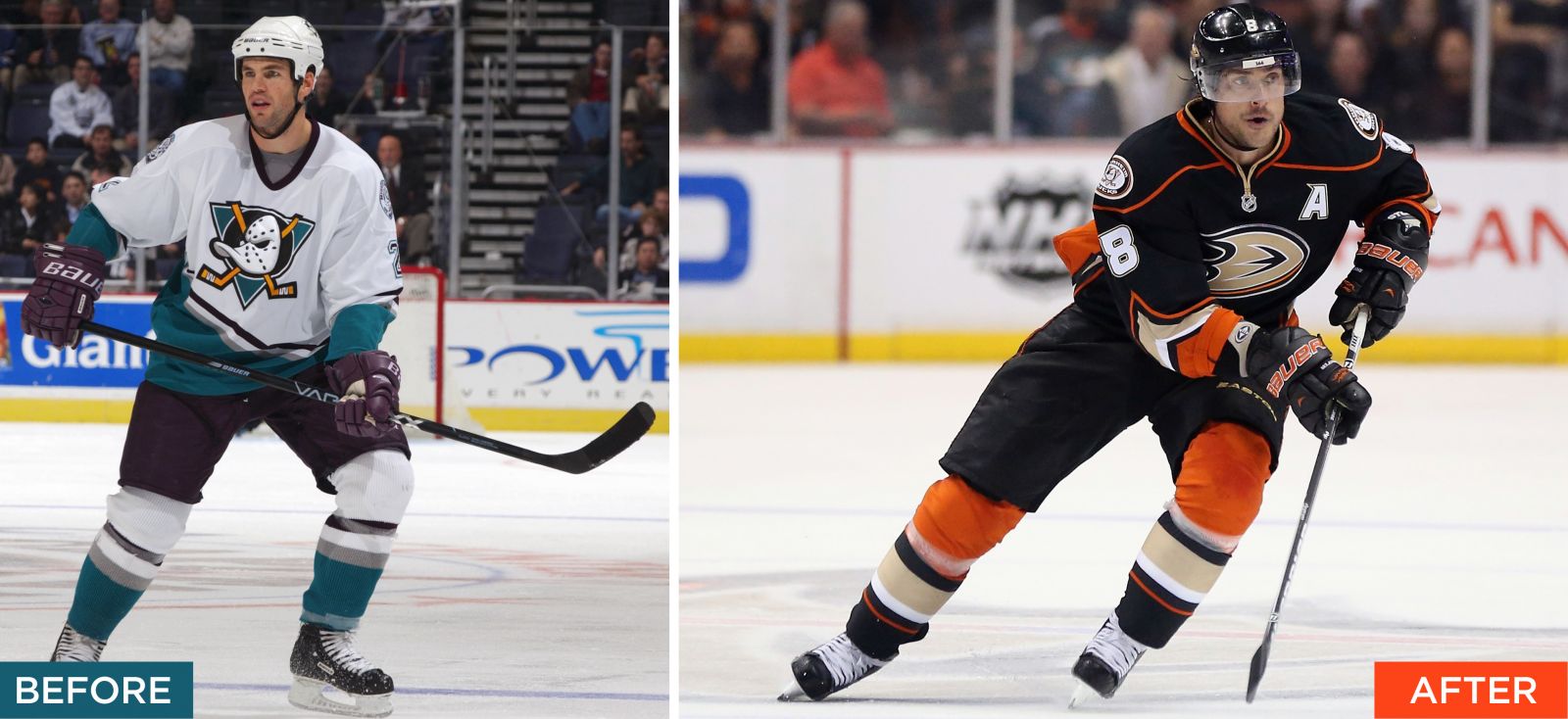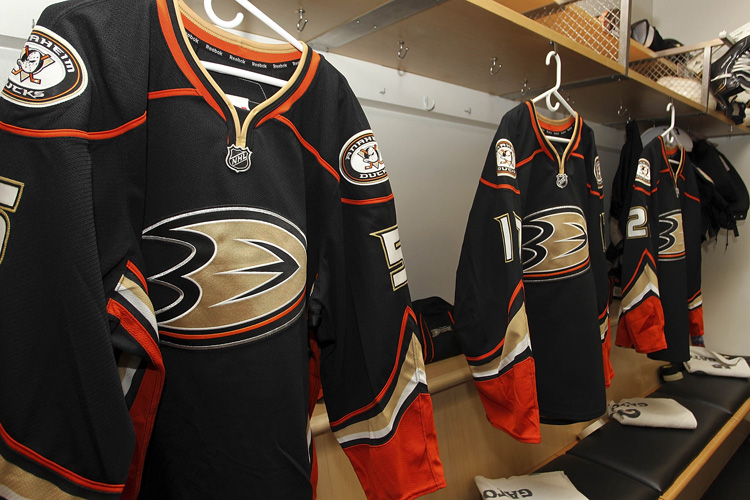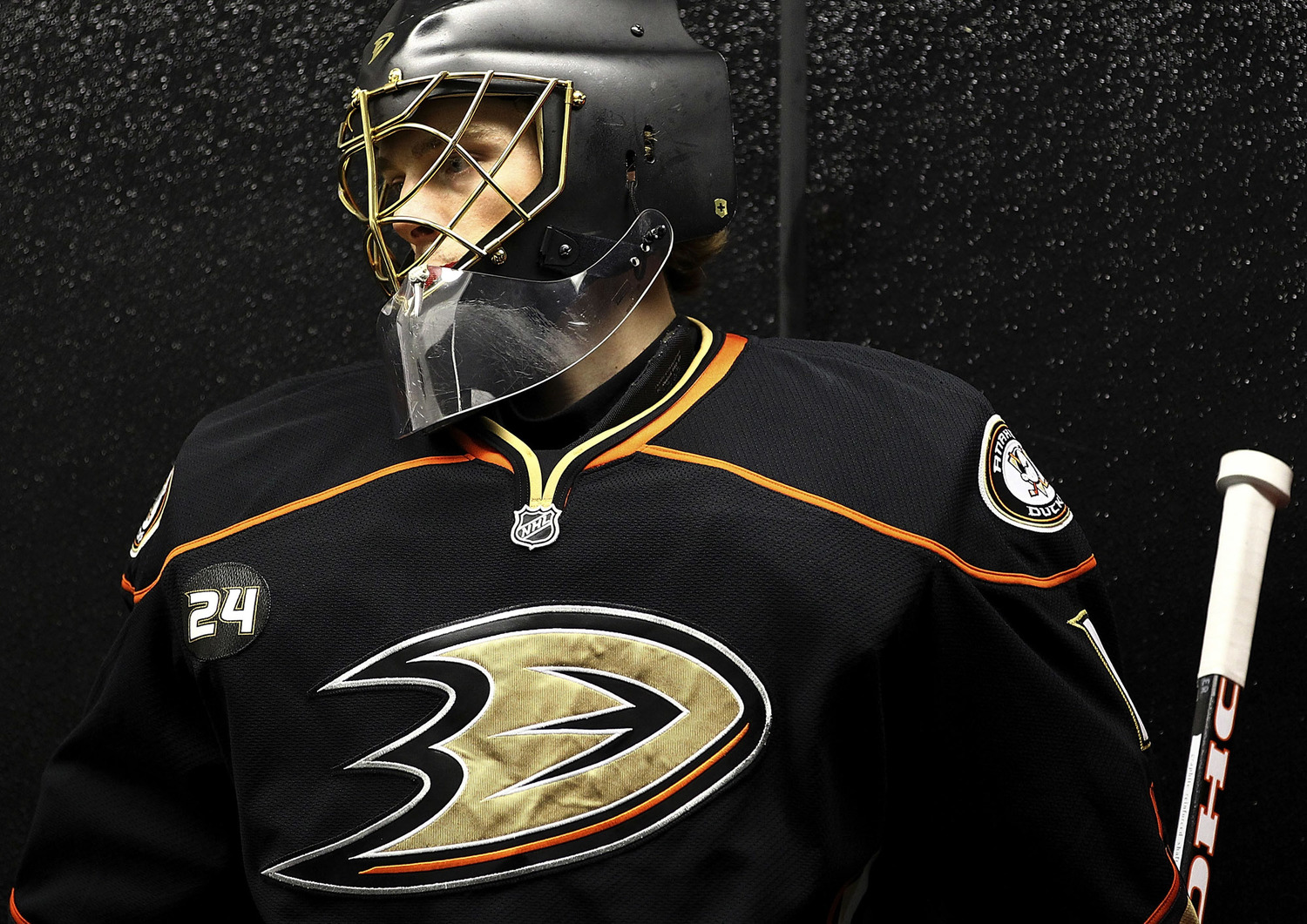 This week, New Jersey sports branding agency Fanbrandz joins the show. Principal and creative director Bill Frederick, as well as senior designer and new media director Michael Raisch come aboard to talk about creating brands for the MLB and the NHL.
Fanbrandz began as the sports and entertainment design agency, Frederick & Froberg. On the 25th anniversary of the business, Bill Frederick and Thomas Froberg split the company into sister companies to serve specific niches, with Fanbrandz serving the sports industry and Styleworks serving the entertainment niche.
On this episode, we discuss what makes a good branding style guide and specifically touch on what Fanbrandz includes in their style guides – including brand activation and asset management in this digital era versus the olden days of print.
Fanbrandz has worked with the MLB for over 20 years on both team branding as well as designing and managing the visual assets of every MLB All-Star Game. Think about the many stories over those years. Lucky for us, Michael and Bill share with us a few of those on this episode.
Mentions include:
The next show guest is Aaron Masik, Senior Graphic Designer for the San Antonio Spurs. You may have seen Aaron and I on twitter in deep discussion about professionalism in our industry, free internships, salaries and more. Should be an interesting show.