Episodes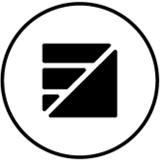 Makers of Sport Podcast #22
Fraser Davidson
"It's about doing the kind of work you want to be producing. If you want to be working in the sports design industry, you just produce work as if you've been doing it."
Fraser Davidson is our guest this week. He is a multi-talented Englishman focusing on animation, design and sports branding. A founding partner at the London (U.K.) animation shop, Cub Studio, Fraser also performs work under his sports branding consultancy, Field Theory.
Major brands such as the NFL, ESPN, GE, Twitter, Fox Sports and more have called on Fraser Davidson for creative work. On this episode we discuss Fraser's path from full-time employee at London-based production and VFX company Mainframe, to Cub Studio and everything in between – including working with Nike, Joe Bosack & Co. and getting discovered on Dribbble.
Adamant about putting out work consistently and staying on people's minds, Fraser discusses how this can aid in discovery and lead to better clients and work. We touch on how one can keep at the top of their game if they are interested in different creative niches or services.
Lastly, Fraser shares a few mistakes he has made over his career and provides some advice for those looking to break into or get better at sports branding.
A Guide To American Football from Cub Studio on Vimeo.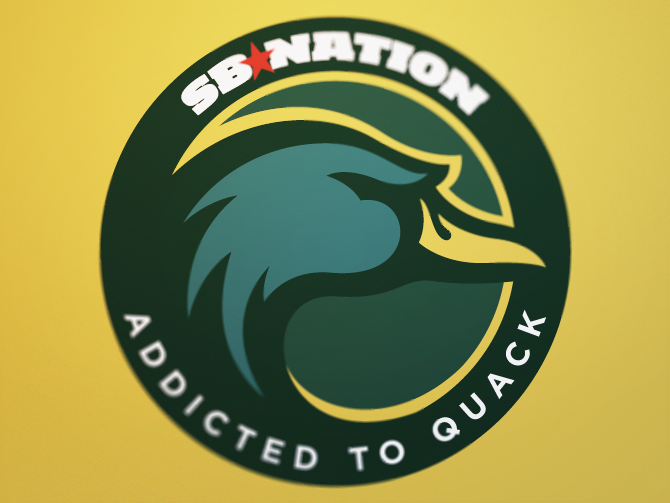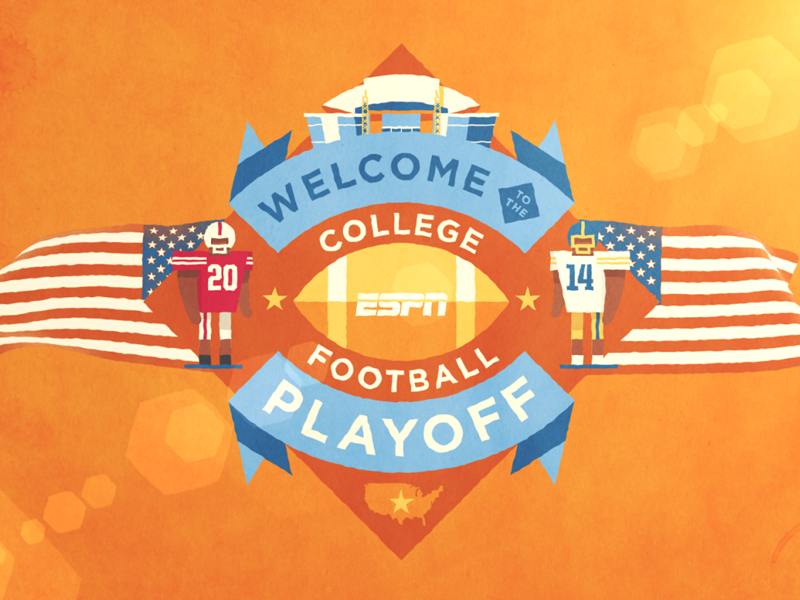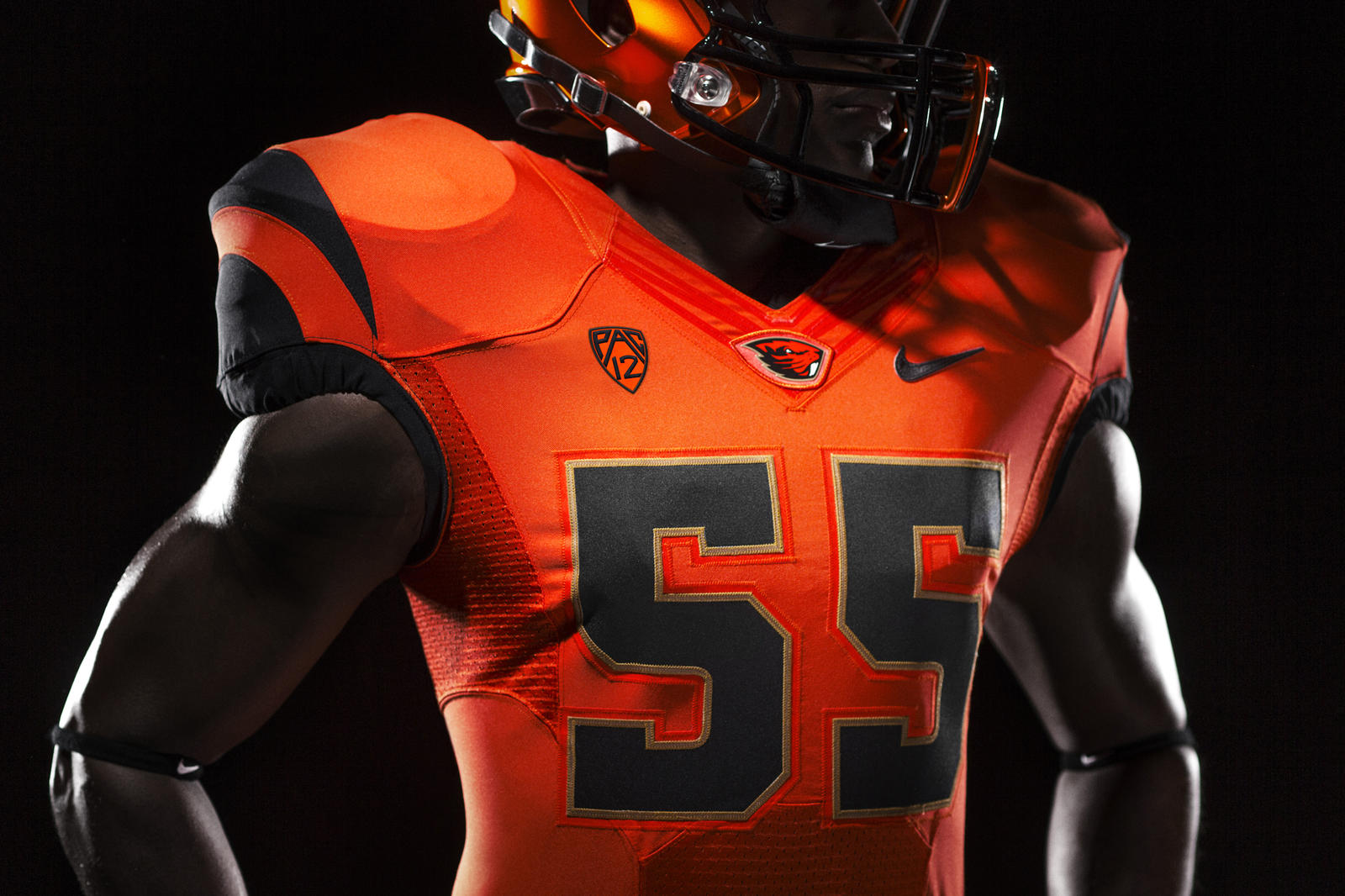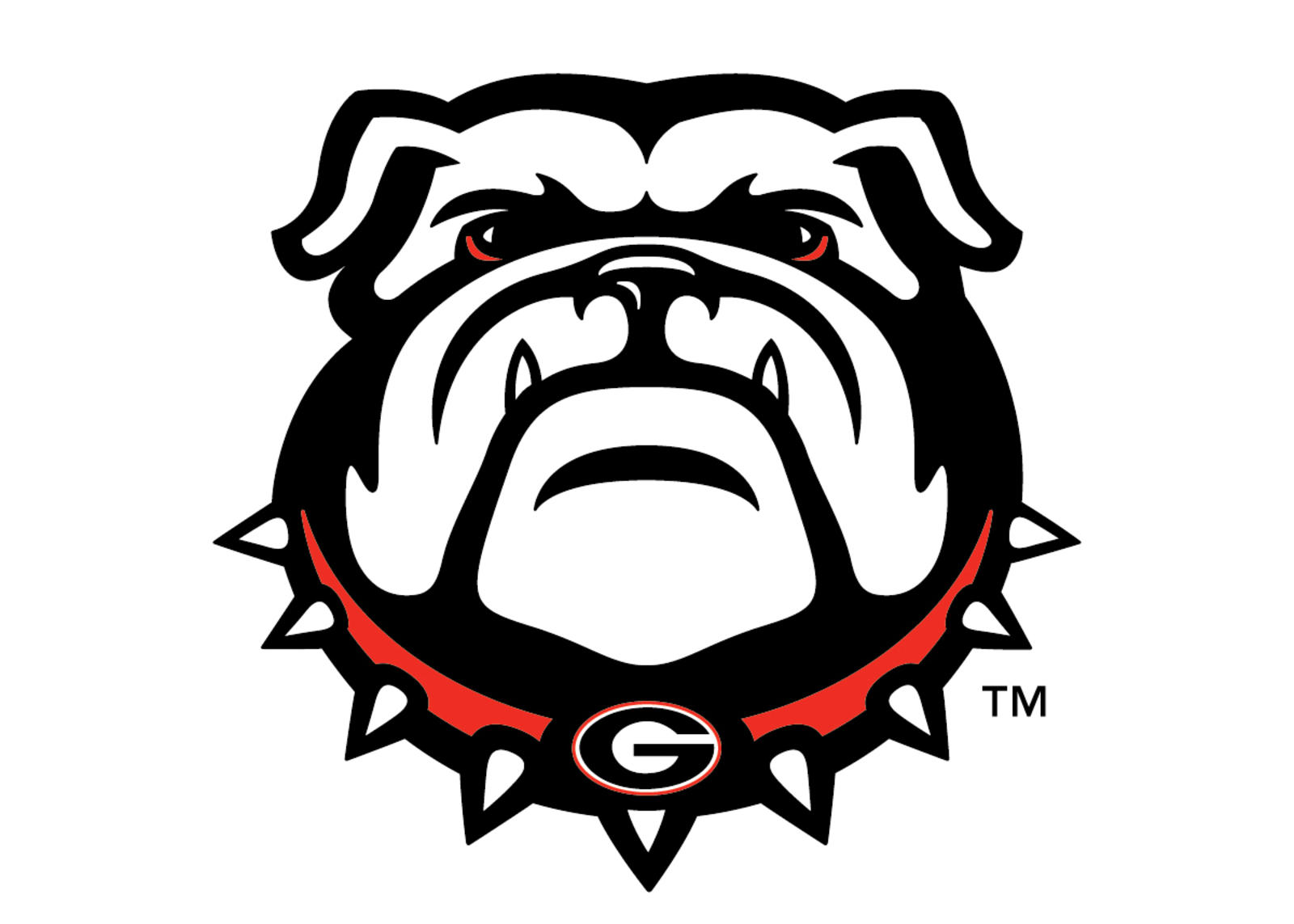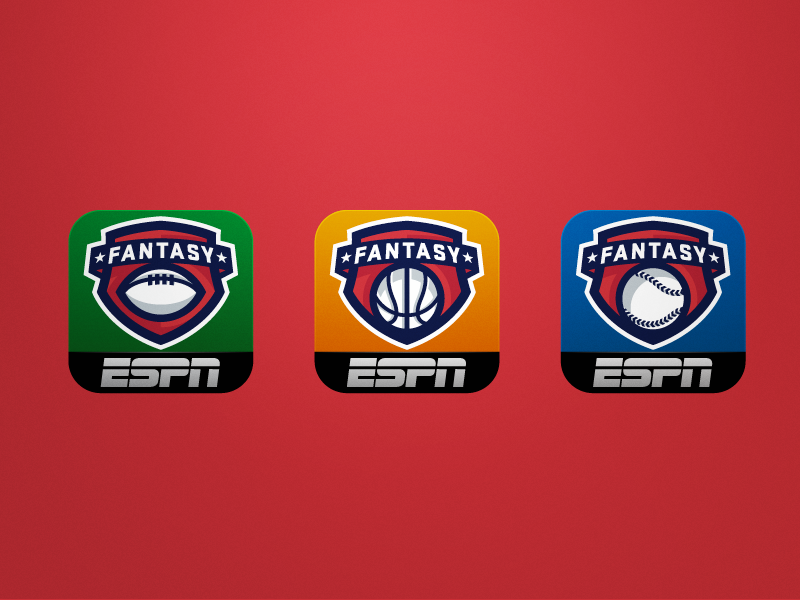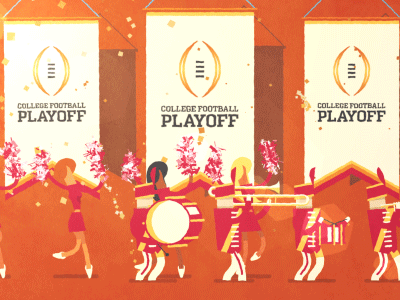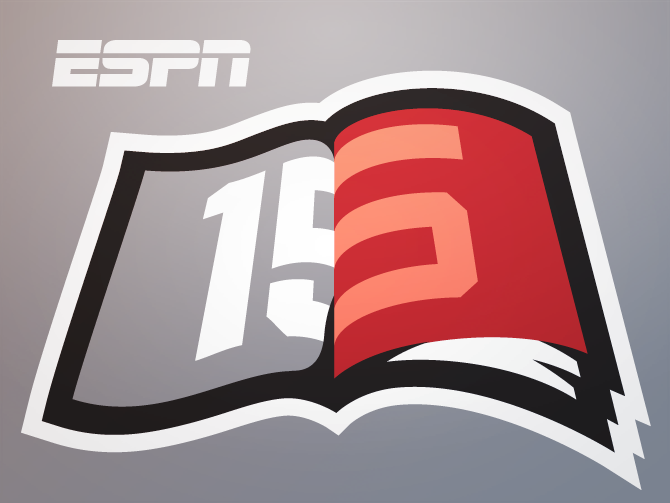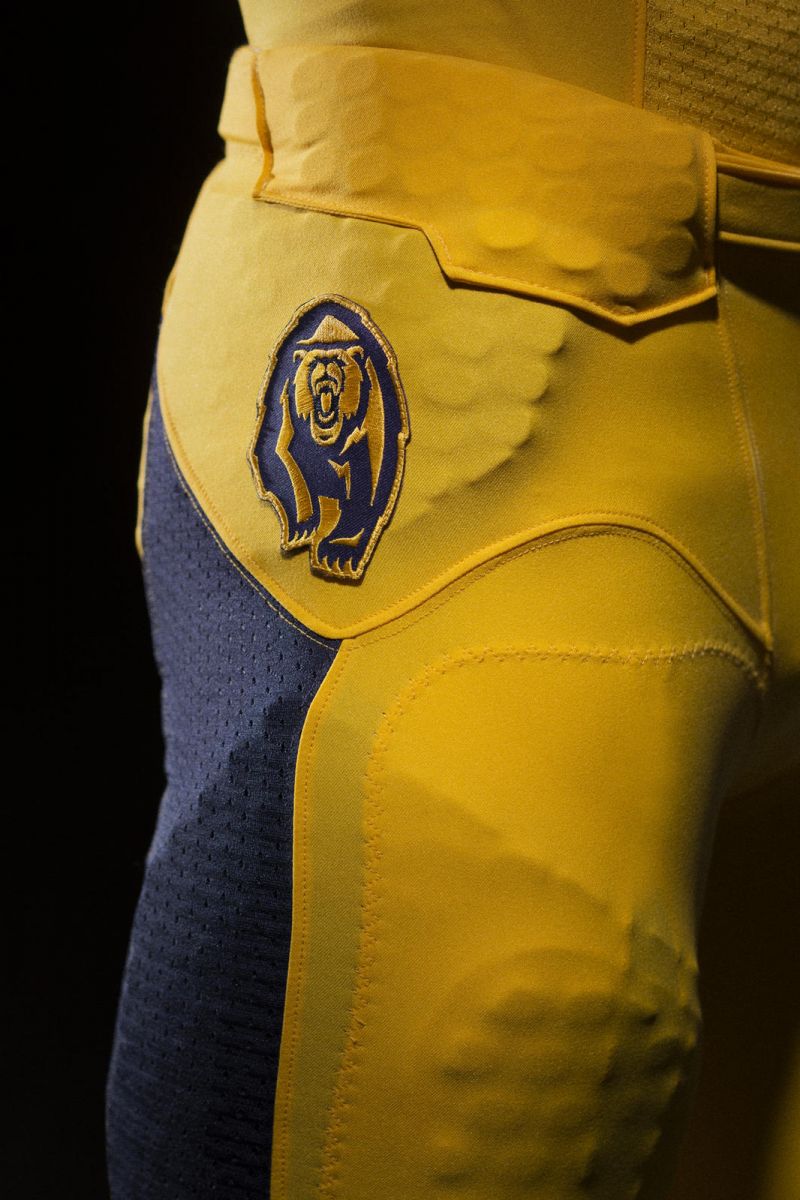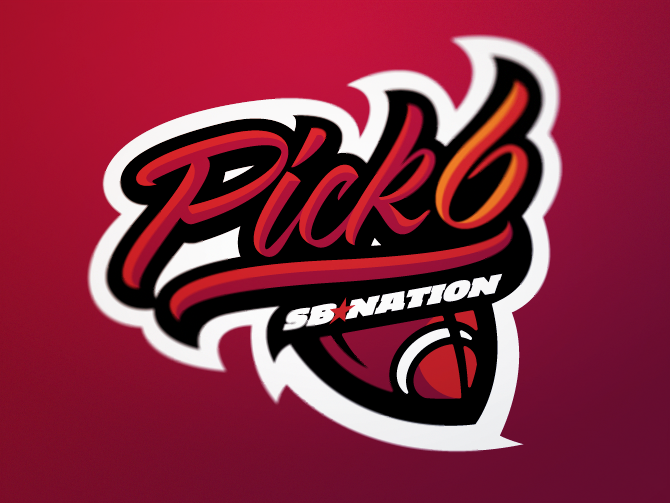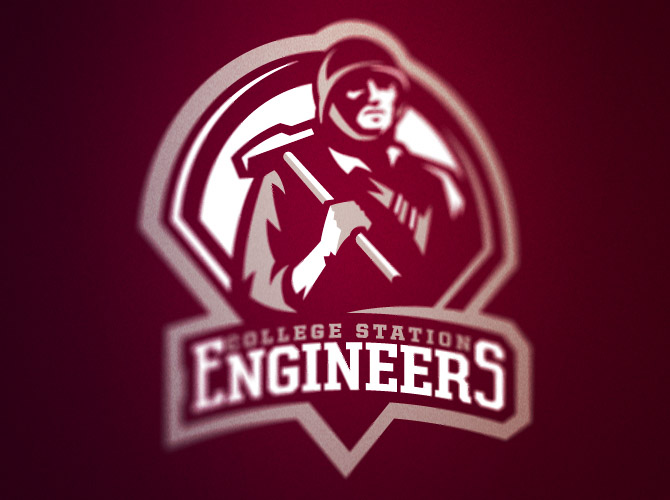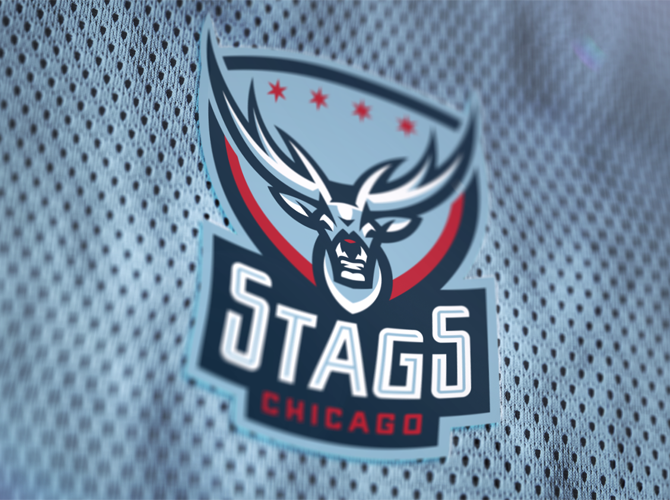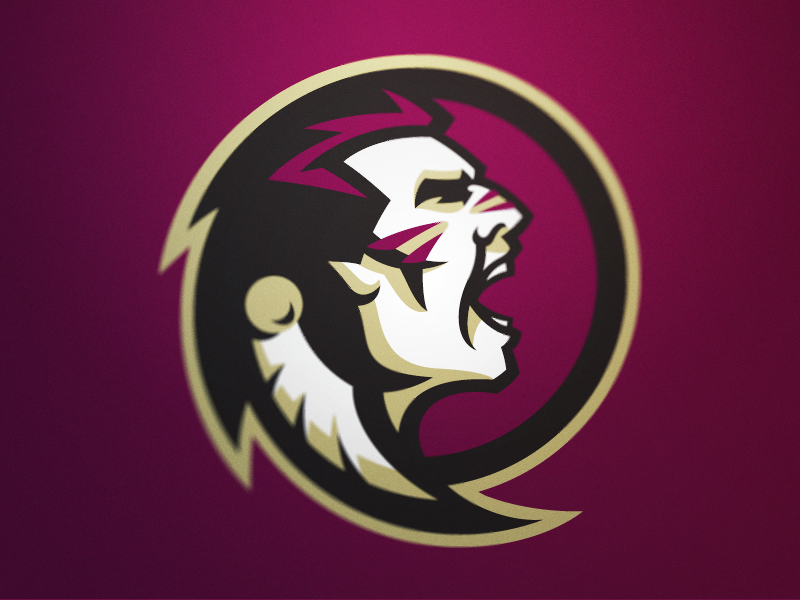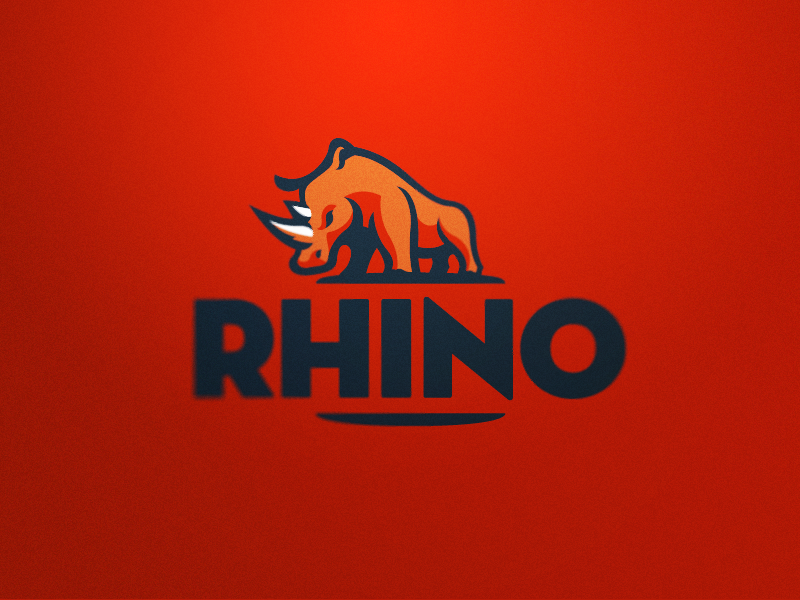 Mentions include:
My next guest is Chin Wang, Creative Director of ESPN the Magazine. You can view some of her award-winning design & art direction work at her personal portfolio.