Episodes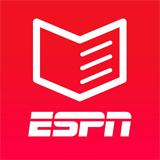 Makers of Sport Podcast #24
Chin Wang
"If you are a good designer, part of your job is to find (visual) solutions in a varied part of storytelling."
Chin Wang, Creative Director of ESPN The Magazine joins the show this week to discuss editorial design, managing a team of designers, photo editors and art directors, as well as the inner workings of creating one of world's most popular sports publications.
Chin has been an editorial designer much of her career and on this episode we go behind-the-scenes of how ESPN The Magazine is created.
We touch on everything from their process, the differenes between design directors and creative directors, and how Chin and team search for new talent on places like Dribbble.
Chin also tells some behind-the-scene stories about working with JJ Watt, Rob Gronkowski and the laying out the infamous Body Issue.
Lastly, we talk about how tough freelancing is and what we can do to support one creative to another.
Chin also just might reveal one of the athletes she has a strong admiration (or maybe crush?) for.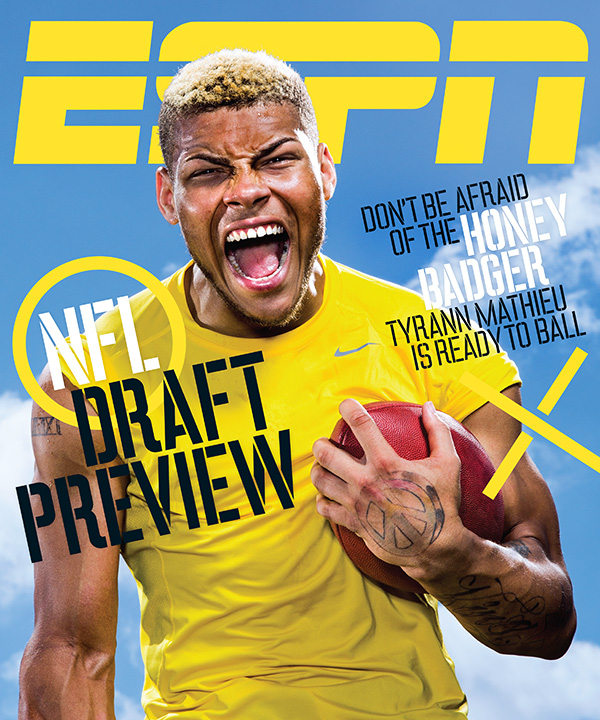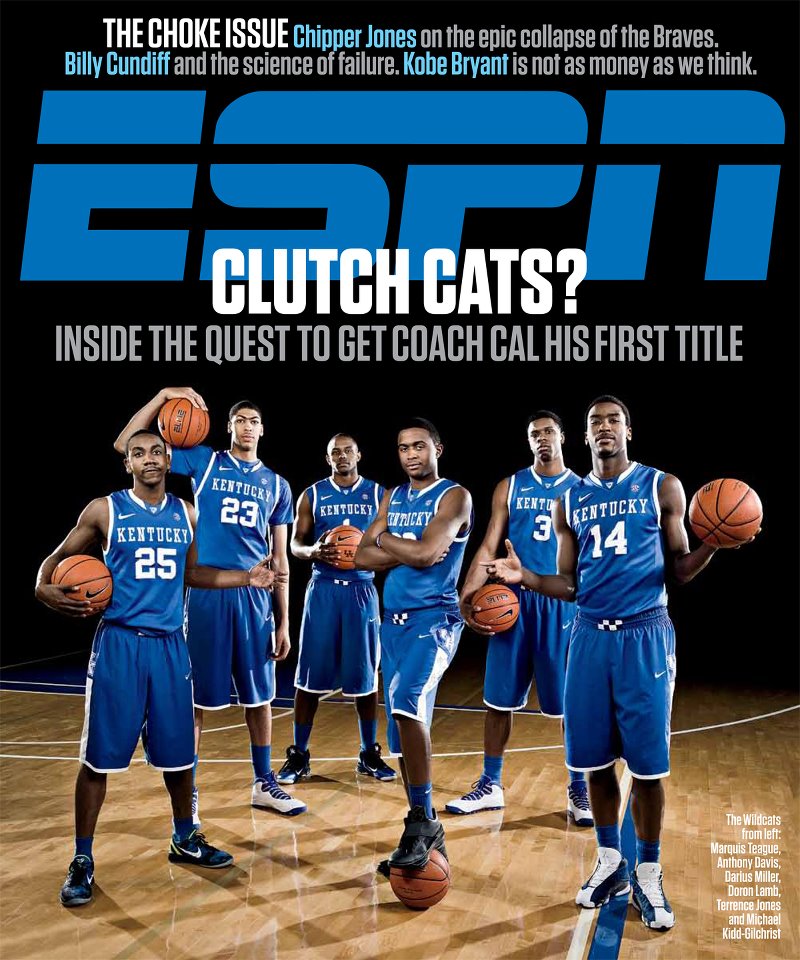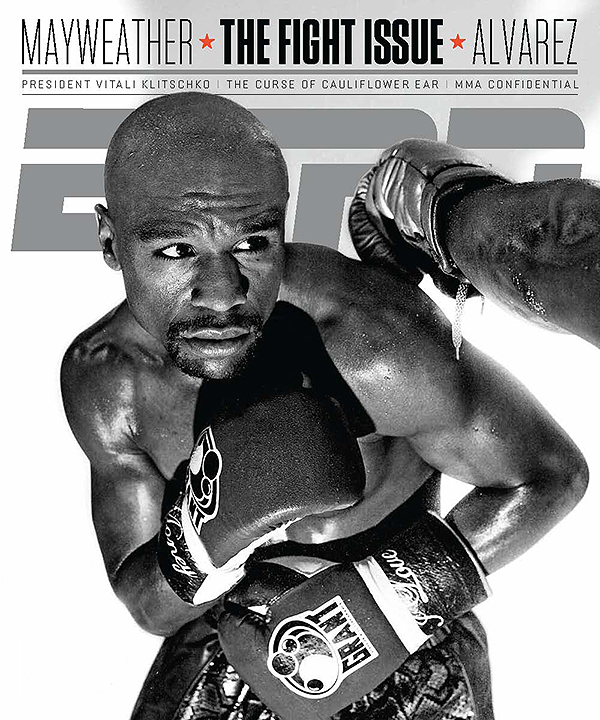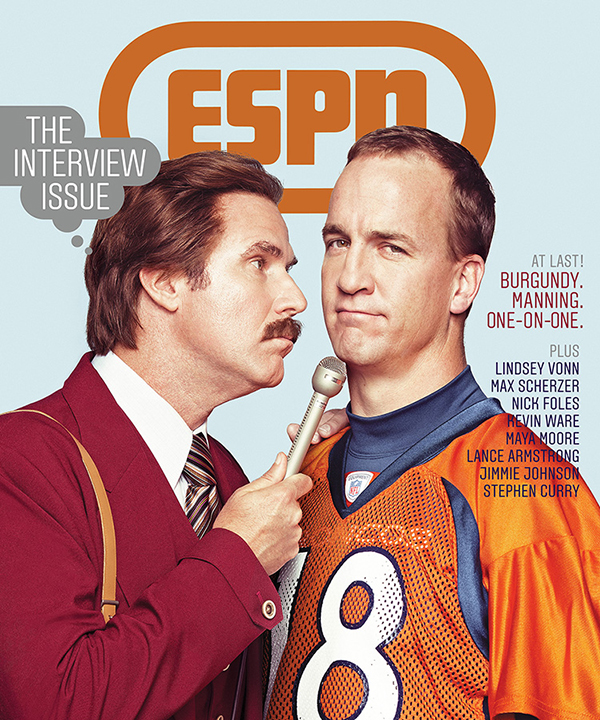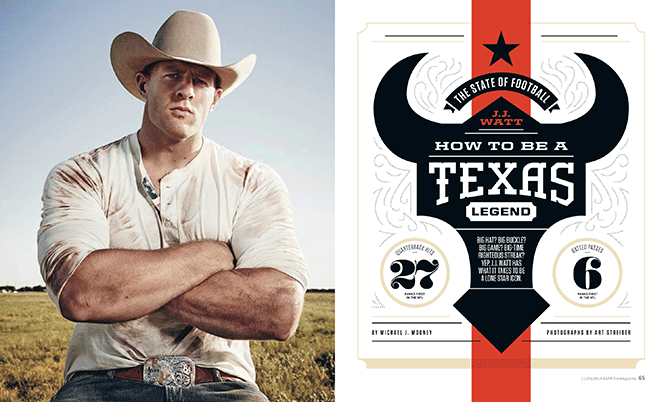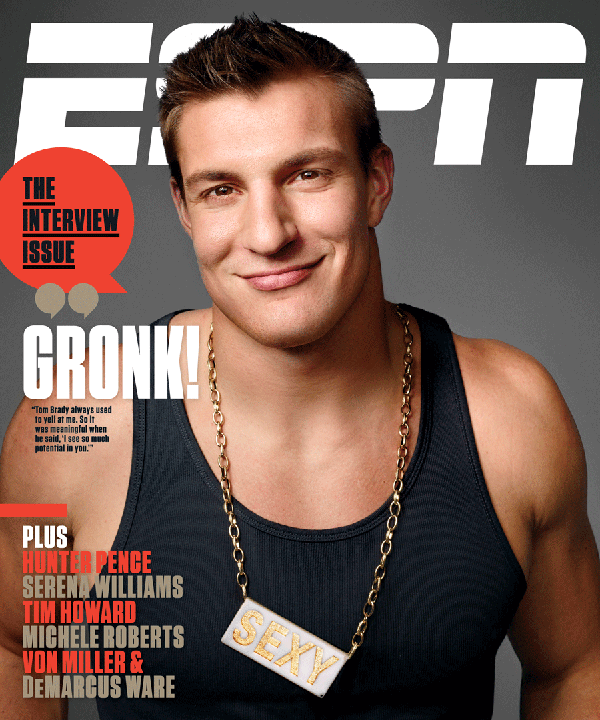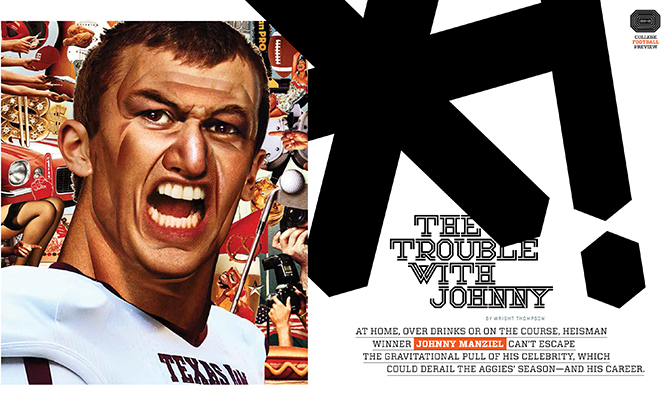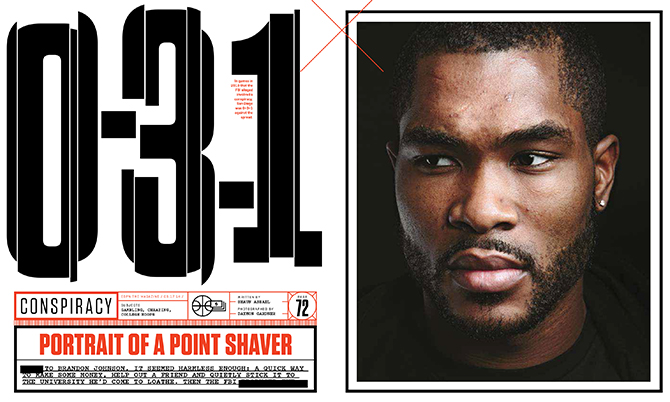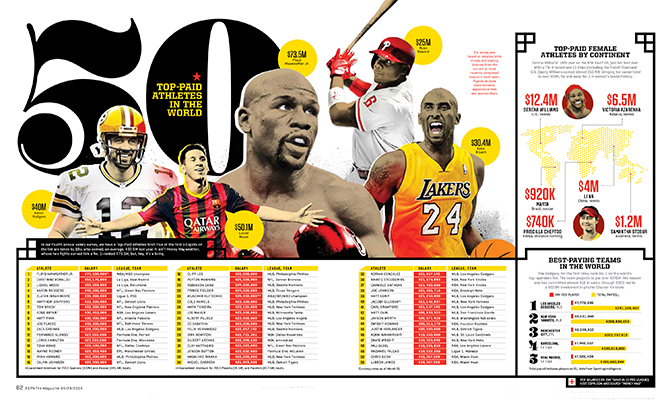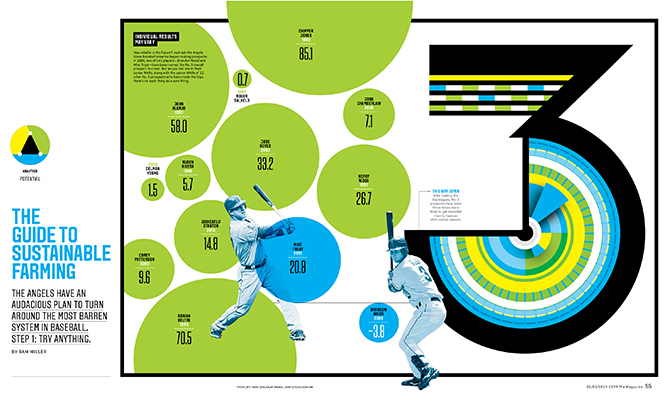 Mentions Include:
On our next episode, which happens to be milestone episode 25, Joe Bosack of Joe Bosack & Co. is rejoining the show to intercept the mic and conduct an interview with myself, allowing me to tell some of my own stories.
Don't forget to follow the show (@makersofsport) and Adam (@tadammartin) on twitter or Dribbble.