Episodes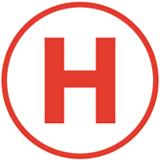 Makers of Sport Podcast #31
T.J. Harley
"If you do good work, hopefully people will respect that and want to hire you again."
TJ Harley, founder and creative director of Harley Creative and Vectorloop comes aboard the podcast this week. TJ was the former creative director of the Collegiate Licensing Company where he lead branding and creative strategy on college sports brands for nearly 11 years before leaving to join the ranks of entrepreneurship.
On this episode, we talk about TJ's career – from his first design job at a t-shirt shop in Clemson, South Carolina to his decade at the CLC, to starting his own businesses – TJ has a great story about his career climb struggling with confidence to later working on brands such as the NCAA, BCS and more.
We also discuss the importance of business relationships, not burning bridges and how who you know is more important than what you know.
The pleasures and challenges of full-time freelancing out of your house, including the fighting the urge to not shower daily also make their way into the conversation.
Lastly TJ gives us some insight into his latest projects with the College Football Hall of Fame and the Vault of American Football and reveals his disdain for creative briefs and brand standards.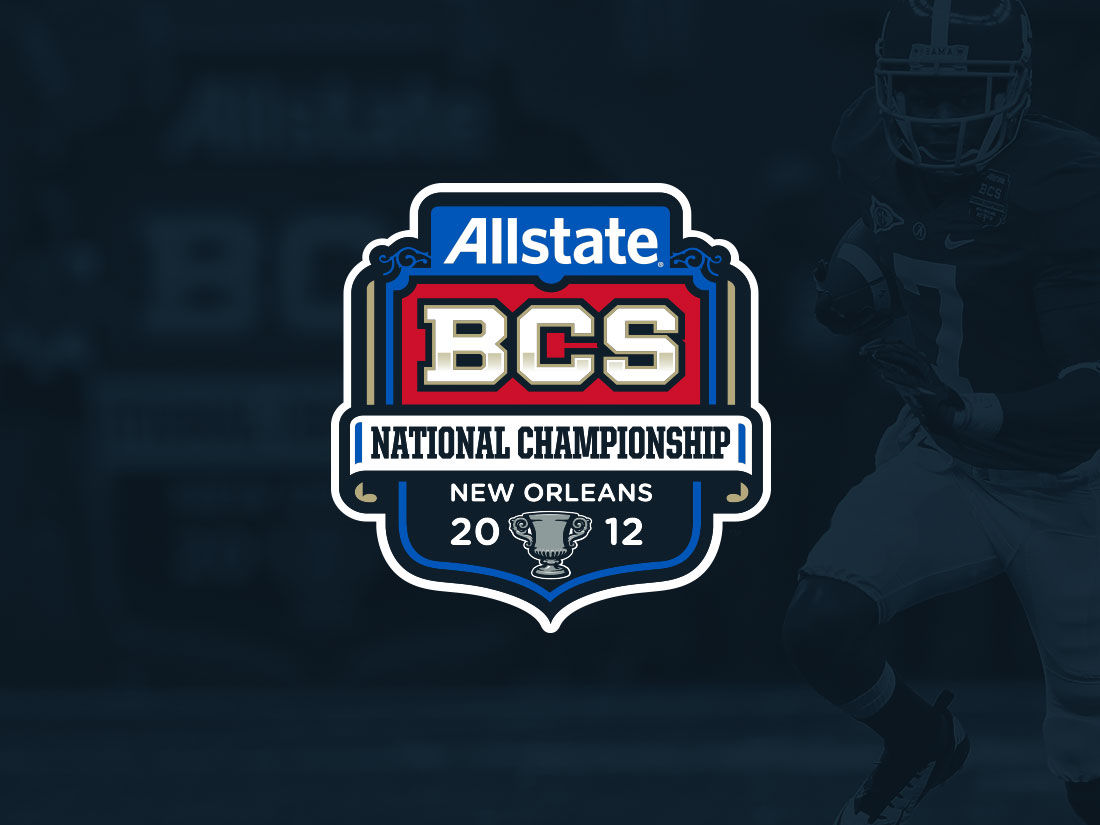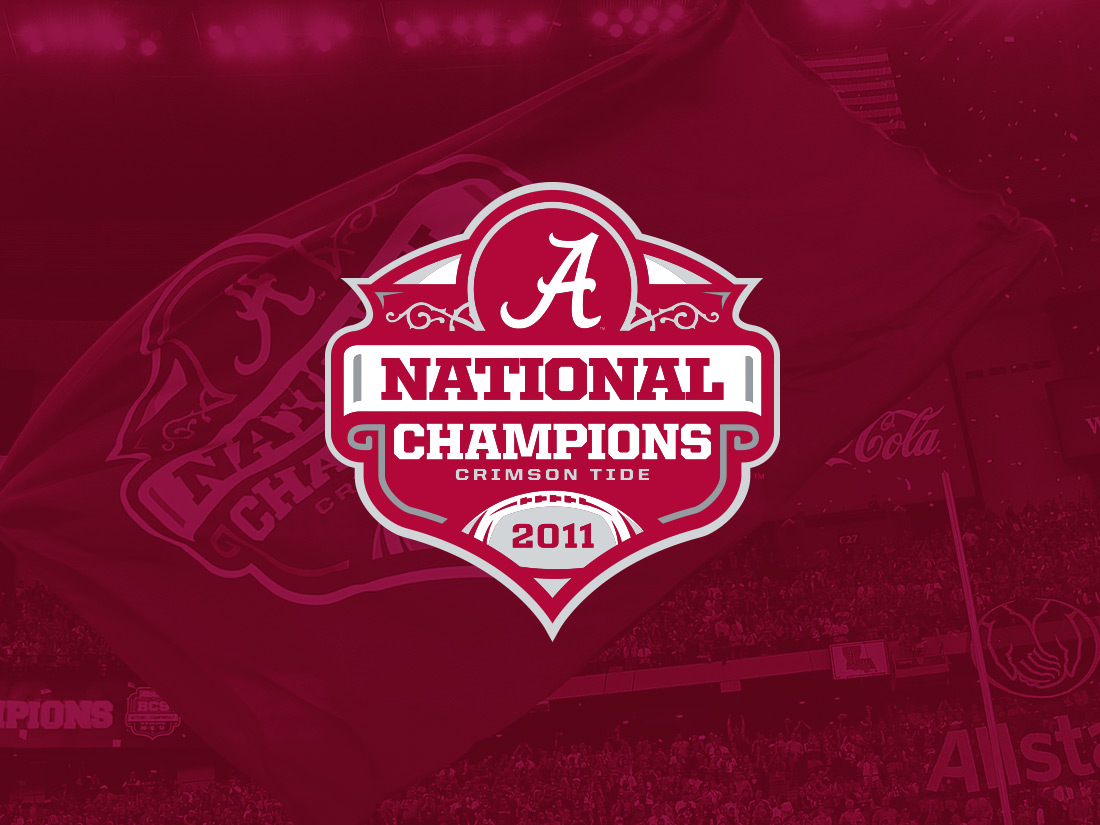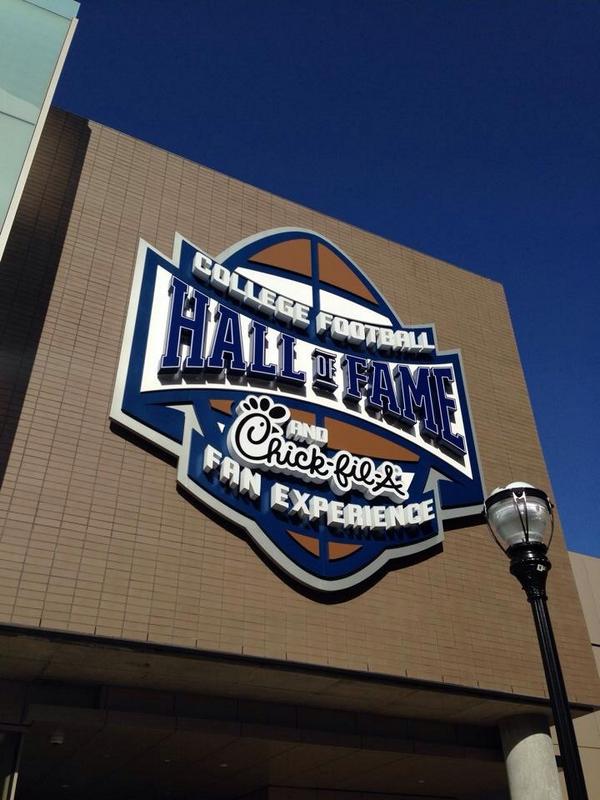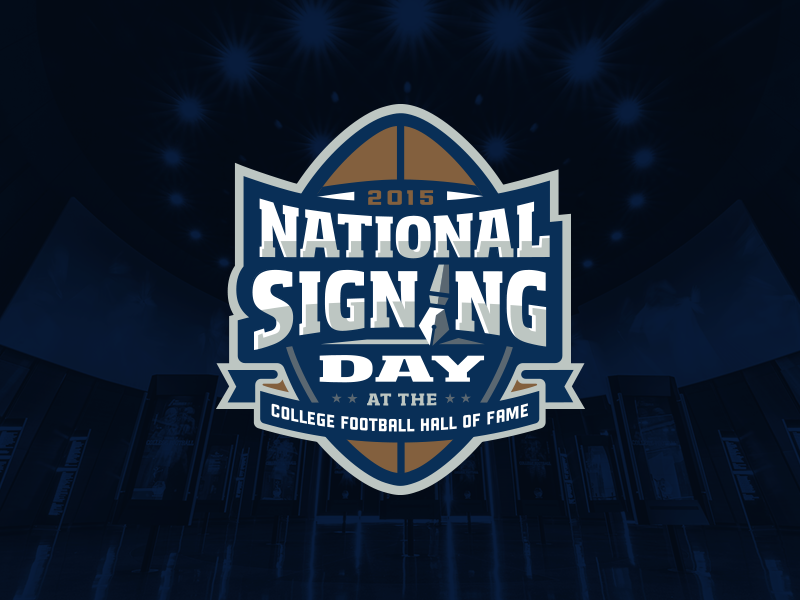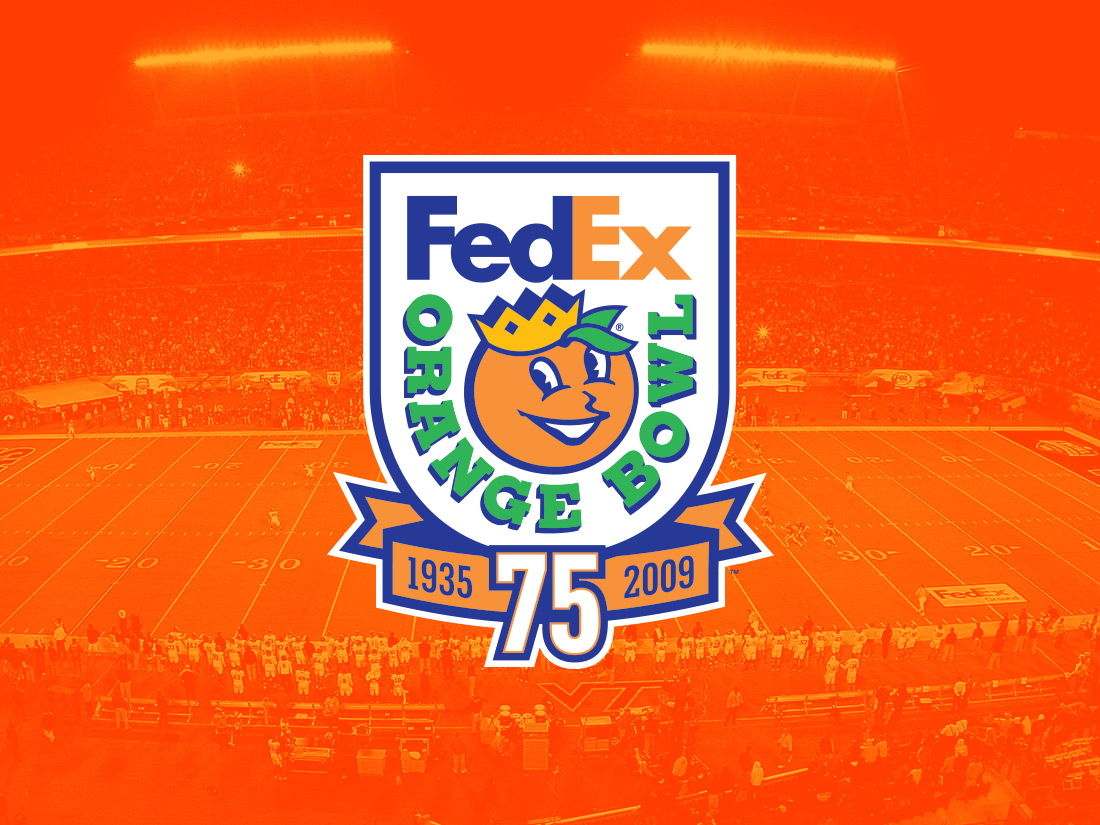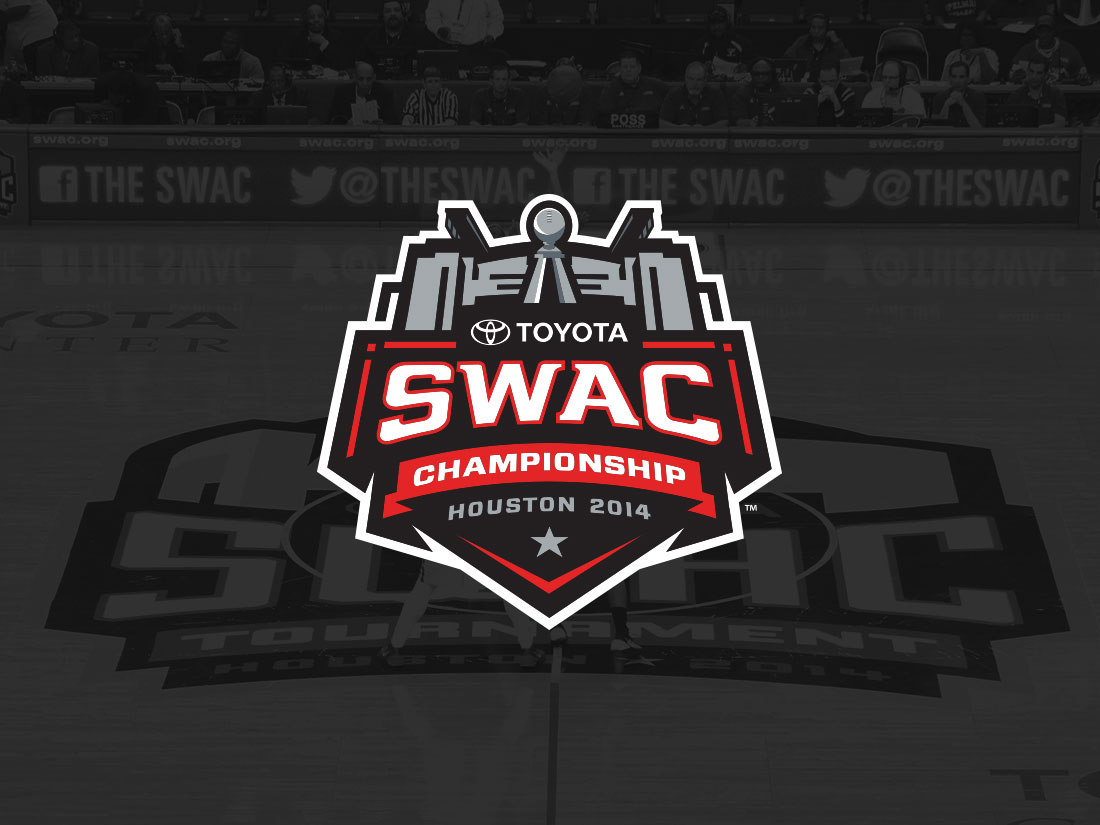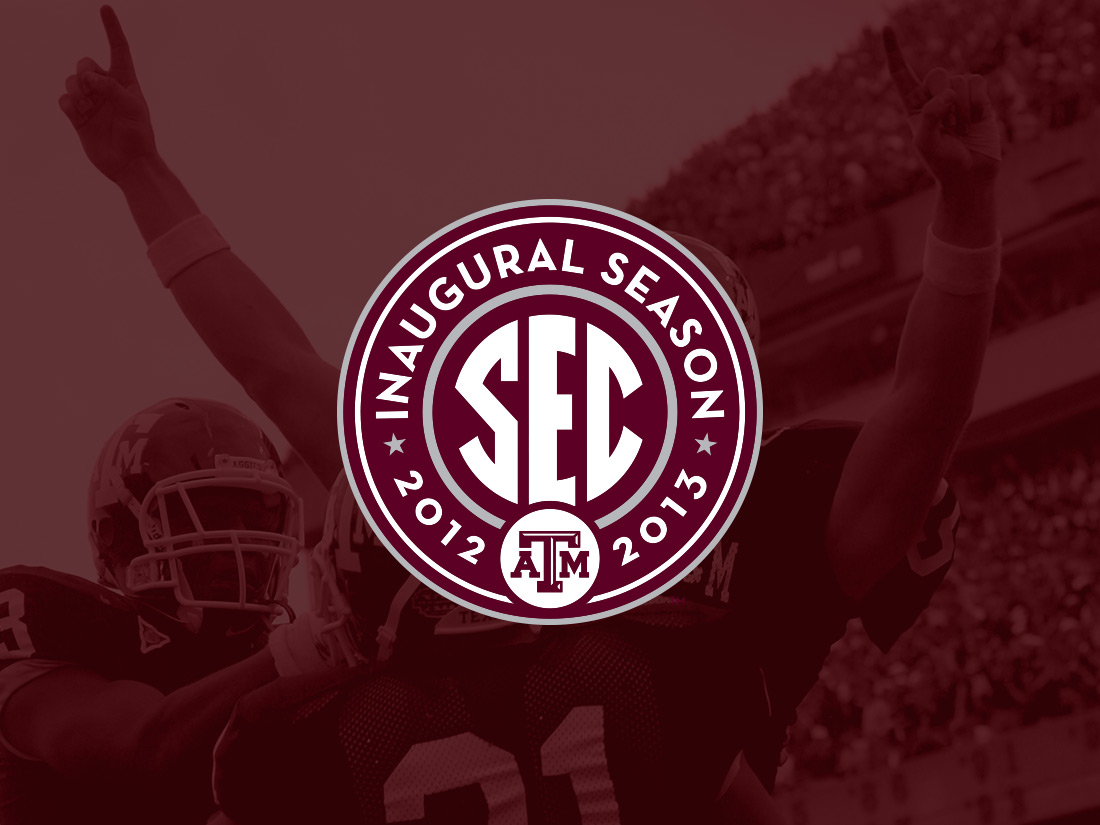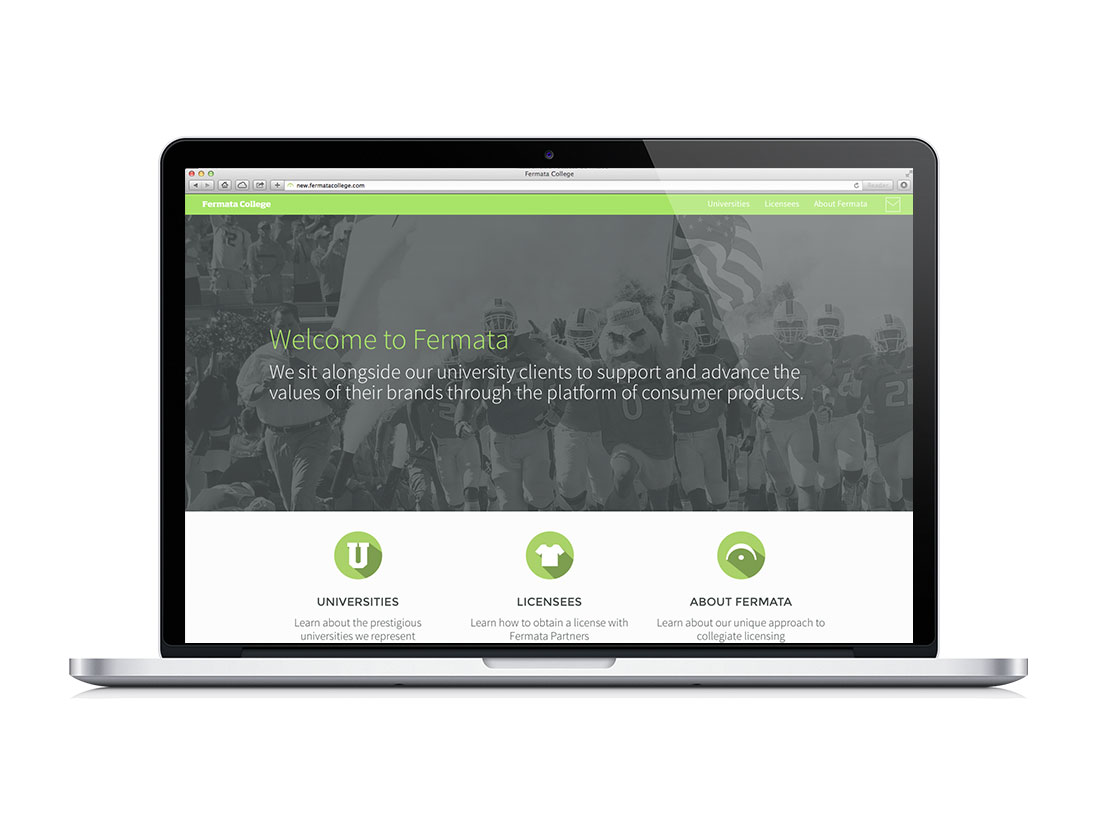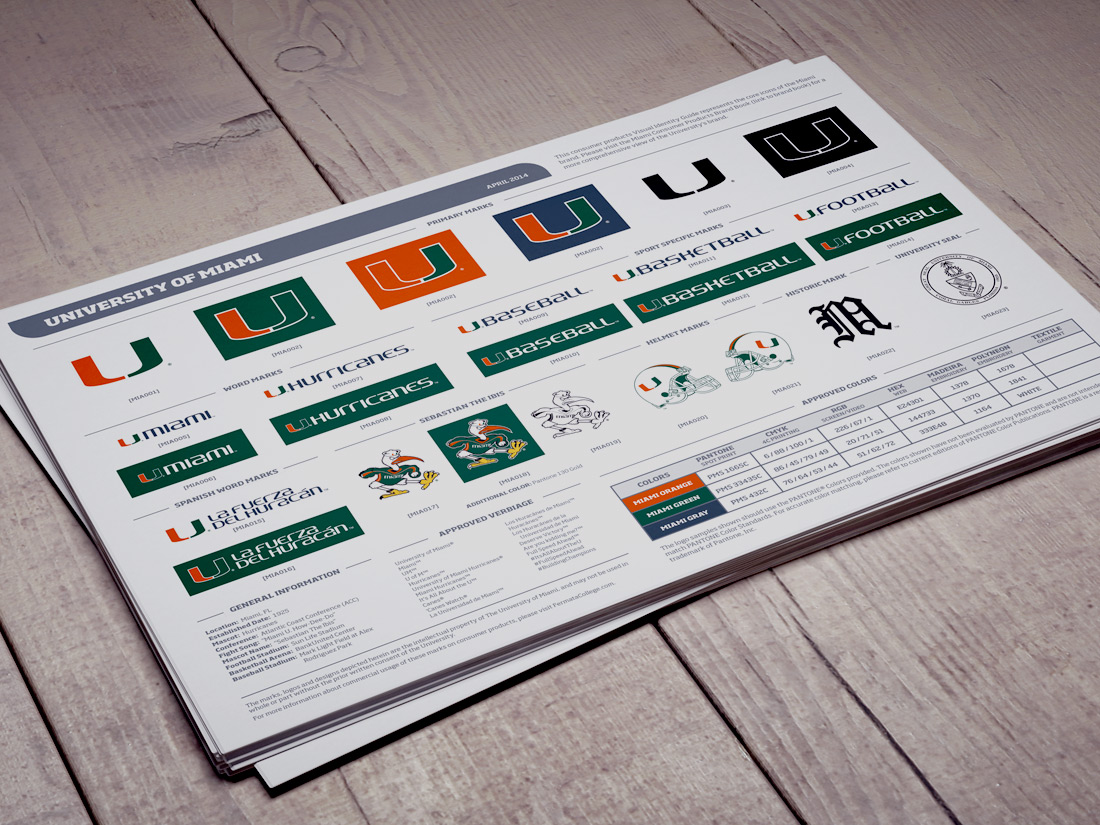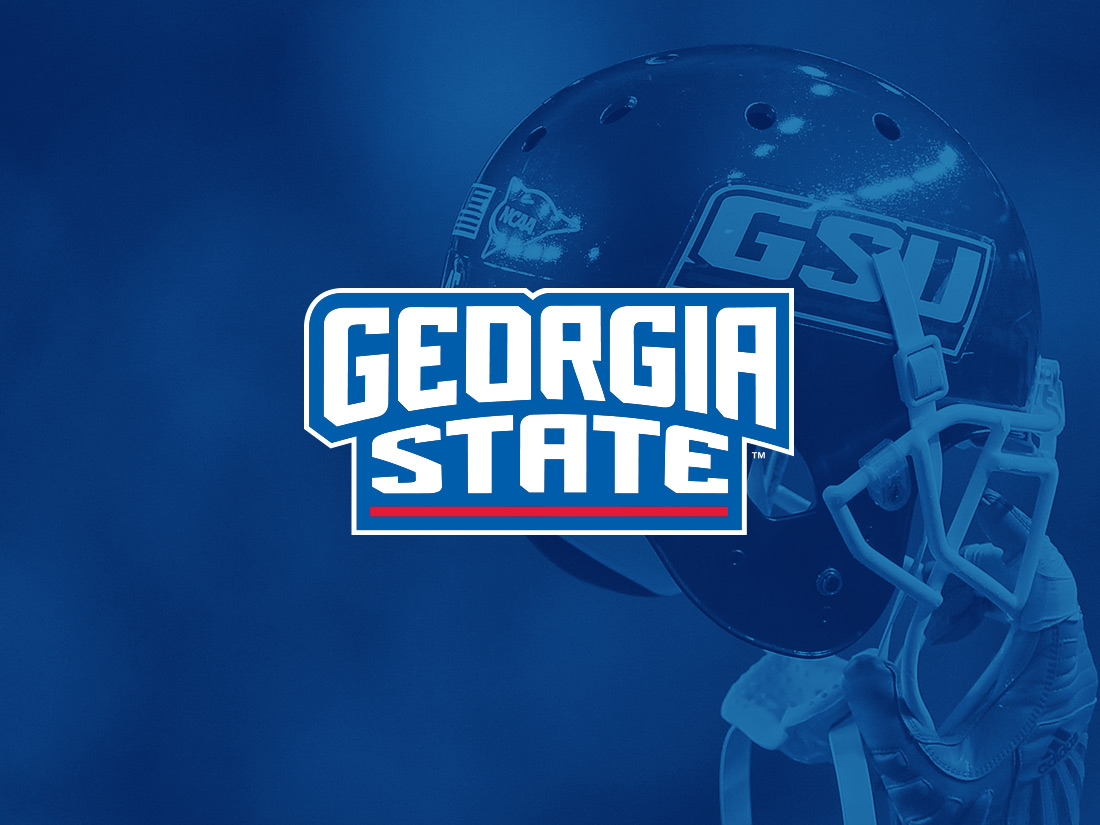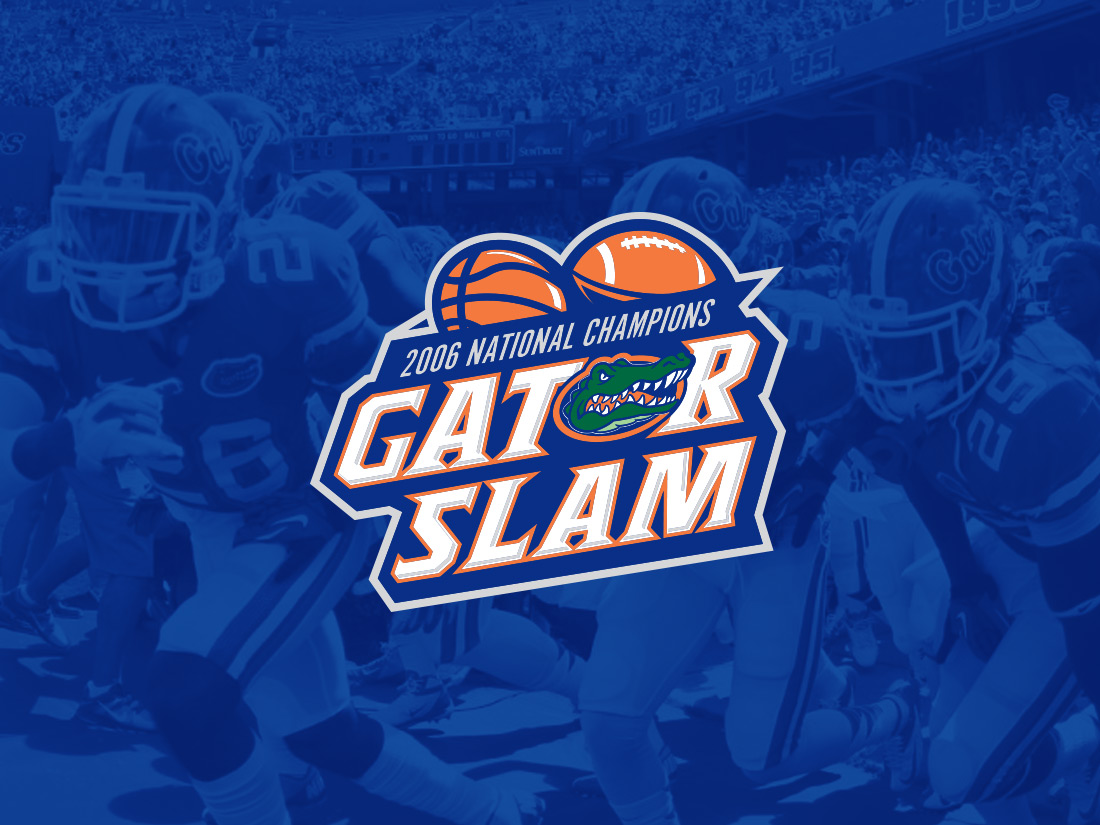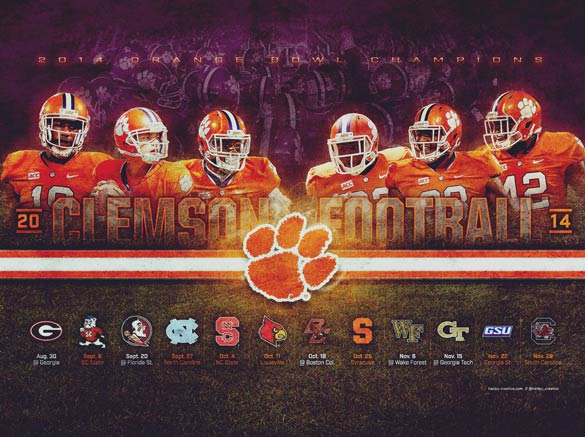 Mentions include:
Our next guest is Tim Oliver. Tim is an Art Director at Golf Digest magazine where he has been creating award-winning work for over 15 years.
Did you enjoy this episode? Then please rate and/or write a review of the show on iTunes. Also, be sure to follow show host, @TAdamMartin and @MakersofSport on twitter.