Episodes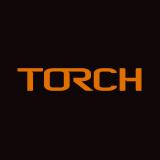 Makers of Sport Podcast #44
Torch Creative
"Design by focus group, is like ordering a pizza for 10,000 people."
On this week's episode, the co-founders of Torch Creative (Brad Bishop and Michael Thurman) join the show. Torch is a creative branding shop based out of the Dallas, Texas area that has worked with many clients ranging from NCAA Division I to Division III colleges to the NHL.
Brad and Michael discuss how they got into sports design and what made them decide to make the jump in to starting their own creative business, which includes building their company on the side while they each worked full-time jobs during the day.
We also touch on navigating the bubble of the college athletics business and making connections in a world where everyone knows everyone and references are key. Including how to handle vitriolic feedback from alumni or forum keyboard warriors.
Many of Torch's sports branding projects include custom typography. The guys give us some insight into their passion for creating custom letters, as well as touching on the visual style of athletics in the 90s and how identities are moving back into a more timeless style.
Lastly, we discuss Torch's work on the Stanley Cup logos for the NHL.​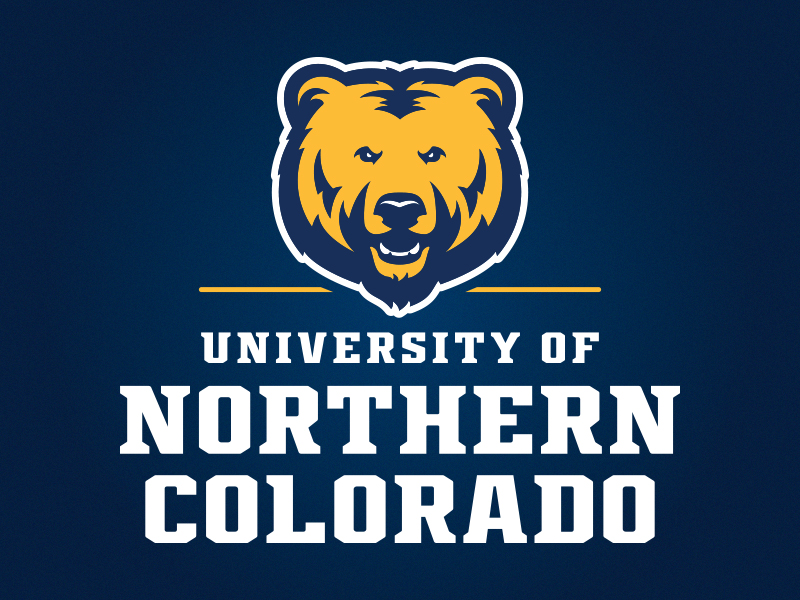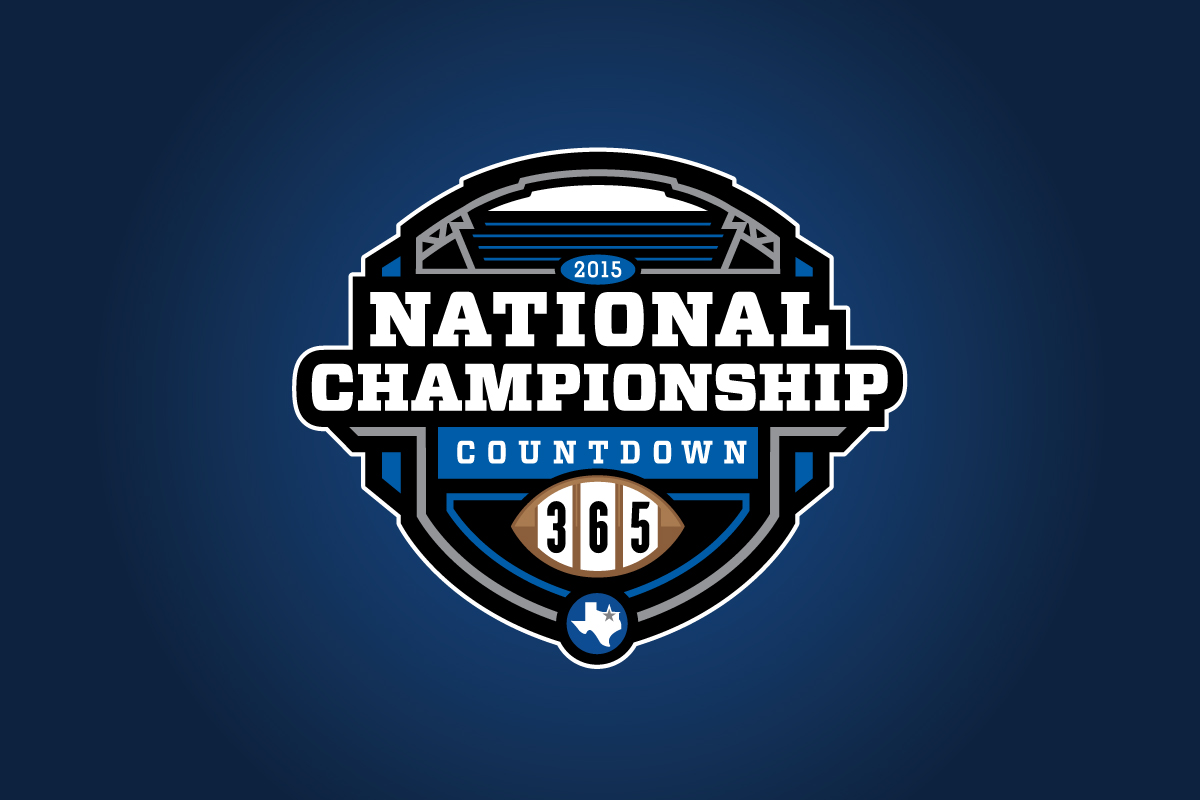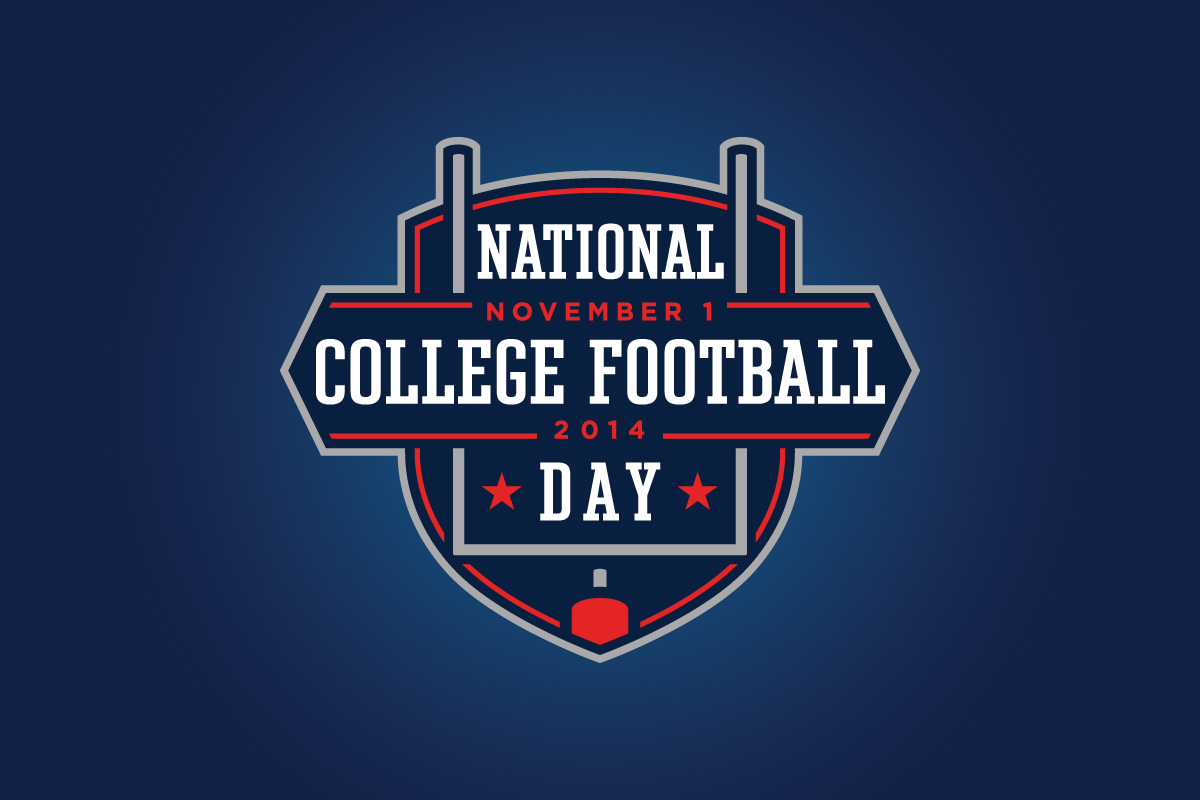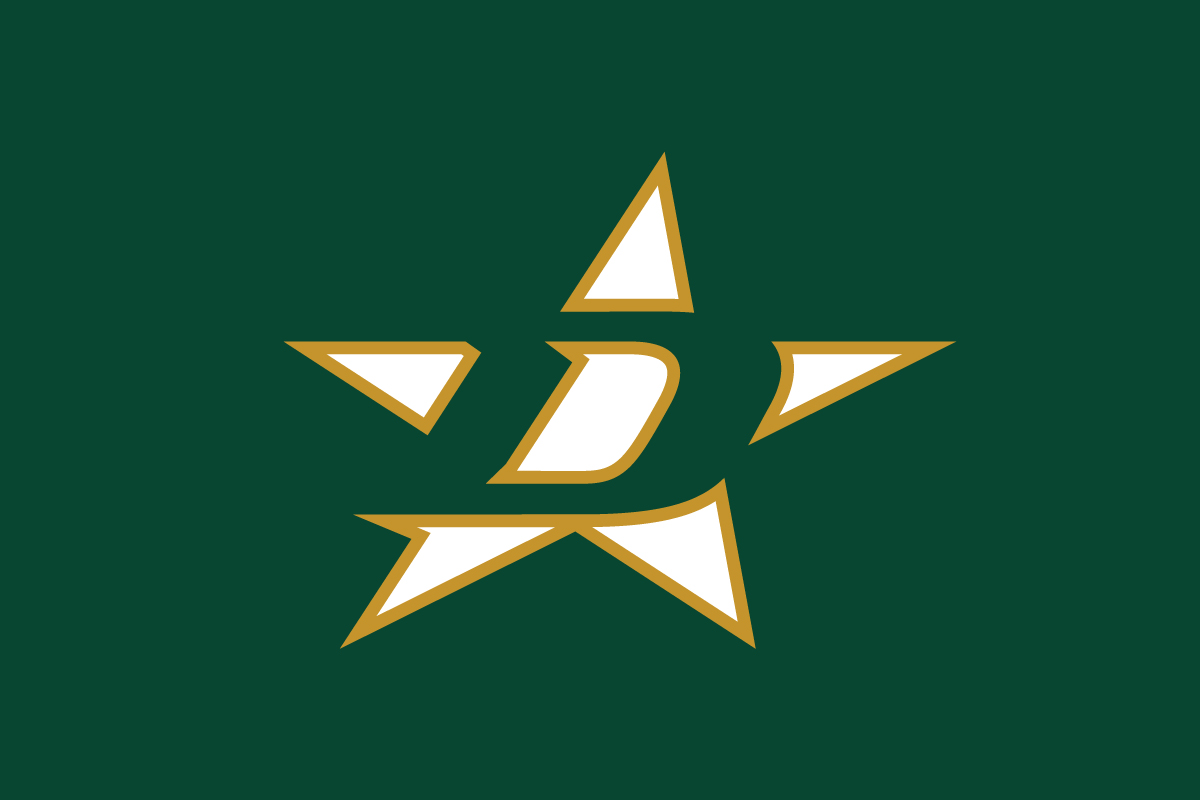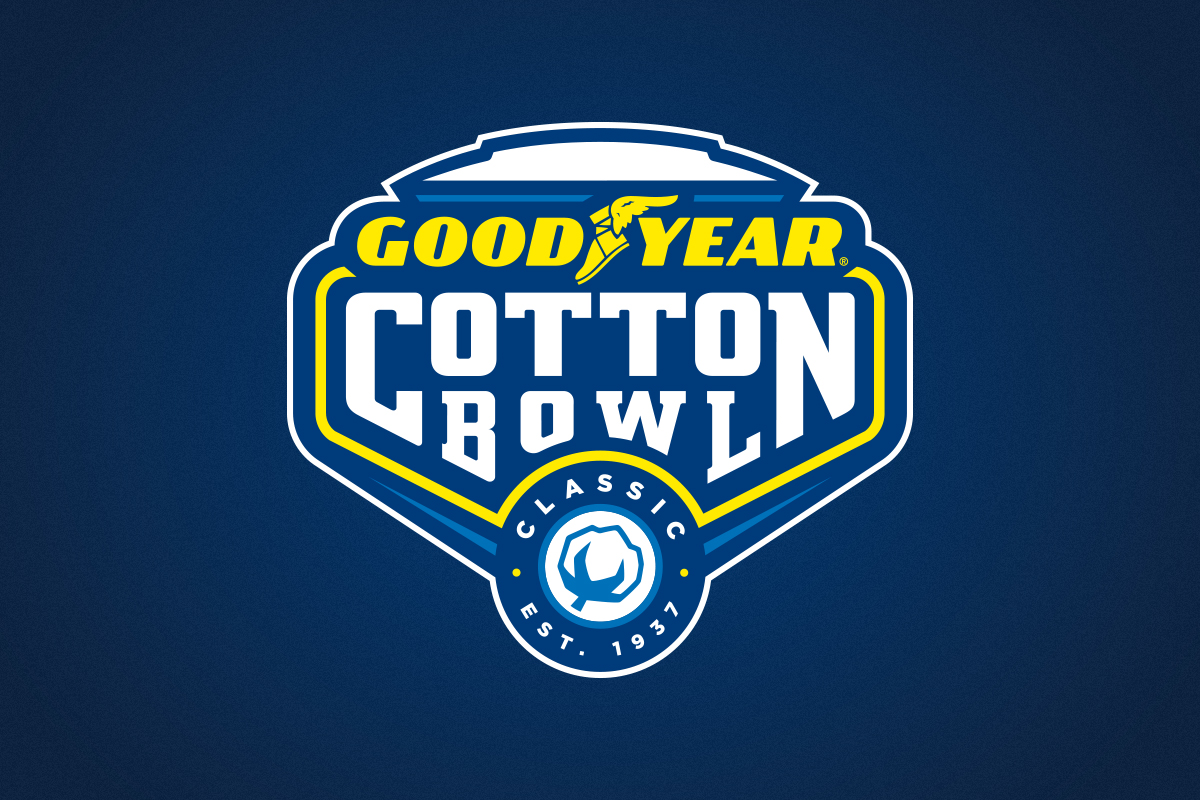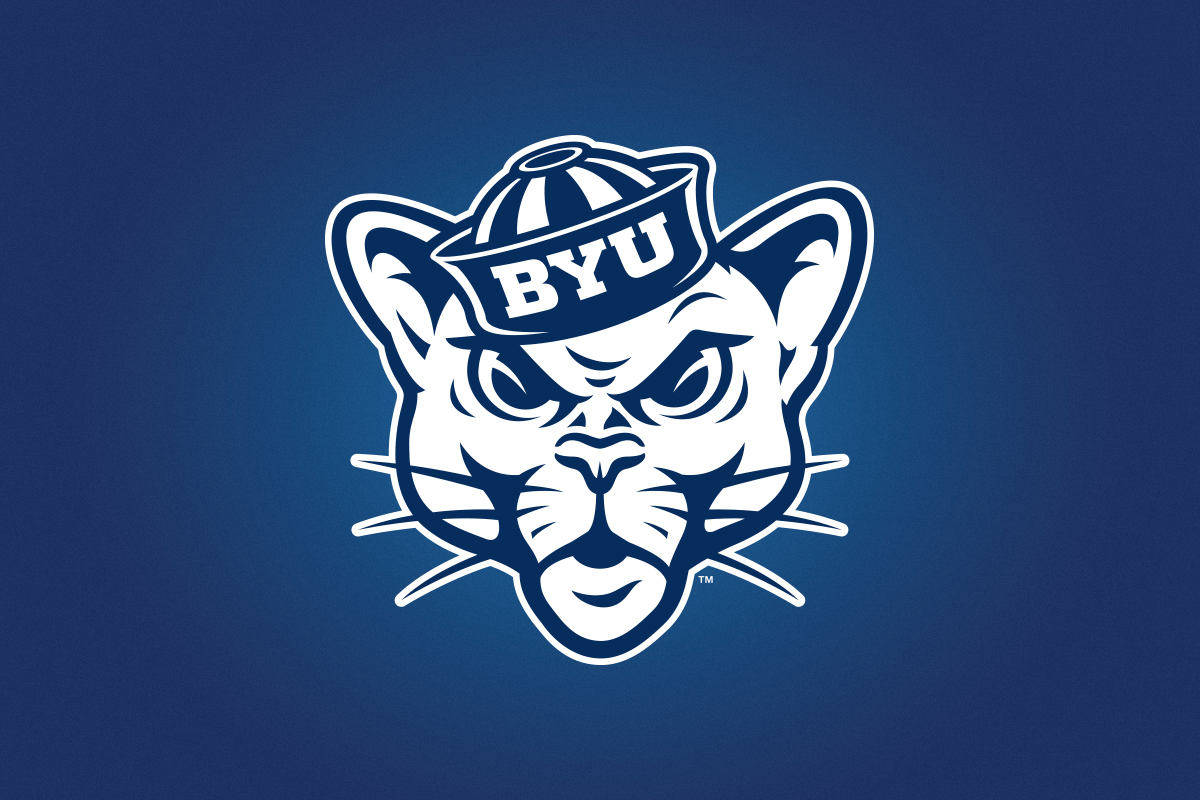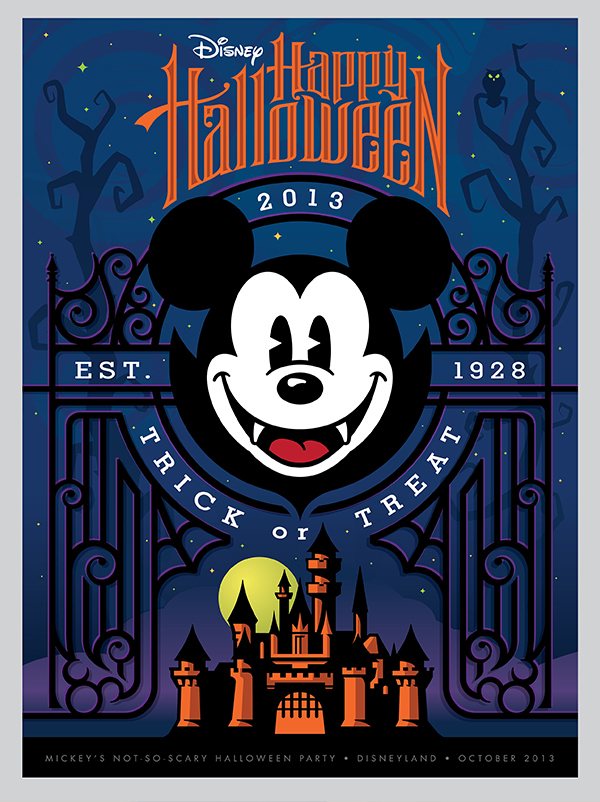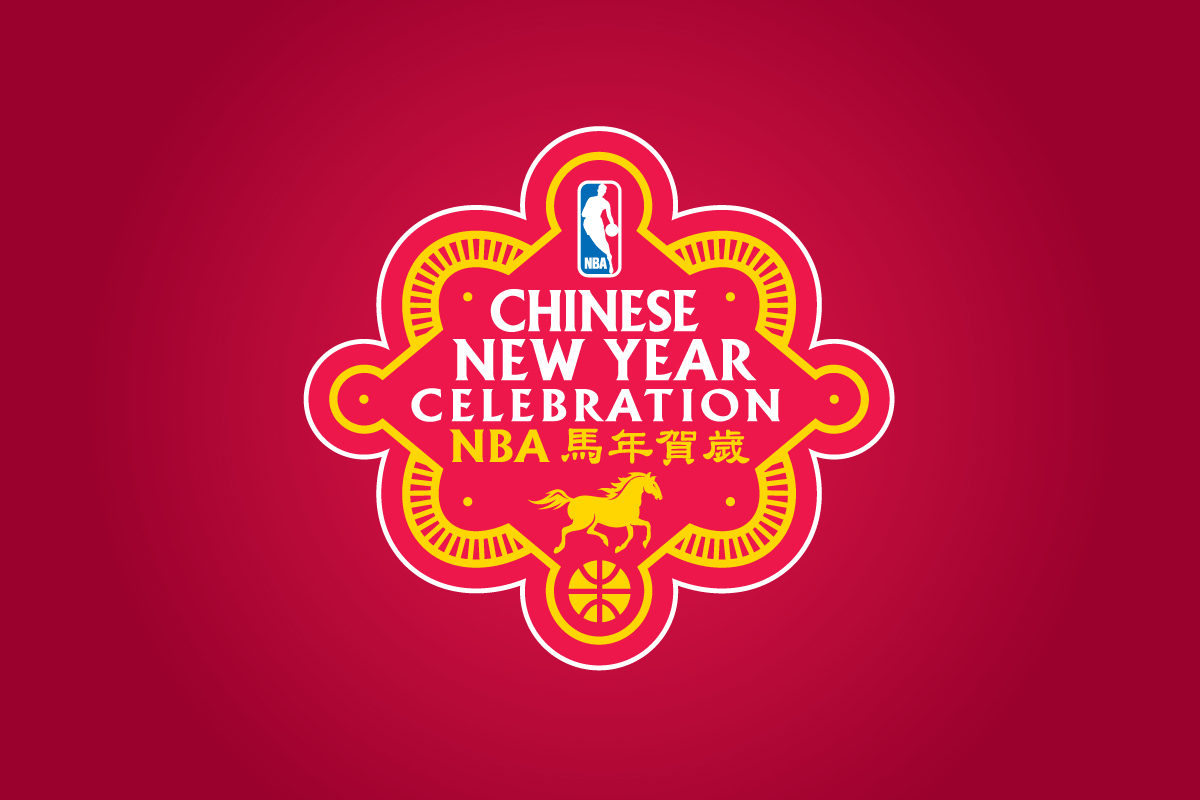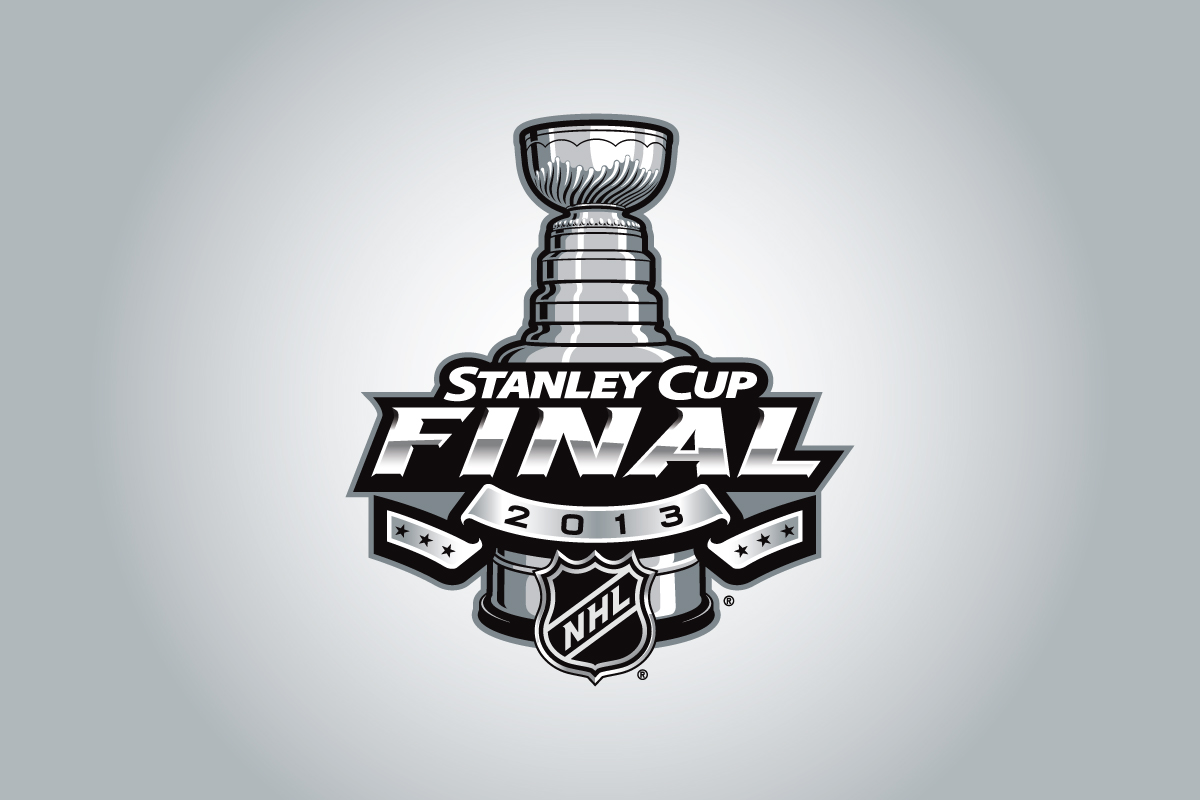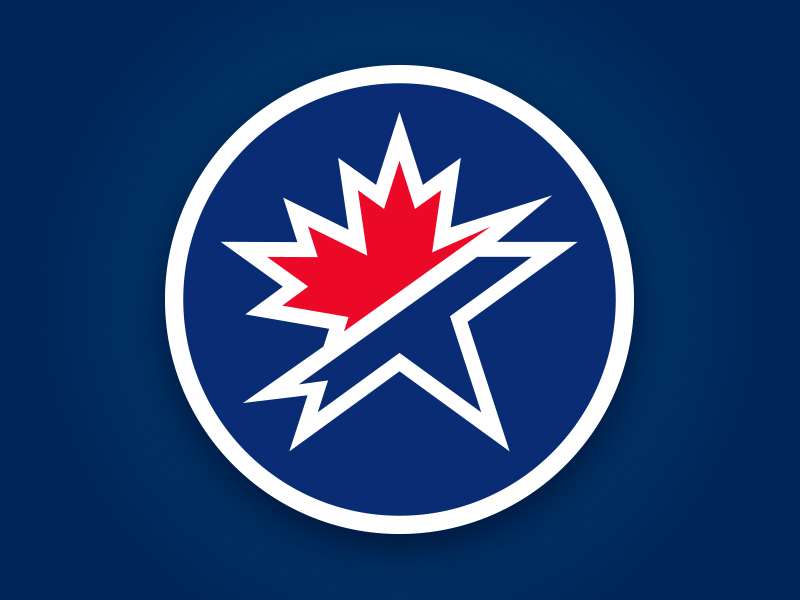 Mentions include:
Our next is Kyle Bunch. Kyle is the Managing Director of Social at R/GA and a co-founder of Blogs with Balls, a sports media network that discusses the future of technology in the media side of sports.
Sign up for the weekly email newsletter for updates, discounts on future products and exclusive content for subscribers.
Did you enjoy this episode? Then please rate and/or write a review of the show on iTunes. Also, be sure to follow show host, @TAdamMartin and @MakersofSport on twitter and Dribbble.