Episodes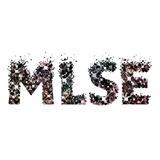 Makers of Sport Podcast #48
Matt Coyle
"We're constantly looking for inspiration...it always comes down to the passion of it. So when you get a cool opportunity you want to maximize it."
This week on the podcast, Matt Coyle of Maple Leaf Sports & Entertainment joined the show. Matt is the creative director at MLSE where he leads a team of designers working on projects for the company's sports properties such as the Toronto Raptors, Toronto Maple Leafs, Toronto Marlies and Toronto FC.
Matt's team has won many awards for their creative work. We discuss the importance of entering awards show as an in-house team and how it can help you get a voice and seat at the table in the front office.
We also discuss the new uniforms and branding of the Raptors, what Drake's role is with the organization and the "We The North" campaign.
Hockey being Cananda's sport and the Maple Leafs being Canada's team, we don't leave out the hockey conversation as we discuss up coming projects for the Maple Leafs' 99th season and do a deep dive on some of their season ticket and packaging work.
Lastly we talk about the internal creative processes for MLSE and how the team finds inspiration continues to stay inspired and not work in a vaccuum.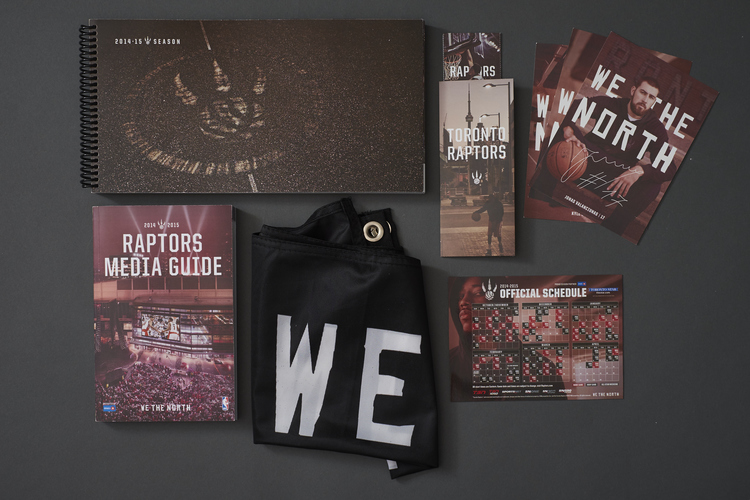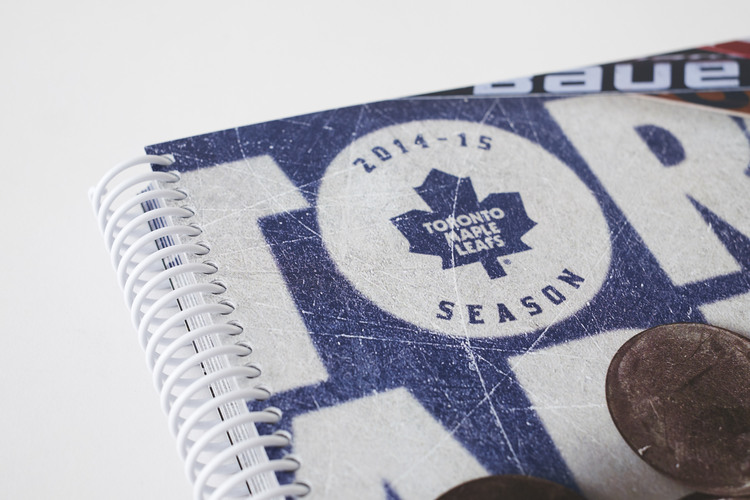 ​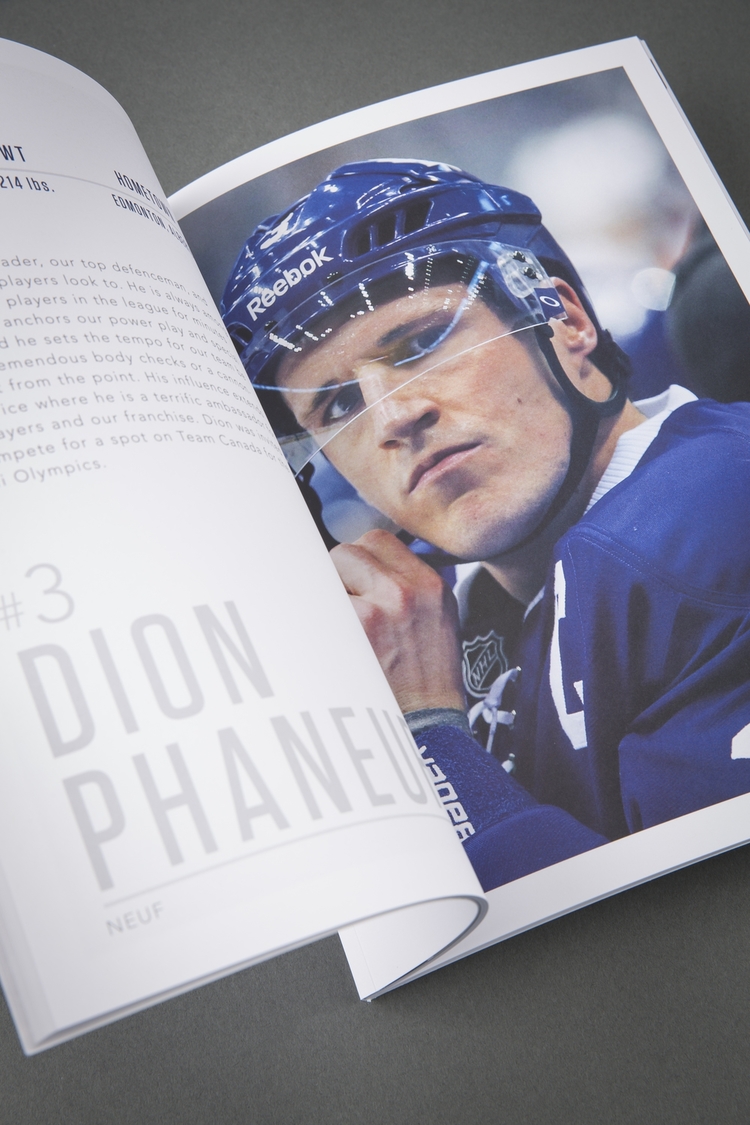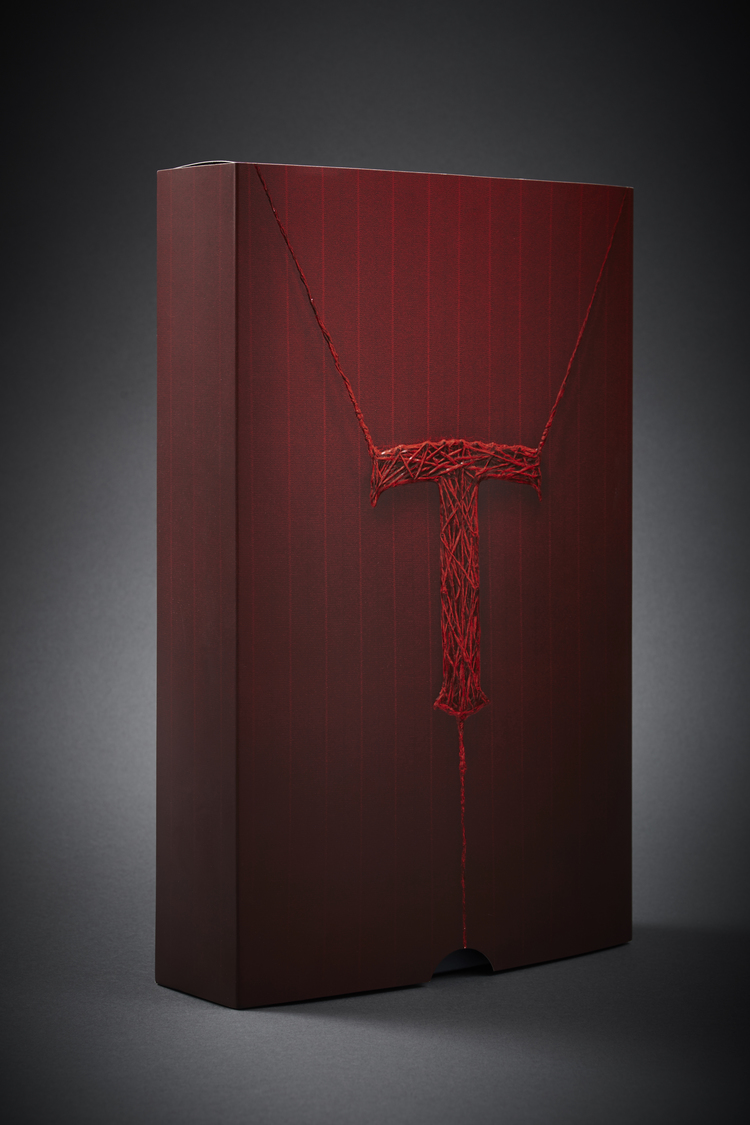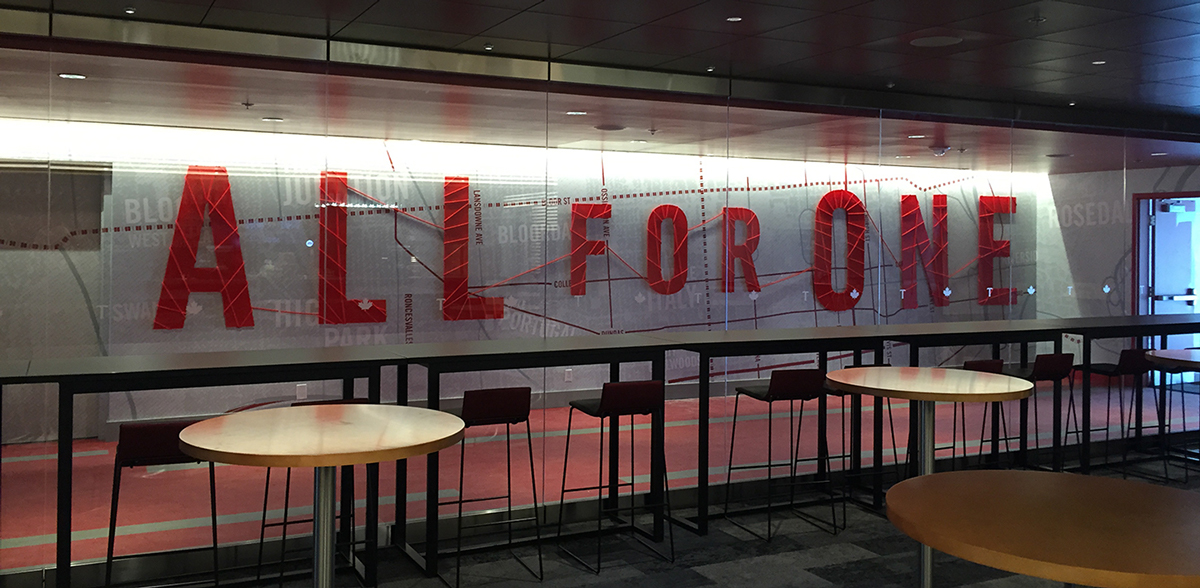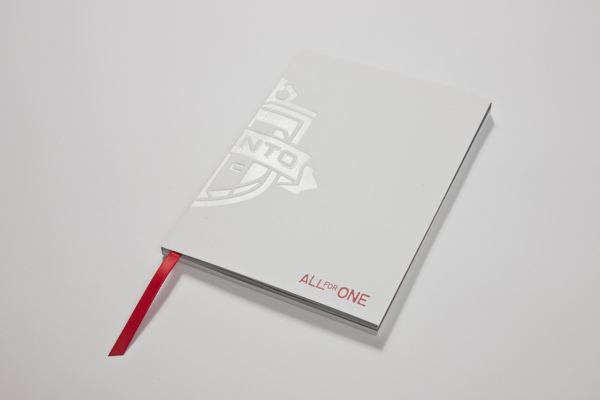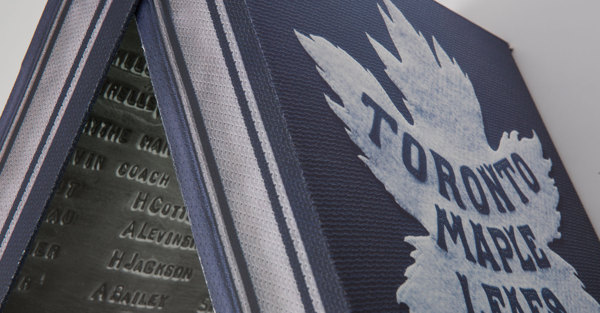 Mentions include:
My next couple of guests are the guys from the Hardwood Hustle podcast. Show hosts Alan Stein and Adam Bradley are joining the podcast to discuss combining the passion for sports with business and making a living from it. As touching lives through the sport of basketball and youth sports in particular. Both gentlemen are equally successful on their own with Stein being the strength and conditioning coach for DeMatha Catholic High School (where Kevin Durant attended) and Bradley being the founder of successful independent radio network in the DC/Baltimore area.
Sign up for the weekly email newsletter for updates, discounts on future products and exclusive content for subscribers.
Did you enjoy this episode? Then please rate and/or write a review of the show on iTunes. Also, be sure to follow show host, @TAdamMartin and @MakersofSport on twitter and Dribbble.