Episodes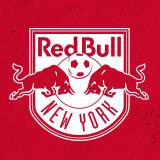 Makers of Sport Podcast #62
Michelle Cruz
"I take a lot of pictures...I think for designers, drawing and taking photos is so, so important because you can go back to those photos and find some inspiration and find some great idea."
On this week's episode, Michelle Cruz, Senior Art Director of the New York Red Bulls, joins the podcast to talk about her long career in sports design.
Being Puerto Rican born, yet raised as an Army brat in Germany, Michelle brings a unique perspective to sports design drawing inspiration from her time in Europe visiting art galleries and watching BBC and Spanish television.
We discuss Michelle's long tenure at ESPN as a broadcast designer, creating 1000s of broadcast graphics, some of which are still in using today and working across multiple sports such as Nascar, Cricket, Soccer, the NFL and the NBA.
Michelle gives us some insight into the difference between a motion designer and an animator, and touches on the breadth of work she worked on when she first to moved to NYC to become an art director for the New York Knicks.
Lastly, we discuss Michelle's time at Red Bull, the pressures of creating for one of the most creative brands on the planet and what it's like working for a consumer brand that owns multiple teams.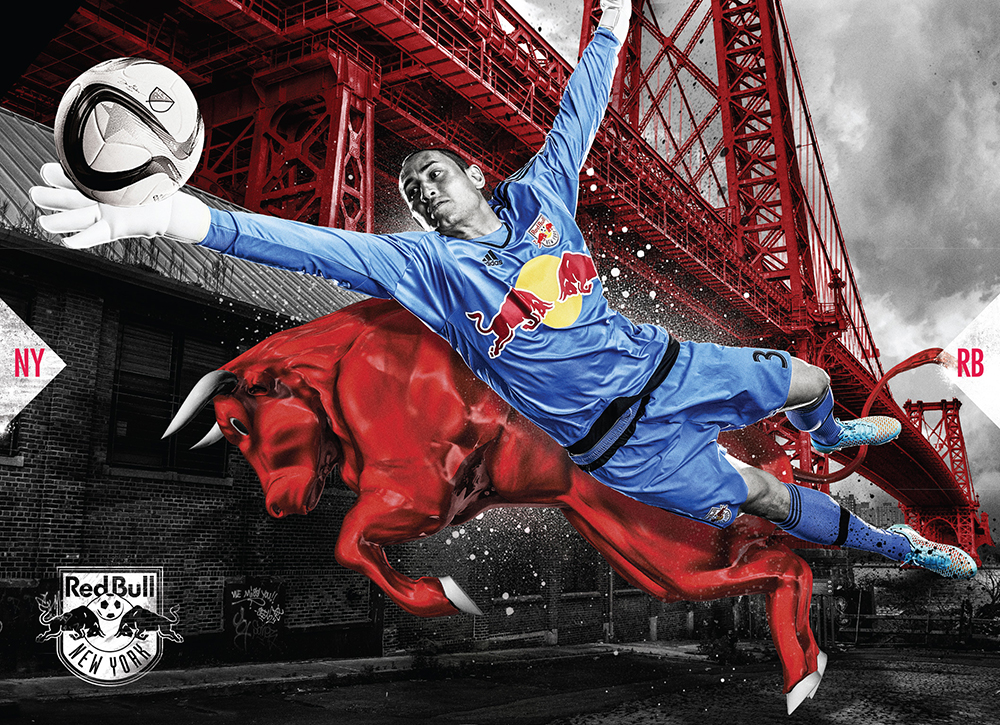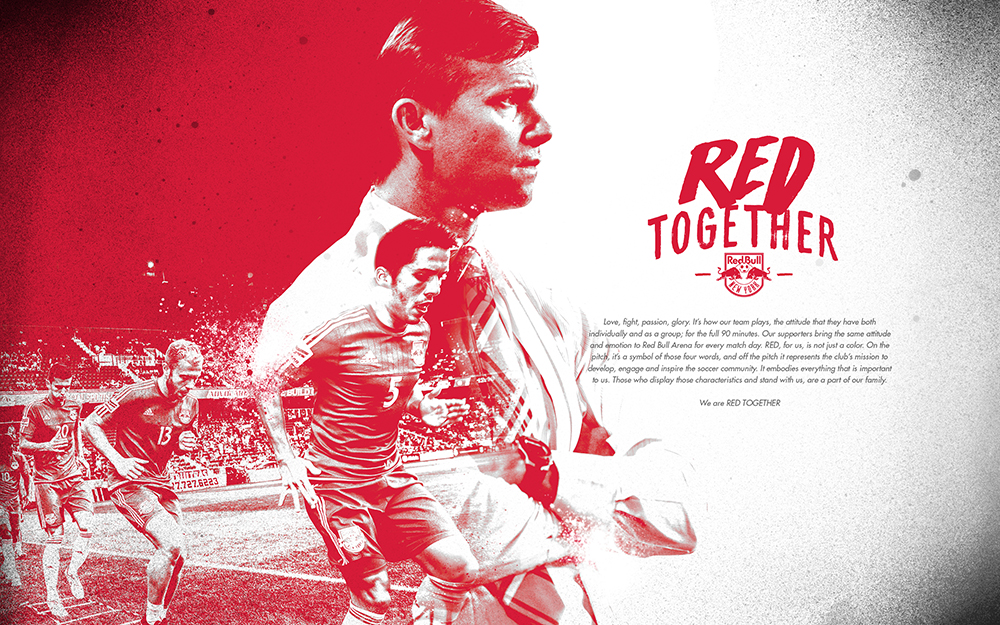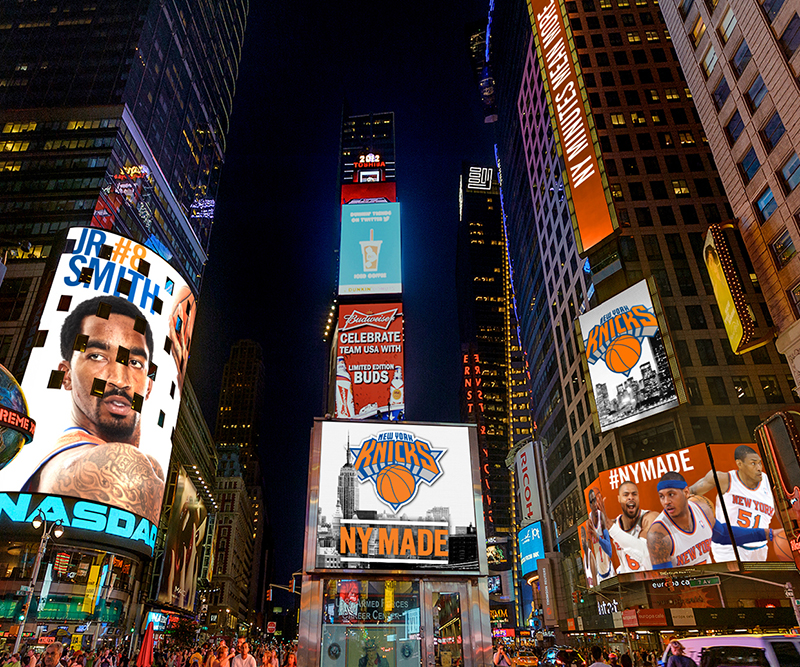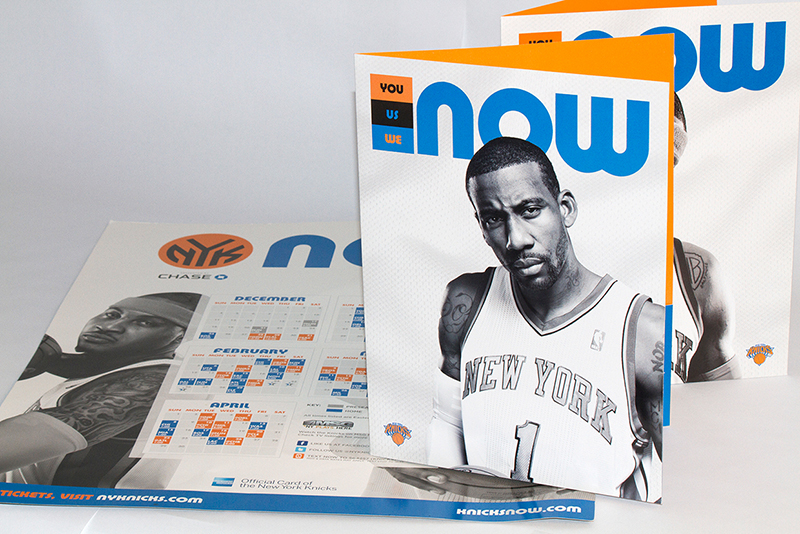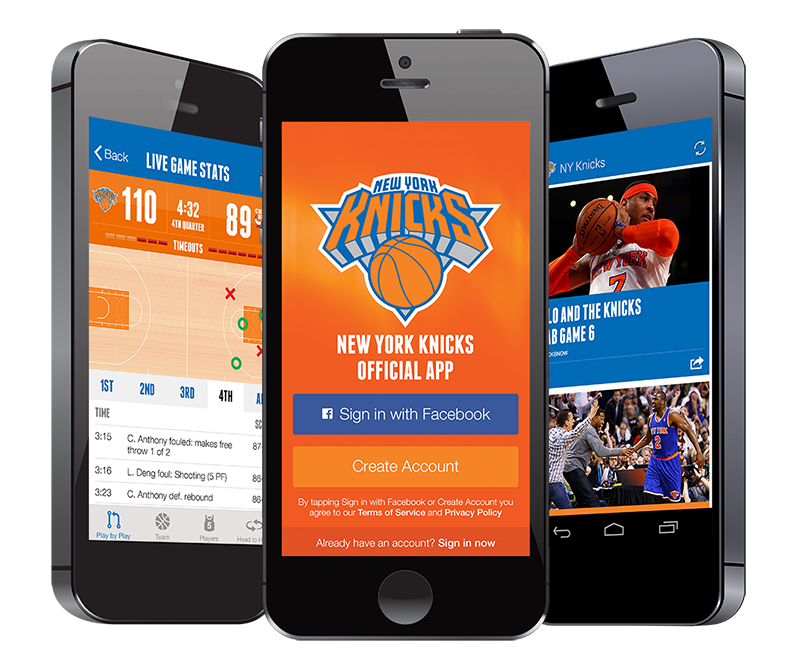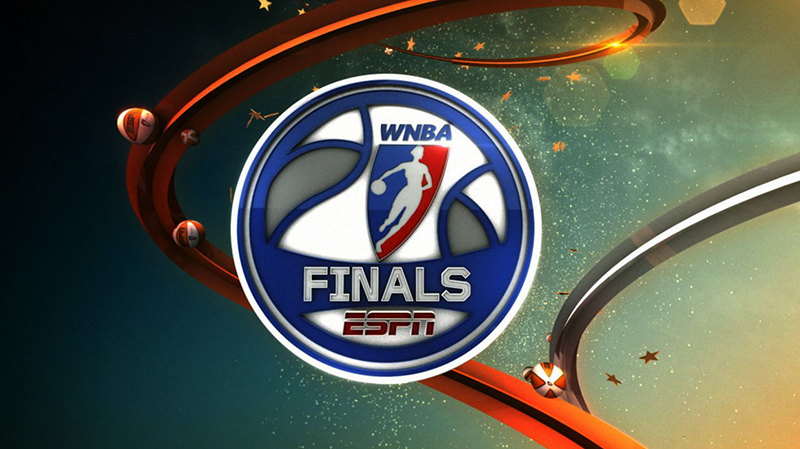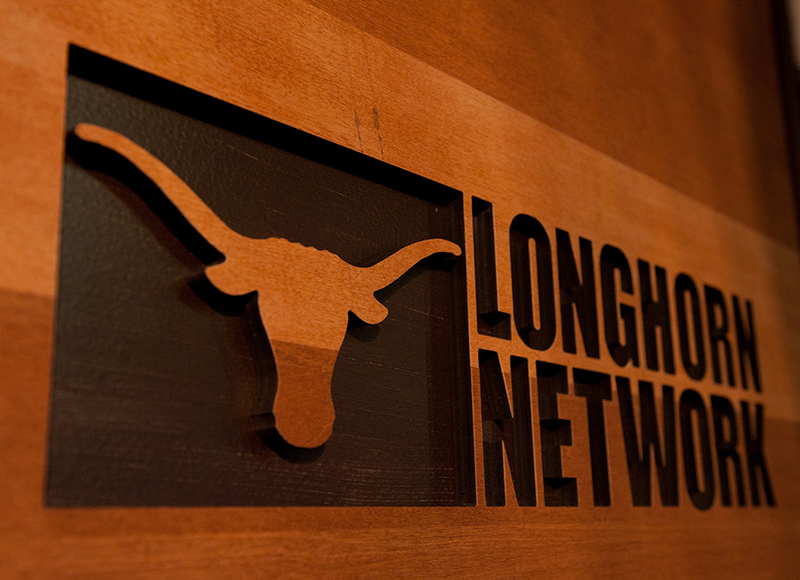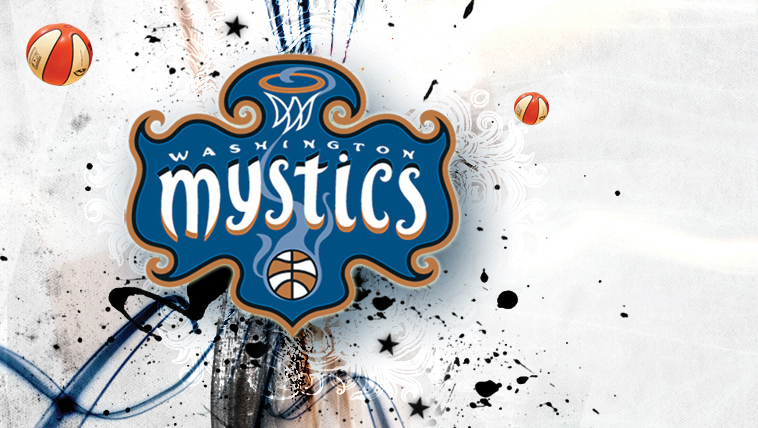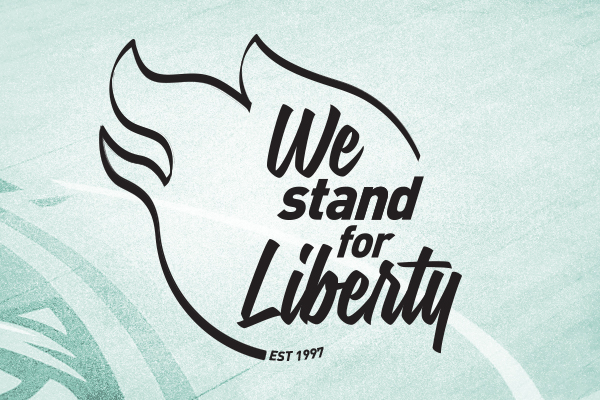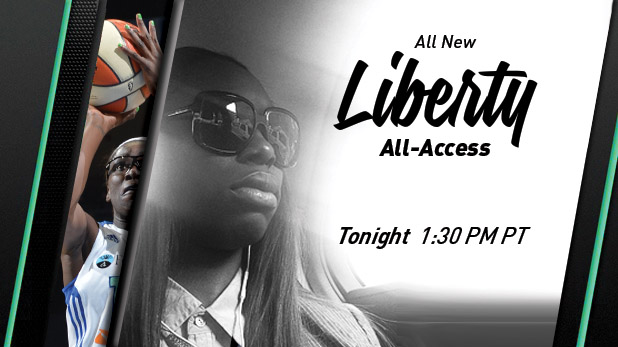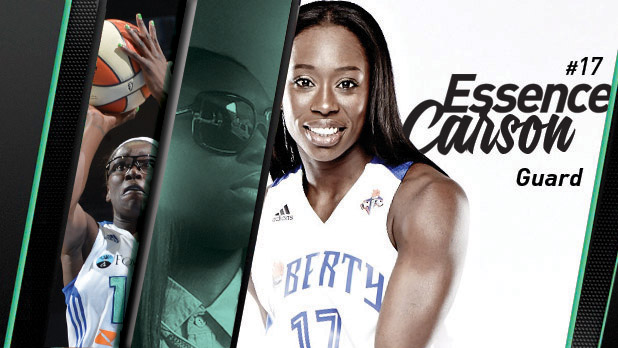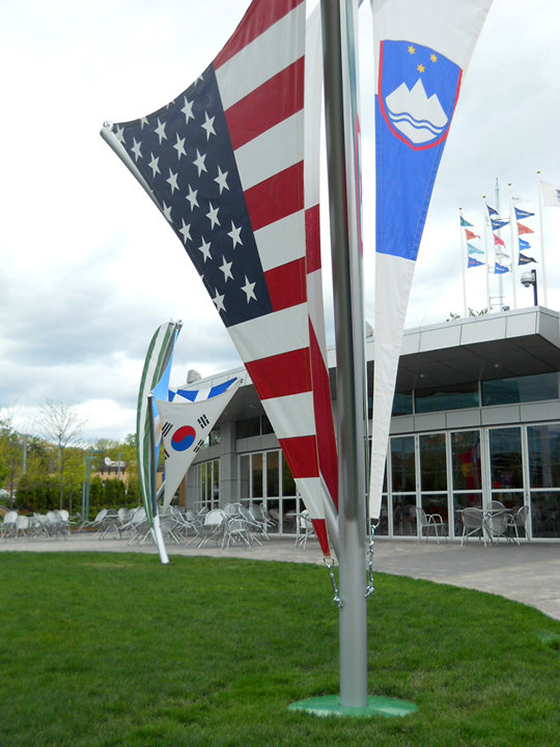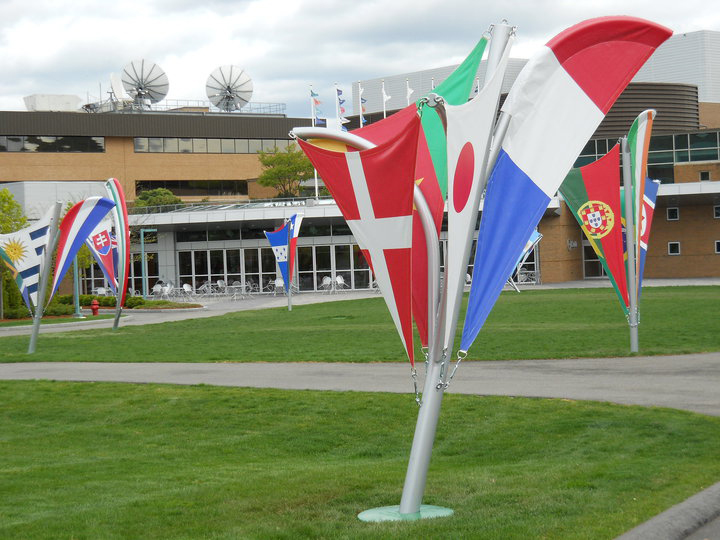 Maui Invitational 2010 REJOIN - Broadband from Michelle Cruz on Vimeo.
NYL14 Logo Loop from Michelle Cruz on Vimeo.
Mentions include:
My next guest is going to be Ben Osborne. Ben is the Editor-in-Chief of SLAM Magazine, a longstanding basketball publication that has cemented itself in basketball and hip-hop culture since the early 90s. Having been at the magazine for 9 years, Ben is in charge of overseeing each issue in regards to both content and concept, as well as overseeing the digital brand. I haven't missed an issue since the 3rd publication in 1993.
Sign up for the weekly email newsletter for updates, discounts on future products and exclusive content for subscribers.
Did you enjoy this episode? Then please rate and/or write a review of the show on iTunes. Also, be sure to follow show host, @TAdamMartin and @MakersofSport on twitter and Dribbble.