Episodes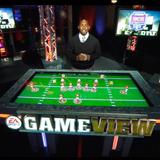 Makers of Sport Podcast #7
Hans Anderson
Hans Anderson aka Bob Brainstorm joins Adam this week to talk augmented reality and the future of how we will experience sports. Hans is a Senior Concept Developer in the Emerging Technologies department at ESPN.
Hans and Adam discuss exciting new advancements in augmented reality, the importance of design in sports technology, the future of sports television, how Hans got his position at ESPN, and so much more.
For examples of augmented reality at ESPN, see this video.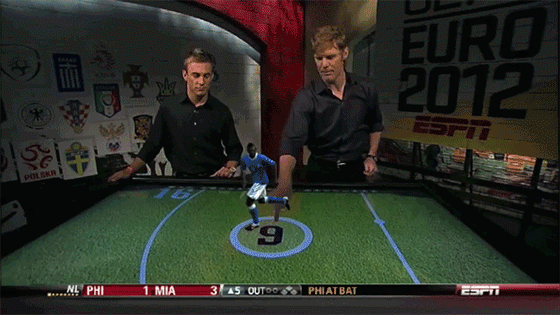 Mentions include:
My next guest is Darrin Crescenzi. Darrin is NY based designer and art director currently serving as design director at Interbrand.
Previously, Darrin was a member of Nike's Brand Design: Global Initiatives Team where he developed seasonal campaigns, visual identity and experience design, events and packaging for a variety of innovative products, athletes and sports moments. His most notable sports work is the design of Team USA's 2012 London Olympics basketball uniforms, as well as the iconic LeBron James brand and the highly acclaimed launch of the Nike+ FuelBand.
More of Darrin's work can be seen at his website.