Episodes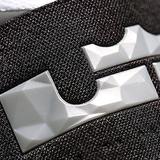 Makers of Sport Podcast #8
Darrin Crescenzi
"You have somebody's attention for a millisecond and if they can't identify or attribute something to your brand then your branding has failed…people don't give these things thought, they just absorb it subconsciously."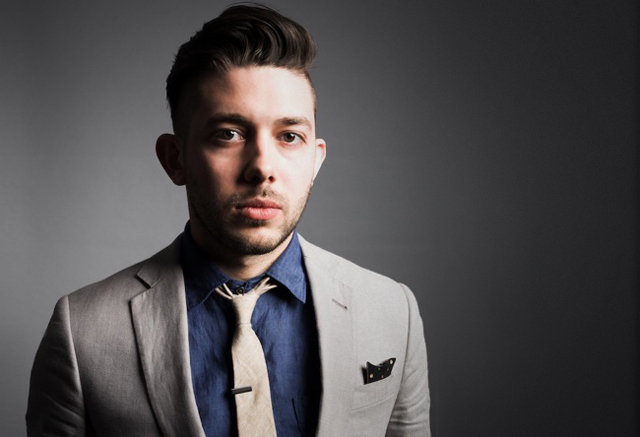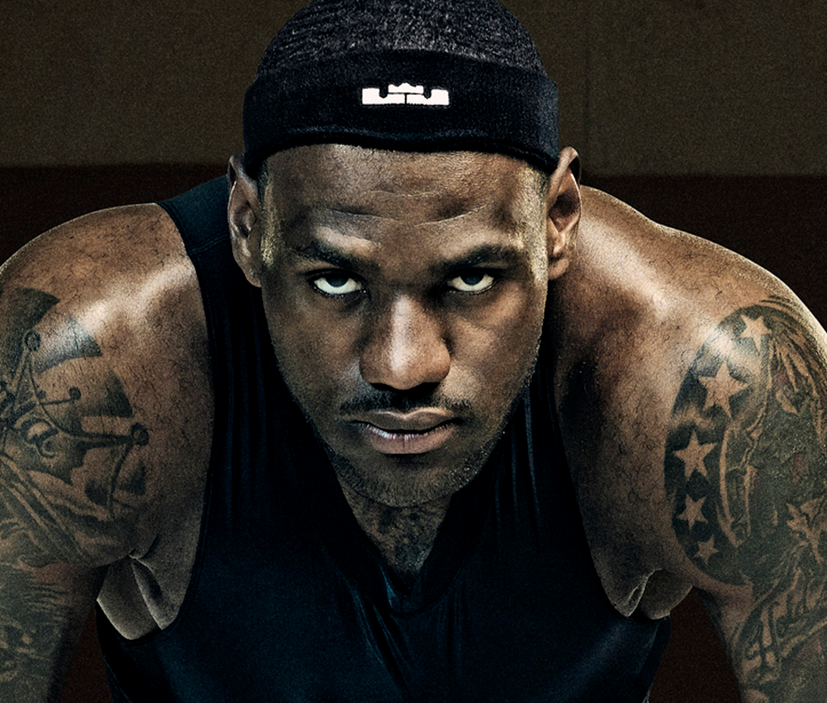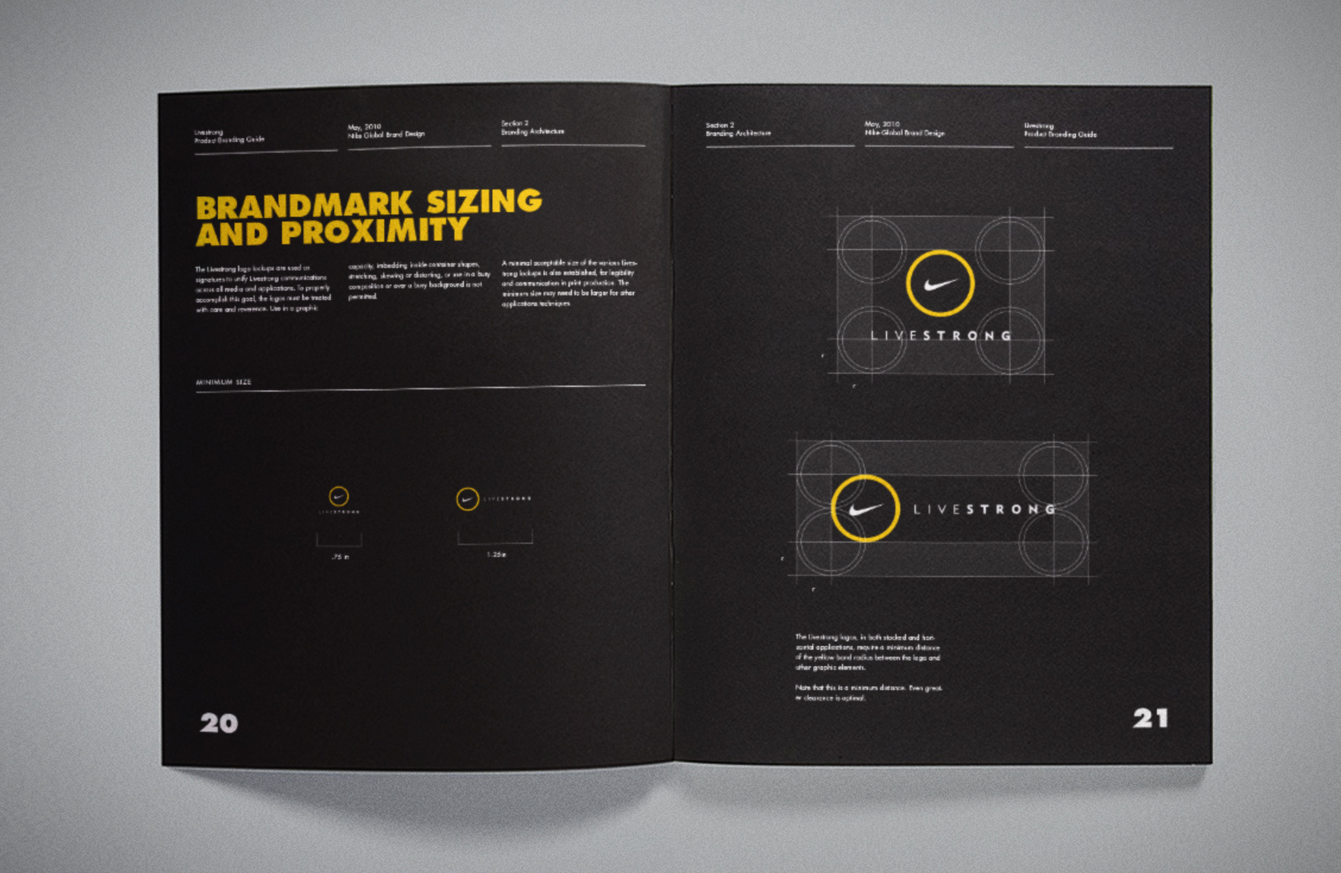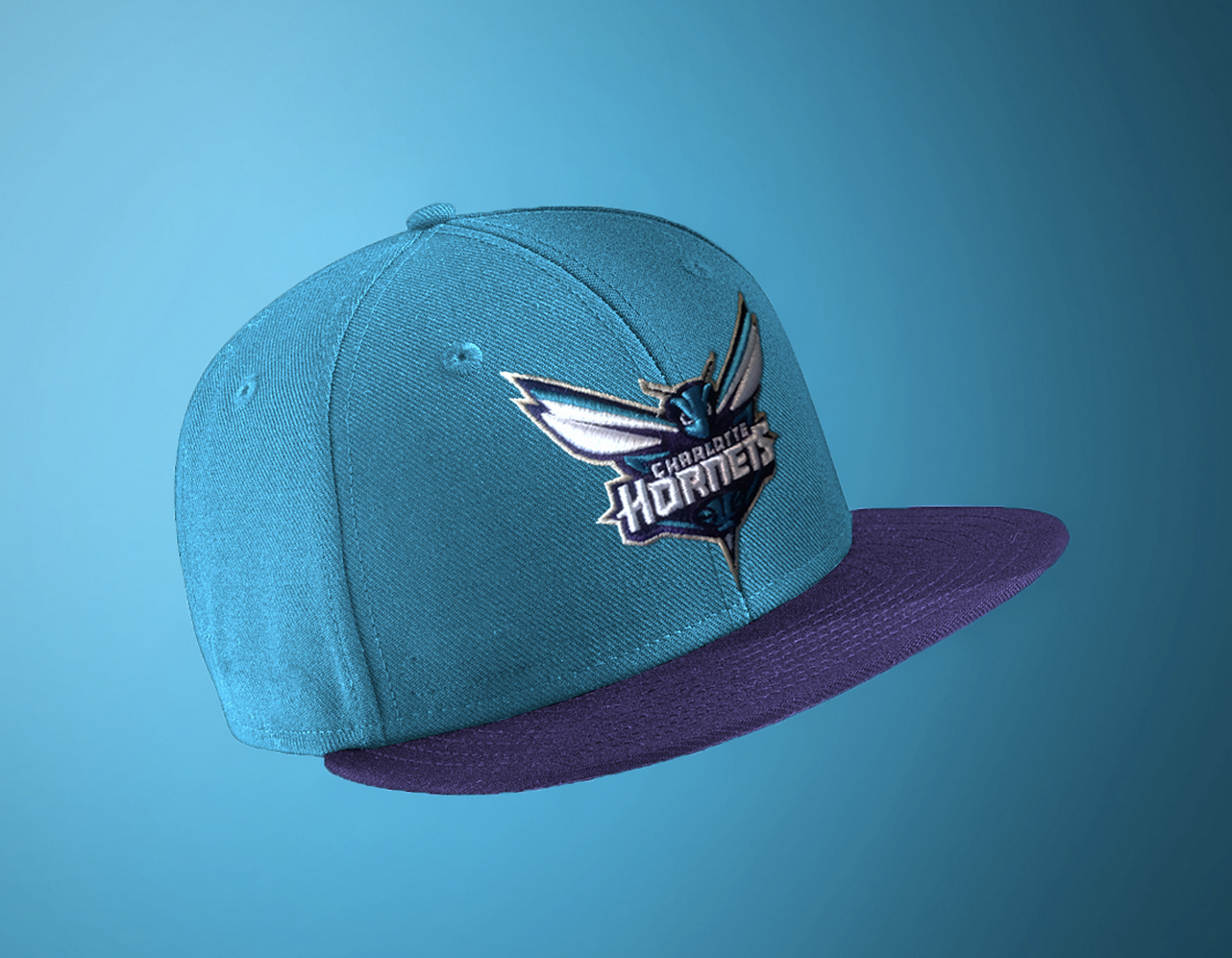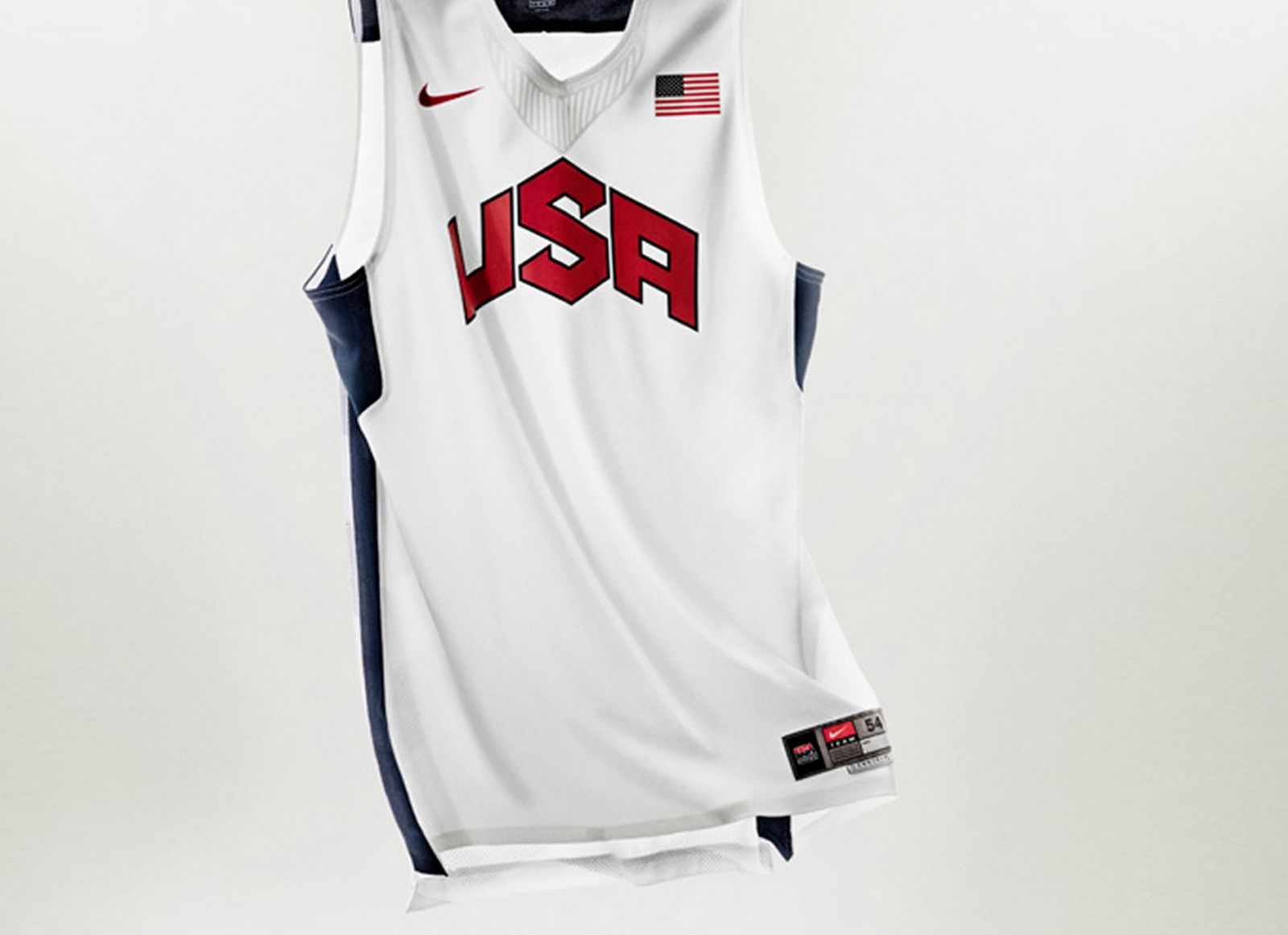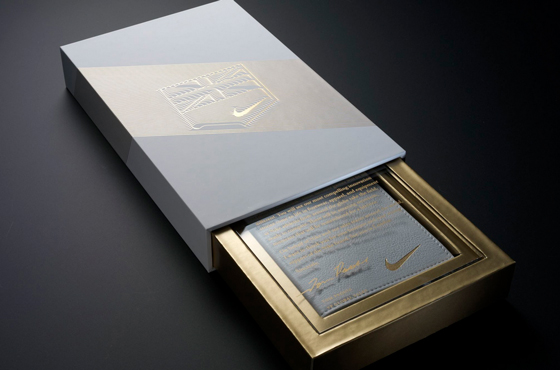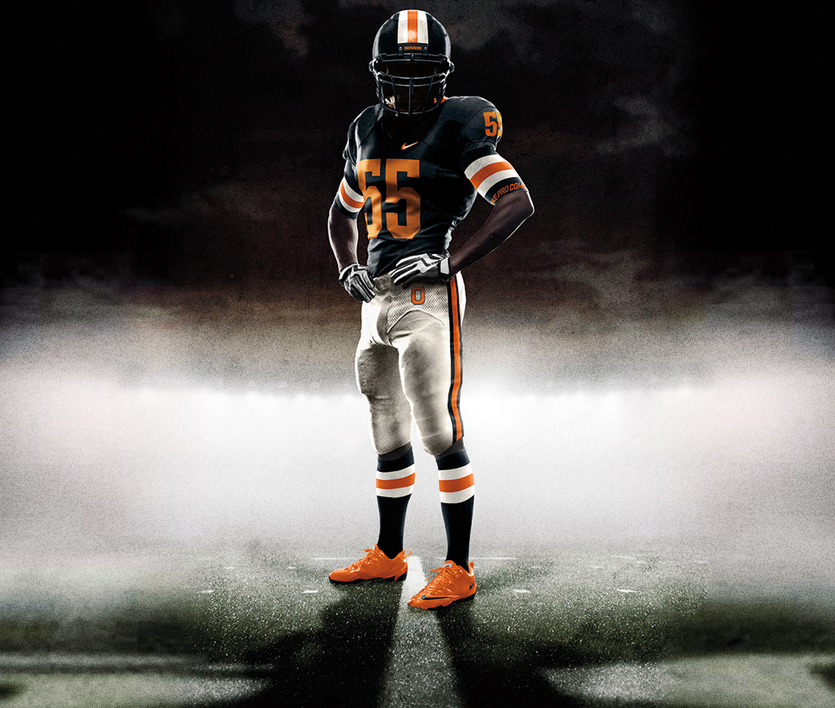 Note: All work above copyright of Darrin Crescenzi or Nike, Inc.
Darrin Crescenzi, Design Director of Innovation at Interbrand, and former Senior Designer in Nike Brand Design's Global Brand Initiatives Team joins Adam this week to talk about his time at Nike as well as the importance of branding. The two have a deep discussion about how vital a knowledge of business and strategy are in regards to reaching the highest levels of design.
You may be familiar with some of Darrin's work such as the Lebron James identity and the 2012 Team USA Basketball uniforms. Darrin also had a hand in collaborating with the next guest (Rare Design) with Brand Jordan on the new Charlotte Hornets identity.
Darrin has been recognized as one of the Art Directors Club Young Guns as well as one of Fast Company's most creative people in business.
Mentions include:
Darrin can be found on twitter, behance and his own portoflio site.
My next guest is Rodney Richardson of Rare Design. Rare Design is responsible for identity work for some of the most notable professional sports brand we know of today.