Episodes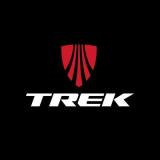 Makers of Sport Podcast #74
Brian Lindstrom
"You need to put food on the table. You need to do things you need to do to have a life. But, at the same time you need to feed your soul a little bit too."
Brian Lindstrom, art director at Trek, joined the podcast this week to discuss his career designing for physical products in the consumer brand space for brands such as Oakely, Skullcandy and now Trek.
We discuss Brian's education pursuing an M.F.A. in Design, how being a California kid with Midwest roots plays into his work, why he prefers working in consumer products rather than agencies and more.
Brian also gives us some insight into has many side projects including Bases Loaded Series and 50Built as we touch on the importance of creating for passion.
Lastly, we discuss naming companies, trends in naming and how our work is an opportunity to leave a lasting legacy.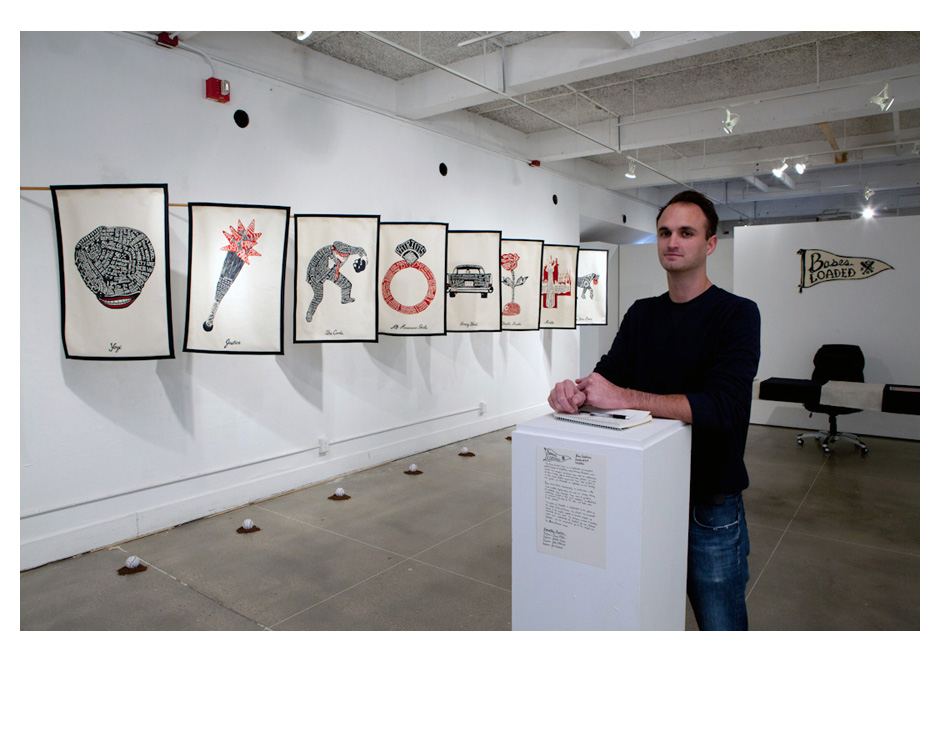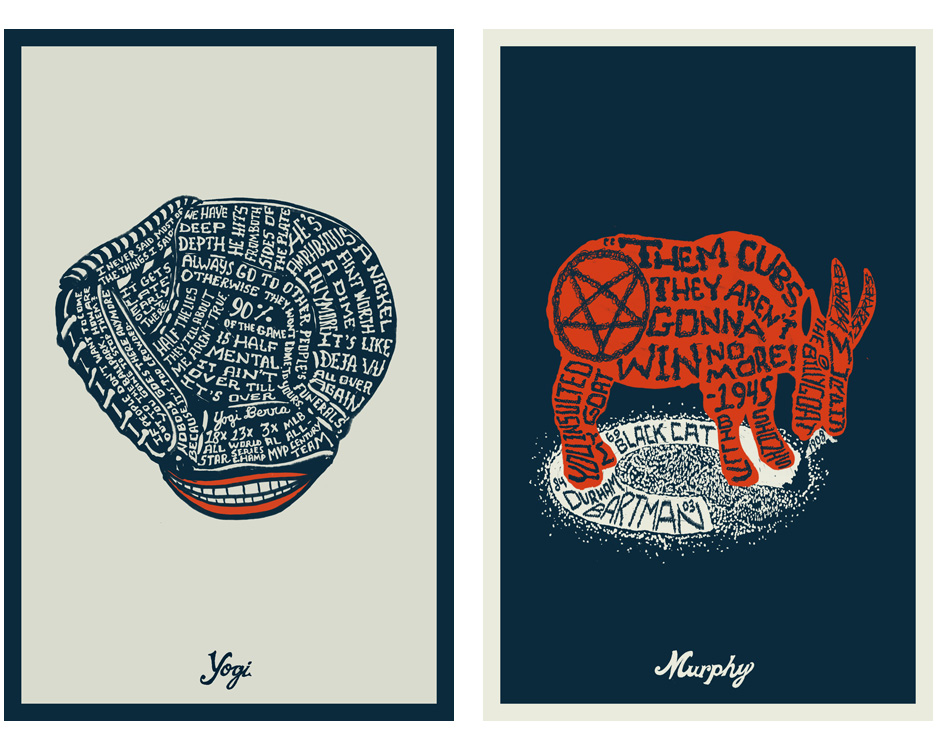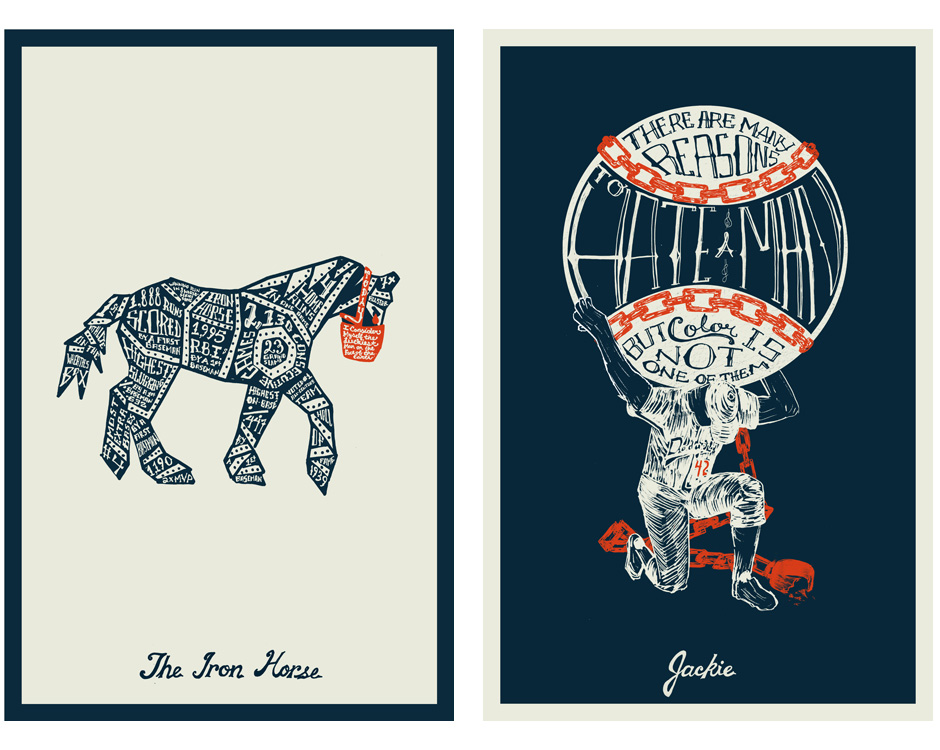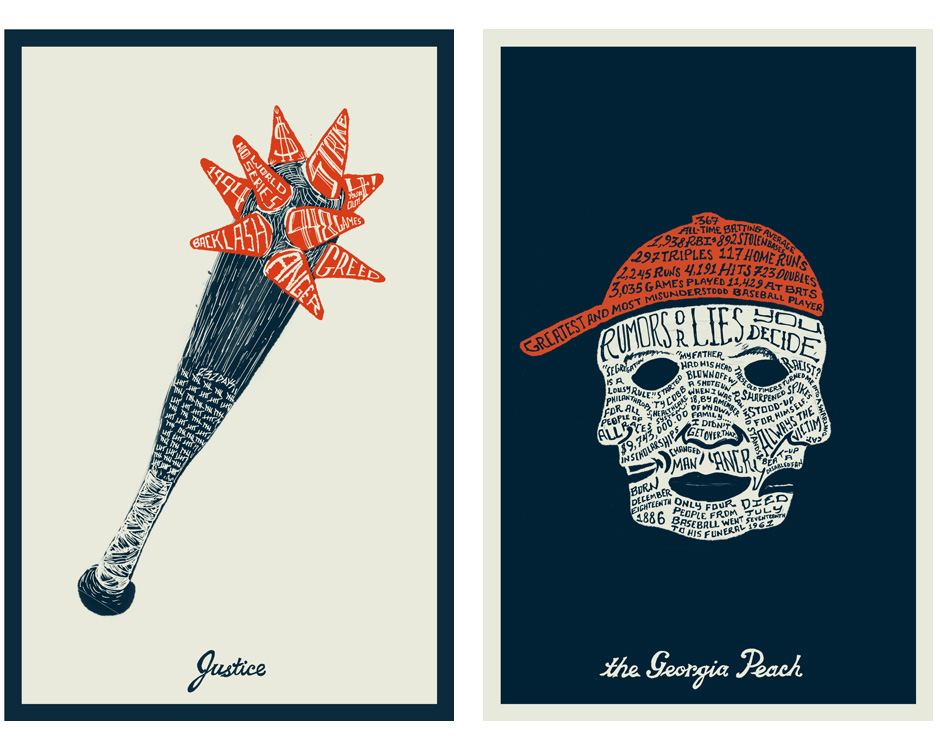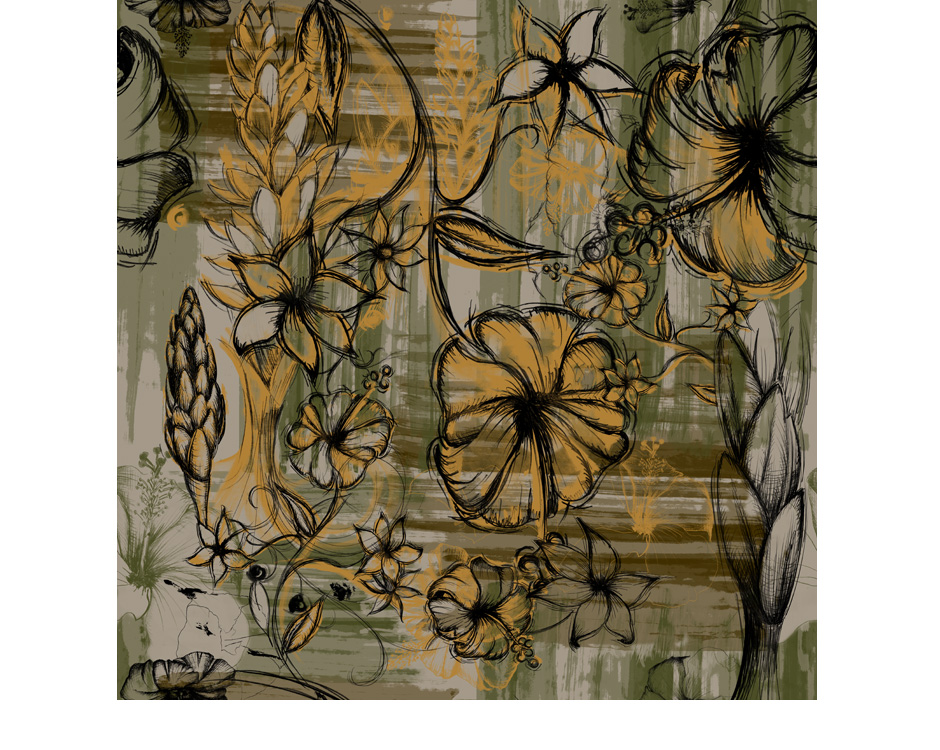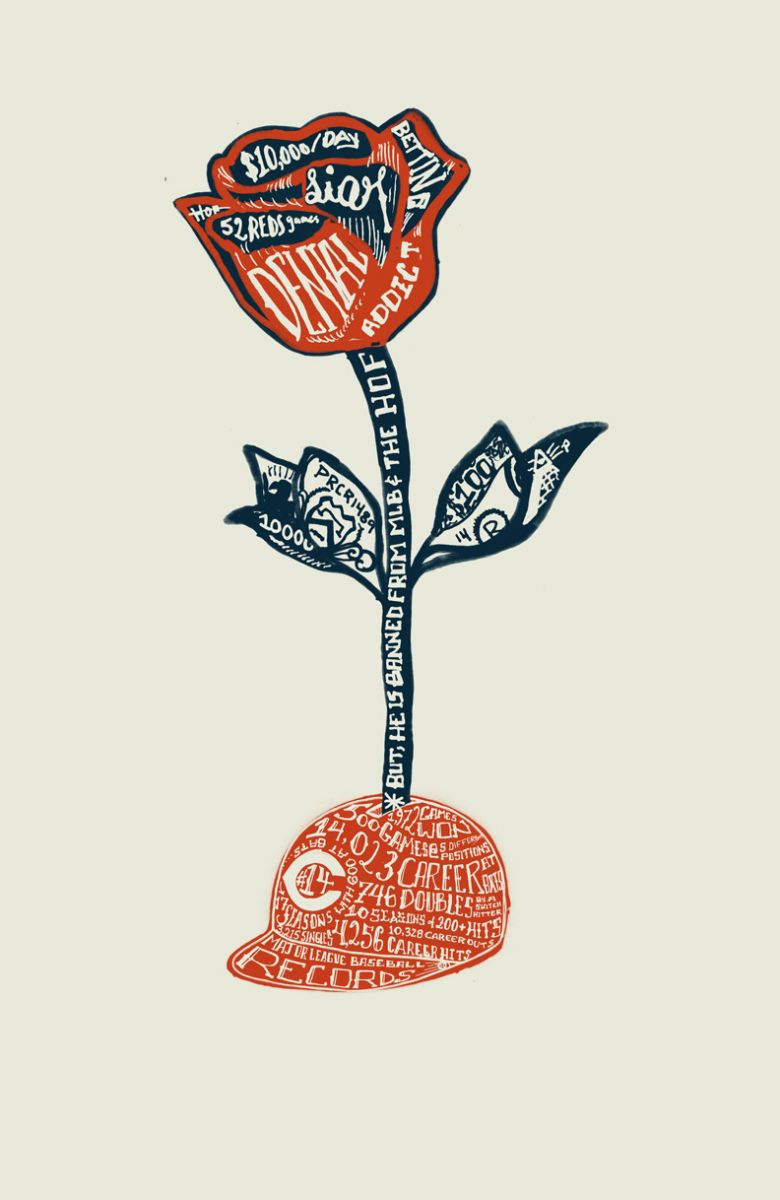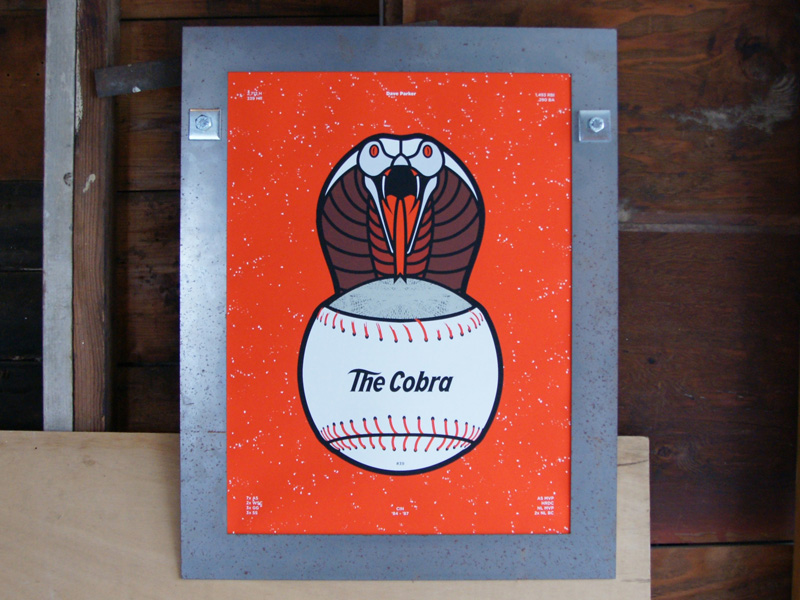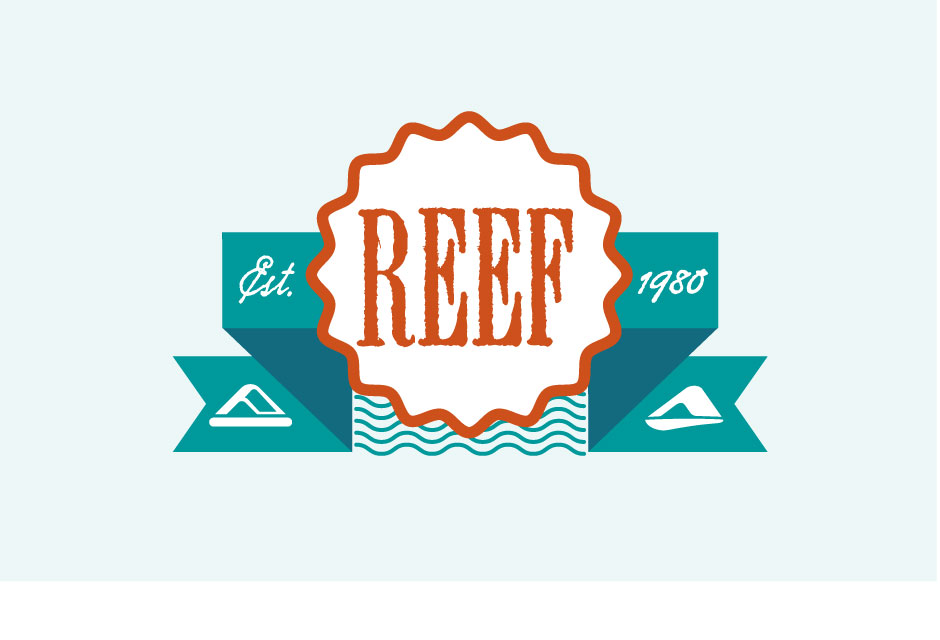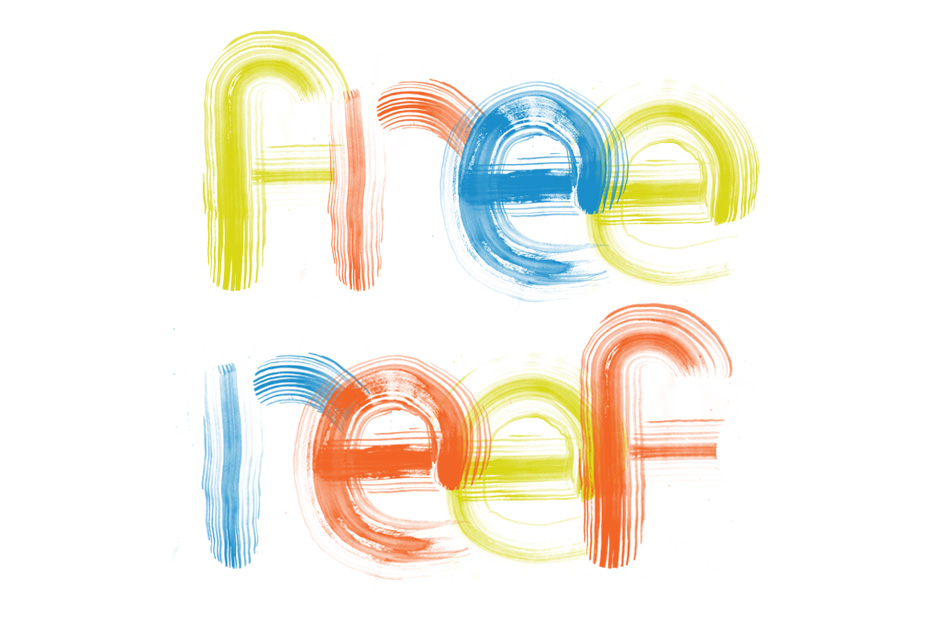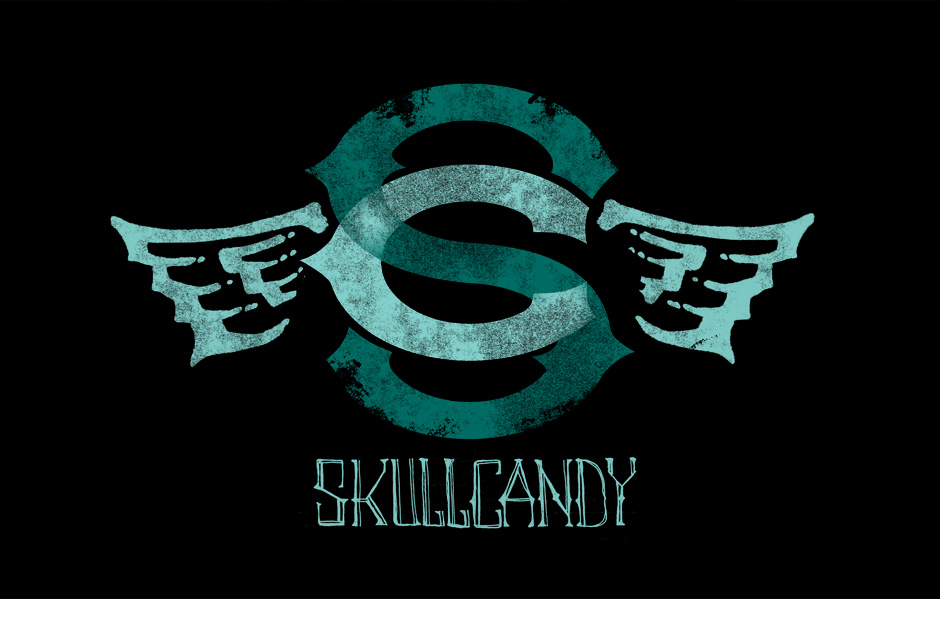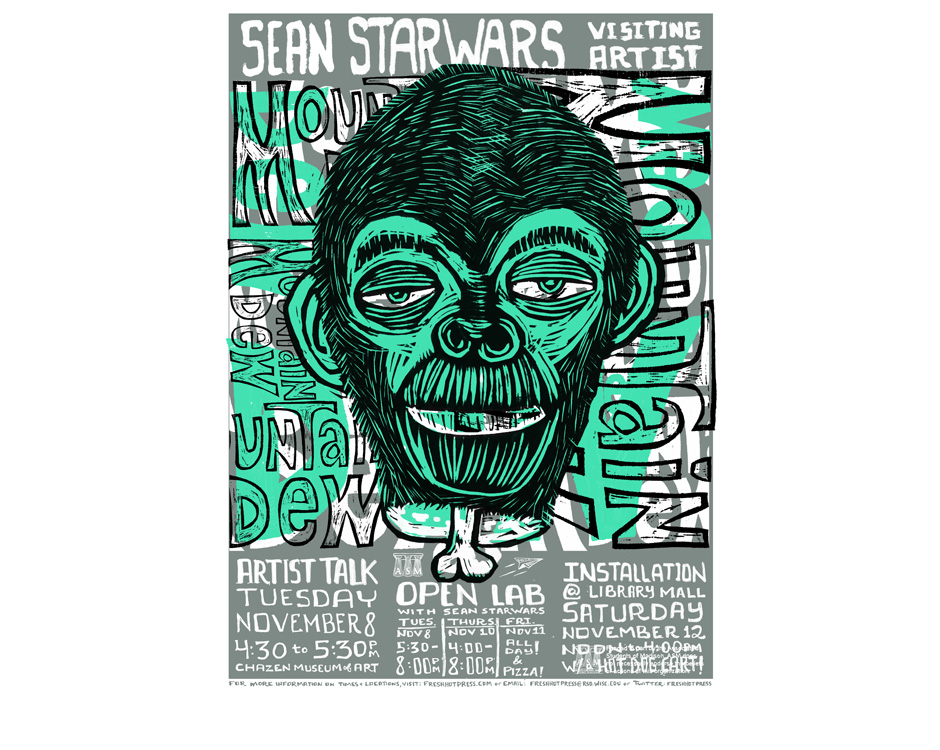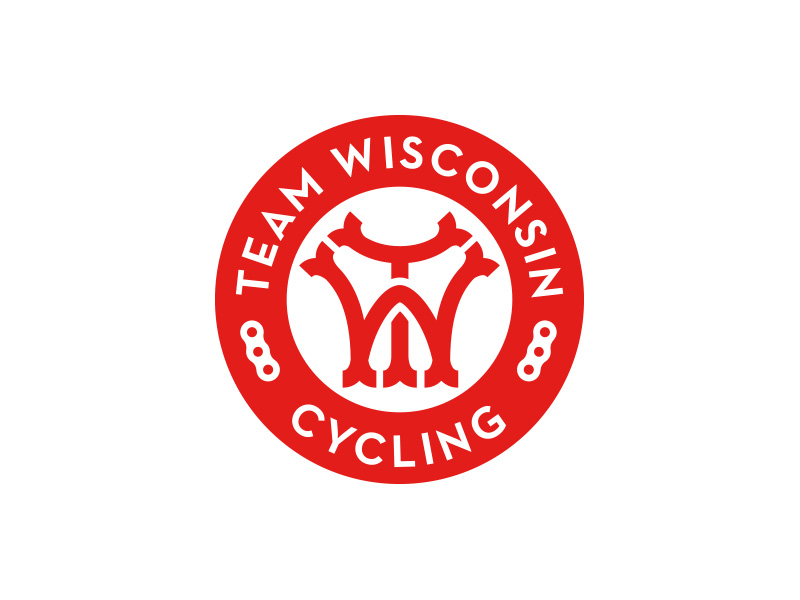 Mentions include:
My next guest is going to be Sloane Kelley, Senior Director of Content for the PGA Tour. Sloane has an extensive agency background and has been with the PGA for 3 years. She recently spoke at SXsports on VR and golf.
Sign up for the weekly email newsletter for updates, discounts on future products and exclusive content for subscribers.
You can also show your support for the podcast by joining the community and keeping it sponsor-free.
Did you enjoy this episode? Then please rate and/or write a review of the show on iTunes. Also, be sure to follow show host, @TAdamMartin and @MakersofSport on twitter and Dribbble.