News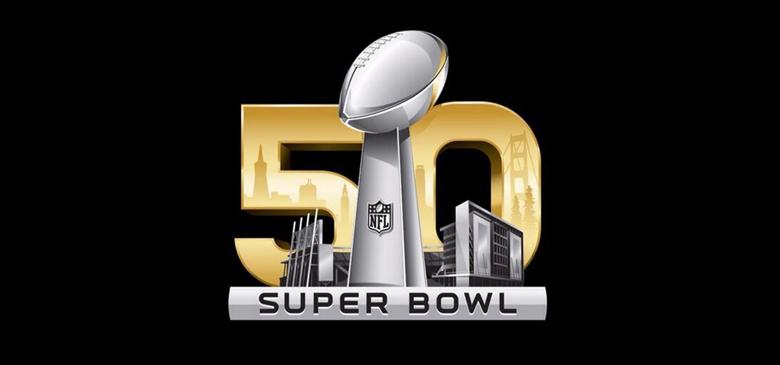 Super Bowl 50 Logo Unveiled for 2016 Super Bowl
This past Wednesday (June 4), the NFL unveiled the logo design for the 50th Super Bowl. The event is set for 2016 in San Francisco. 
Two versions of the logo have been created, a national logo with a large, golden 50 with the Lombardi trophy as the center, as well as a more regional logo that pays homage via graphic imagery to the host city of San Francisco.
The gold 50 is representative of the gold rush history of the Golden State. This is the first time in 40 years the NFL has not used Roman numerals in its Super Bowl identity and according to Jamie Weston, the NFL's VP of brand and creative, the Roman numerals will return for all future versions.
The logo was designed by freelancer Derrick Hamilton.
Edit: The Lombardi Trophy and type underneath were designed by Landor in effort to systemize the NFL Super Bowl identity http://landor.com/#!/work/case-studies/super-bowl/