News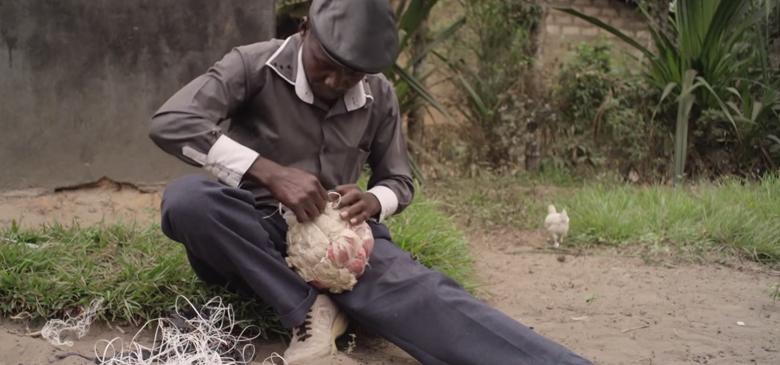 Congolese Man Literally Makes Sport by Crafting Soccer Ball From Trash
On the podcast and website, I focus on folks who are doing creative work in the sports industry. Mostly it includes those doing advertising, web, branding and video work. However, the below video directed by Jerome Thelia for the New York Times shows a different kind of maker of sport. A man in the Congo literally makes a soccer ball from trash for the local villiage children.
Arguably, soccer is the one game that really tends to bring the world together every four years – possibly even moreso than the Olympics. The culture surrounding it is so unique. However the excitement around "The Beautiful Game" and the billions of dollars spent promoting sometimes cause us to turn a blind eye to worldly issues such as poverty and hunger.
Thelia is a Brooklyn filmmaker working on a documentary called Bounce: How the Ball Taught the World to Play.
(h/t to Hey Sport blog)