News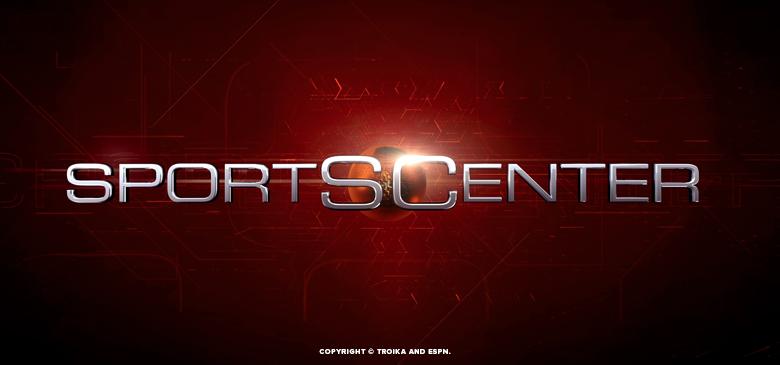 Troika Rebrands Sportscenter Motion Graphics Package
By now, most of us sports fans have seen the Sportscenter broadcasts from their new studio. The updated broadcast debuted June 22.
The 10,000 square foot studio features a video floor, virtual technology, 114 monitors including a 56 LED multi-dimensional monitor wall and more. I plan to go a little more in depth on the studio in my next interview with Hans Anderson, Senior Concept Developer at ESPN Emerging Technologies.
Troika Design, a Los Angeles motion and broadcast design company did all of the Sportscenter broadcast graphics and identity updates. Troika has been working with ESPN for over 10 years and has worked on high profile sports broadcast projects such as the ESPN College Basketball logo and graphics package, as well as the new Golf Channel branding. 
The motion graphics reel can be seen on vimeo.
ESPN SportsCenter 2014 Montage from Troika on Vimeo.