News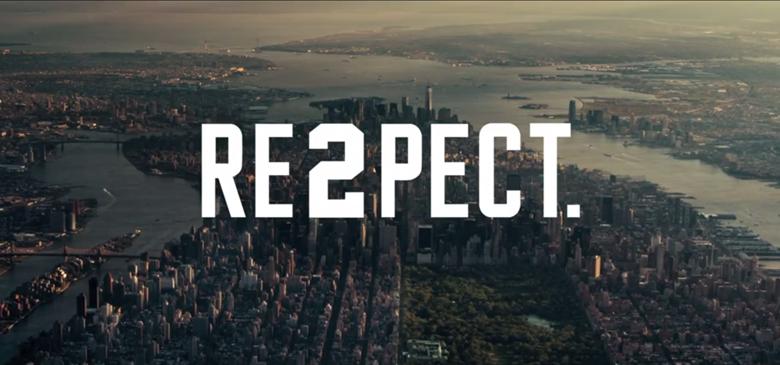 A Tip of the Hat from Jordan to Jeter
Brand Jordan just released a spot giving a literal tip of the hat to Derek Jeter as part of their #re2pect campaign.
The ad features cameos by Tiger Woods and Michael Jordan himself; as well as fellow New Yorkers Spike Lee, Billy Crystal, Rudy Giuliani, Phil Jackson and the returning New York Knick, Carmelo Anthony. The ad even features some random Boston Redsox fans and a few pixelated Mets who may or may not be real players.
Produced in the New York office of Nike's long-time advertising agency of record, Wieden + Kennedy, the spot evokes great emotion through a fantastic use of cinematography and musical scores.
Jeter's history with the Yankees is a love & hate one. He will be retiring after this season with tomorrow night being his last MLB All-Star game at 40 years old.
As far his time with the Jordan brand, the athlete has the most signatures shoes behind Mike himself with 12 signature cleats.