Episodes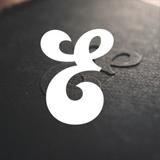 Makers of Sport Podcast #27
Bethany Heck
"I've interviewed at sports places and I've gotten the vibe, 'you're gonna get used up a little bit here but you're gonna put up with it because you want to be able to say that you work here.' That's never been appealing to me. Nobody is going to sell me on that...I value my freetime...I don't want to be taken advantage of."
This week the mega-talented Bethany Heck joins the podcast to talk about her independent project, The Eephus League; a website geared towards passionate baseball fans with an appreciation for aesthetics and minutiae of "America's pastime". Most recently, Bethany was a product designer at IBM's Mobile Innovation Lab in Austin, TX before taking a gig with Microsoft in Seattle as a creative lead on one of their products.
Bethany, a die-hard Auburn Tigers fan and alumnae, founded The Eephus League while attending college for a senior project and the brand eventually grew into a Kickstarter campaign that successfully raised nearly $30,000 for a beautifully designed and printed score book called the Halfliner which can purchased here.
Other topics we discuss include designing websites in InDesign versus Photoshop, and we touch on Bethany's recent Medium article discussing junior designer salaries, a designer's value and their career; all topics Bethany is extremely passionate about.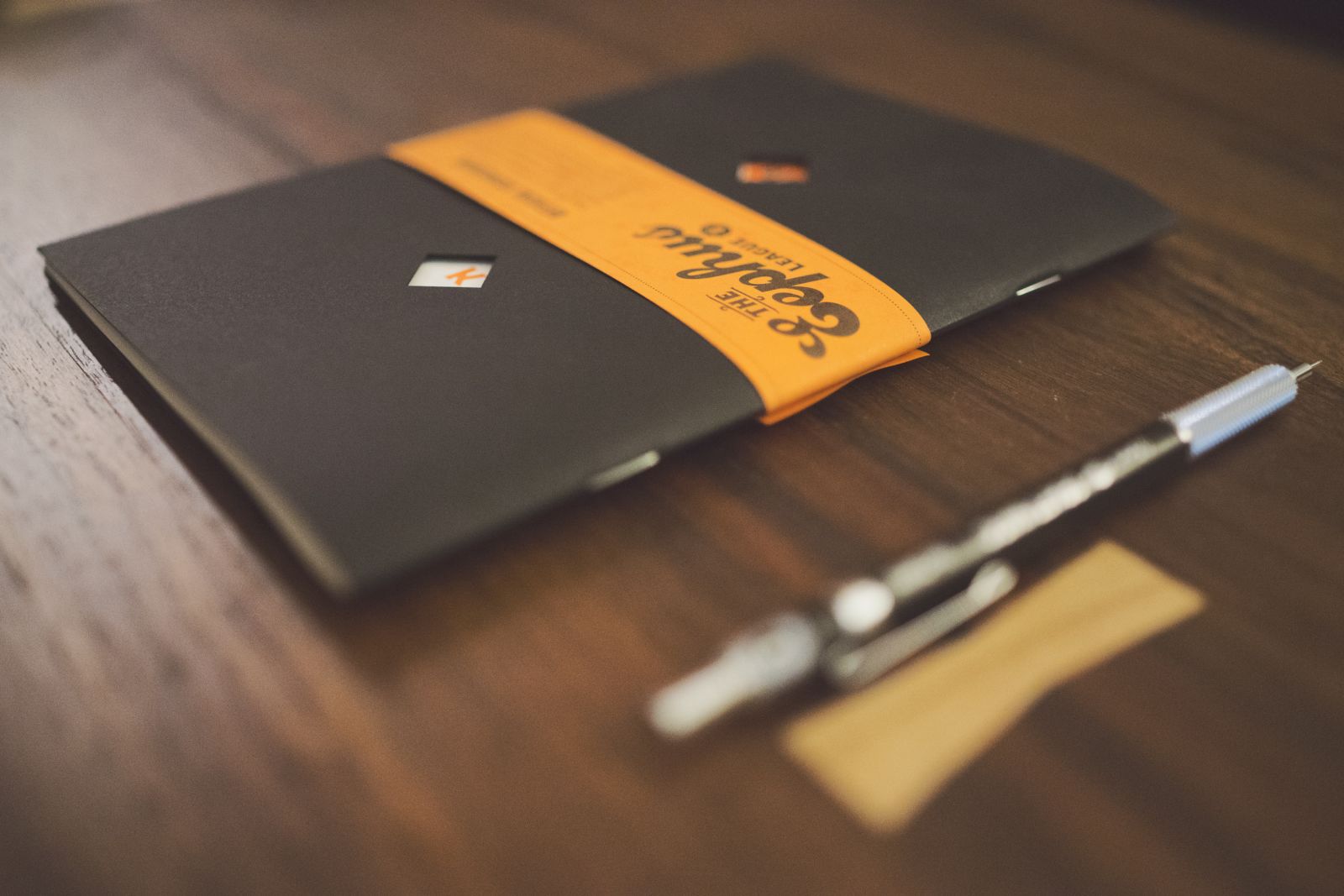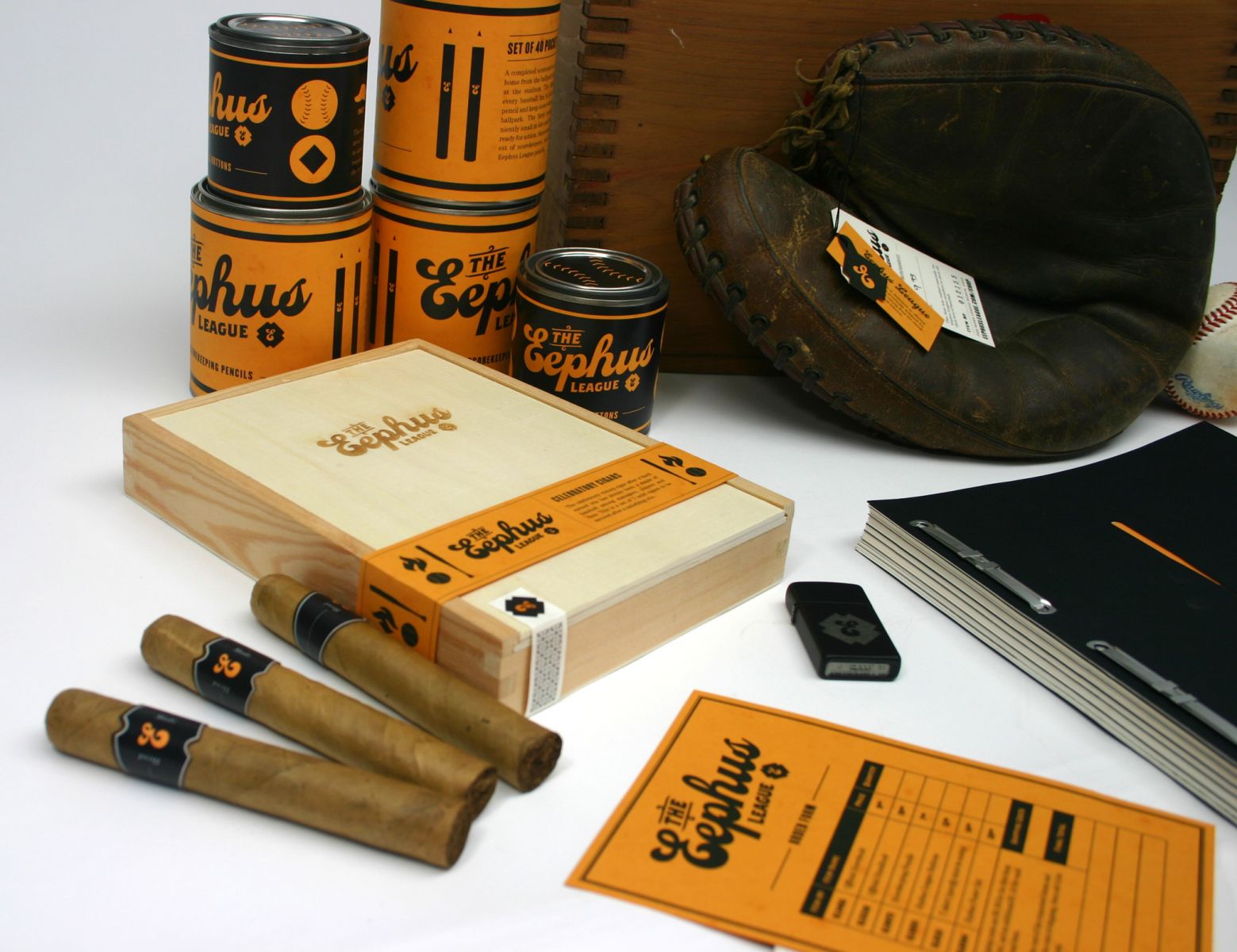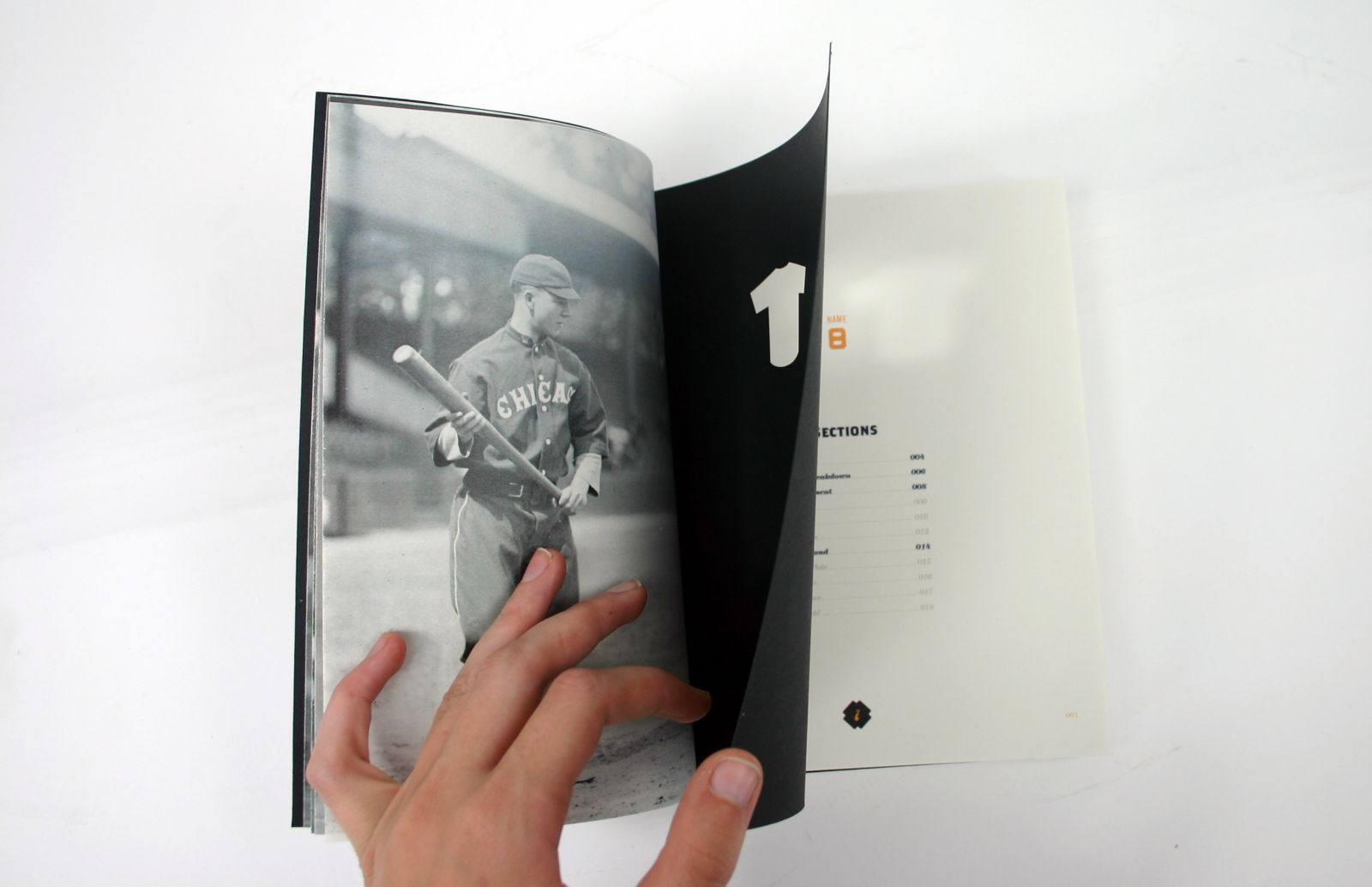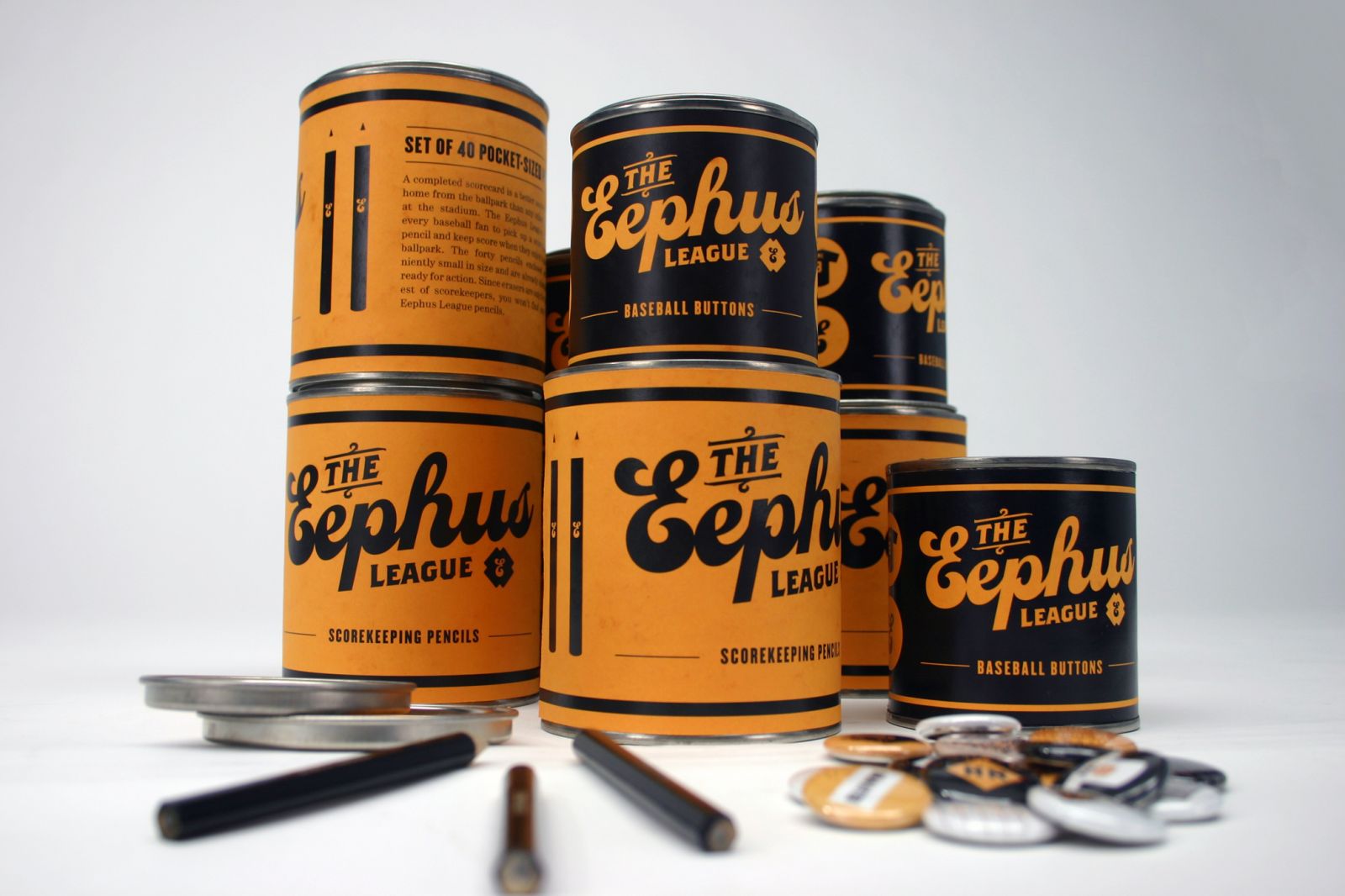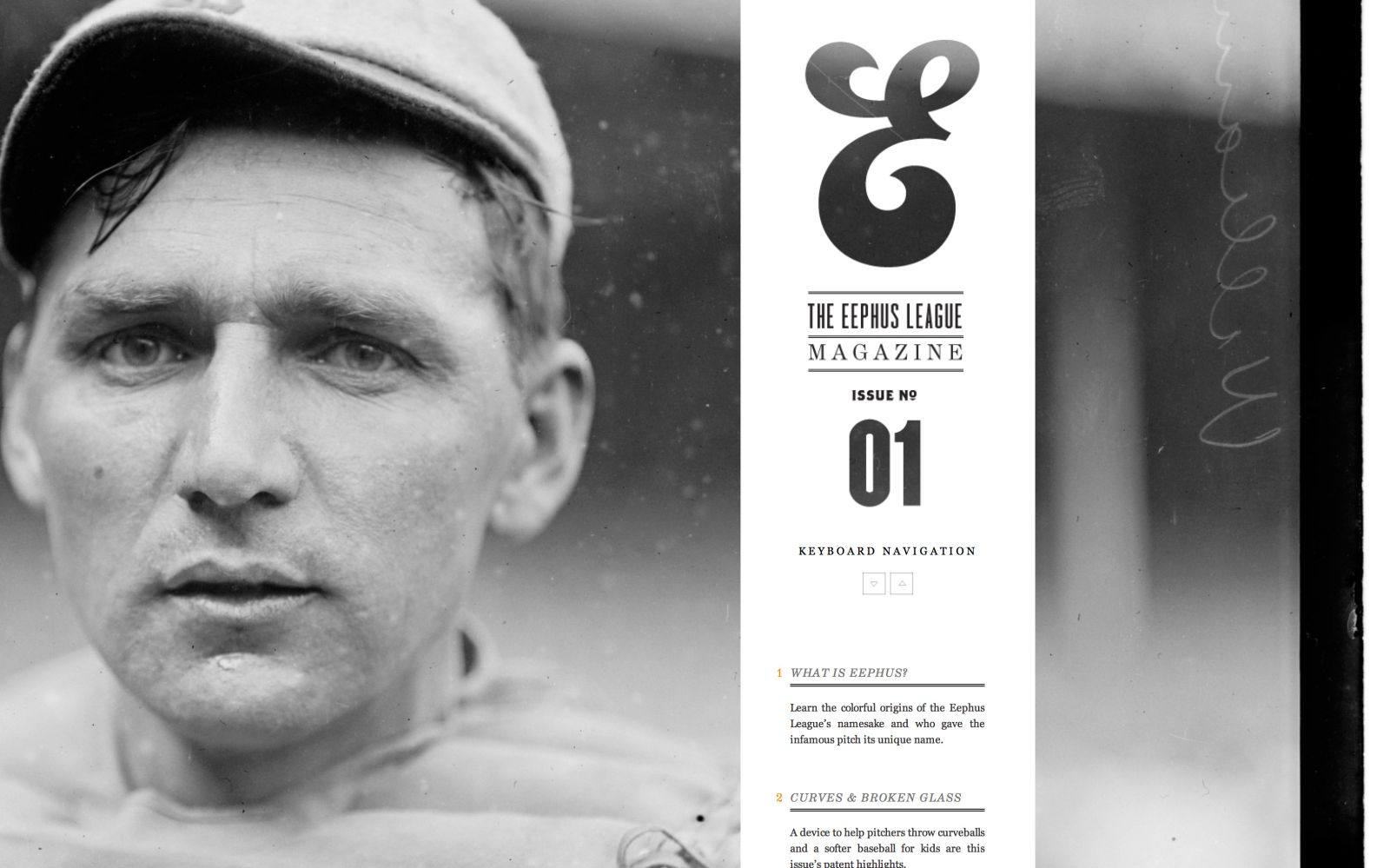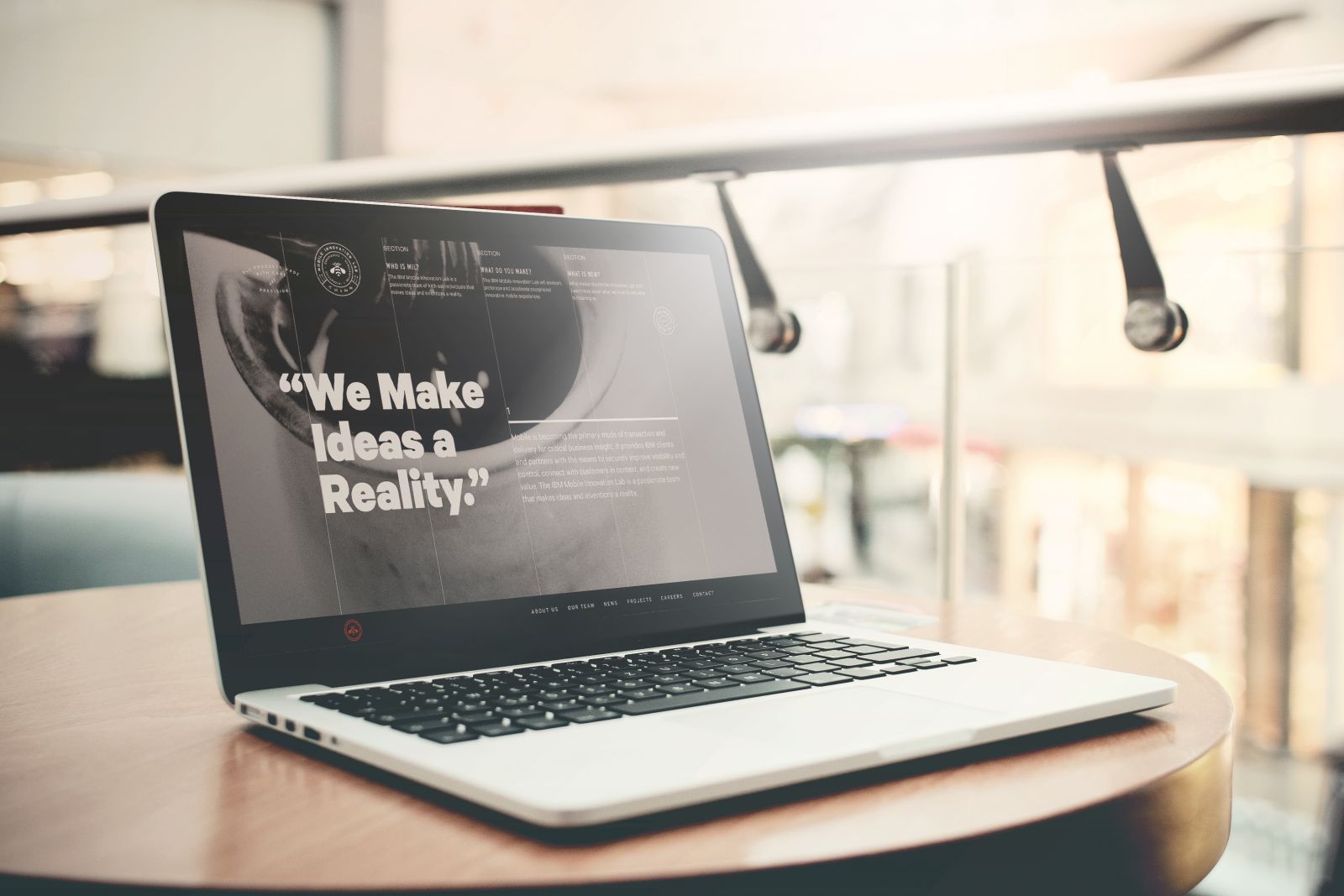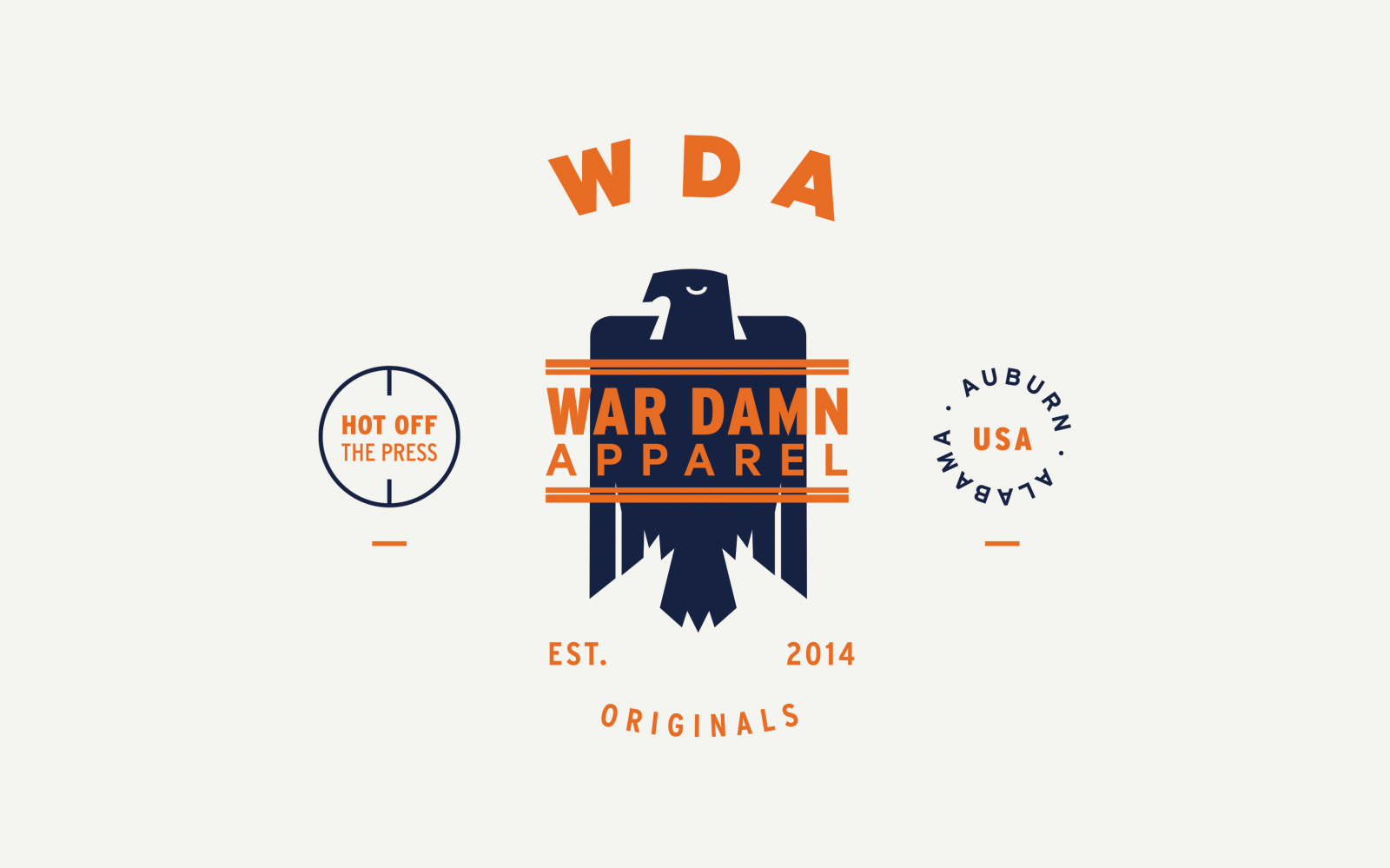 Mentions include:
Our next is Matt Powell. Matt is a vice president and sports industry analyst at the NPD Group, where he focuses on the business and culture of sneakers. Matt also writes for Forbes Magazine's Sneakernomics blog.
Did you get value from this episode? Then please rate and/or write a review of the show on iTunes.