Episodes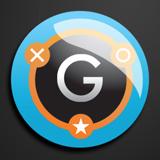 Makers of Sport Podcast #35
Tom O'Grady
"You're in the emotions business, and the emotions business is exciting. It's fun. It's something that you jump out of bed to do every day...what we are creating for people is an emotional, tribal experience with their [team]."
Tom O'Grady – hired by David Stern as the NBA's first creative director – joins the podcast this week. After 13 years with the NBA, Tom left to found Gameplan Creative, a strategic creative agency for sports and entertainment brands.
On this episode we discuss Tom's tenure with the NBA during its growth in the 90s. Nostalgia is prevalent as we discuss uniform designs, branding and the NBA's impact on culture. We discover that the 4 big American sports leagues had a mastermind group of league creative directors from the NBA, NFL, MLB and NHL that all shared ideas, sports branding processes, nomenclature and contacts — further emphasizing the value of relationships in this business.
Tom gives us some insight into Gameplan Creative's work, including their flexible business model in scaling up for bigger projects by hiring & art directing freelancers depending on a project's brief.
Gameplan recently had the opportunity to work on a project for the Elite Football League of India, an American-style football league in Southeast Asia where Gampelan provided branding, naming, uniform designs and more. We discuss what it's like to take on a project of this scale and how important research is in regards to branding teams of different cultures than your own.
We talk about brands like Nike taking on brand identity projects for colleges, further discussing whether consumer brands have the best interests of schools in mind long-term and how brands are getting ahead of the announcements by developing stories to unveil with the rebrands.
Lastly, Tom provides his thoughts on the future of in-venue entertainment, as well as giving his views on the future of the sports design industry; including how one can stand out in the saturated sports branding market.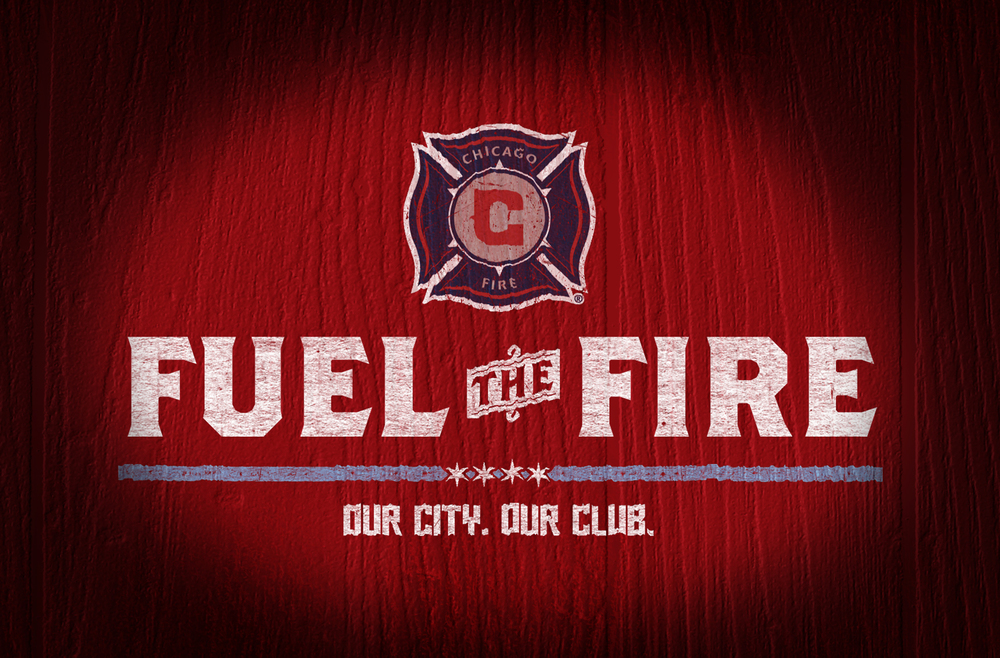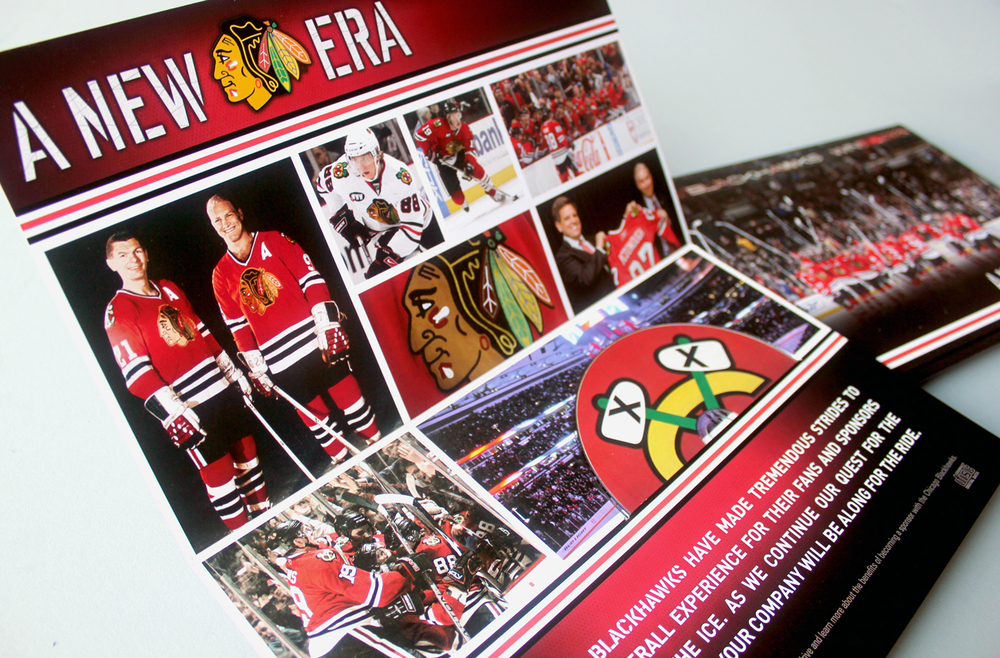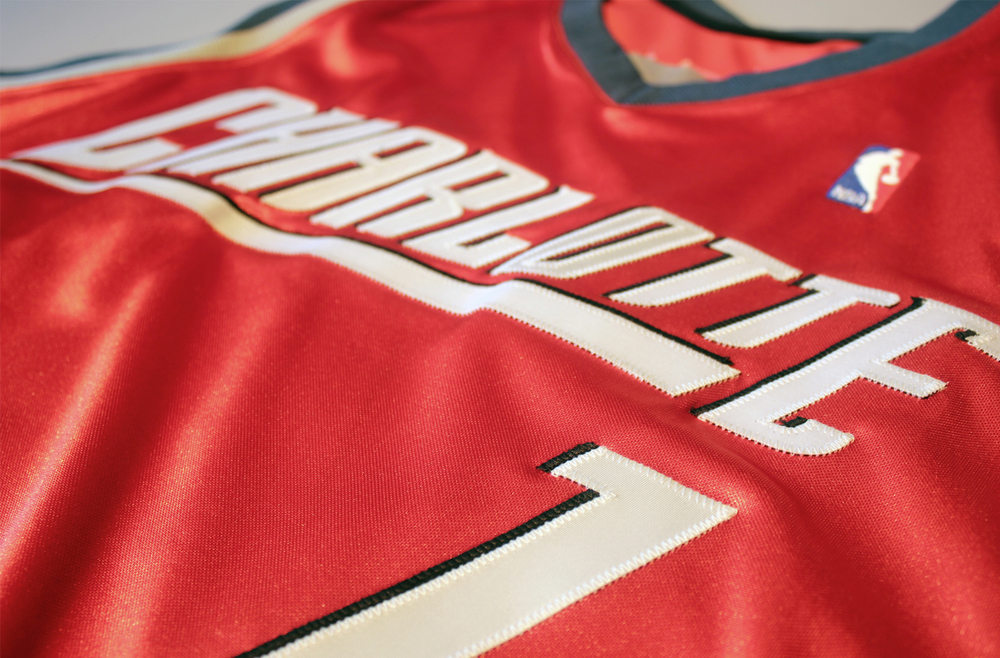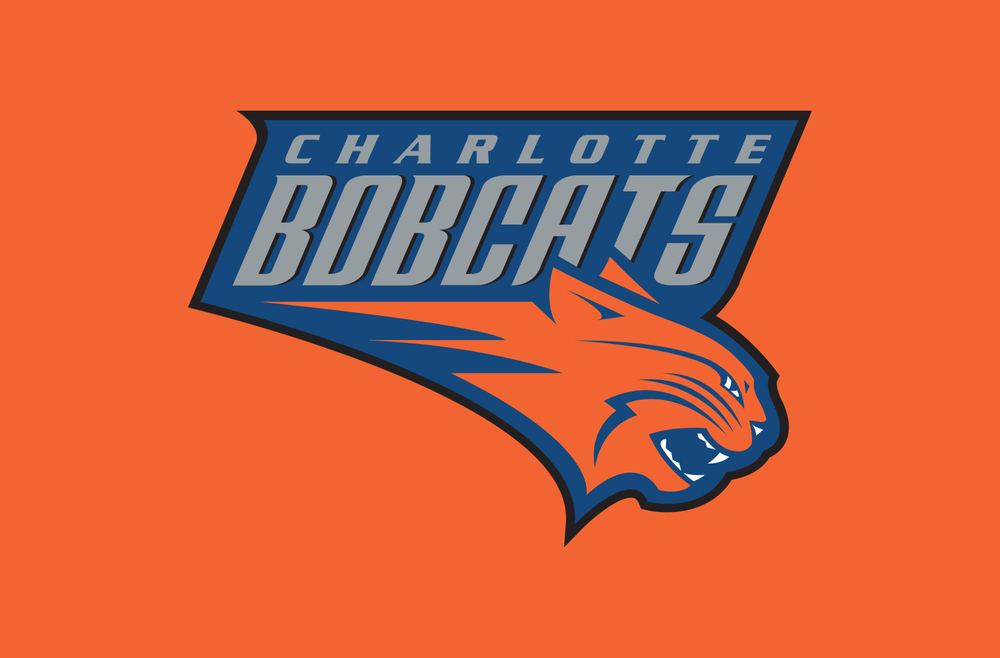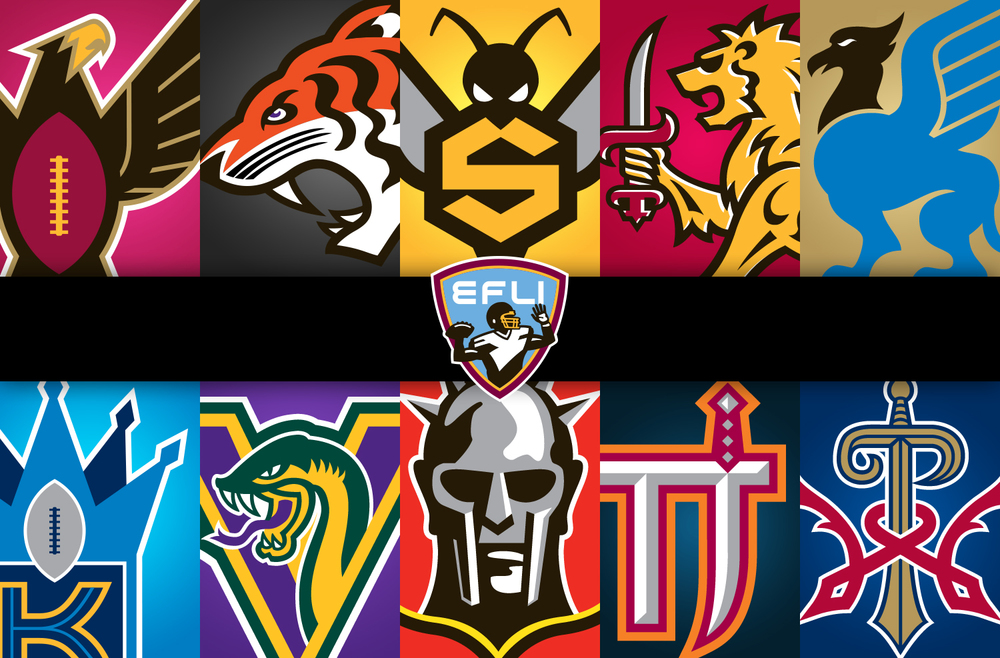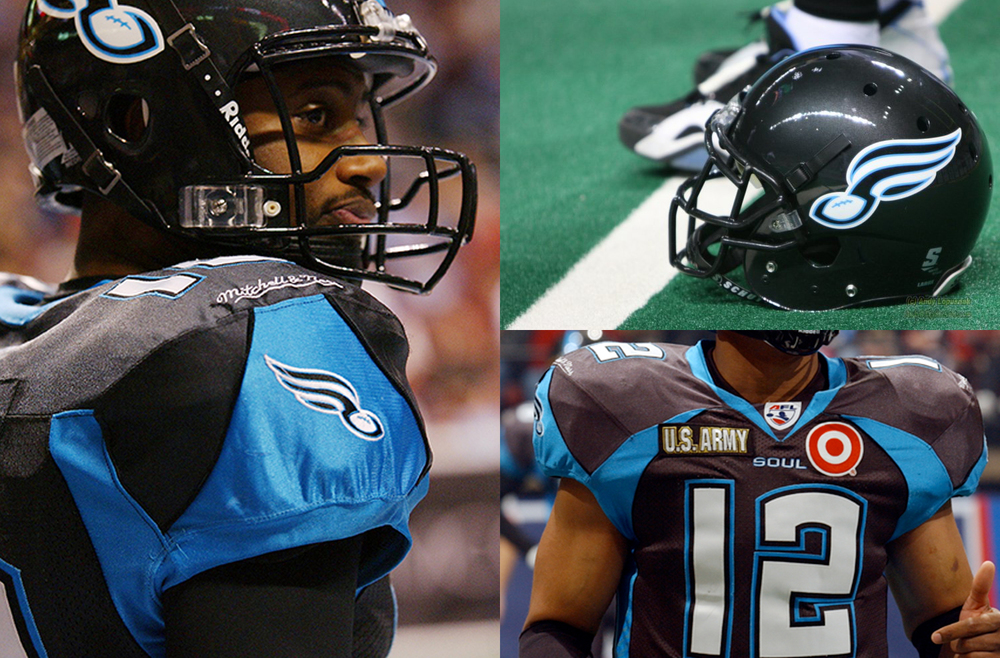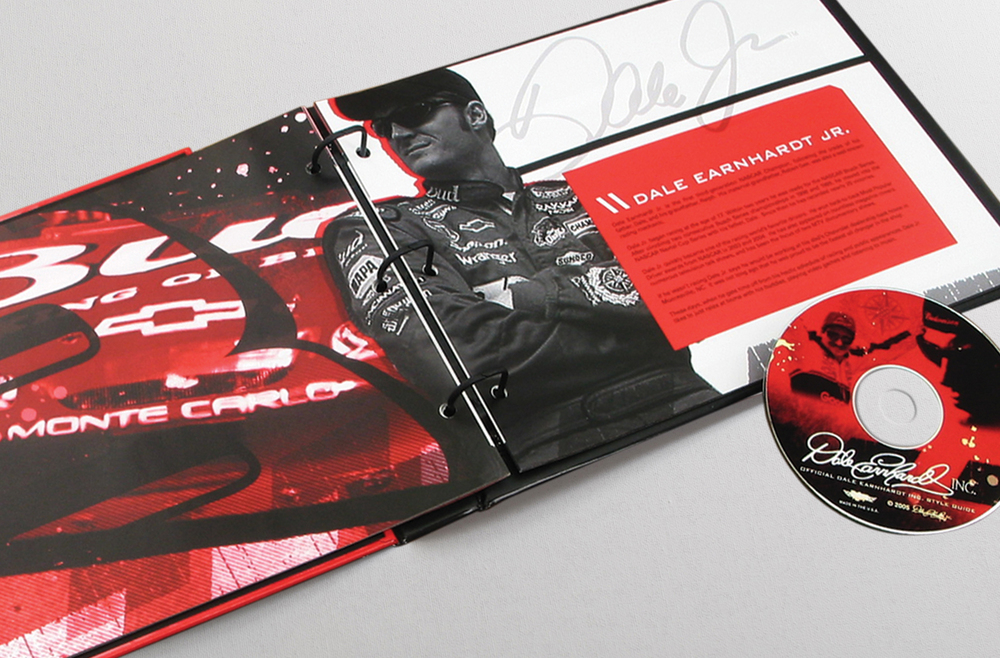 Mentions include:
Our next guest is Matt Lange. Matt is the director of creative for the University of Alabama football program.
Did you enjoy this episode? Then please rate and/or write a review of the show on iTunes. Also, be sure to follow show, @MakersofSport, as well the host on Twitter and Dribbble.