Episodes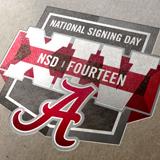 Makers of Sport Podcast #37
Matt Lange
"Do as much work as you can. Do it the best that you can."
Matt Lange, Director of Creative for the 15-time national champion University of Alabama Football Program, joins the show this week to discuss his career path and give us some insight into designing in-house for big-time college athletics.
Matt tells his story regarding his climb from being laid off at a small ad agency, being forced into freelance grinding away to find work and eventually landing a gig as a photographer and designer for the Atlanta Falcons before landing his dream job at the University of Alabama
We discuss Matt's passion for photography, how having a deep understanding of it influences his composite work, as well as where he finds inspiration.
Lastly for you hip-hop fans, Matt and I talk about Southern Hip-Hop, specifically No Limit Records and its early influence on the graphic design styles of work we see today.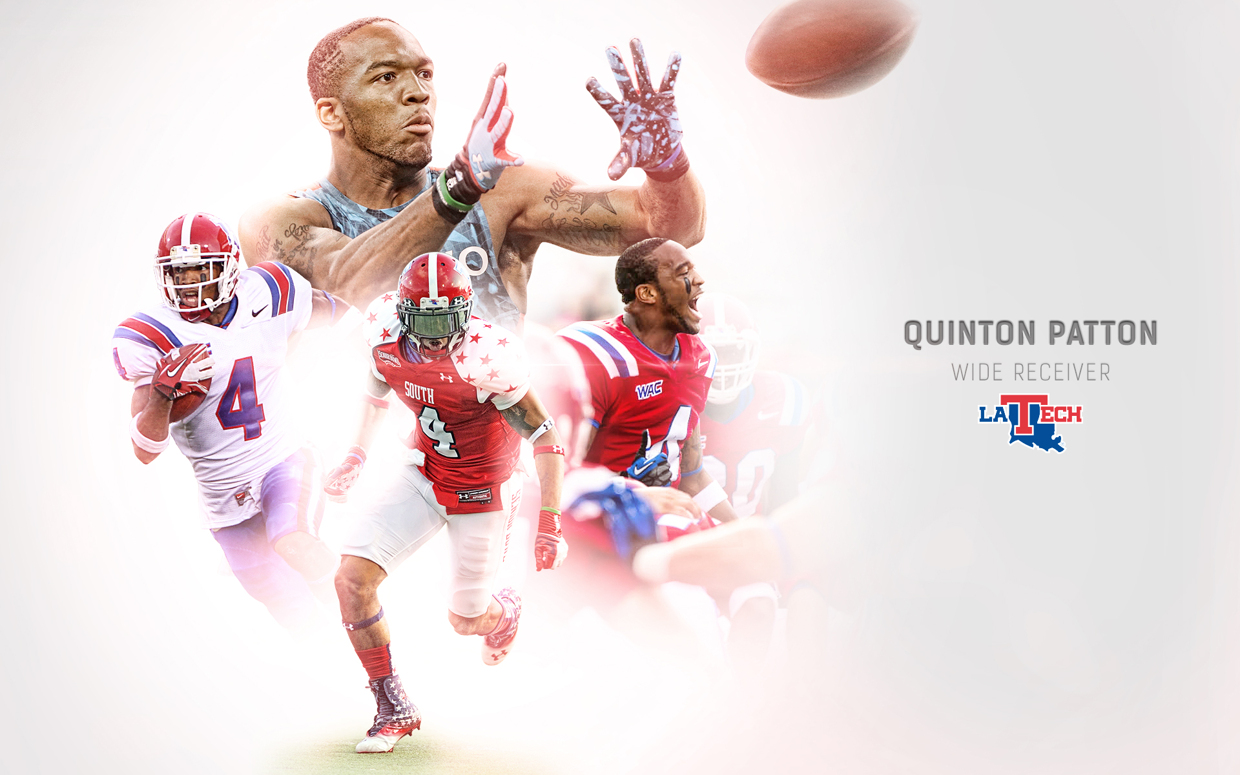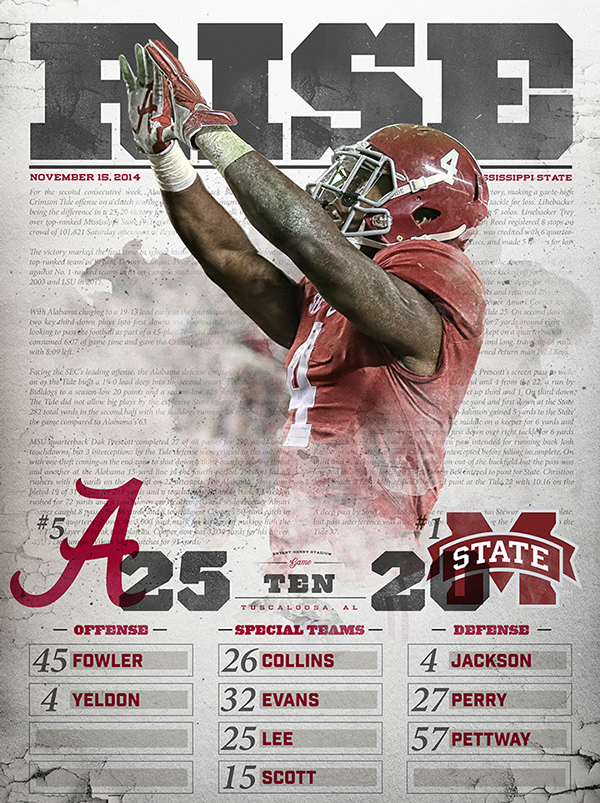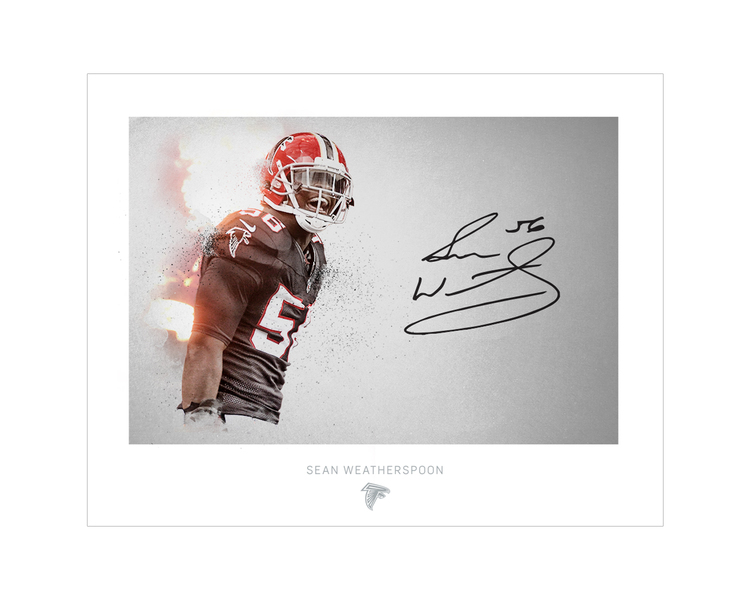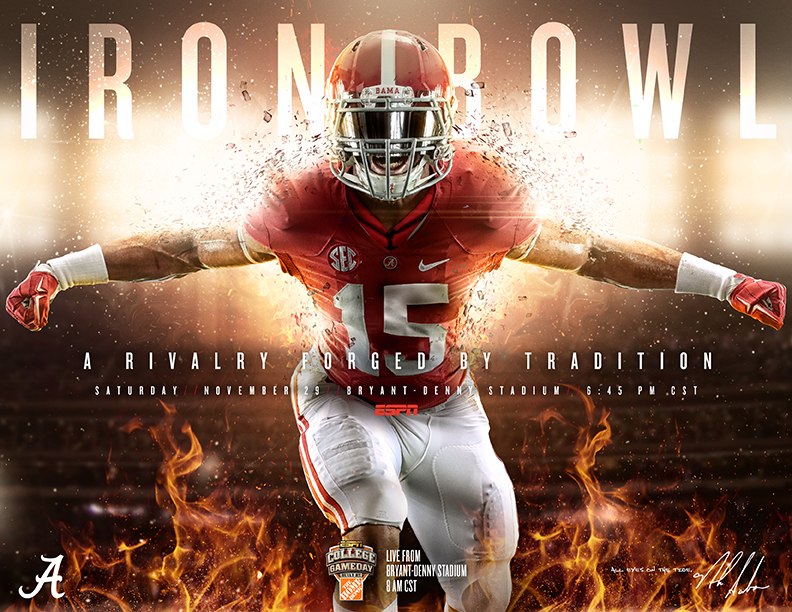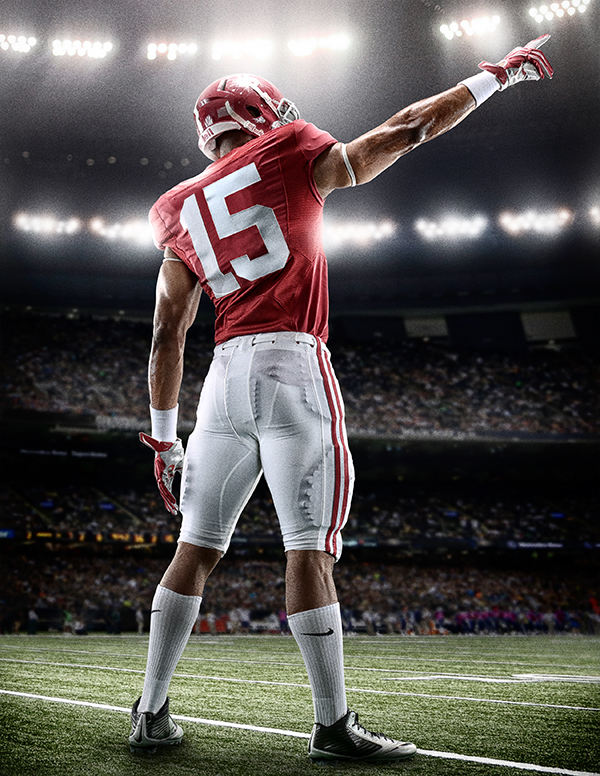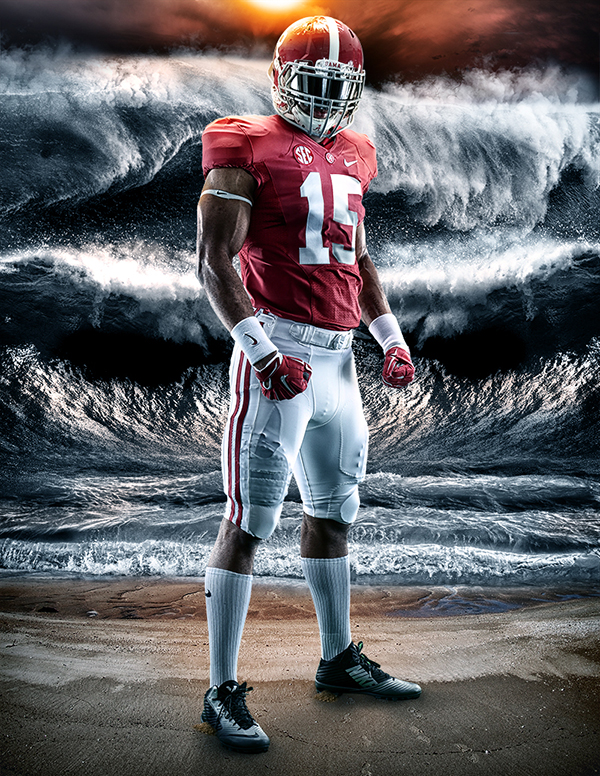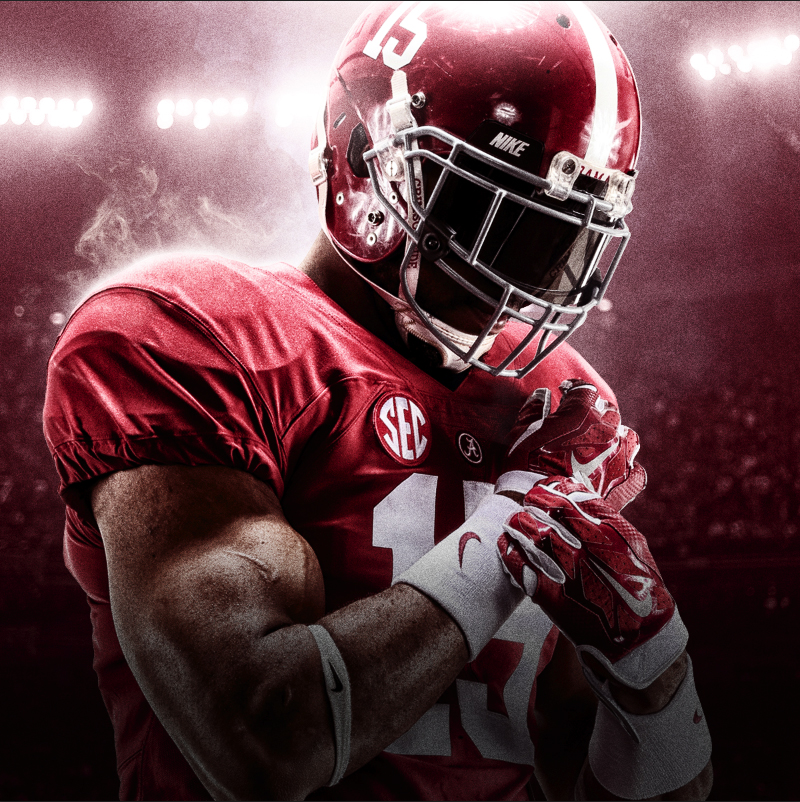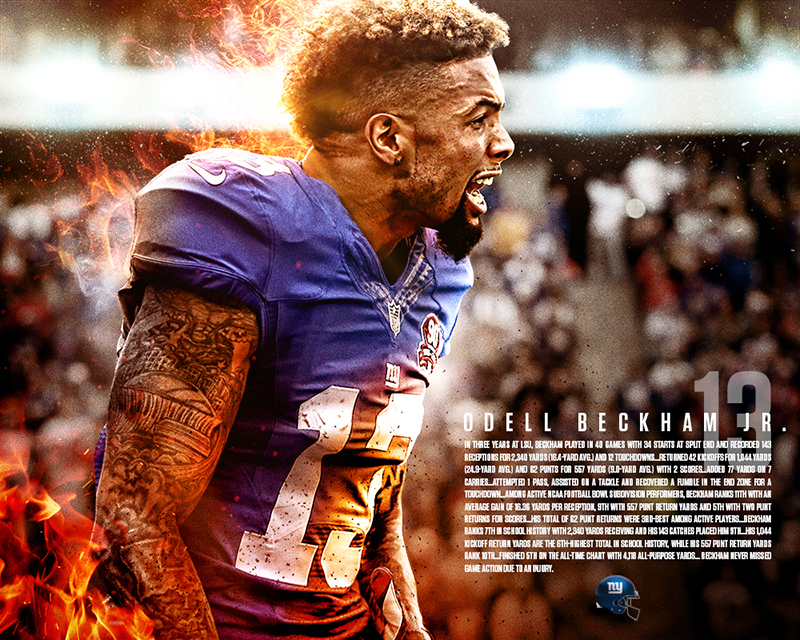 Mentions Include:
On our next show, the partners of Doubleday & Cartwright will be joining the podcast. D&C is a New York City creative agency focusing on sport and culture. Along with working with clients such as Nike, ESPN and Red Bull, D&C is recently noted for designing the new Milwaukee Bucks visual identity.
Did you enjoy this episode? Then please rate and/or write a review of the show on iTunes. Also, be sure to follow show, @MakersofSport, as well the host on Twitter and Dribbble.