Episodes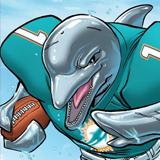 Makers of Sport Podcast #58
Surf Melendez
"Yearly campaigns shouldn't be a reinvention of who you are. There should be a core of what you are & what you stand for & what you look like."
On this week's pod, Surf Melendez joins me to discuss his non-traditional path to the Miami Dolphins. Surf is the Managing Director of Content & Creative for the team where he oversees a group of talented creatives that are working with ownership to build an in-house agency.
From an architecture degree at Florida, to a career in the restaurant industry to finance, we touch on Surf's eventual landing at ad agency Crispin Porter + Bogusky where he launched into his career in the creative industry.
Due to the crazy hours of advertising and having kids, Surf tell us of life change and a passion for sport which lead to Adidas where he worked on creative for running, training & football.
A want to move back home pointed him to the Miami, where they were wanting to build an in-house agency and serendipitously, the CMO used to be at CP+B client BK. We discuss the team's moves to grow & cultivate a creative culture, some of their campaigns, controlling what goes out from a marketing perspective and discuss their approach to building a global brand rather than a sports brand.
Finally, Surf leaves us with some wisdom on building brands from within the organization. Be sure to stick around after the ending for some extra audio regarding a Dolphins/Marvel collab.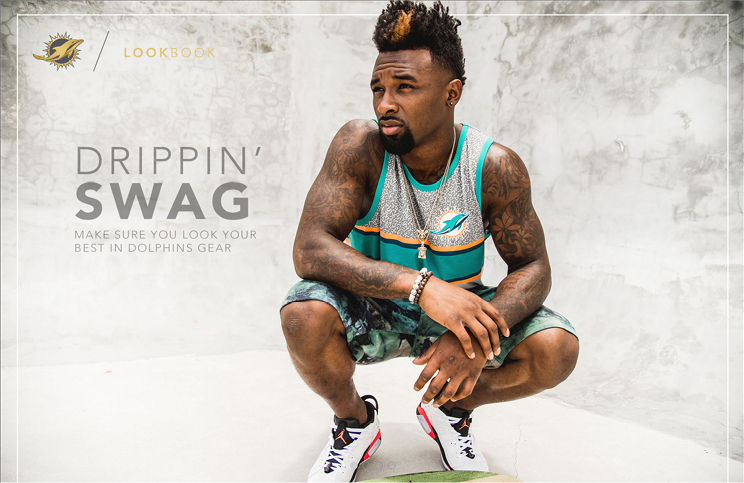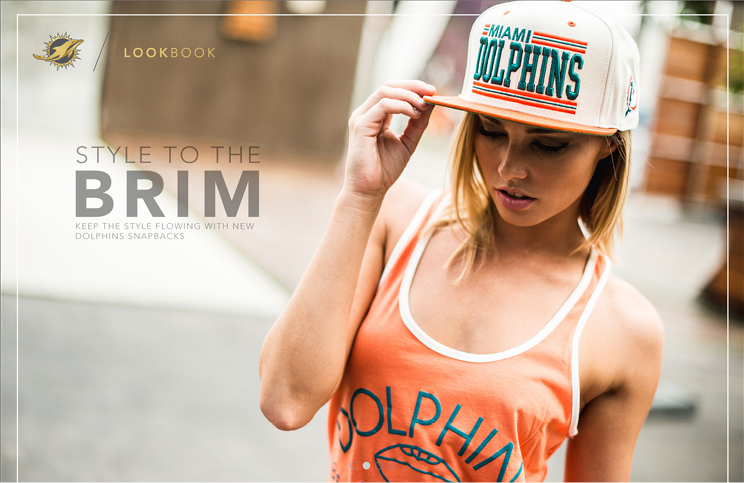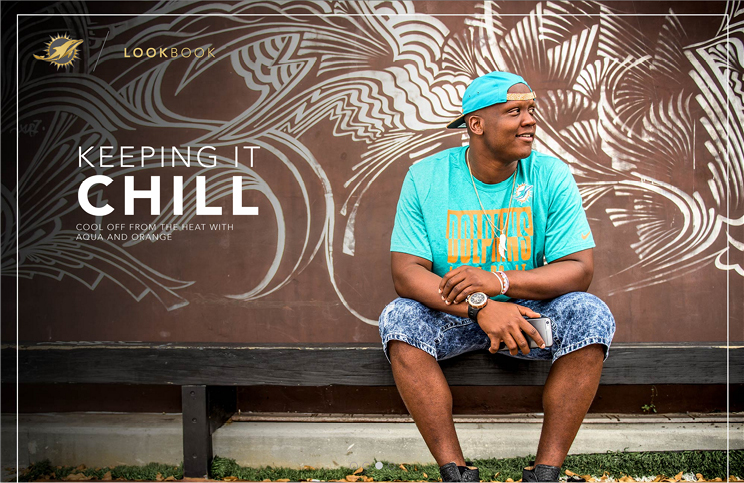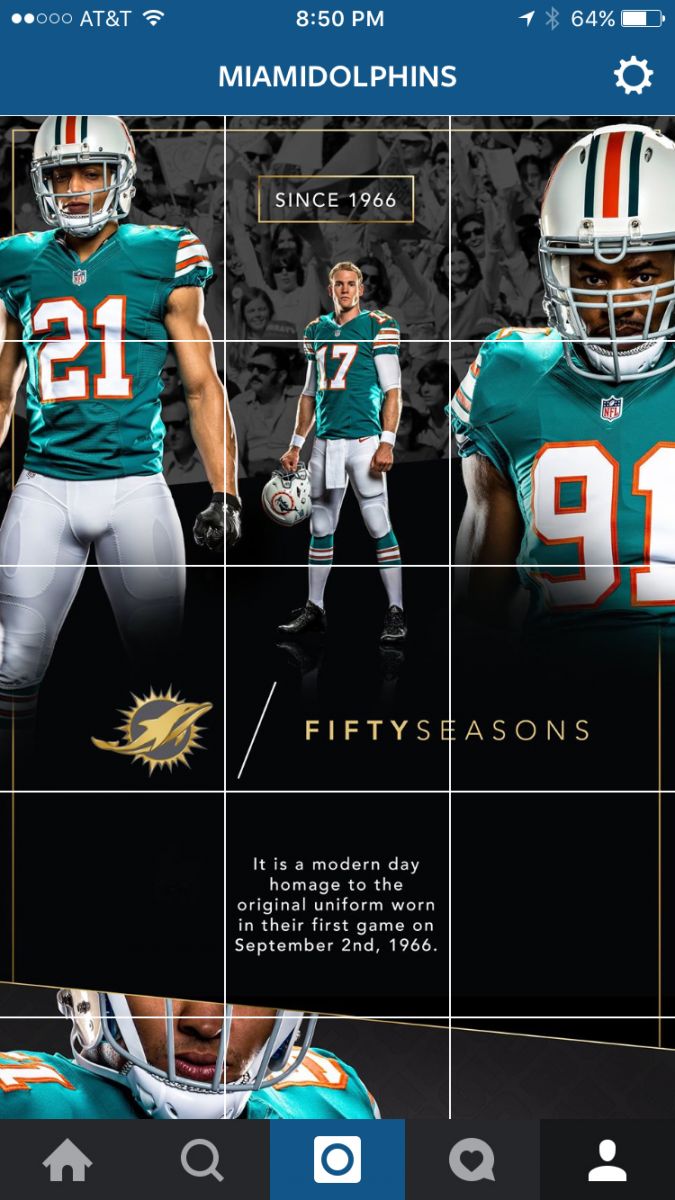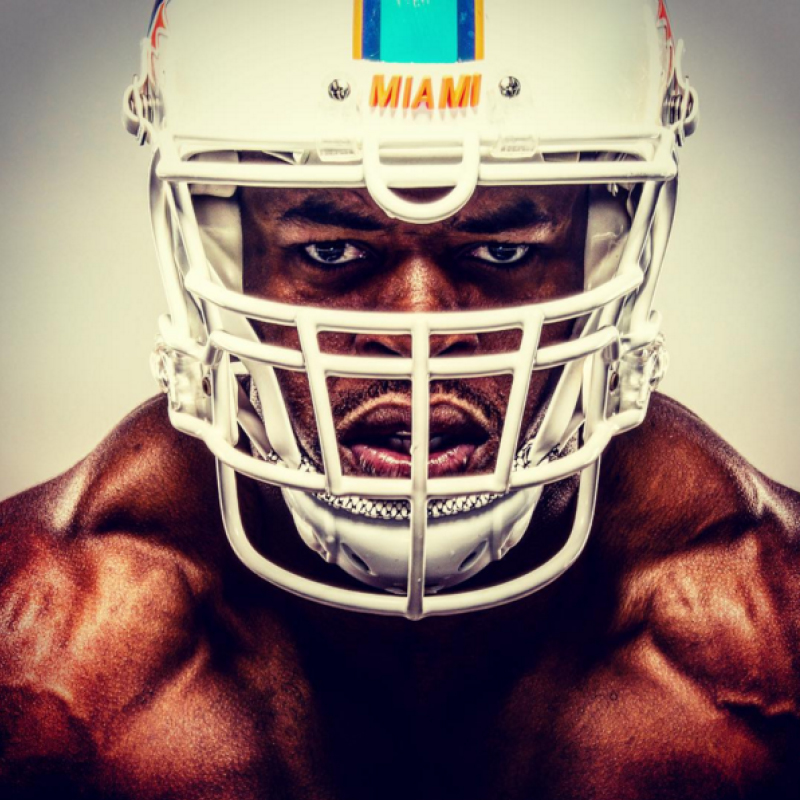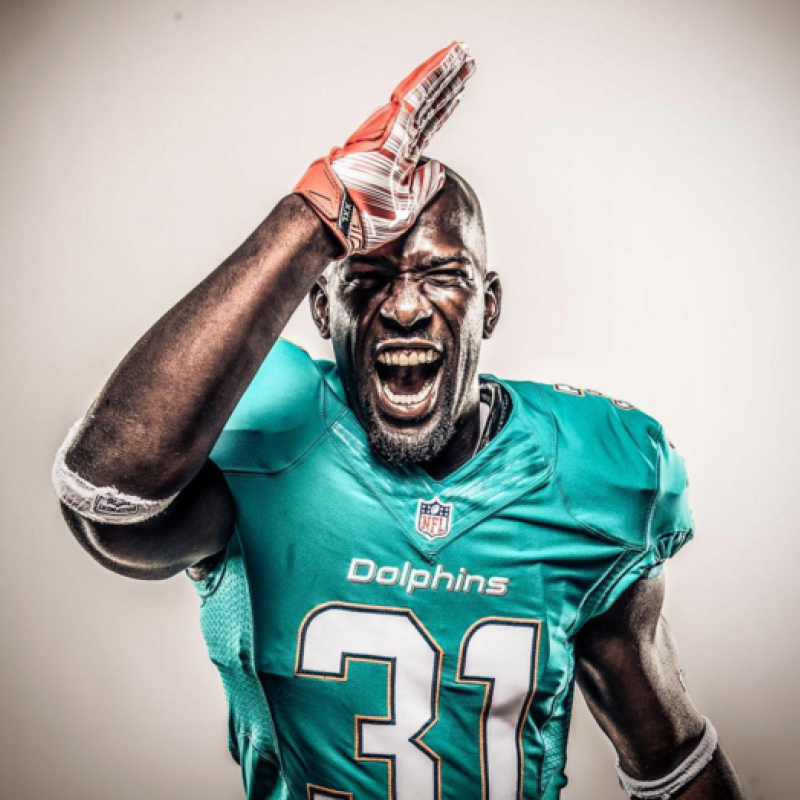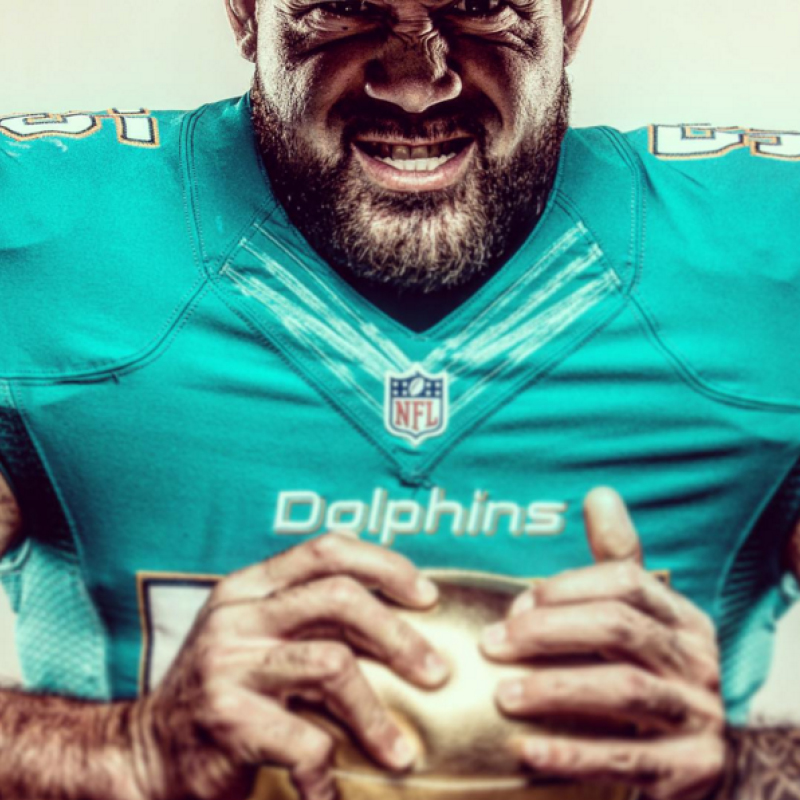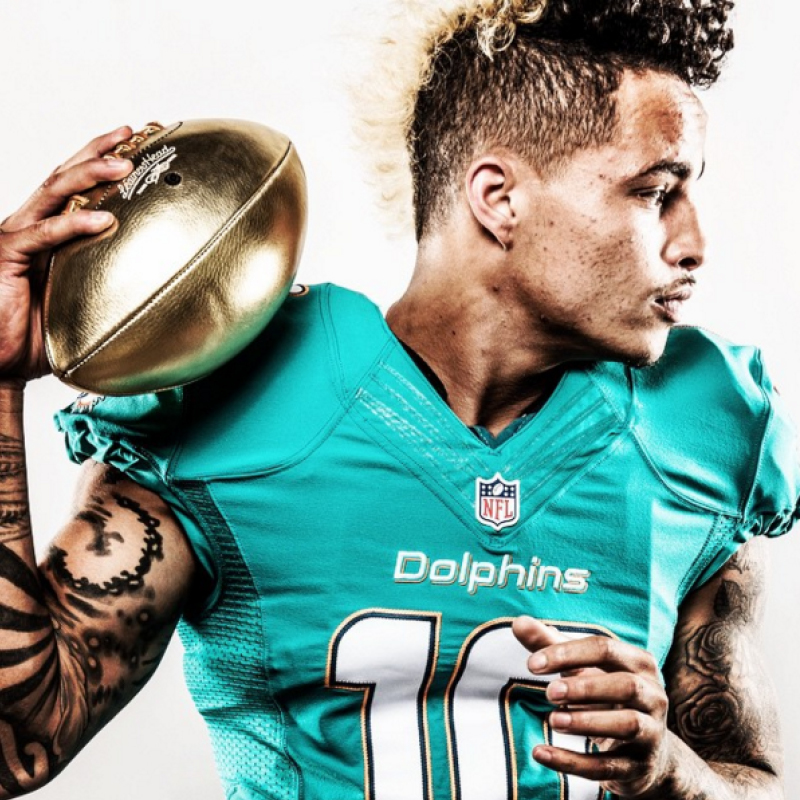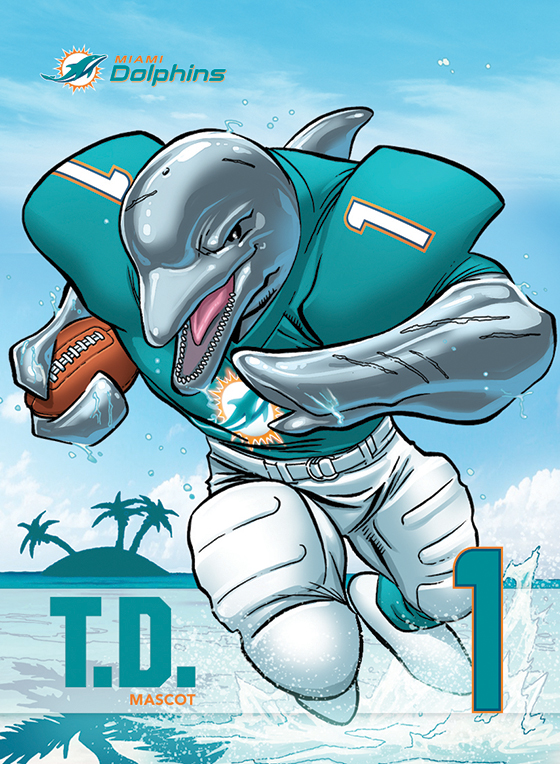 Mentions include:
My next guest is Eric Bodamer, uniform designer for Adidas's NHL Division. Prior to Adidas, Eric has had an extensive career at companies such as Nike, Abercrombie & Fitch, Target and more. He's also had cameos on shows 35 and 47. Join us for an interesting view into the world of uniform design for a passionate fan base.
Sign up for the weekly email newsletter for updates, discounts on future products & exclusive content for subscribers.
Did you enjoy this episode? Please rate and/or write a review of the show on iTunes. Also, be sure to follow host, @TAdamMartin and @MakersofSport on twitter and Dribbble.