Episodes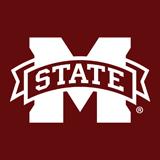 Makers of Sport Podcast #57
Ashley Strauss
"When you're more of a creative thinker you think differently...the language you use is a lot different and sometimes there is a disconnect when you're trying to conversate about what you're trying to accomplish. As a designer you have to remember that you are solving a problem...is this going to benefit your brand, is this going to serve the purpose? You could create this beautiful piece of work, but if it doesn't accomplish what somebody was intending to do, then it's not going to be a successful design."
For this week's episode, I traveled to Starkville, MS for the Kentucky vs. Mississippi State football game. The game wasn't the only reason I was in town though, it was just a perk. The real reason I went to Stark Vegas was to interview Ashley Strauss, the Bulldogs' talented Director of Creative Services.
You'll hear Ashley and I post-BBQ coma speaking on-location in her office about her path to Mississippi St., the painful similarities between playing sports and pushing yourself as a creative person, and developing a visual style for the MSU athletics brand.
We also discuss empathy and how developing it is an important skill for creative people, as well as how communication is vital in getting to the bottom of the semantics of feedback for projects as many times, non-creatives aren't articulating feedback clear enough for creative thinkers.
In addition, we have a special guest cameo as Senior Associate AD of External Affairs, Scott Wetherbee, comes aboard to discuss MSU's relationship with Adidas and how they go about approving and creating uniforms, as well as feeding the social media monster.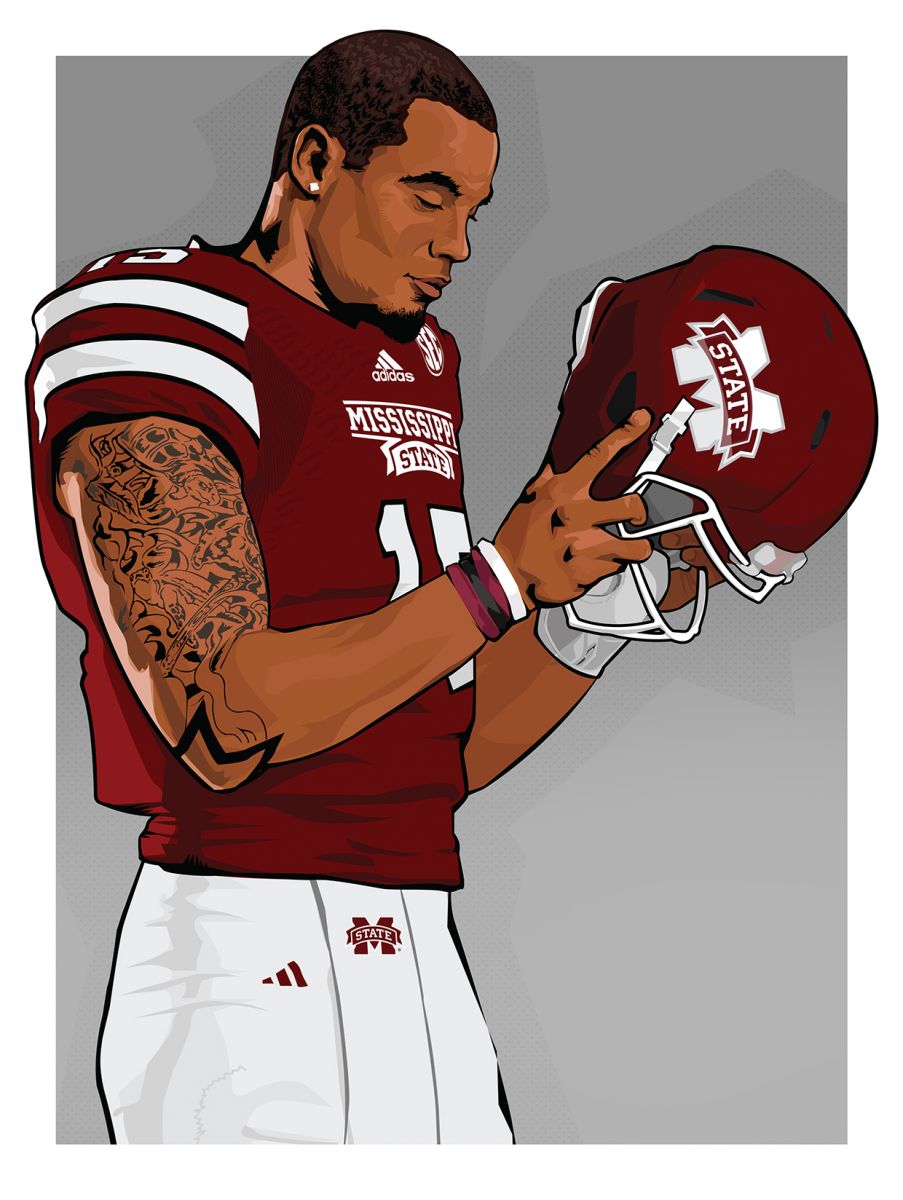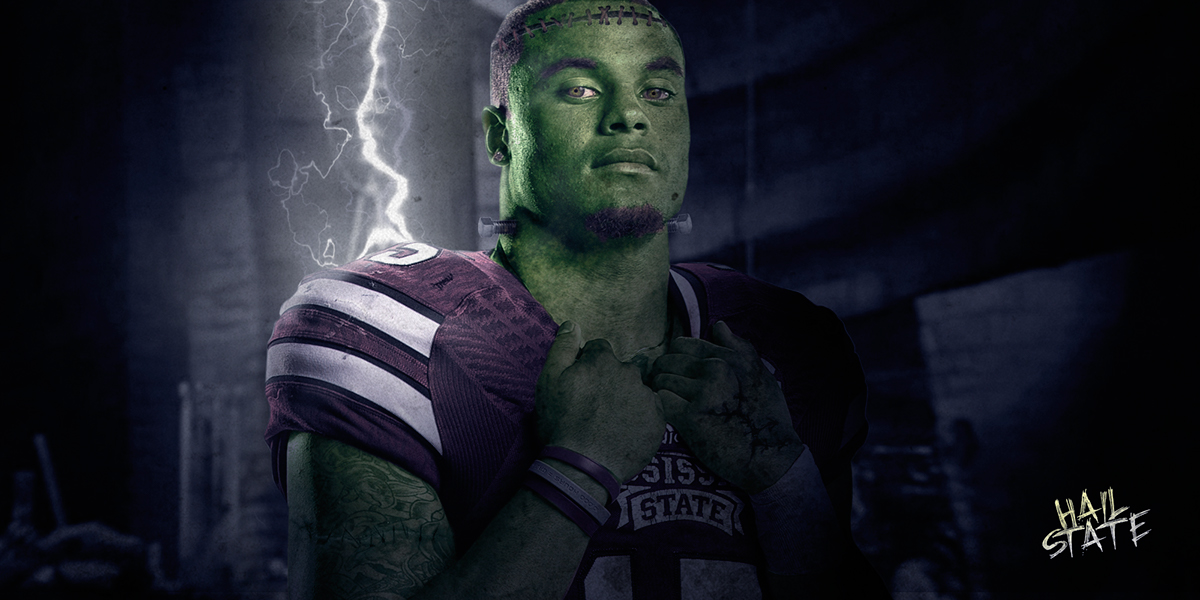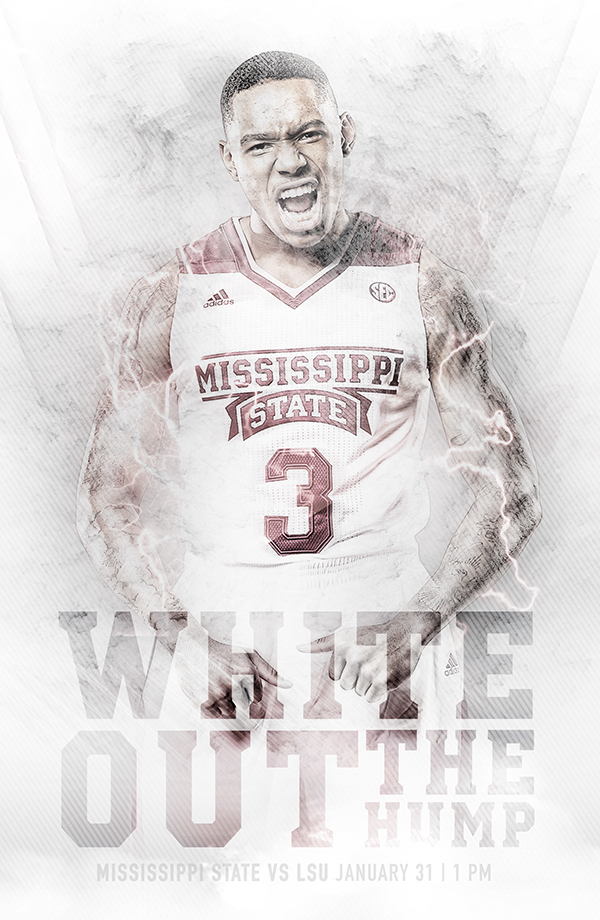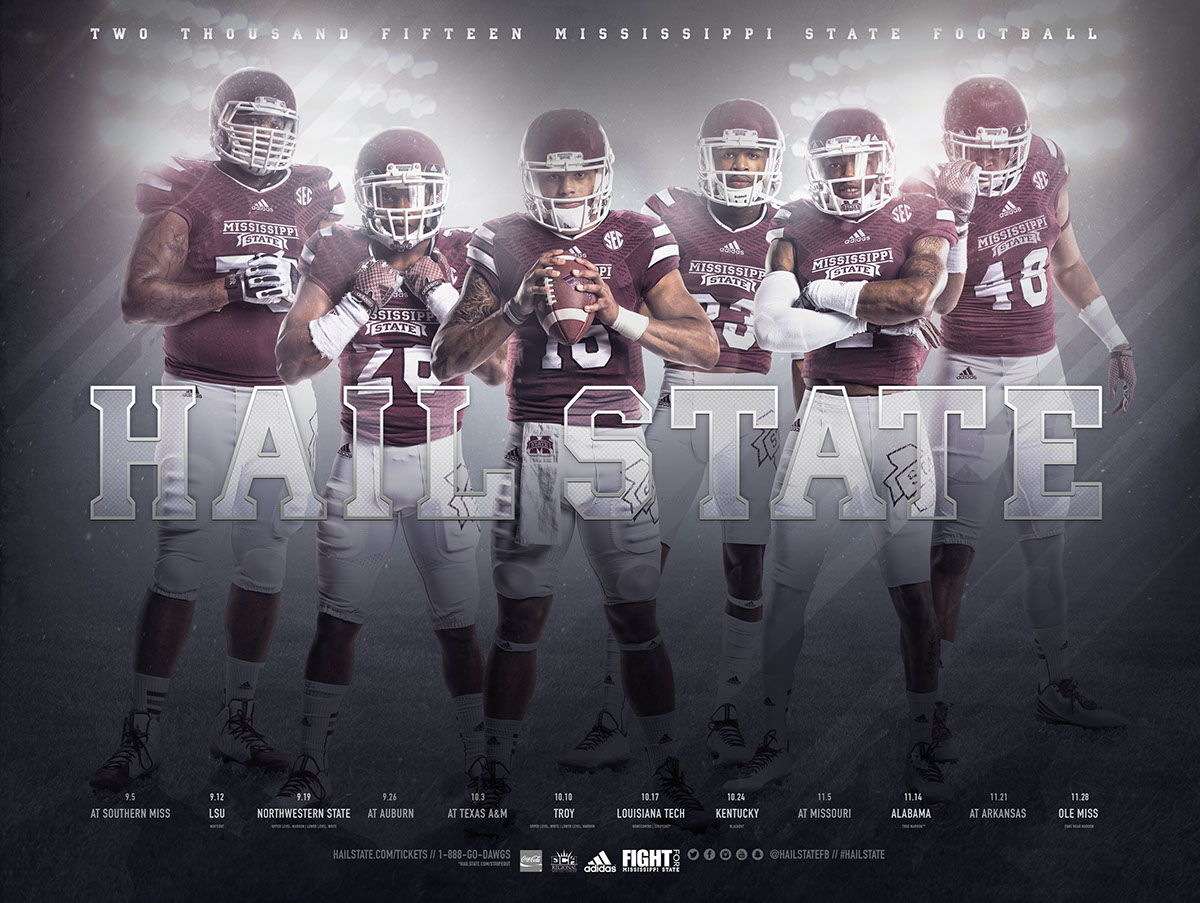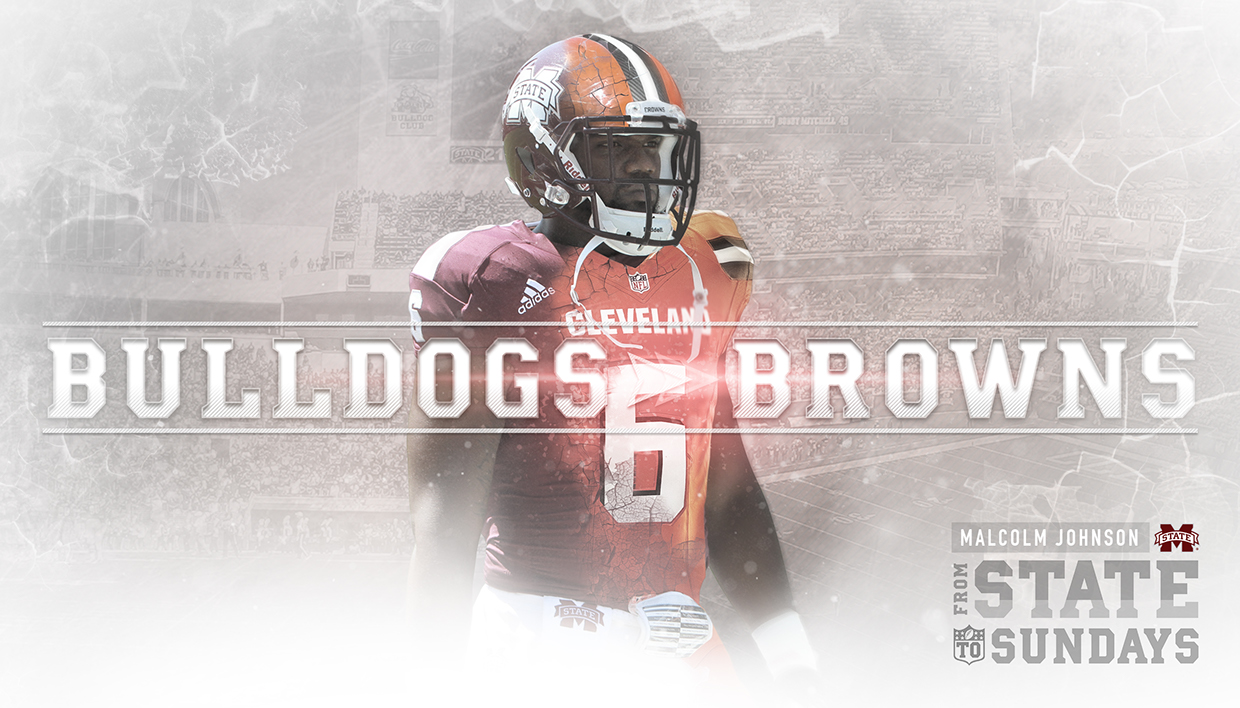 Mentions include:
Our next guest is Surf Melendez. Surf is the Managing Director of Creative for the Miami Dolphins, an NFL team doing things differently in the sports industry by approaching their creative content as more of a consumer brand, rather than a sports brand. Prior to the Dolphins, Surf had an extensive career in the traditional advertising industry and stint at Adidas as a brand manager.
Sign up for the weekly email newsletter for updates, discounts on future products and exclusive content for subscribers.
Did you enjoy this episode? Then please rate and/or write a review of the show on iTunes. Also, be sure to follow show host, @TAdamMartin and @MakersofSport on twitter and Dribbble.