Episodes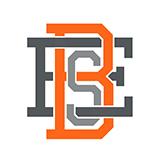 Makers of Sport Podcast #60
Eric Bodamer
"You need to sketch...you just need to doodle…don't even go to the computer until you absolutely know you've flushed it out in your head and run through every iteration you possibly could…the computer and Illustrator and Photoshop are just tools…the solution comes from your head, not from the pixels."
On this week's episode, Eric Bodamer joins the podcast to give us some insight into his career as uniform designer for the NHL. Having worked at major brands Nike, Abercrombie & Fitch, The Gap, Target and now Adidas; Eric sheds some light on apparel design and especially uniform culture.
From breaking into the uniform design industry by answering an open call from Nike in an L.A. newspaper, to creating iconic Hall-of-Fame uniforms for the Czech Republic, to designing the most recent Stadium Series uniforms for the last year of Reebok's NHL contact, Eric has had an extensive and interesting career in uniform design. He is truly one of the pioneers in the industry.
We discuss the public's obsession with uniforms, the cultural impact on designing uniforms for international teams, as well as Todd Van Horne's legacy at Nike.
Lastly, we touch on the latest release of the NHL Stadium Series jerseys, a set of uniforms Eric and his team created at Reebok/Adidas; including discussing their thinking behind the concept, as well as functionality of hockey sweaters, and debate the potential future of uniforms under the Adidas contract.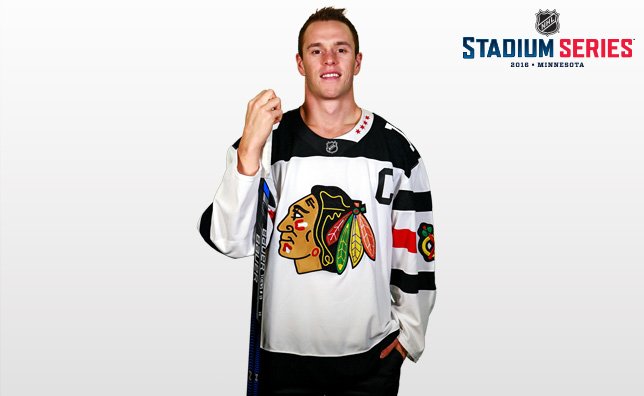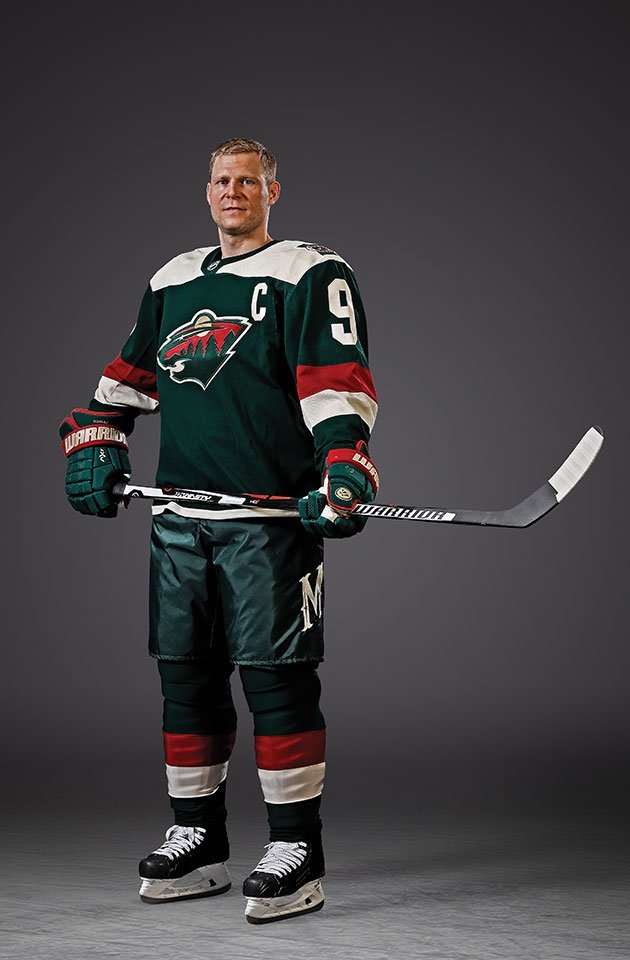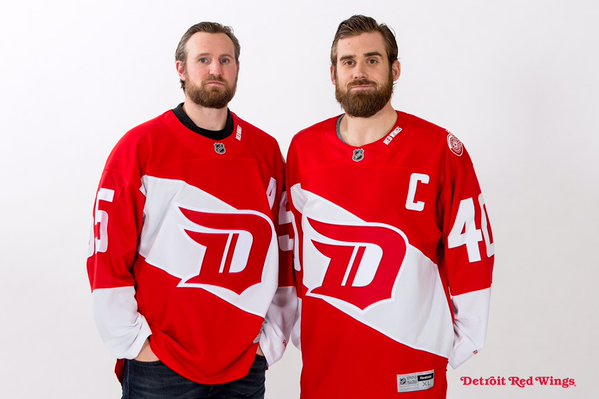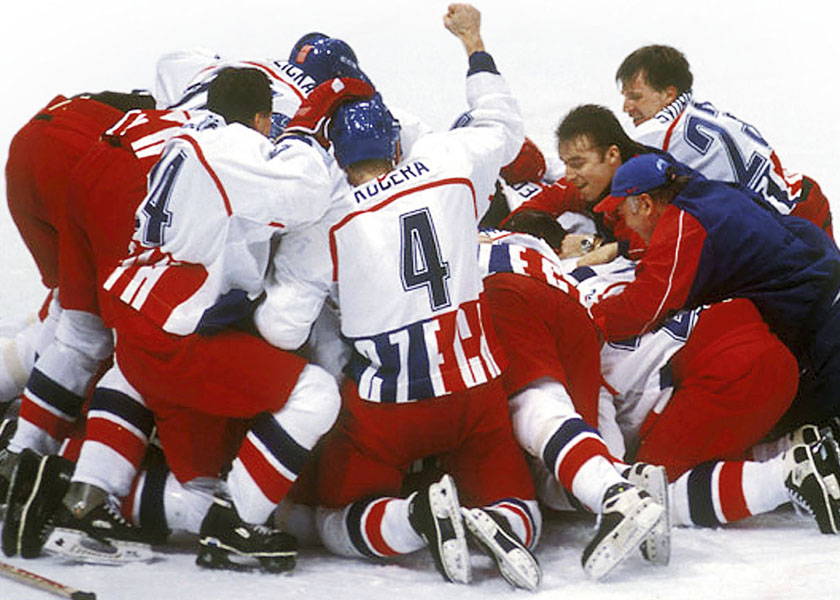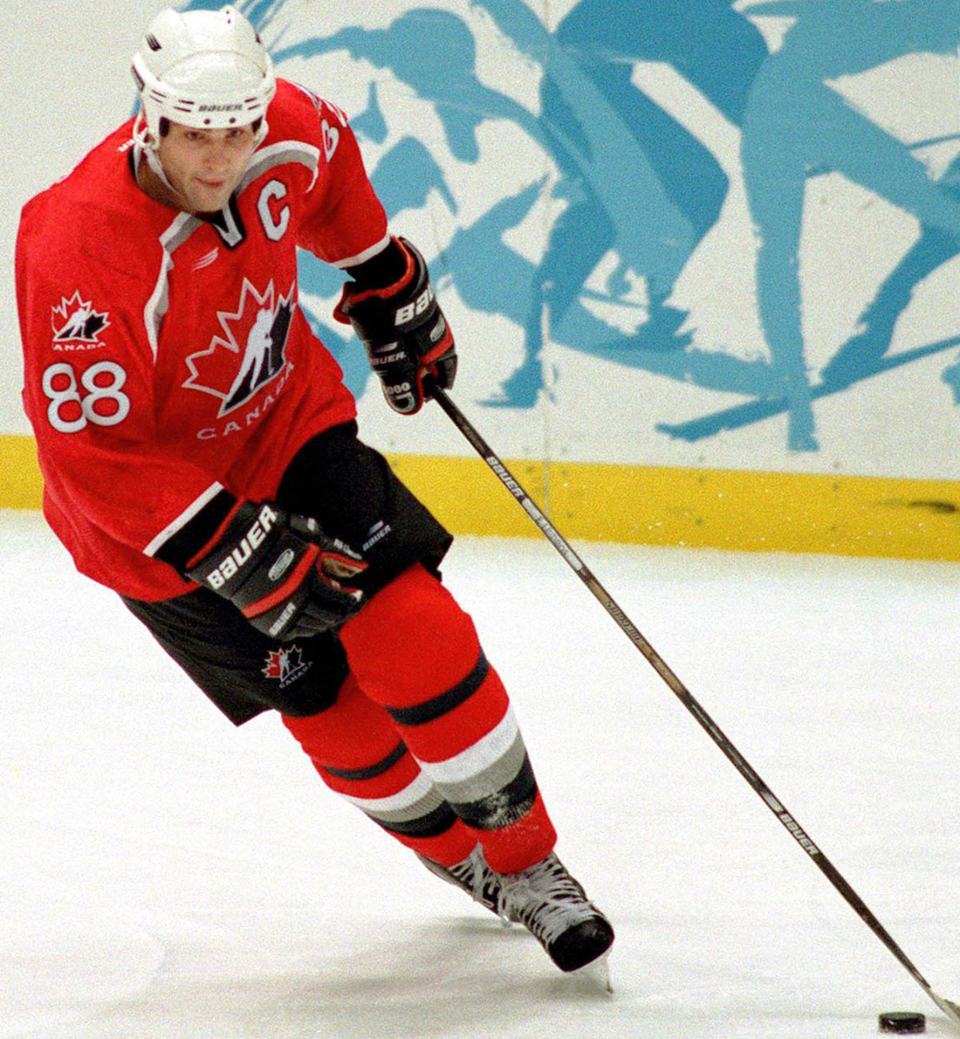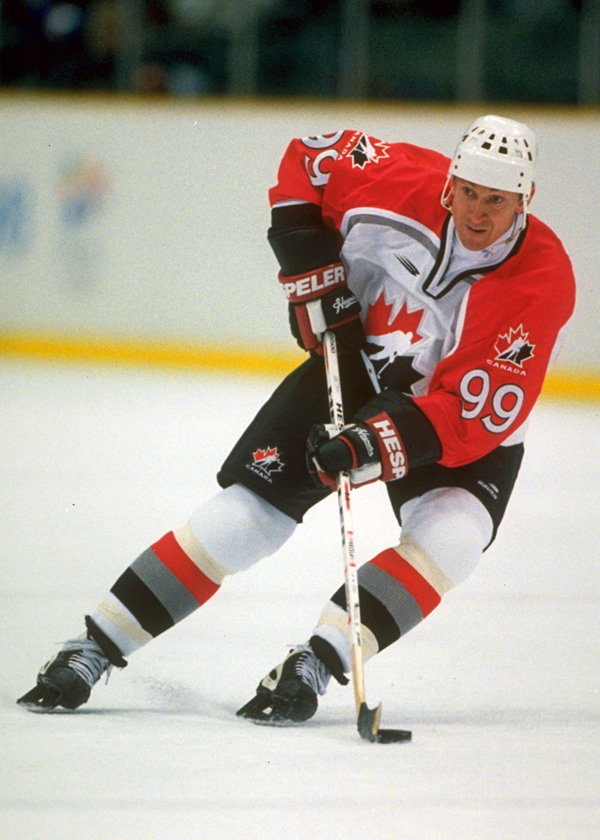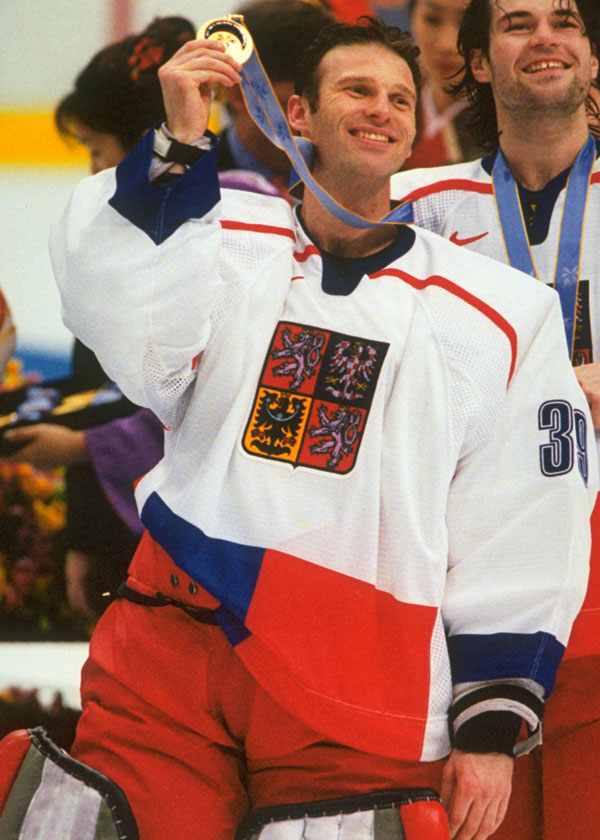 Mentions include:
Our next guest is going to be Michelle Cruz, Senior Art Director of the New York Red Bulls. Michelle has had an extensive career in sports with stints at ESPN and the New York Knicks before joining the host MLS franchise.
Sign up for the weekly email newsletter for updates, discounts on future products and exclusive content for subscribers.
Did you enjoy this episode? Then please rate and/or write a review of the show on iTunes. Also, be sure to follow show host, @TAdamMartin and @MakersofSport on twitter and Dribbble.