Episodes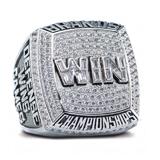 Makers of Sport Podcast #66
Jeremy Darlow
"Everyone is trying to find their own 15 minutes online with their channel...it's not about that 15 minutes, it's about that 15 years and what are you doing right now to build something that lasts..."
On this week's episode, Director of Brand Marketing for Adidas Football & Baseball joined the podcast, Jeremy Darlow. Jeremy is also the author of the book Brands Win Championships.
Jeremy brings a psychology background to the world of branding and gives us some insight into how important it is to build a brand and tell your story over the long haul, including digging into your brand's past.
We touch on how a smaller athletic program can use the same principles as big schools to build their brand and how sometimes being "second best" isn't so bad in the world of marketing.
Lastly, we discuss the importance of design in the world of branding and more specifically, why design deserves a role at the executive level on teams and in college athletic departments.
You can buy Brands Win Championships here.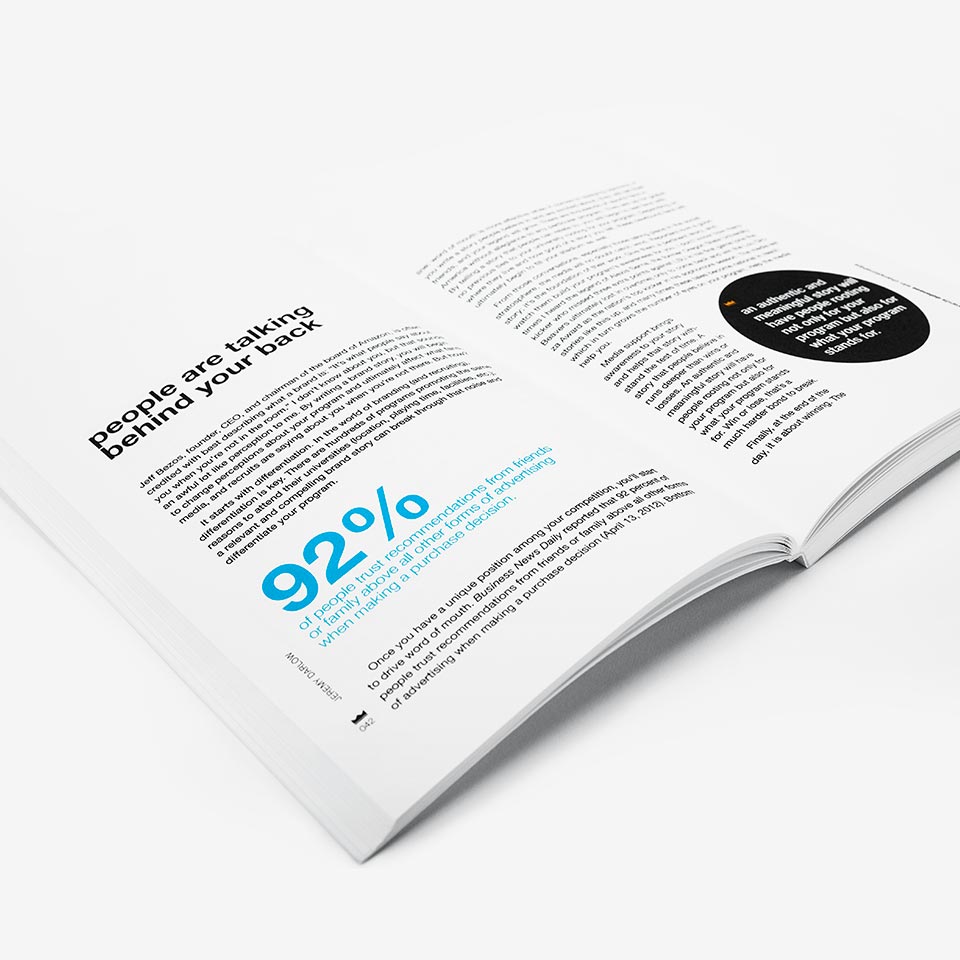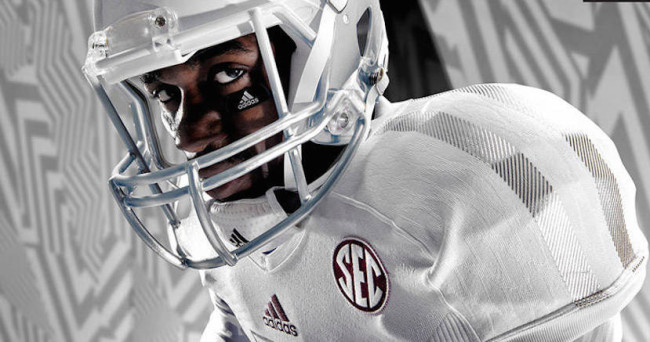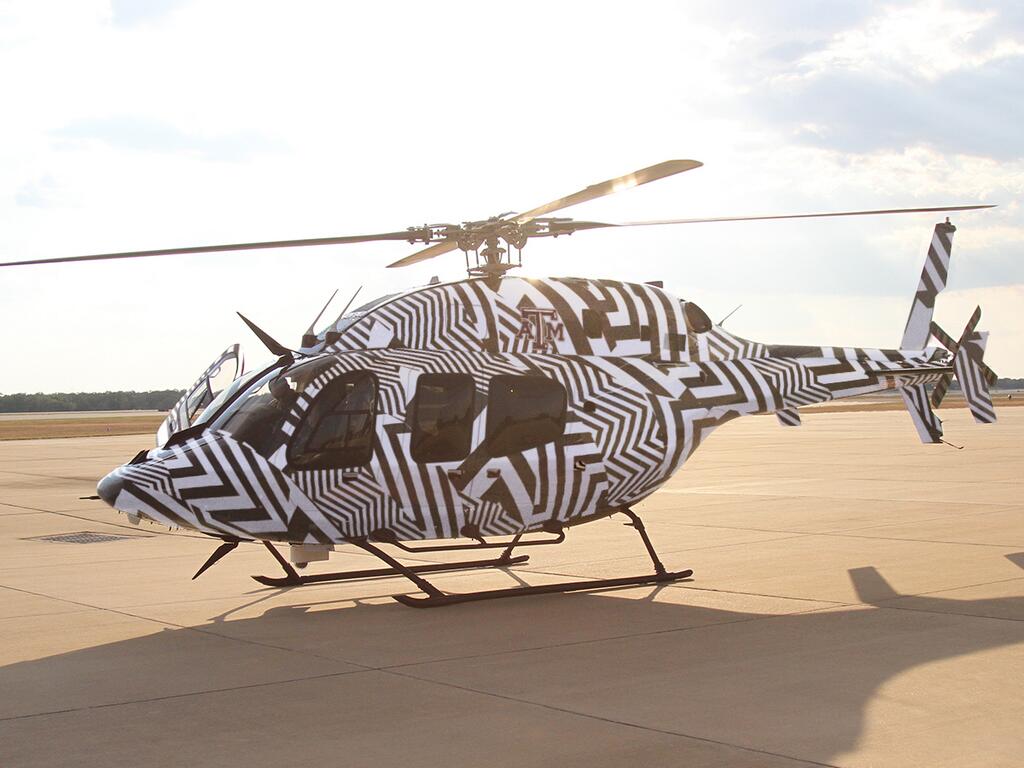 Mentions include:
My next guest is going to be Aaron Masik. Aaron has extensive experience working in team sports with stints at the San Antonio Spurs and the San Diego Padres as a designer. Most recently, he moved to the consumer brand side as a senior graphic designer at Upper Deck.
Sign up for the weekly email newsletter for updates, discounts on future products and exclusive content for subscribers or show your support for the podcast by joining the community and keeping it sponsor-free.
Did you enjoy this episode? Then please rate and/or write a review of the show on iTunes. Also, be sure to follow show host, @TAdamMartin and @MakersofSport on twitter and Dribbble.