Episodes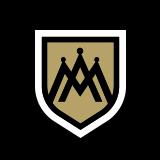 Makers of Sport Podcast #67
Aaron Masik
"When you get to work in pro sports, these players are their showcase...the message, putting people in the seats, getting people interested in the team and buying merchandise comes before cool graphics."
On this week's episode, Aaron Masik joined the podcast. Aaron is a senior graphic designer at The Upper Deck Company. Prior to Upper Deck, Aaron had stints in-house at the San Antonio Spurs and the San Diego Padres before making the move into consumer products.
We discuss Aaron's big break into the sports industry, what it's like working in a consistently winning organization such as the Spurs (including an interaction with Coach Pop himself), as well as the differences between working with the NBA versus the MLB.
We touch on some of the pain points working in sports as a creative person and have a very real & raw conversation on the frustrations that are prevalent when one makes the decision to work in team sports; including the way our personal and career values change over time and how sometimes it might be best to move on.
Lastly, Aaron gives us some insight into working at Upper Deck as we discuss design & printing processes, timelines, as well as the passion of the sports collectibles industry and how it has had a reawakening.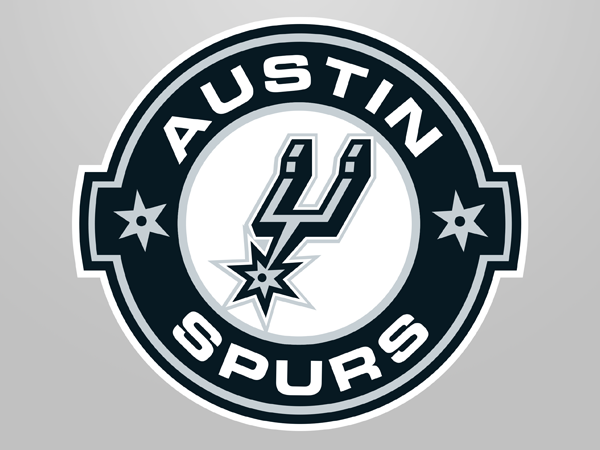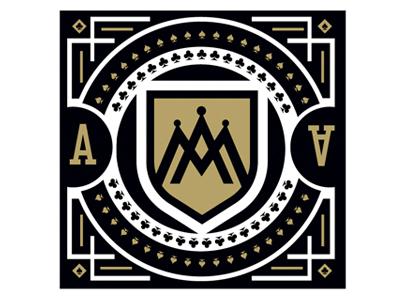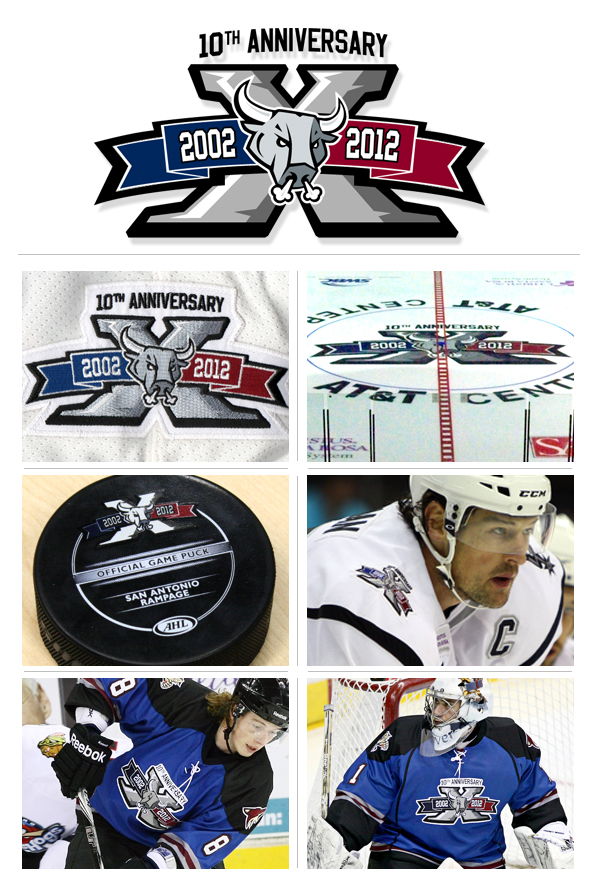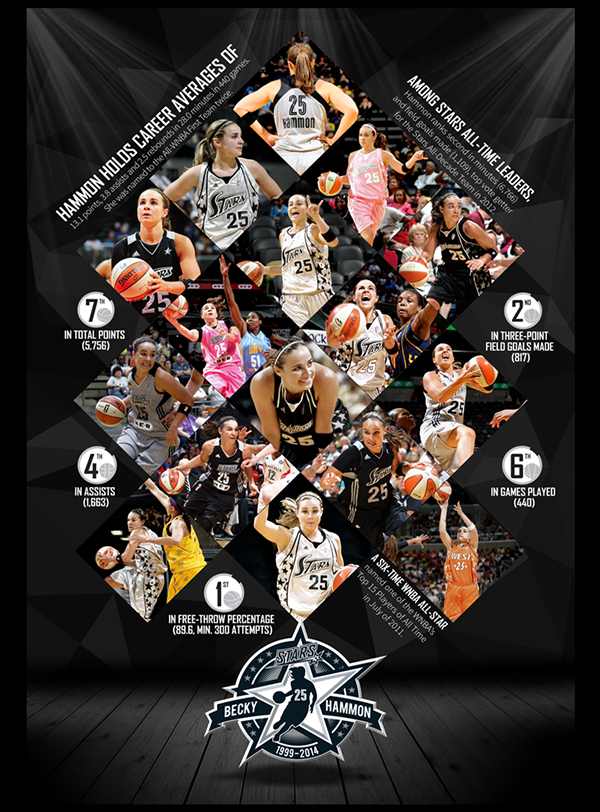 Mentions include:
My next guest is going to be Mekale Jackson. Mekale is the Associate Director of Athletic Communications for St. John's University in New York City. In addition to St. John's, Mekale freelances for numerous univerities including his alma mater, the Michigan Wolverines.
Sign up for the weekly email newsletter for updates, discounts on future products and exclusive content for subscribers.
You can also show your support for the podcast by joining the community and keeping it sponsor-free.
Did you enjoy this episode? Then please rate and/or write a review of the show on iTunes. Also, be sure to follow show host, @TAdamMartin and @MakersofSport on twitter and Dribbble.