Episodes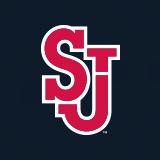 Makers of Sport Podcast #69
Mekale Jackson
"You can always learn from anyone — you can learn from people older than you, you can earn from people younger than you — always be open. Always be open to critique."
On this week's podcast, Mekale Jackson from St. John's University athletics joins us to discuss working for New York's college hoops program.
Mekale gives us some insight into his background prior to St. John's where he discovered graphic design & Photoshop in college as an English major at the University of Michigan by stumbling across a fraternity flyer.
Detroit, Mekale's hometown, is a place of inspiration for creativity and art despite the negative stereotypes the Internet & media says about the city and Mekale shares his love for the city with us including a few fav artists he follows.
We also discuss Under Armour's relationship with St. John's basketball, its value to the school for recruiting and brand recognition, as well as that one time Steph Curry practiced in their facilties.
Lastly, Mekale explains why he chooses to self-brand himself as a "sports creative director" rather than a graphic designer or sports designer.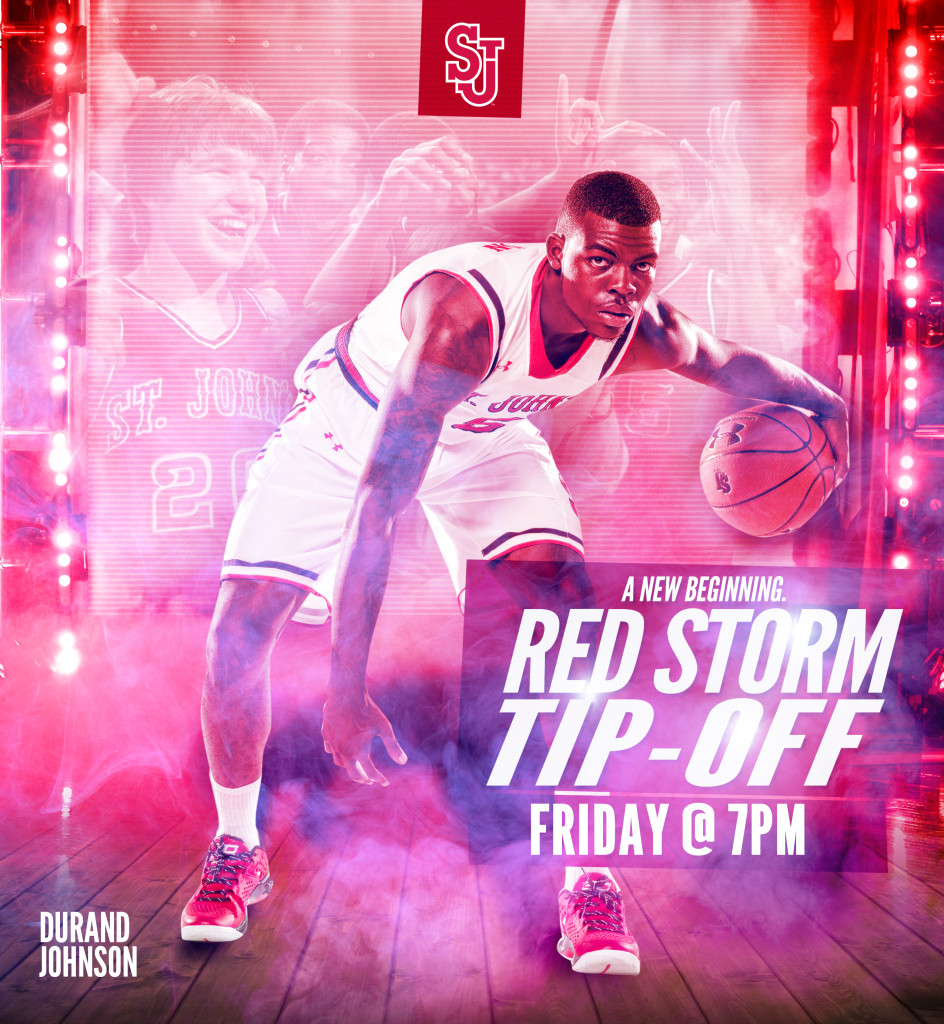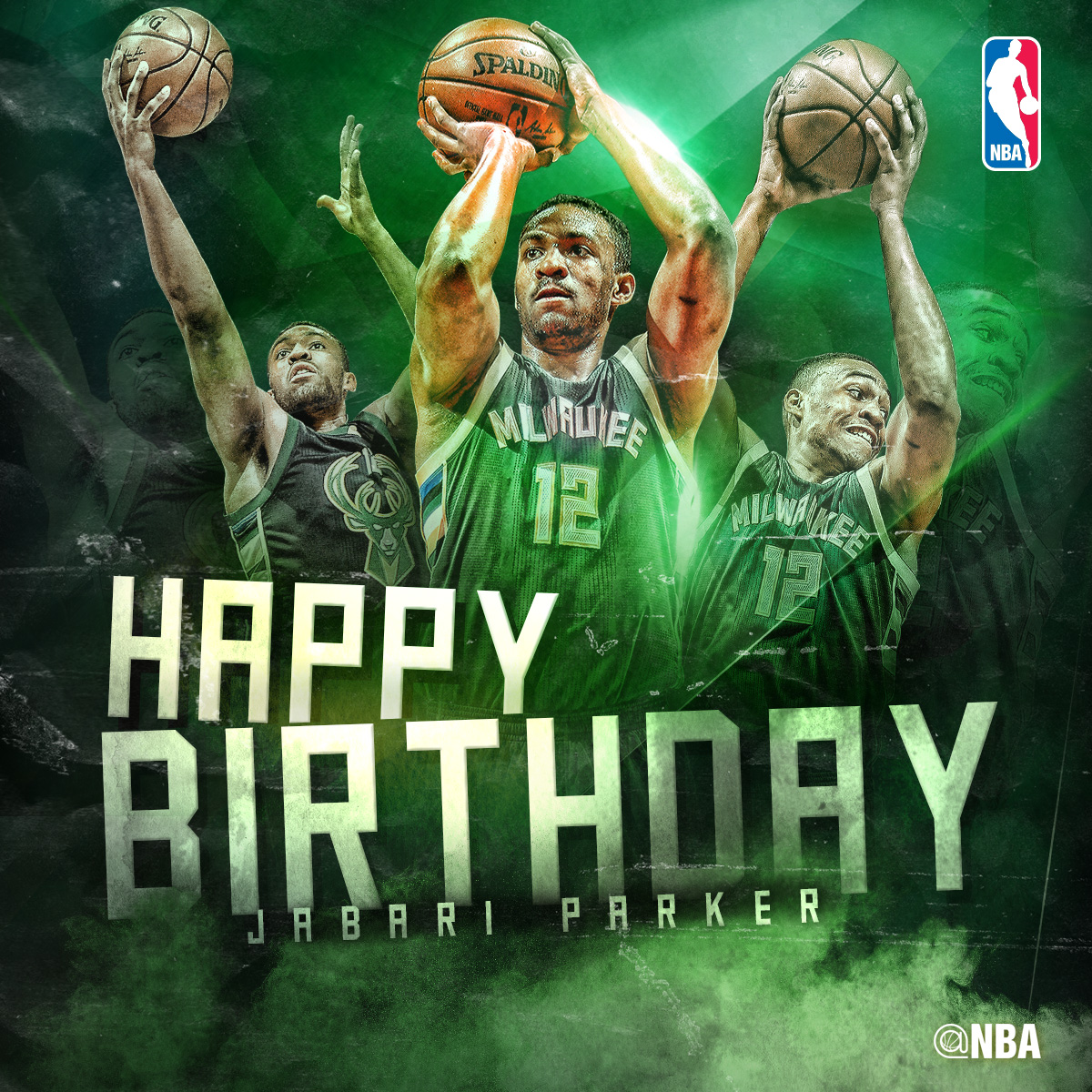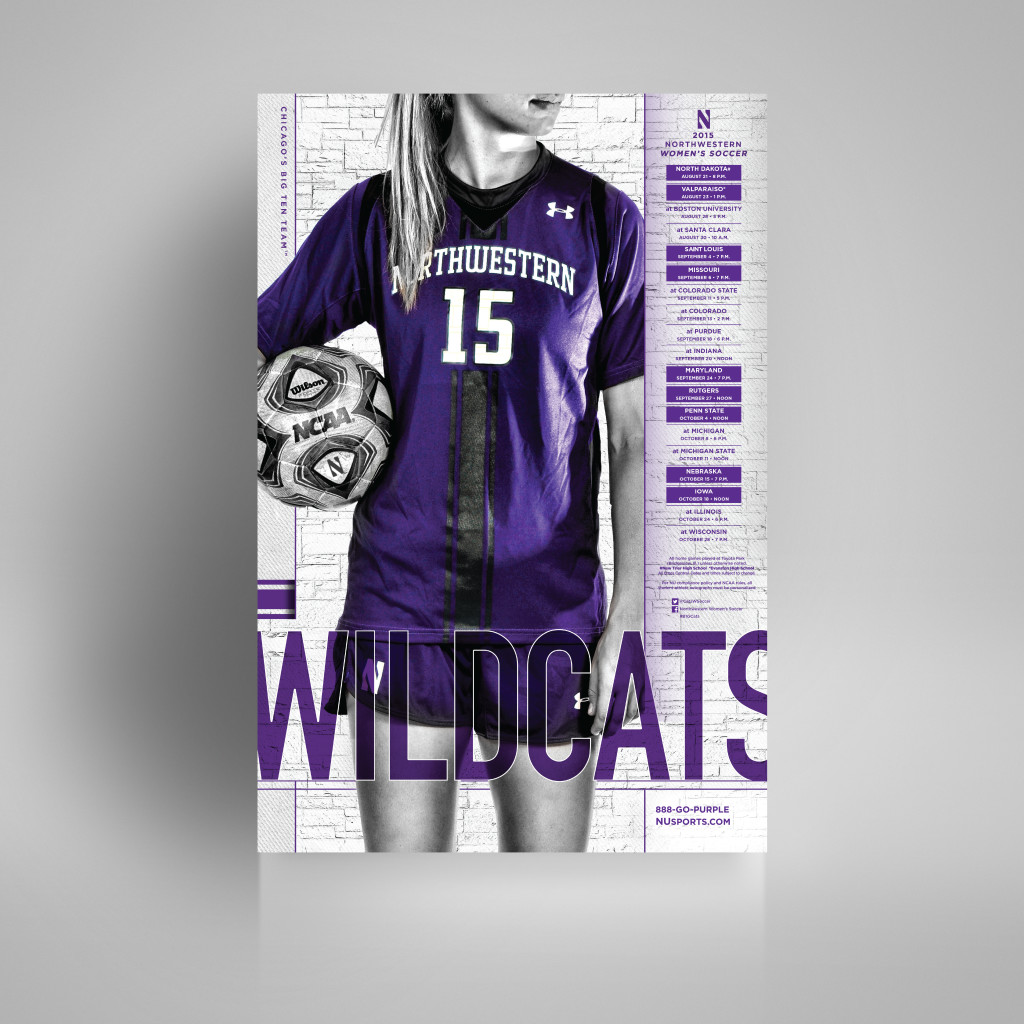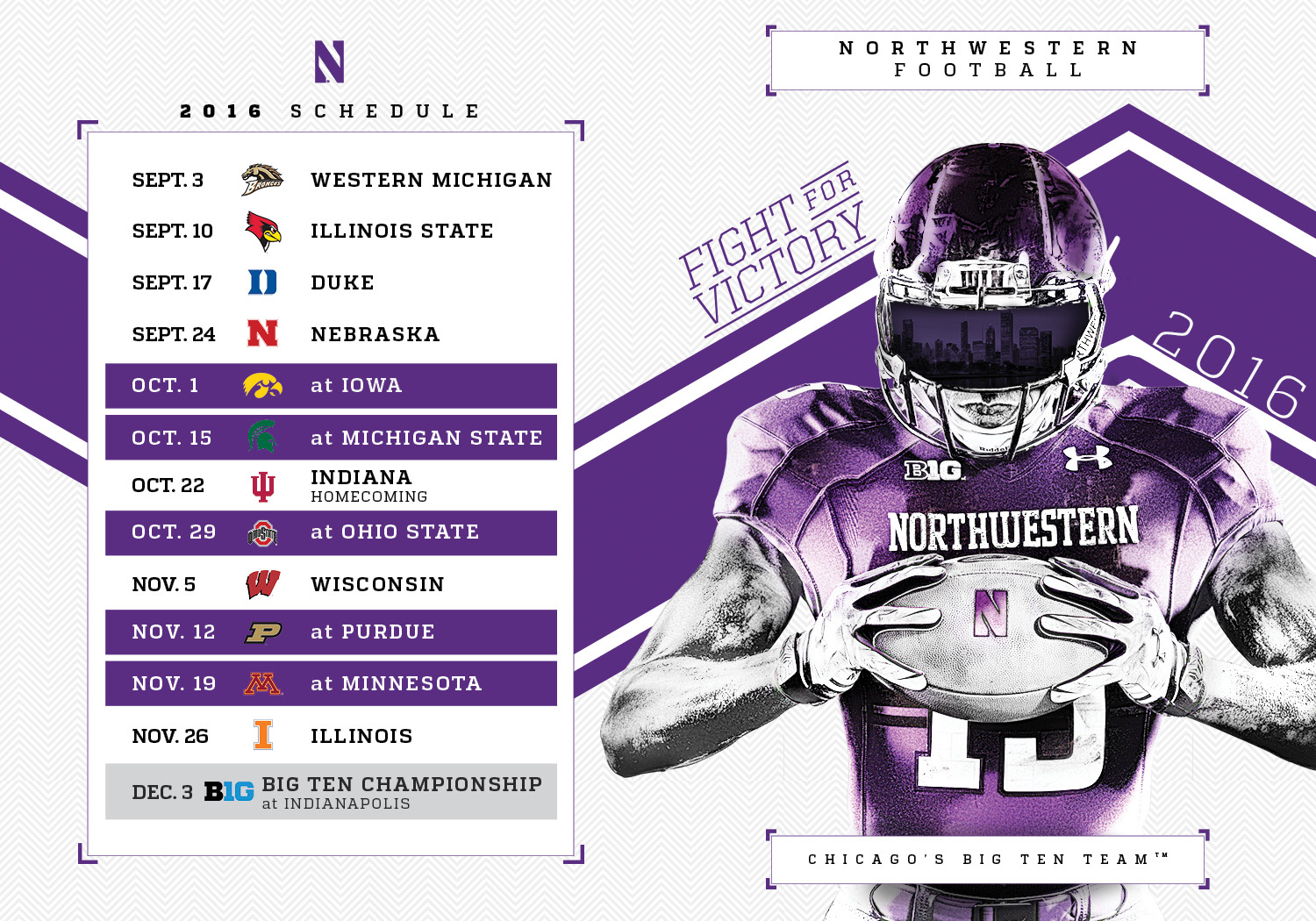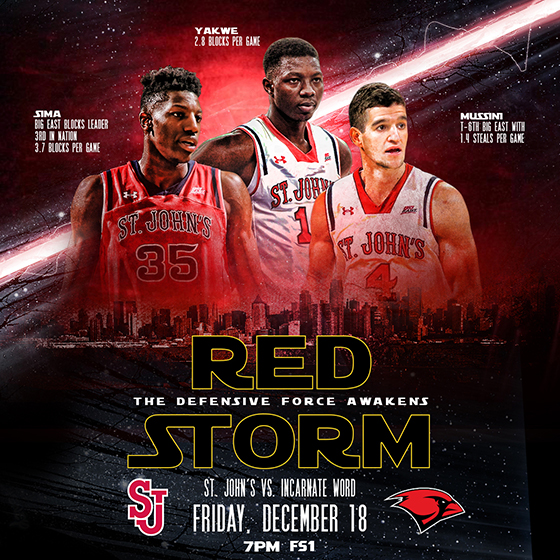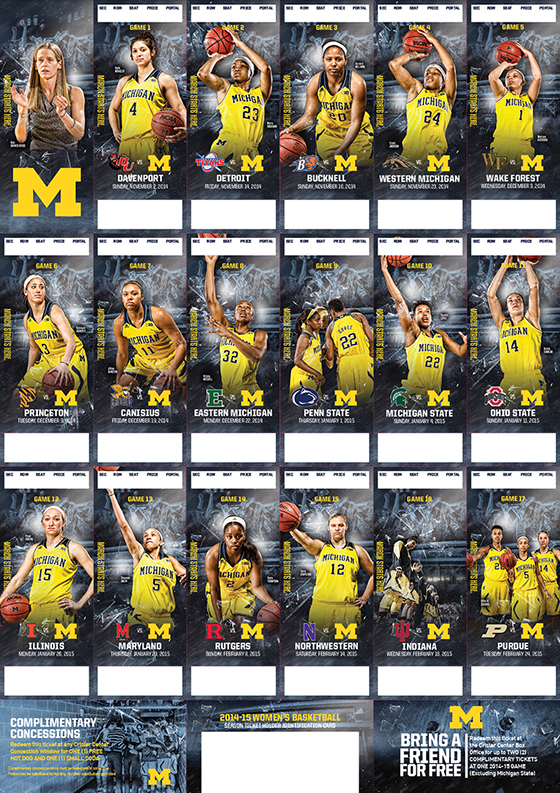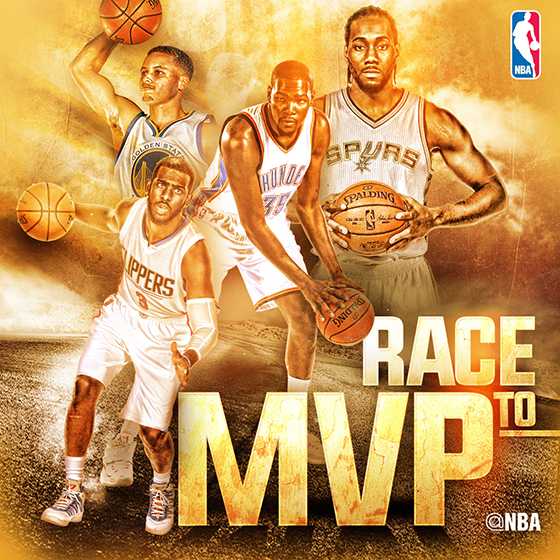 Mentions include:
My next guest is going to be Brian Gundell. Brian is a freelance graphic designer in Portland, Oregon. Prior to joining the freelance ranks, Brian had stints at Old Hat Design, the Arizona Diamondbacks and the University of Washington football program.
Sign up for the weekly email newsletter for updates, discounts on future products and exclusive content for subscribers.
You can also show your support for the podcast by joining the community and keeping it sponsor-free.
Did you enjoy this episode? Then please rate and/or write a review of the show on iTunes. Also, be sure to follow show host, @TAdamMartin and @MakersofSport on twitter and Dribbble.