Episodes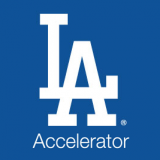 Makers of Sport Podcast #78
Dylan Boyd
"There's money & there's smart money. We believe there is capital, then there's creative capital."
Dylan Boyd, Managing Director of the Dodgers Accelerator, joins the show to talk tech startups in the sports industry.
Dylan tells his story and how he got into startups beginning with founding a digital agency that he grew to 80 people.
We define some common terms in startups to give listeners who may not be familiar a basic education for beginning to understand the industry.
In addition, we discuss how accelerators work—specifically the Dodgers Accelerator elaborating on their business model, R/GA's role in the joint venture, as well as what stage a company should be when they choose to apply to the Dodgers Accelerator.
We touch on why accelerators are growing exponentially and how creative services providers can break into startups either working with companies or creating their own.
Lastly we discuss what college athletics can do to innovate and invest in their own student bodies to create sports companies.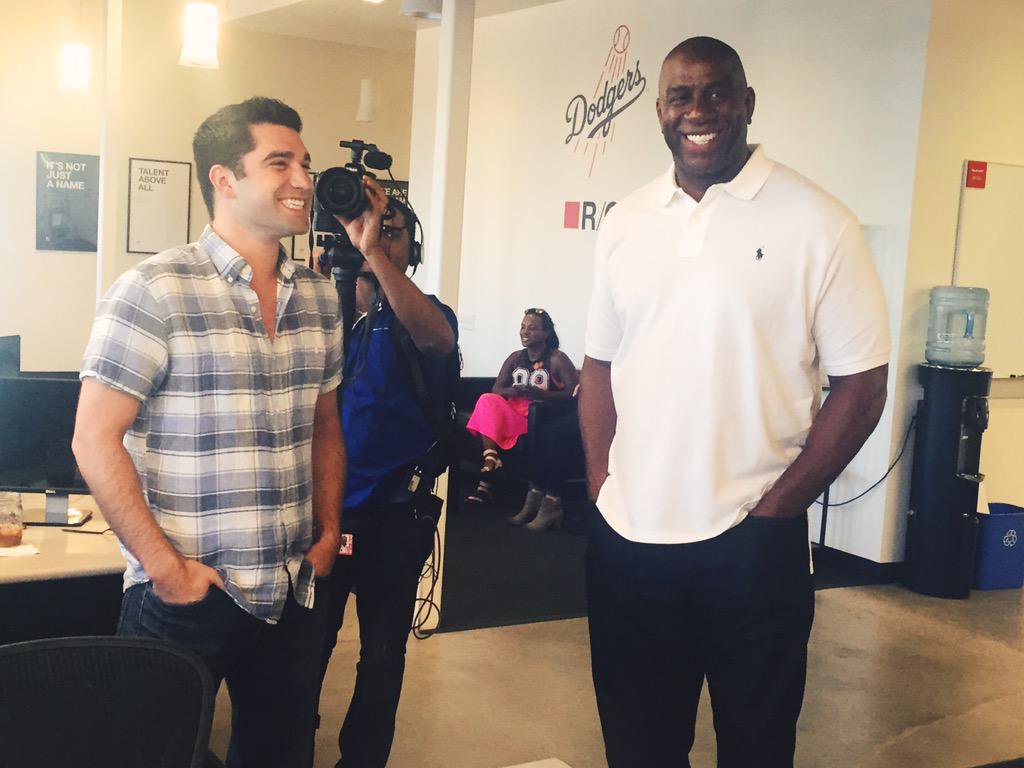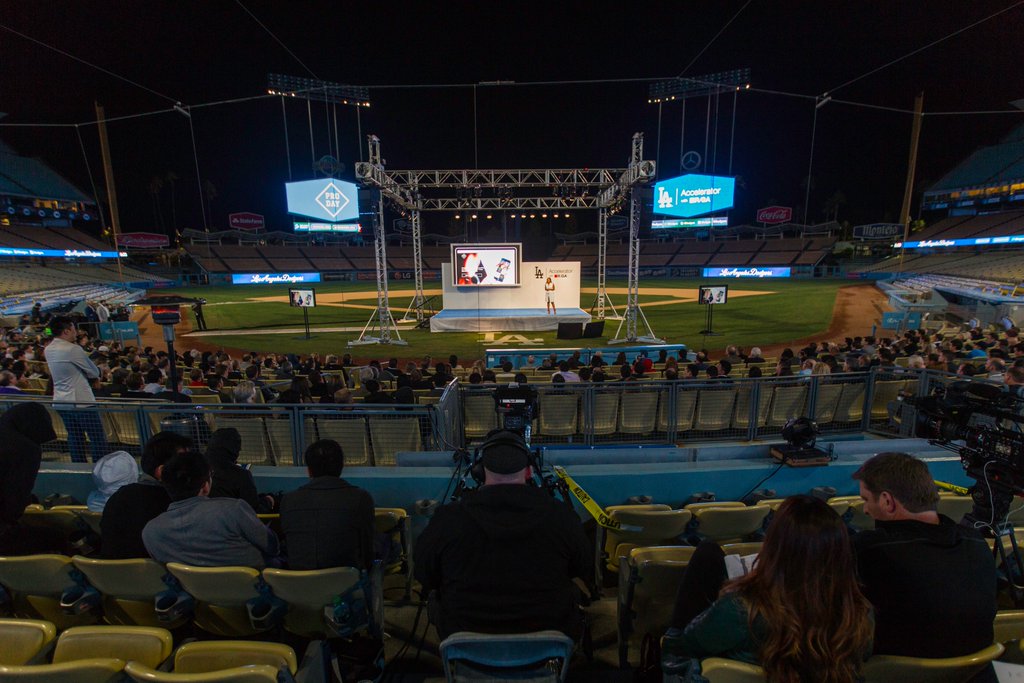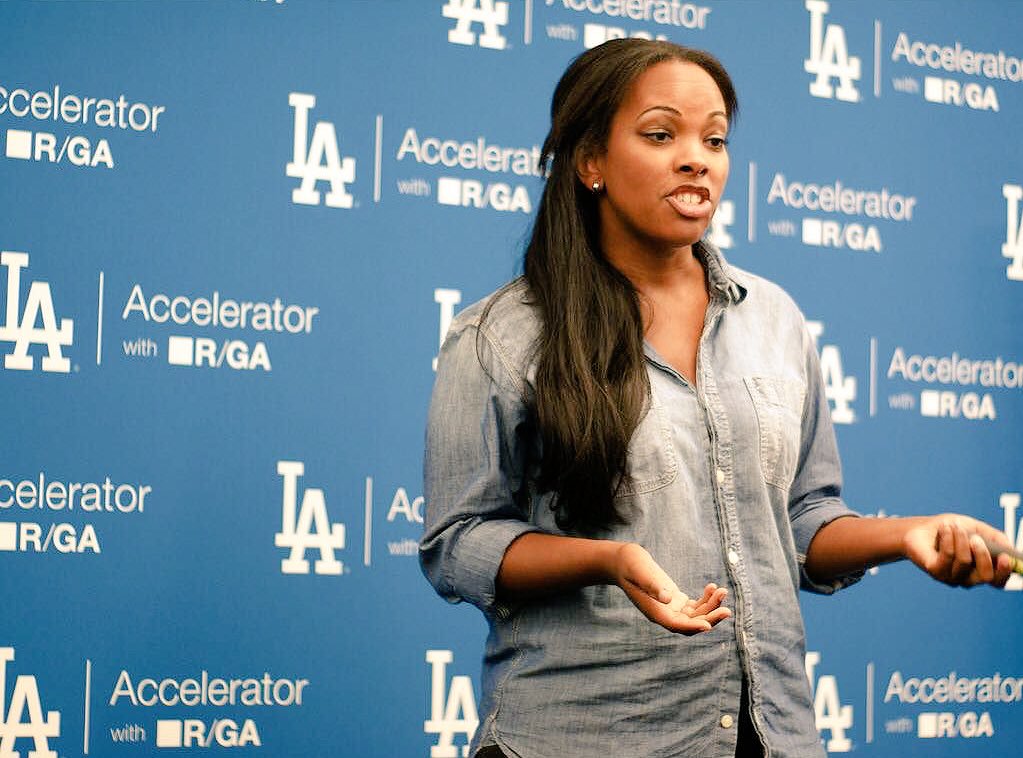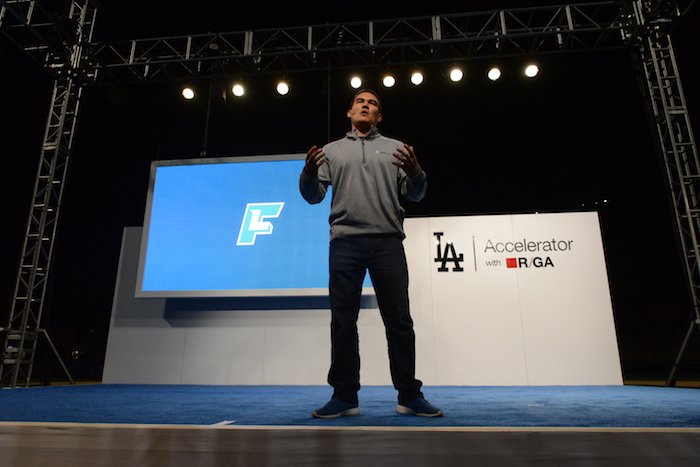 Mentions include:
My next guests are the founders of Infinite Scale. Amy Lukas, Cameron Smith & Molly Mazzolini join us to tell their stories and give us some insight into a few of their projects such branded environments for the College Football Playoff and the NHL All-Star Game. For more on Infinite Scale, see their site.
Sign up for the weekly email newsletter for updates, discounts on future products and exclusive content for subscribers.
You can also show your support for the podcast by joining the community and keeping it sponsor-free.
Did you enjoy this episode? Then please rate and/or write a review of the show on iTunes. Also, be sure to follow show host, @TAdamMartin and @MakersofSport on twitter and Dribbble.