Episodes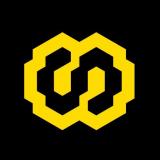 Makers of Sport Podcast #80
Infinite Scale
"In the environment, things need to be simplified, they need to have a quick read. You scale things very differently in environmental graphics than typical graphic design applications."
Amy Lukas, Cameron Smith and Molly Mazzolini—co-founders & creative partners of Infinite Scale—join the show to tell the story of their environmental design firm.
The three partners give us a view into their individual backgrounds and tell the story of how they met and what led to eventually founding their own design firm.
Cameron & Amy discuss how they landed their first major project for a the NFL and shares a bit about their design and pitch process, including assessing a city and the opportunity for design.
Additionally, Molly shares how they approach branding from a strategic and relationship perspective; as well as explains what a brand activation is.
Amy gives us some insight into their work culture and why it is very important to growing and sustaining a reputable design firm.
Lastly, we discuss ReScale; the green initiative of recycling and repurposing one-off environmental assets into other products.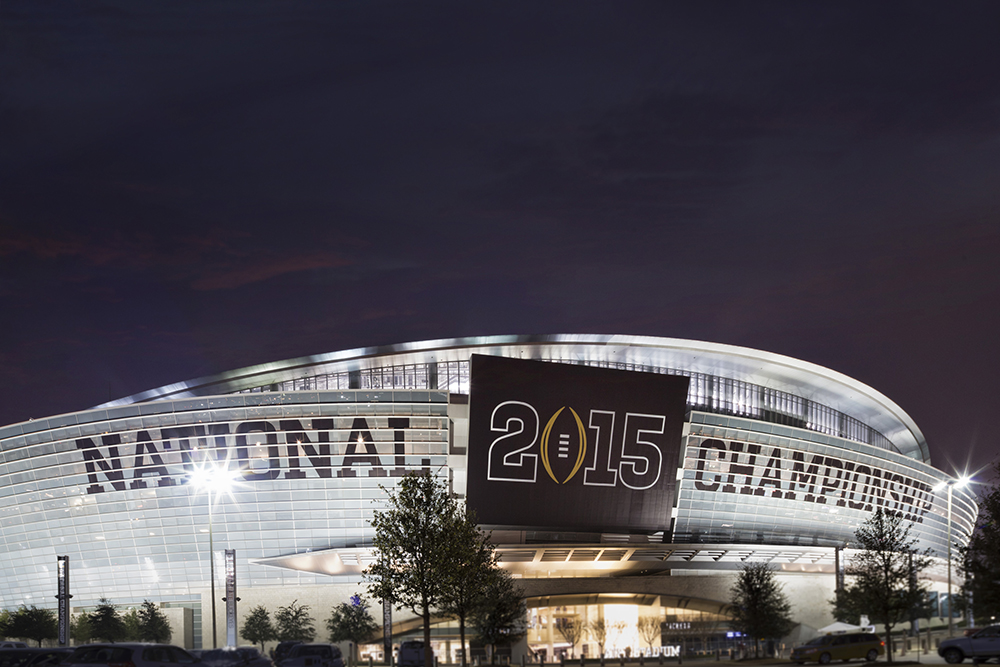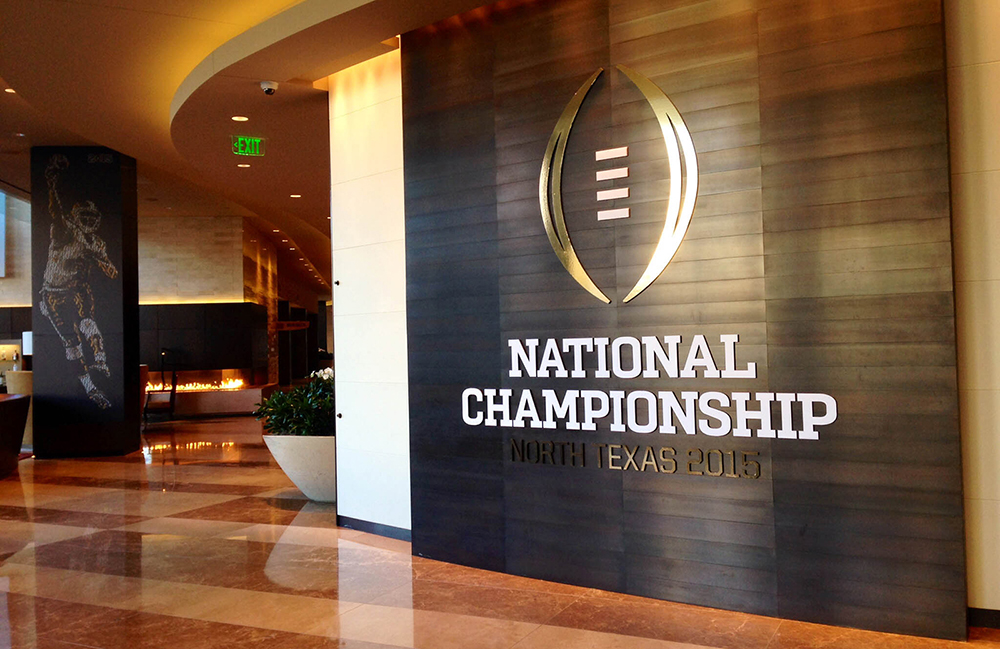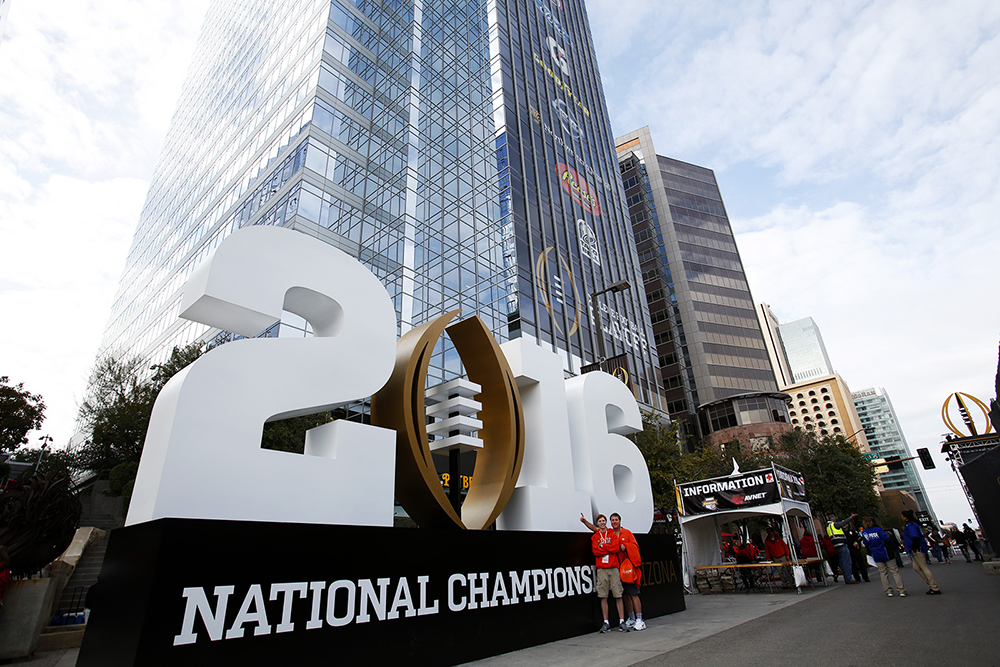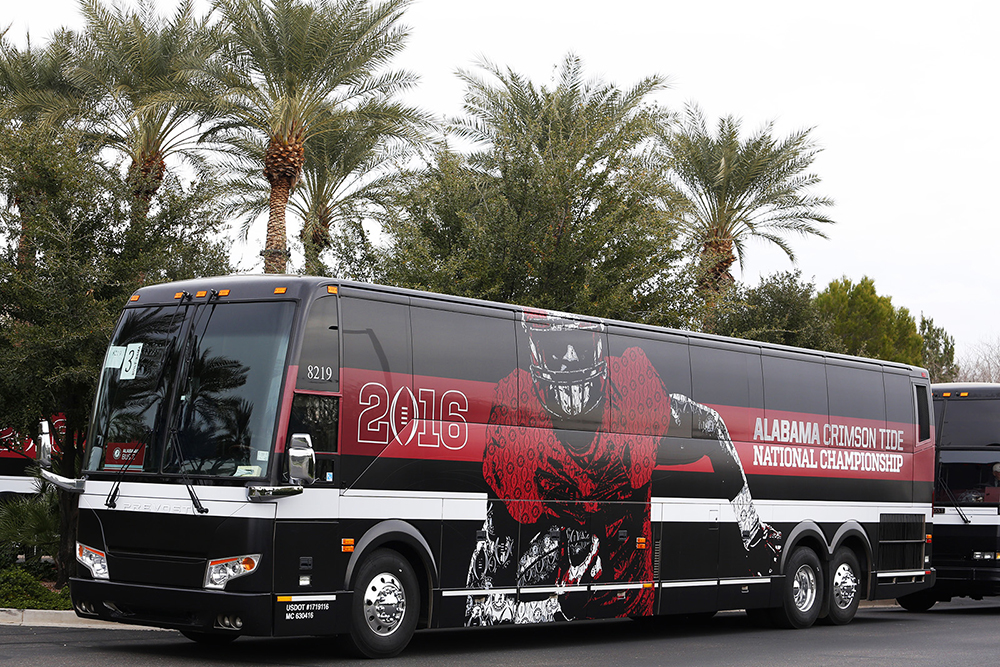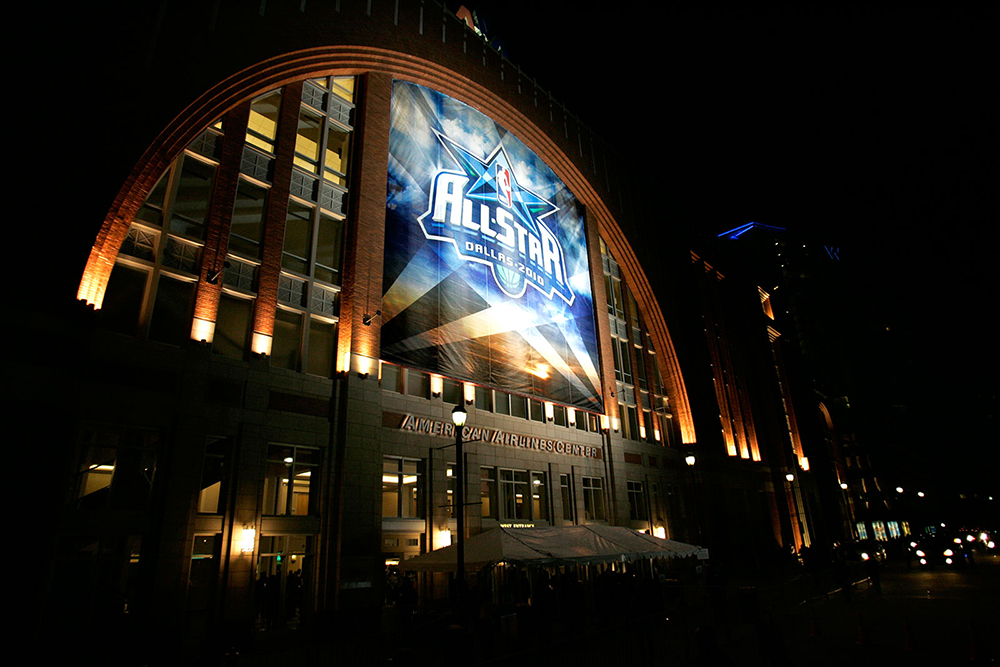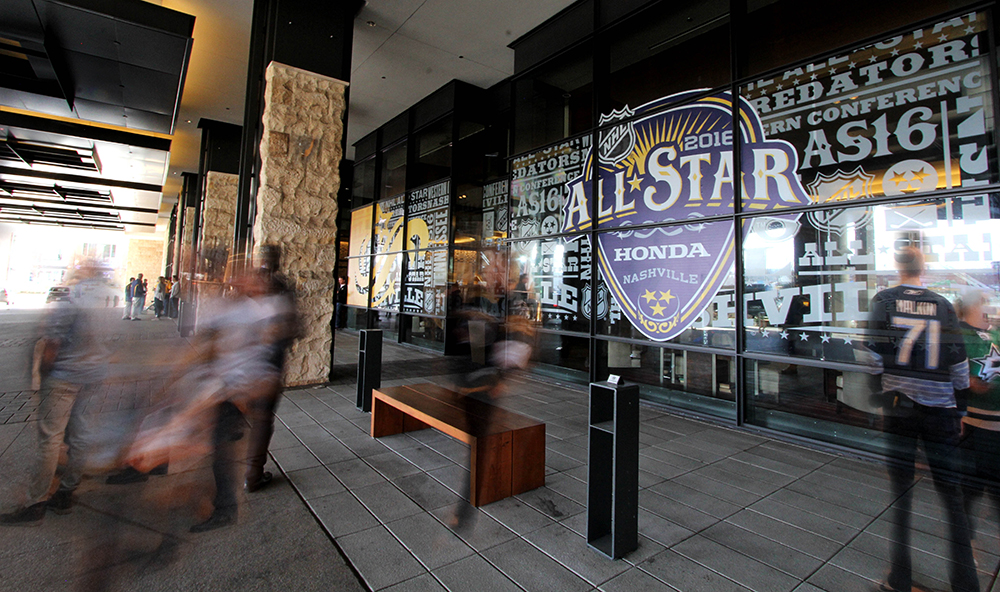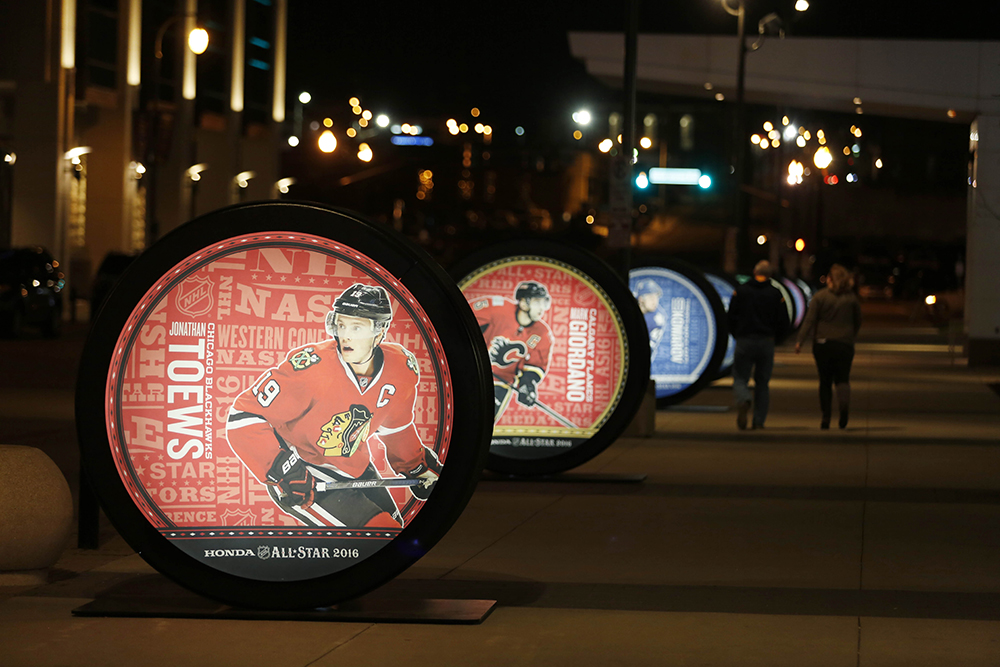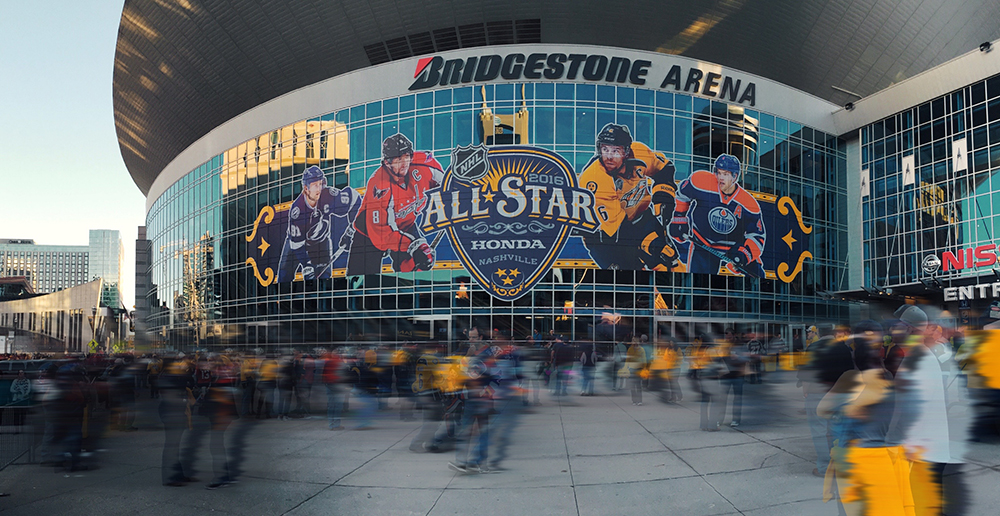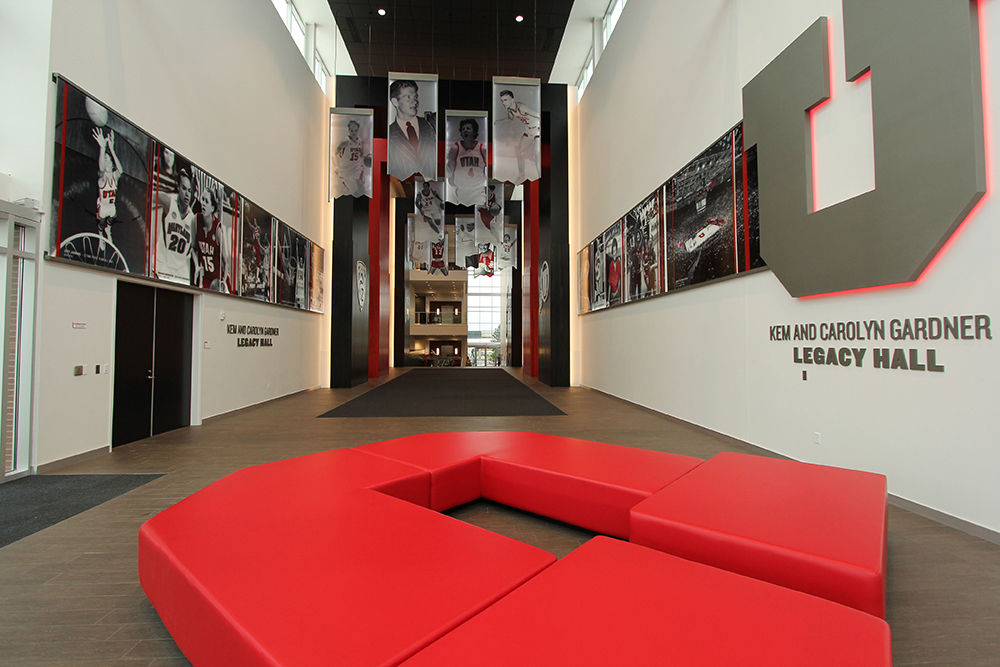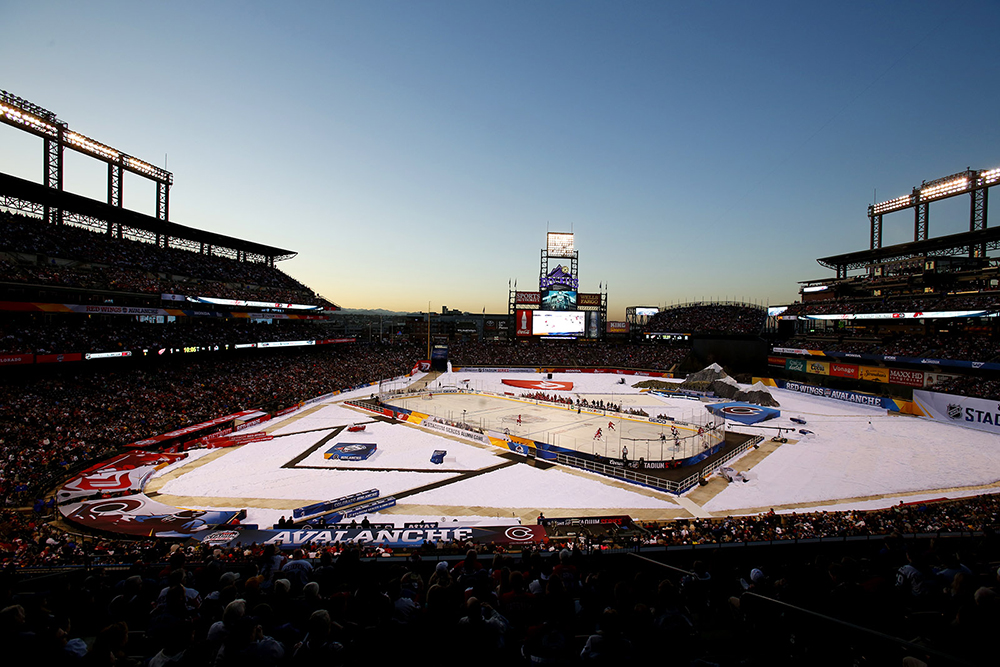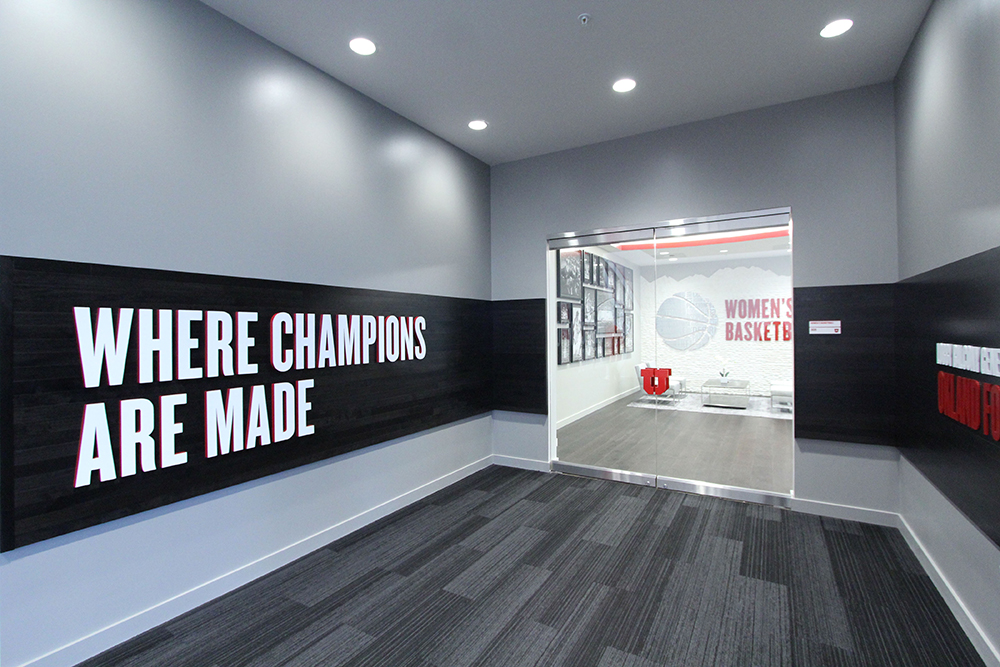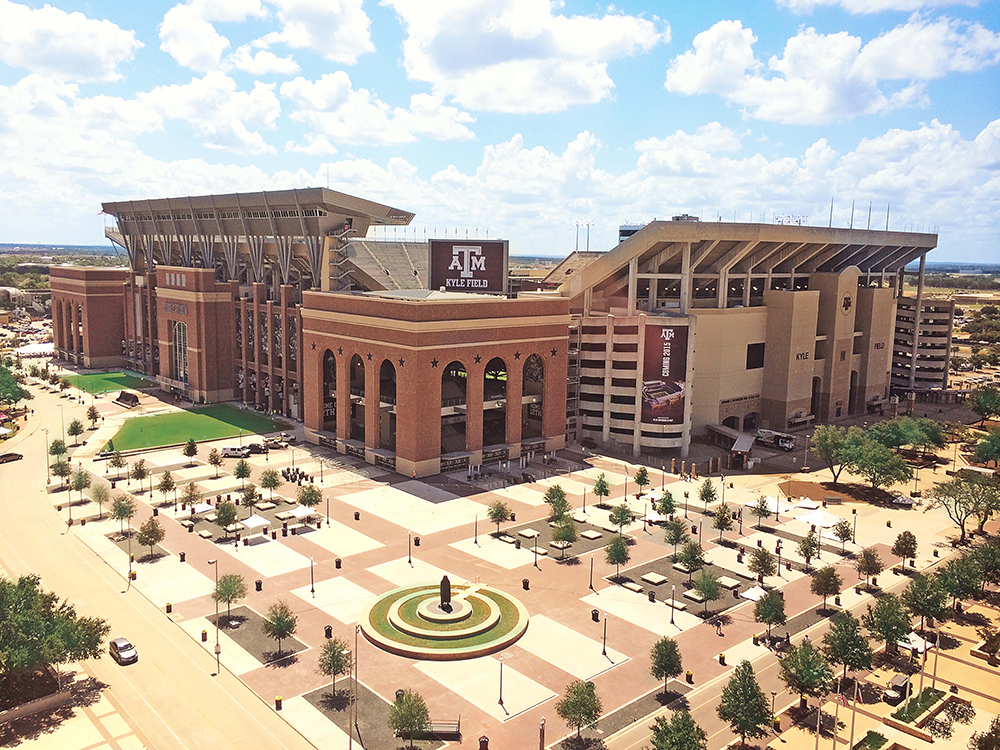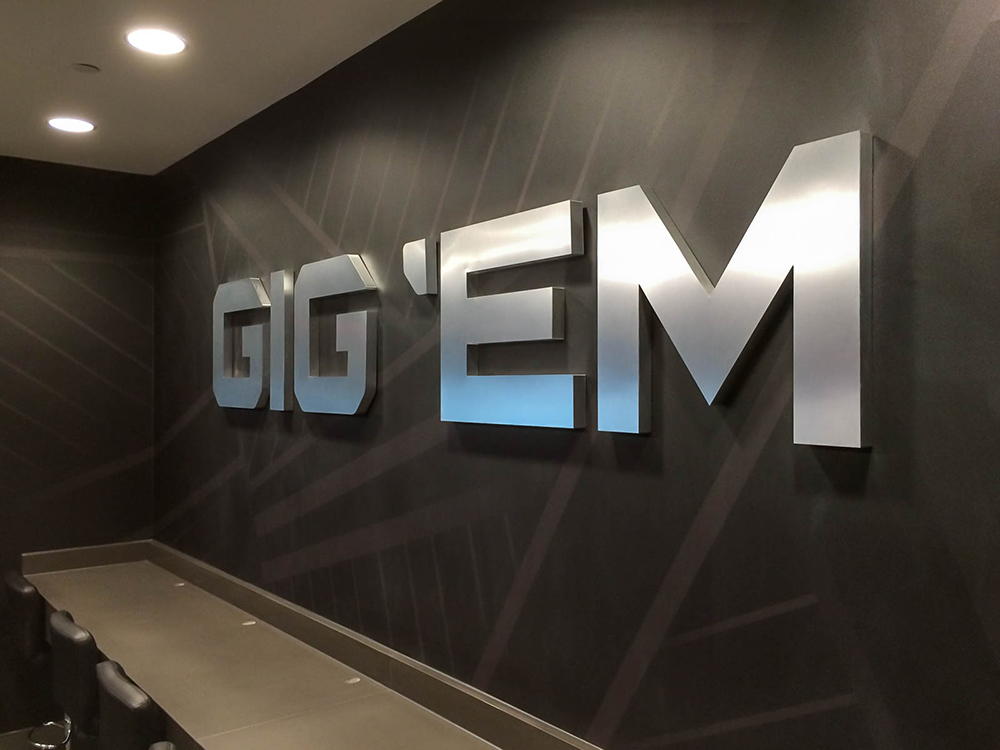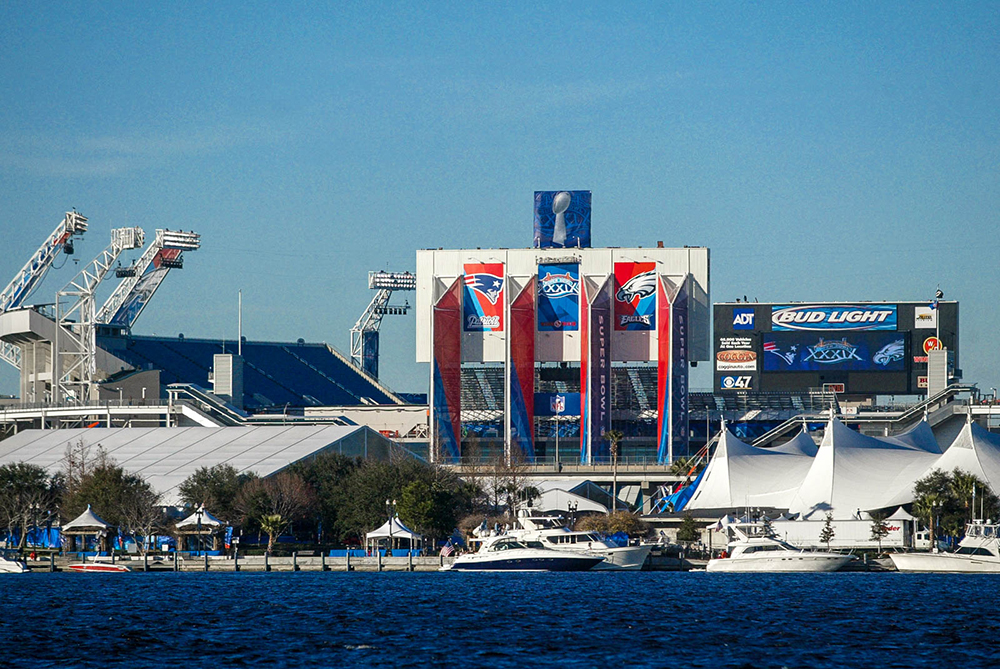 Mentions Include:
The next podcast will be a crossover episode. Sean Callanan, founder of SportsGeek, and I are collaborating on an episode that appear on both podcasts. A part 1 & 2 split between two brands.
Sign up for the weekly email newsletter for updates, discounts on future products and exclusive content for subscribers.
You can also show your support for the podcast by joining the community and keeping it sponsor-free.
Did you enjoy this episode? Then please rate and/or write a review of the show on iTunes. Also, be sure to follow show host, @TAdamMartin and @MakersofSport on twitter and Dribbble.