Episodes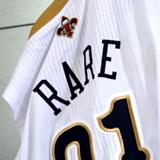 Makers of Sport Podcast #9
Rodney Richardson
"If you weren't doing what you are doing, if you weren't here, if you weren't available to your audience, what would they be losing? ...some people are going to be better, some people are going to be faster...but what is it that you've got, that when you're not there, they're not going to get? What makes you special?"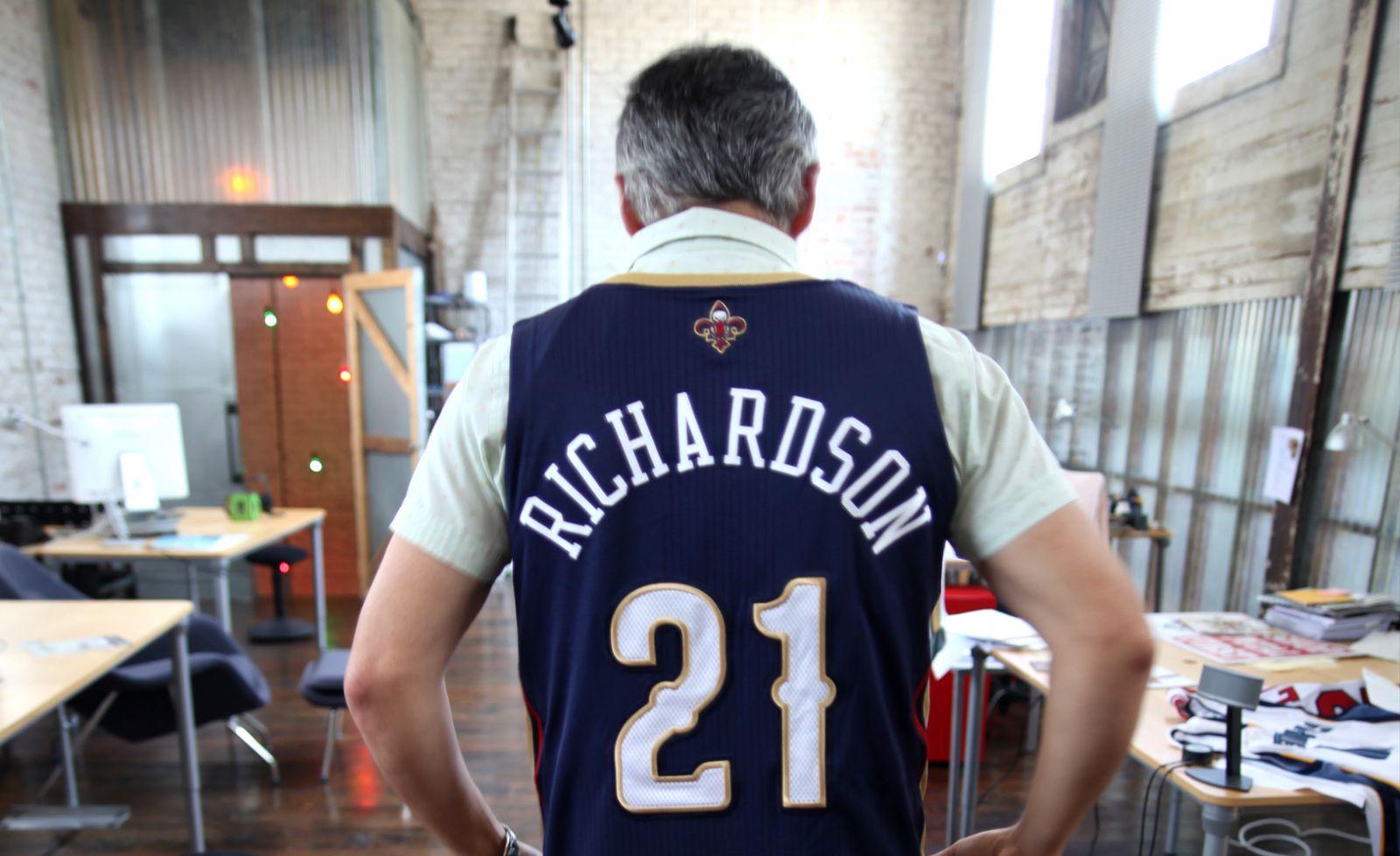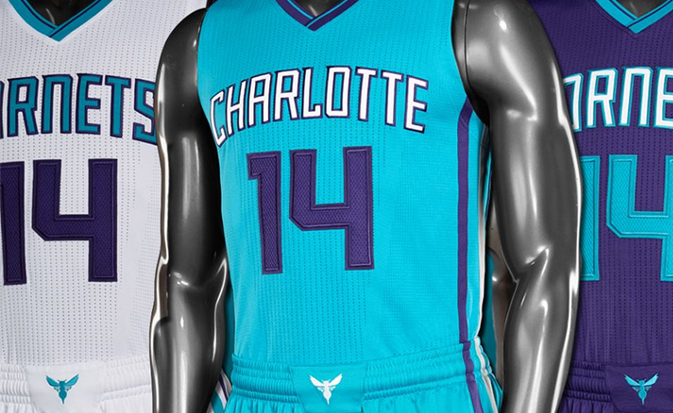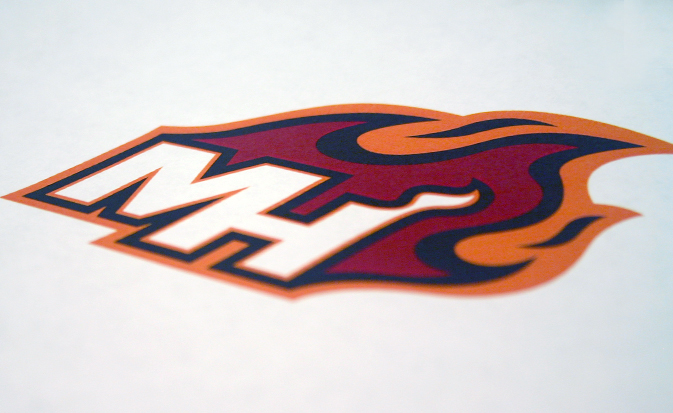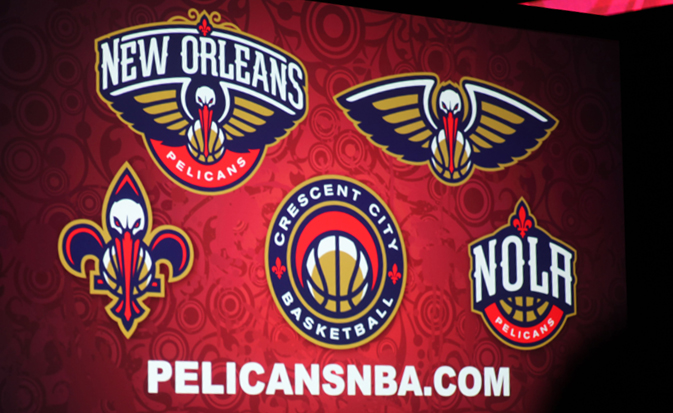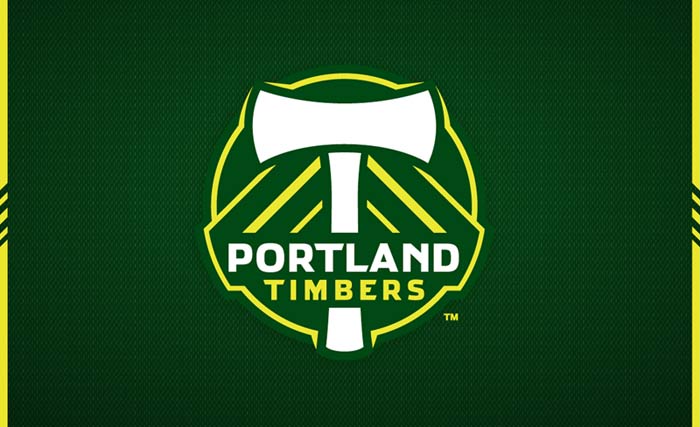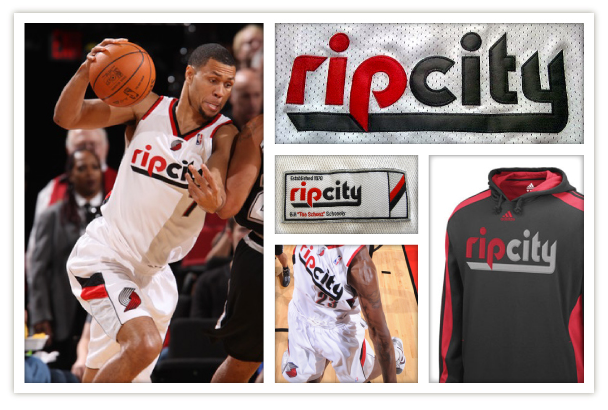 Note: All work above copyright of Rare Design or their clients.
This week, Rodney Richardson, founder and creative director of Rare Design, joins the show. Rare Design is a boutique creative agency that does design and branding work for some of the biggest names in sports – including the Portland Timbers, New Orleans Pelicans, Charlotte Hornets, Miami Heat and more.
Rodney shares the story of his career beginning as small-town boy working at a 3 person creative shop in Hattiesburg, Mississippi, to his time at Nike working on some of the biggest brands in sports and finally back to Hattiesburg to start his own design agency.
The two discuss the passion, culture and shared beliefs in sports. Rodney also gives us a sneak peak in to his branding process.
We even have a question from Twitter this week – something we hope to do more of in the future.
Mentions include:
​My next guest is Ben Jenkins, founder of Warstic Wooden Bat Company