Episodes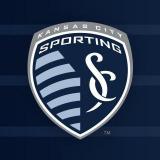 Makers of Sport Podcast #87
Olivia Brestal
"As a designer, we think as a brand...so I always try to make myself a brand."
Olivia Brestal is a multi-talented midwestern creative that grew up in the soccer capitol of the U.S., so it's only fitting she has spent the entirety of her post-grad career creating for professional soccer clubs.
As a senior designer & photographer for Sporting Kansas City, Olivia joins the podcast to discuss how she developed her work's aesthetic, her inspirations in illustration and sports photography, and her move to Texas where she worked for FC Dallas.
We touch on the unfortunate practice of stealing fonts, the sameness of visual aesthetic in sports, design criticism and the needless sensitivity most sports designers have with their work being critiqued.
Olivia also gives us some insight into how they are faciliating a creative culture among their creative team including their office environmental decoration.
Lastly, we go deep into the world of soccer (football for non-U.S. listeners) discussing everything from the growth of soccer in the U.S., our favorite boots, youth development programs and how the visual aesthtetic of soccer leagues like the MLS and Premier League are the best top-to-bottom aesthetically in the world of sport.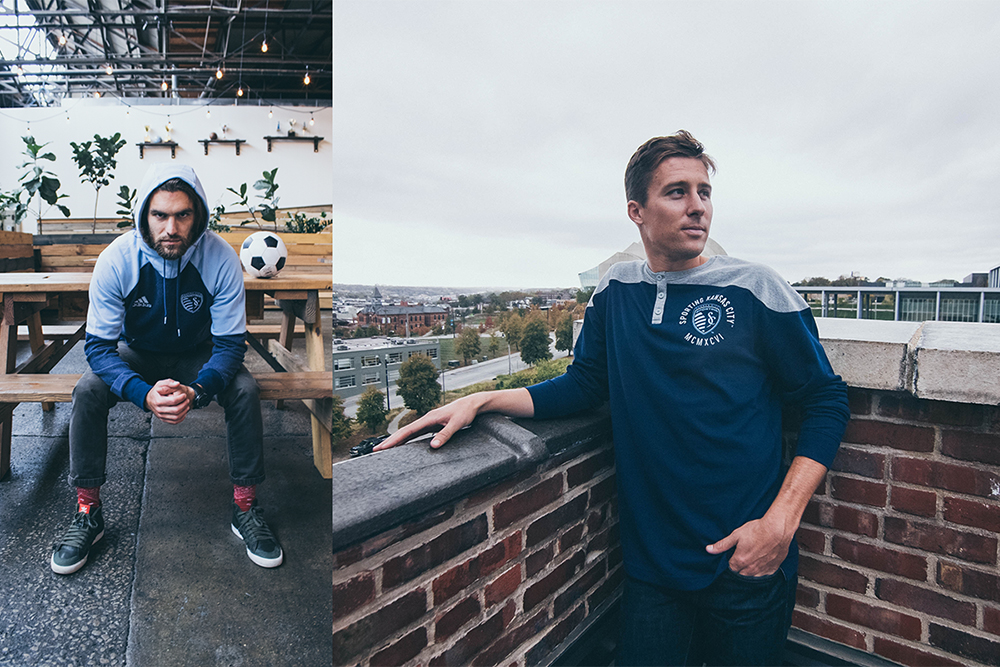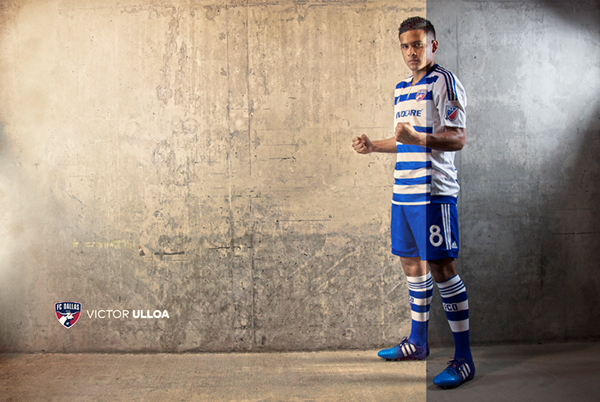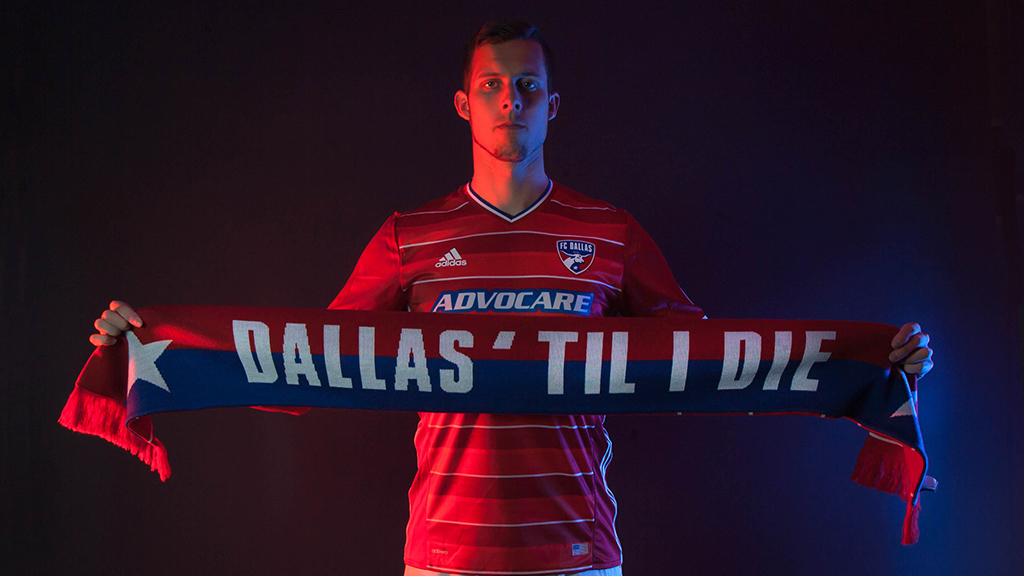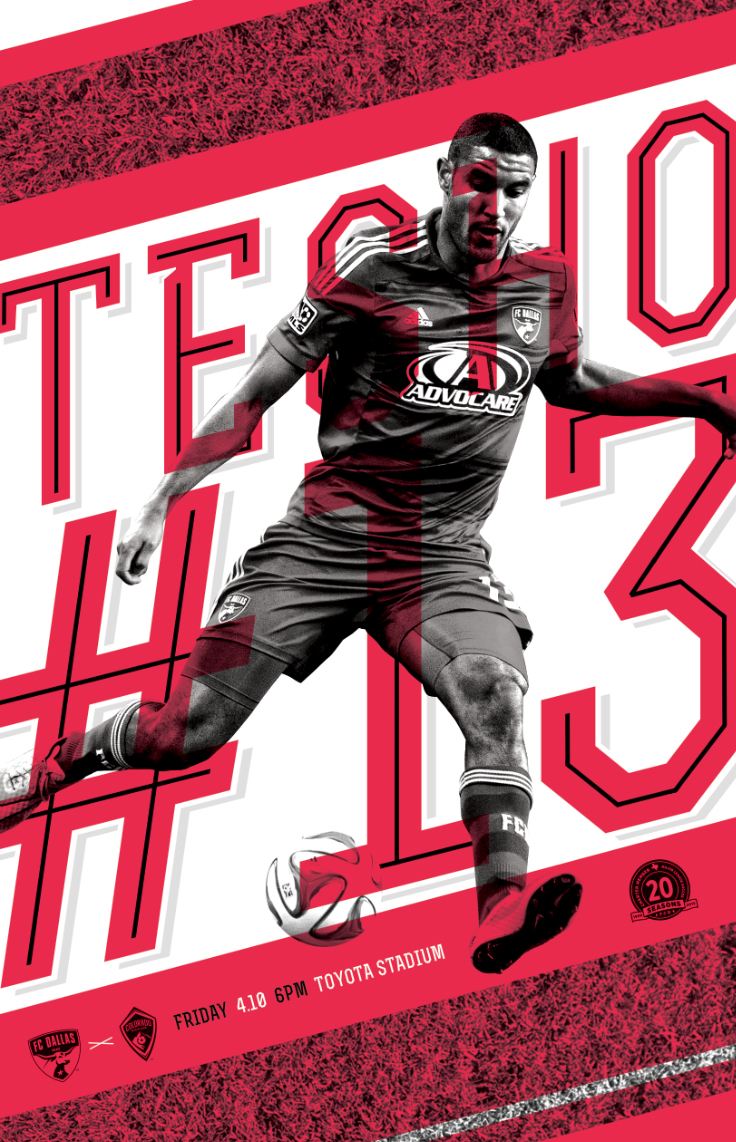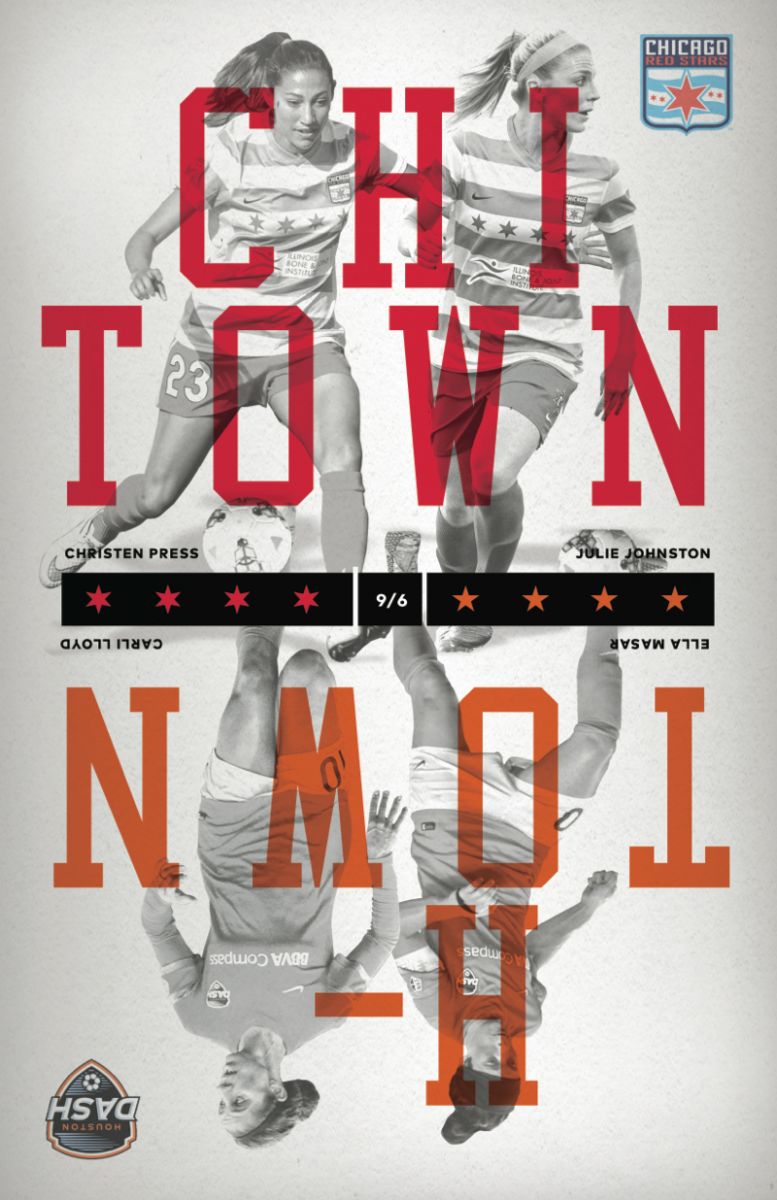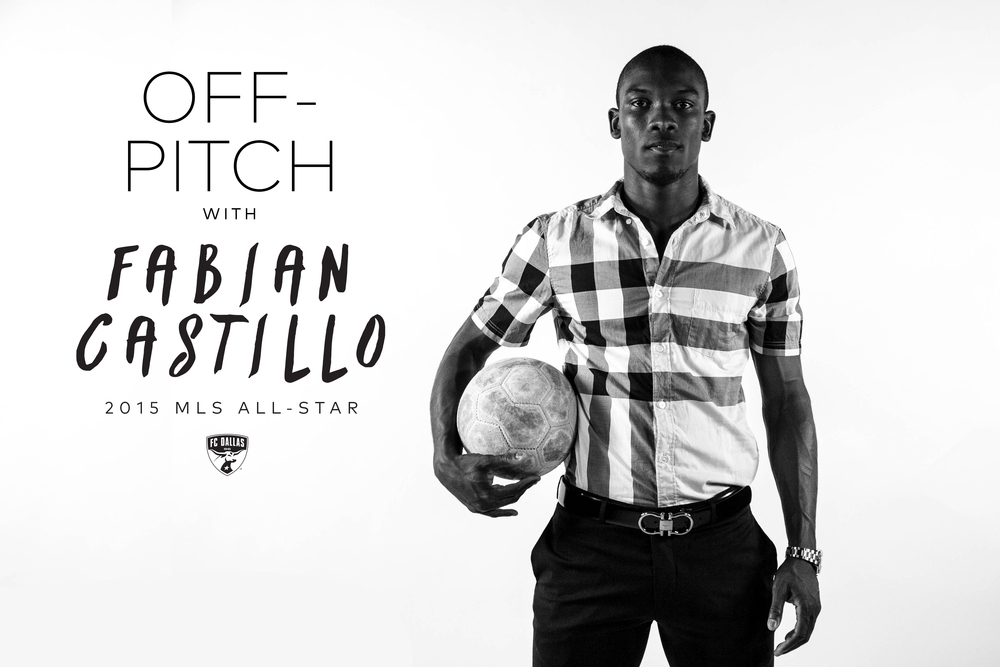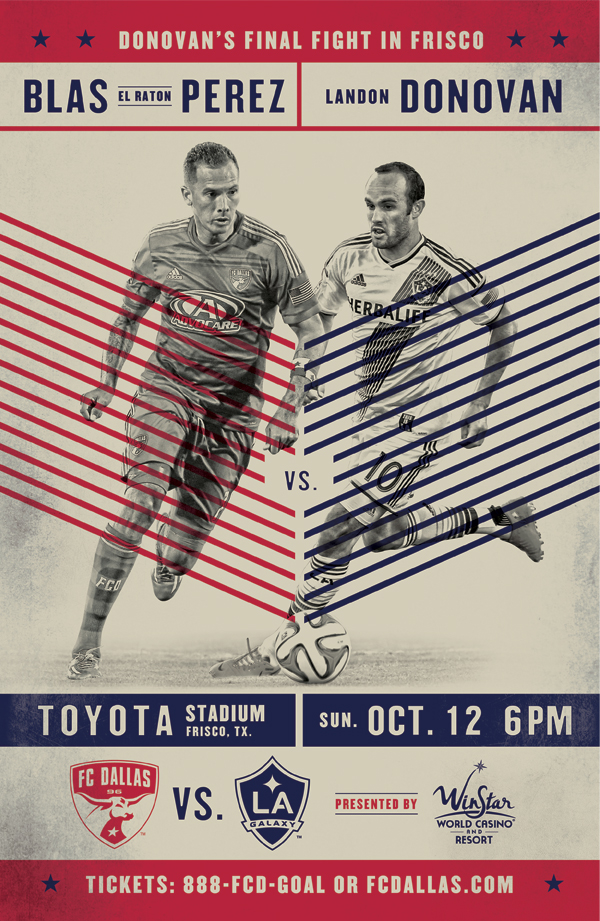 Mentions Include:
My next guest is RiCardo Crespo. RiCardo is best known as a creative ninja. You find much about him online and he prefers it that way as he consults with Nike CEO Mark Parker and many other global brands. He has been global creative director for Mattel, 20th Century Fox and has spent time agencies like McCann Erickson, Saatchi & Saatchi and more.
Sign up for the weekly email newsletter for updates, discounts on future products and exclusive content for subscribers.
You can also show your support for the podcast by joining the community and keeping it sponsor-free.
Did you enjoy this episode? Then please rate and/or write a review of the show on iTunes. Also, be sure to follow show host, @TAdamMartin and @MakersofSport on twitter and Dribbble.