News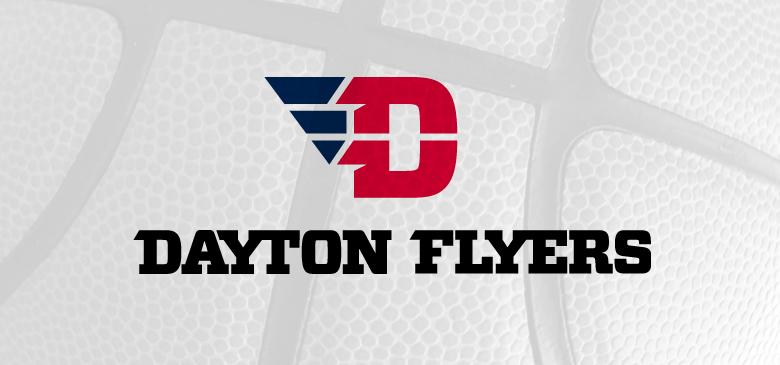 Dayton Flyers Unveil New Athletic Branding
The Dayton Flyers men's basketball program of Dayton, OH have had much success in the last few years. Specifically last year, when head coach Archie Miller took the team to its first Elite 8® of the NCAA Men's Final Four® college basketball tournament in 30 years. 
The team has been building a solid brand amongst the basketball world with their style of play, their hard working coach and passionate fans. 
Recently, the athletic department unveiled new athletics branding produced by Philadelphia branding agency, 160 Over 90. The agency produced the mark and worked closely with Nike for the uniforms.
The mark, although not immediately apparent has a subtle U integrated with the D since the school is commonly referred to as "UD". It also includes a wing that gives a nod to the city of Dayton as the birthplace of flight (which obviously is also where the the nickname "flyers" comes from).
Along with the new brand identity and being consistent with Nike's recent college athletic identity rollouts, there was a website created to showcase the new look and promote the brand narrative.
As with most collegiate athletic identity rebrands, fan criticism has been heavy from the vocal minority; however, the application of the identity to uniforms is quite nice. For more, see the University of Dayton's official press release.
We are proud to officially unveil the new @DaytonFlyers @nikebasketball uniforms! #TrueTeam pic.twitter.com/a5fUX0F5Dv

— True Team Basketball (@DaytonTrueTeam) July 18, 2014