News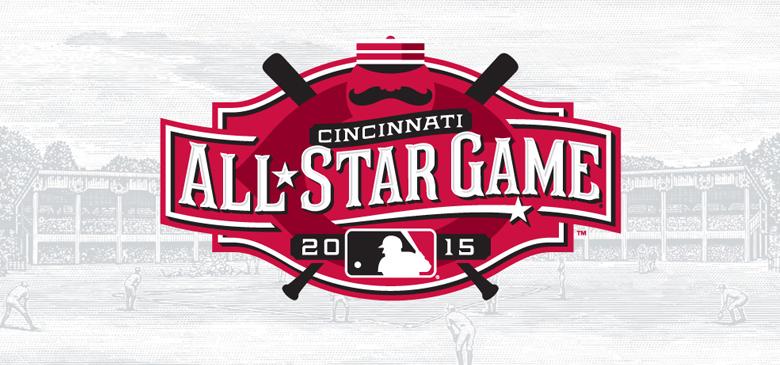 MLB Pays Tribute to Cincinnati Reds History With 2015 All-Star Game Logo
In 2015, the MLB All-Star Game will be in the birthplace of professional baseball, Cincinnati, Ohio. *I'm a bit partial to this one since I live in a Cincinnati TV market and may get an opportunity to see my cousin Matt Carpenter play in the game.
New Jersey sports branding agency, Fanbrandz worked with MLB Creative Services and the Reds to create an identity that paid homage to the oldest professional baseball club in the U.S. 
The day of the logo unvieling, Fanbrandz rebranded their site and logo temporarily to Fanbrandz Engraving Company, an 1800s style engraving and print shop. 
Their blog post is still up written in the style of the time and includes Photoshopped images of the Fanbrandz staff.
The logo does a good job achieving the brief, which according to Fanbrandz Michael Raisch was to "Celebrate the Reds as the Oldest Team in Professional Baseball Team". It successfully does this accompanied with its strategy, yet still manages to have a modern feel.
All images above from Fanbrandz and copyright MLB