News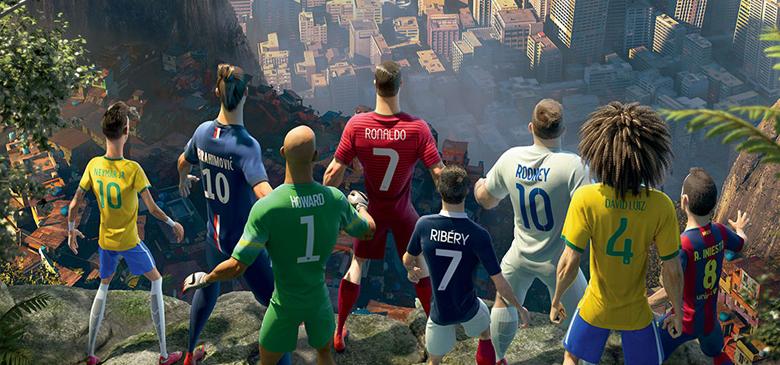 Nike Creates Animated Short for Risk Everything Campaign
With the World Cup beginning today, brands are hard at work releasing ad after ad in order to garner some attention and a piece of the billion dollar advertising and merchandise pie. 
Recently Nike worked with their advertising agency of record, Wieden + Kennedy and Passion Pictures to produce a 5-minute animated spot called "The Last Game" as part of their Risk Everything campaign.
Nike, along with Red Bull are just two of the standout brands producing quality branded content that feels less like an ad and more like entertainment. Spots like this are much more shareable than traditional "buy this" advertising.