News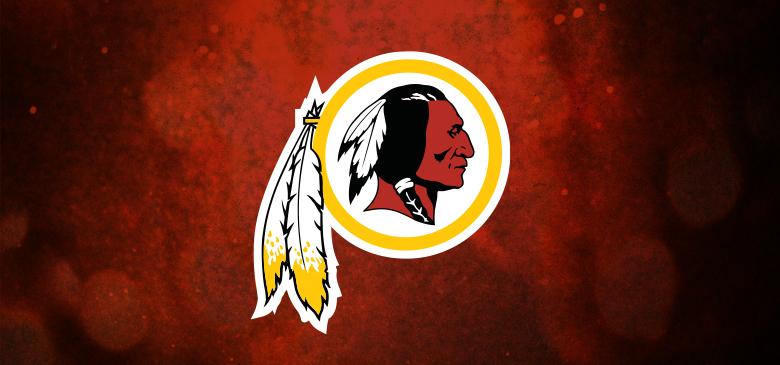 Washington Redskins Trademark Revoked by US Patent Office
Some big news coming from the Washington Post. The U.S. Patent and Trademark Office has decided to cancel six trademarks pertaining to the Redskins name. The USPTO called the name "disparaging to Native Americans", which in such case cannot be trademarked as federal law prohibits offensive or disparaging language from being trademarked.
The plaintiff in the case is Amanda Blackhorse, a Navajo and psychiatric social worker who filed along with 4 other Native Americans. The case is known as Blackhorse et al vs. Pro-Football, Inc.
Blackhorse has been an advocate for Native American issues for many years. 
The ruling does not indicate that the Washington Redskins have to change their name, however, it will limit their ability to send cease-and-desists or prosecute those selling unapproved and licensed Redskins apparel. 
The case comes on the brink of a beautifully produced ad paid for by the Yocha Dehe Wintun Nation of California that was produced by the advertising agency, goodness Mfg.