Episodes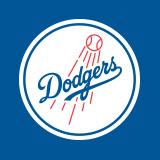 Makers of Sport Podcast #84
Ross Yoshida
"You want to have as much control as possible as an in-house design staff...there is so much talent out there and talent isn't exclusive to well-known agencies on the market."
Ross Yoshida, Director of Graphic Design for the L.A. Dodgers, joins the podcast to discuss his break early in his career into the sports design industry for his favorite team.
We chat about Ross's 10+ years with the organization and how he started off as a part-timer in college answering phones for ticket sales, which eventualy led to his design gig.
Ross touches on how protective he is of the Dodgers brand as a fan and now the design leader of the organization, and he discusses some of the nuances of the visual history of the team including the history and several tweaks of the Dodgers' script, the red numbers on the uniforms and the practical decisions made when it comes to making changes to an iconic brand.
Lastly, Ross gives some advice to in-house creatives on how to get your ideas heard with executives and why there are advantages being a part of the brand and knowing the quirks of the brand in regards to creating seasonal campaigns vs. outside agences.
We wrap by discussing the imprortance of sports design criticism as well as how the industry has changed over the years; including what Ross looks forward to in the future of uniform design and sports branding.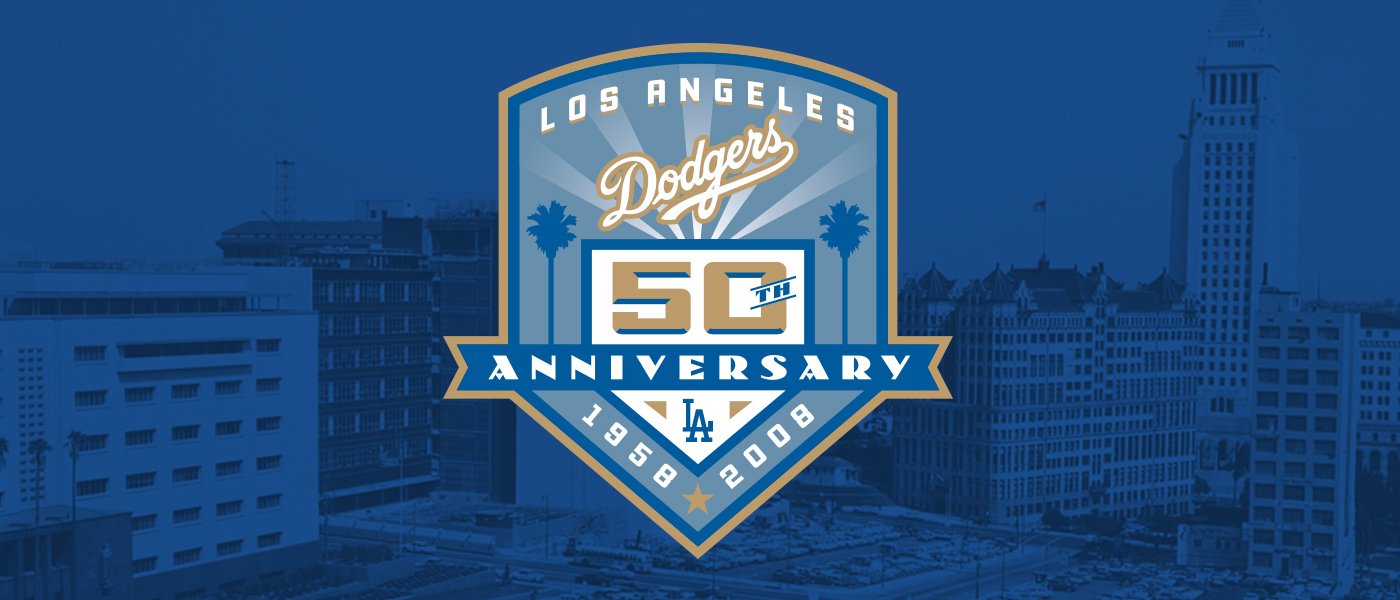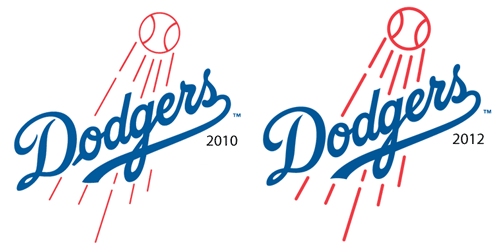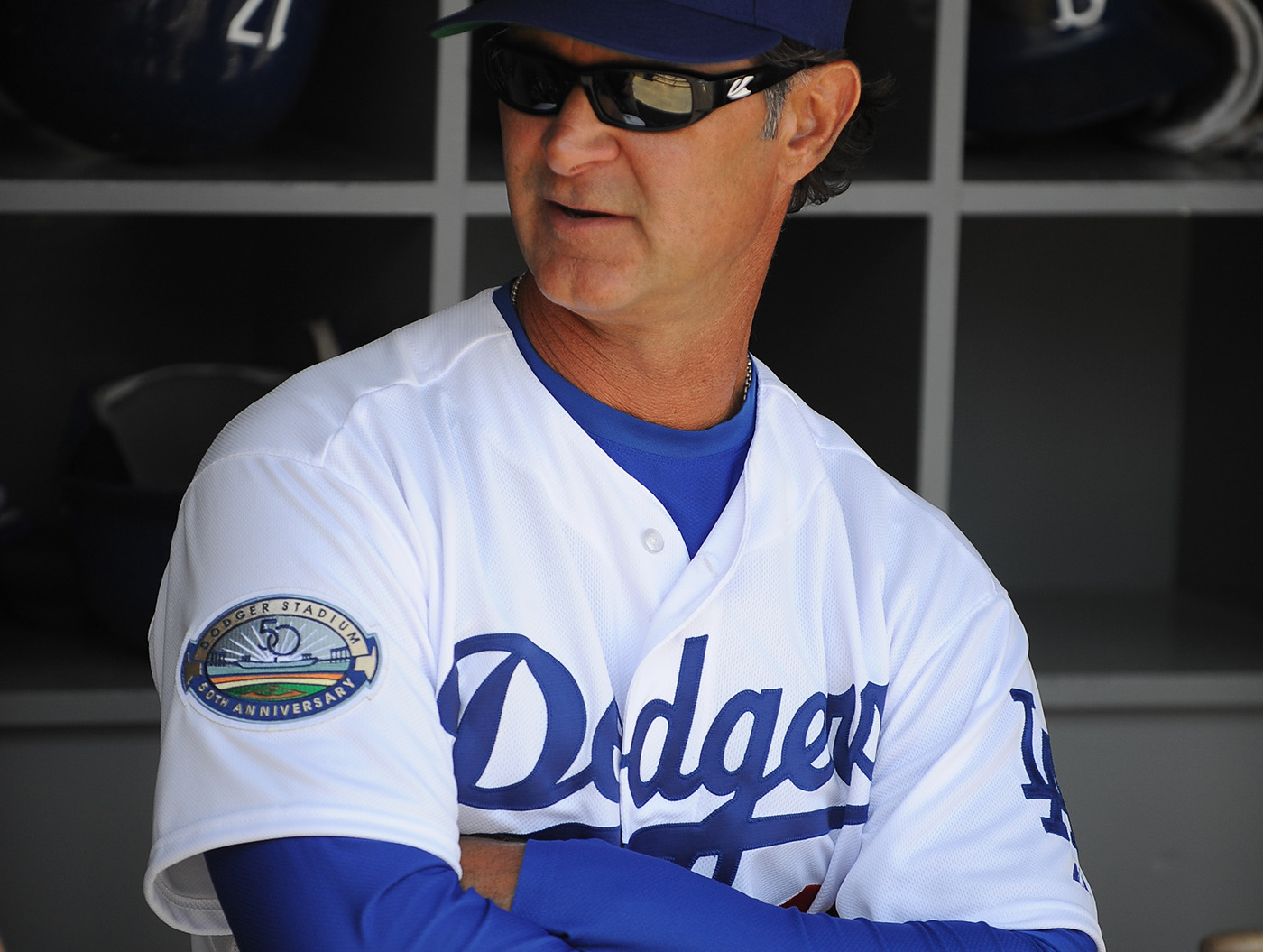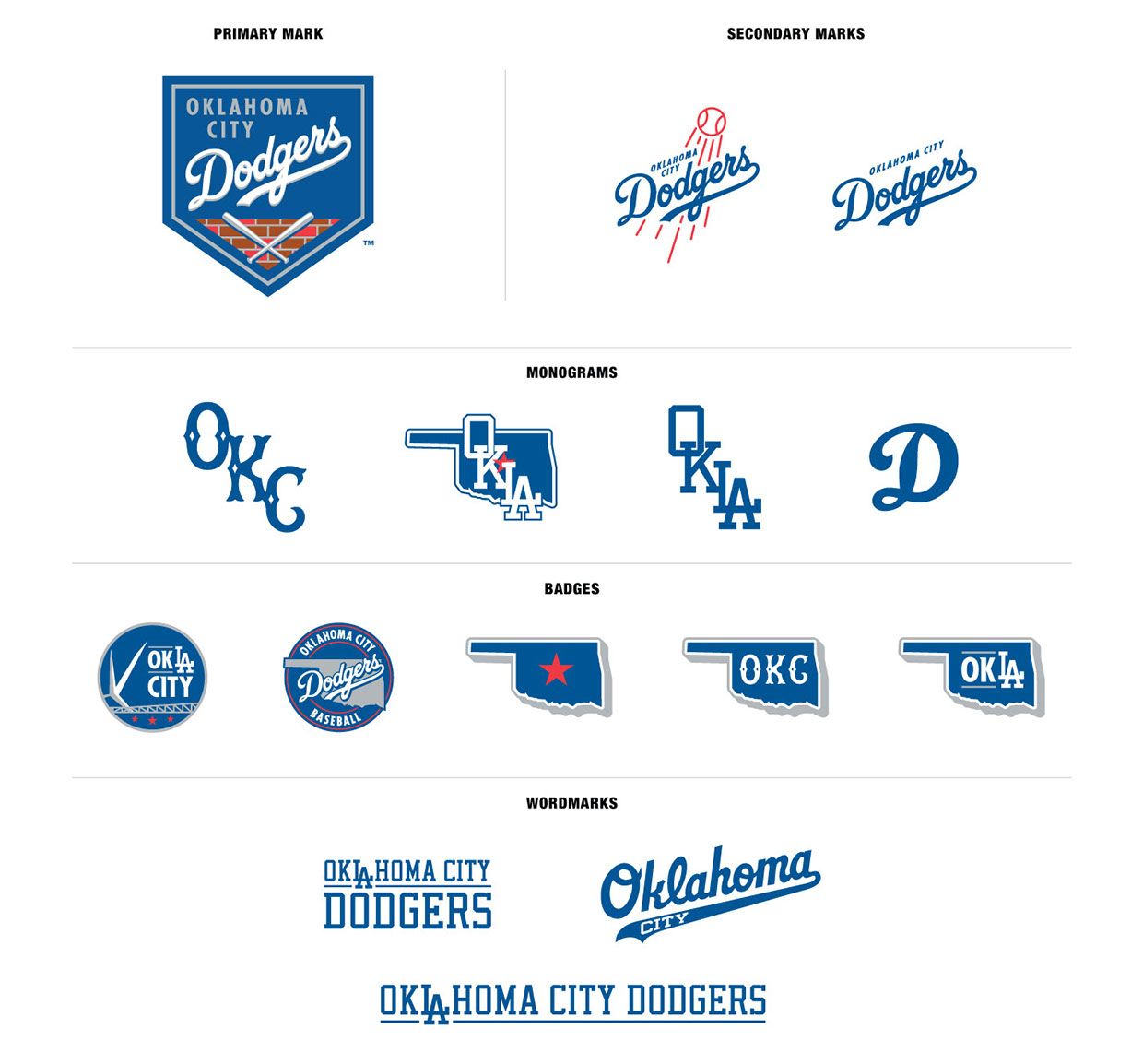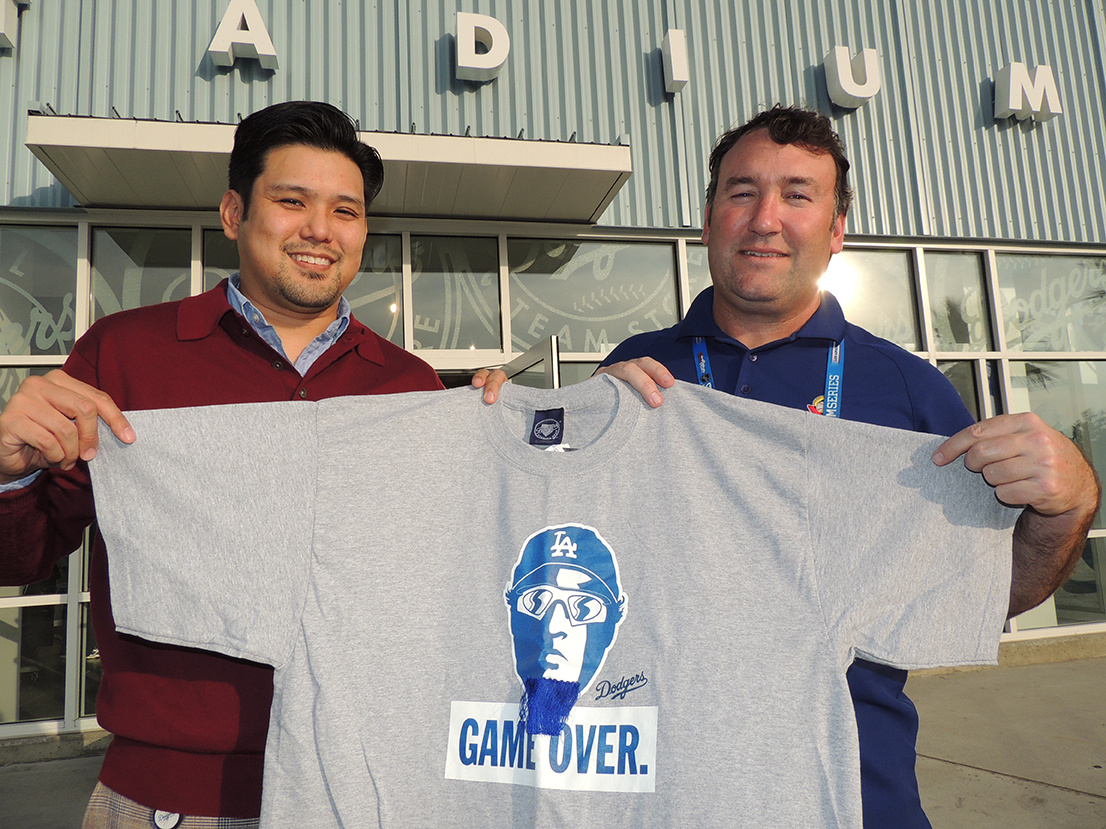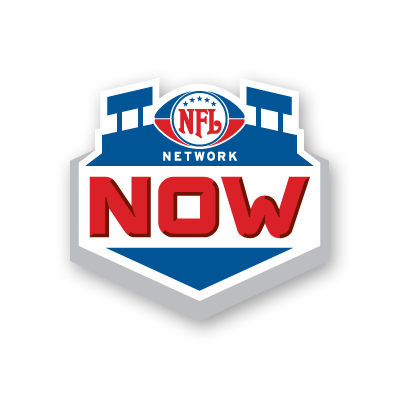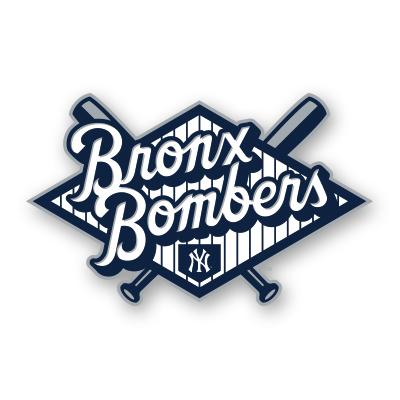 Mentions Include:
My next guest is Samir Gole. Samir is the VP of Digital Products at Major League Soccer (MLS) where he leads a team of designers, technologists, strategists and more looking to improve the soccer fan's experience through digital technologies.
Sign up for the weekly email newsletter for updates, discounts on future products and exclusive content for subscribers.
You can also show your support for the podcast by joining the community and keeping it sponsor-free.
Did you enjoy this episode? Then please rate and/or write a review of the show on iTunes. Also, be sure to follow show host, @TAdamMartin and @MakersofSport on twitter and Dribbble.